If you have a pet, then you know you cannot forget about them for Christmas! They deserve treats, toys and other things too! They get just as excited as your kids (if not more so!). I know our little Daisy LOVES receiving gifts! She is a princess after all!
*This 2020 Holiday Gift Guide for Pets includes my affiliate links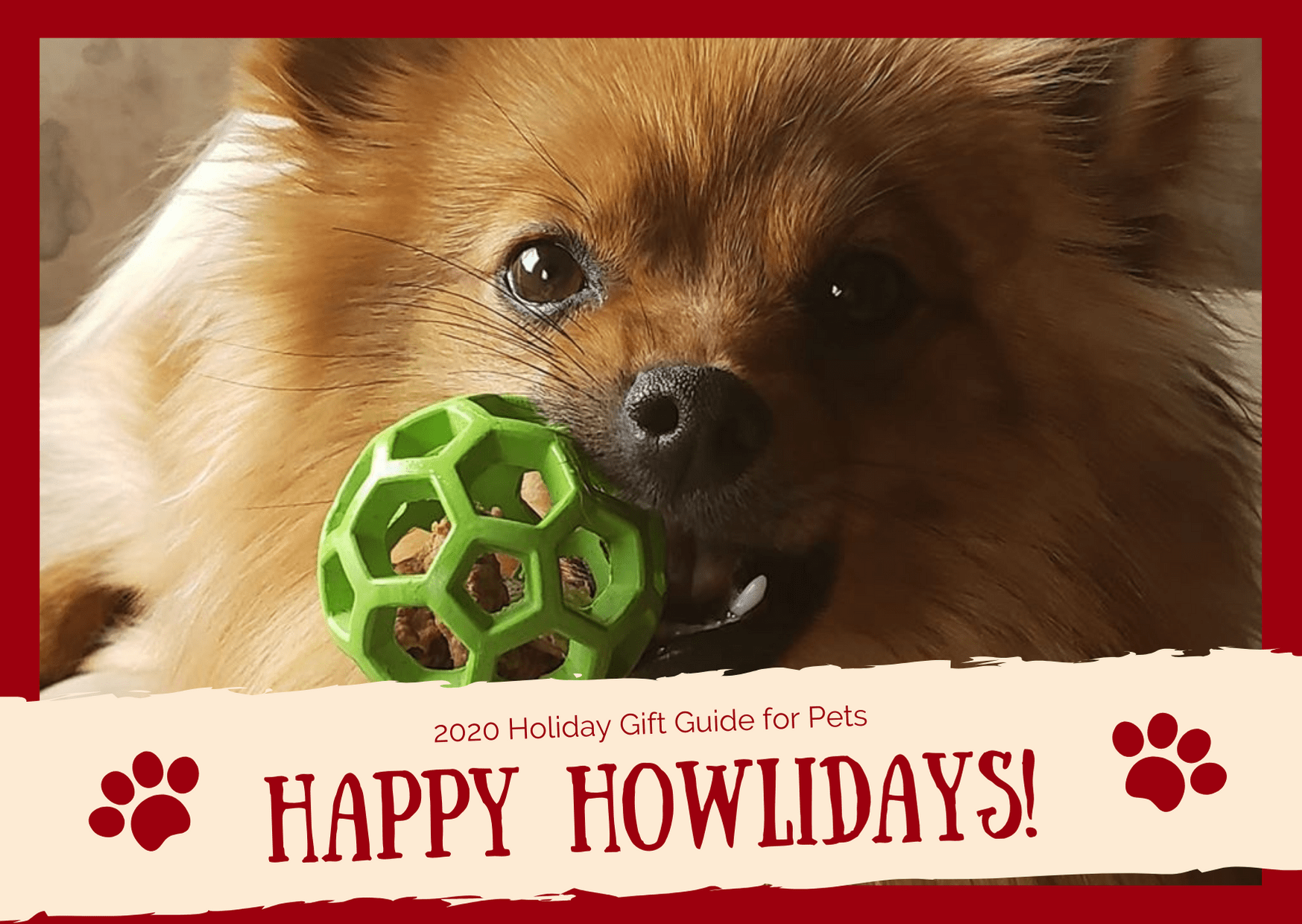 2020 Holiday Gift Guide For Pets
Here you will find treats, food, accessories, and more for your pampered pet!
SodaPup Healthy Dog Treats

Sam & Nala Dog Bandanas

Dog Waste Bag Holder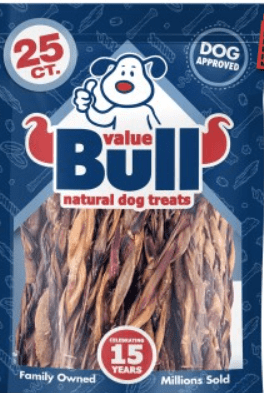 Value Pet Supplies Pet Treats

Heated Kitty Pad

Pet https://amzn.to/3ebd9BVHair Remover Kit

Dog Nail Grinder

Automatic Cat Feeder

Pet Fountain

Natural Paw Butter

Pet Travel Carrier Bag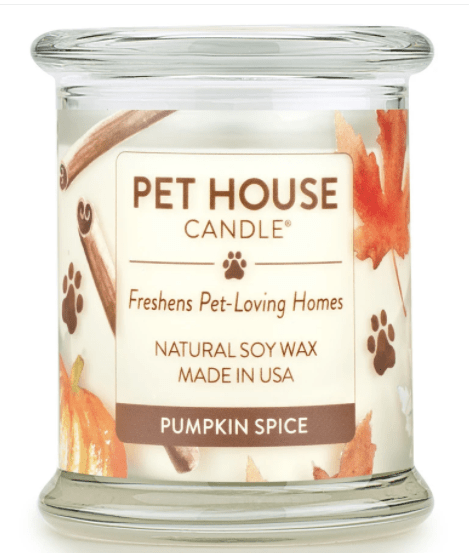 One Fur All Pet House Candles

NATIVO NATURALS: Num Nums Dog Training Treats

SodaPup Dog Chew Toys and Treats

PIN IT