*Sponsored Post.
Spring is here! It is time for my annual spring cleaning. (I absolutely hate it, of course, but it needs to get done!) My family has a rather large house. It is 2600 square feet. My two oldest children recently got married and left the nest. My third daughter is getting married in July and is moving out very soon as well.
I will soon only have one child at home! This means we have quite a few empty rooms, and needless to say, a lot of stuff to get rid of. I found a site, UsedForSale.com, that I will be listing some used stuff on, just so I can declutter this mess we call home! Gah.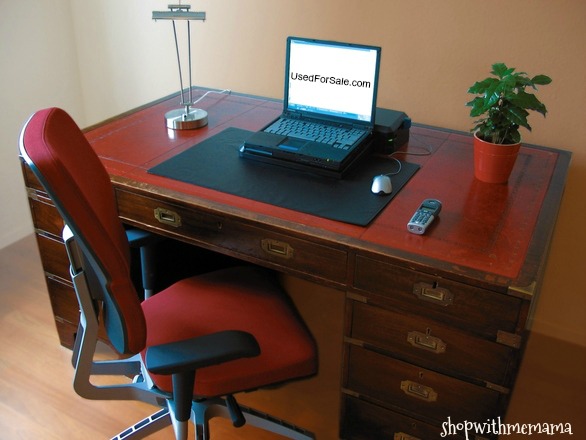 UsedForSale is an online portal for second-hand bargains, so I just might find a few things for great prices that I NEED, after getting rid of some things. It is fun to check this site out and find things that can also help with redecorating my home, but not spend an arm and a leg doing it. It is certainly a win/win for me.
Spring is a time to deep clean. I plan to scrub every window, dust and probably replace all of the blinds too and possibly steam clean the carpeting. Thankfully we have mostly wood floors, but they have to be deep cleaned too.
I plan to re-paint the entire upstairs of my house. This includes the living room, bedrooms, bathrooms, and kitchen. Ugggh, the kitchen! My kitchen has old and ugly counter tops, and I want to replace them! I want to replace EVERYTHING.
My plans for spring cleaning are quickly turning into plans for renovating, and this is going to cost a pretty penny to do everything on my list but hopefully UsedForSale can help me check off a few of those more expensive things, for cheaper.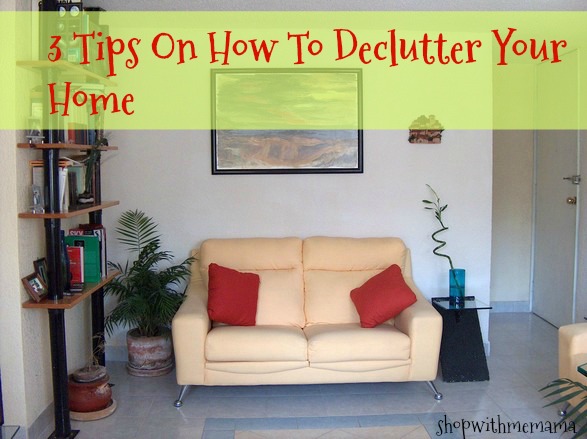 3 Tips On How To Declutter Your Home
Sell any items you have laying around your home, on UsedForSale
If you can sell everything on UsedForSale, have a garage sale to get rid of the smaller things
Take any left over garage sale items to the Good Will
How Do You Declutter Your Home?