When considering a pair of shoes, it's important to keep both fashion and function in mind. Nowhere is this truer than when purchasing a good pair of women's casual shoes, which can be dressed up for work or dressed down for a trip to the store.
When thinking about what shoes fall into the "casual shoe" category, we usually picture flats, wedges, loafers, sandals — types of shoes that can be used for multiple outfits and multiple occasions. You can find a list of top casual shoe brands reviewed on Shoe Adviser so you will be guided on your shoe shopping. They also provide excellent reviews on different footwear categories that you should check out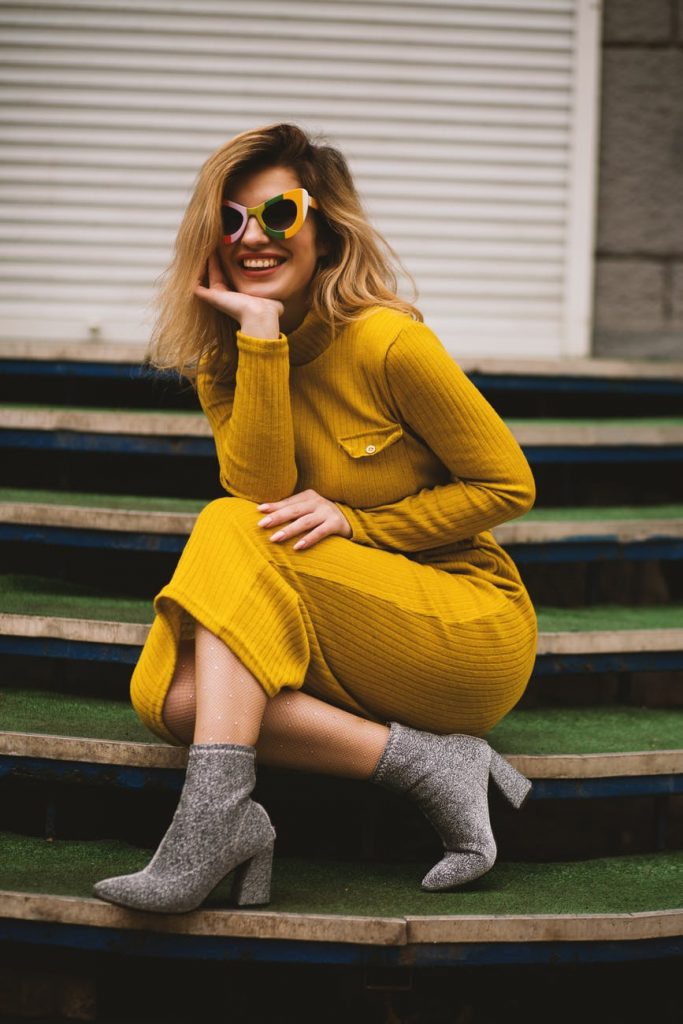 3 Tips to Select the Perfect Casual Shoes for Women
How can you pick the right pair of shoes for you? Read on to find out my 3 Tips to Select the Perfect Casual Shoes for Women!
Consider the Fit
When buying shoes, it's important to consider the fit both at the time of buying and throughout the day. Your foot naturally expands between morning and night, so consider shopping for shoes in the afternoon or evening. Your foot also changes shape with age, so it's important to re-size yourself frequently.
When trying on your shoes, don't make your choice just based on the numerical size! If your toes feel pinched or your foot feels squeezed, you may need to look at a shoe in a wide width. Going a half-size up may just make the shoe longer, without alleviating the issues you're having with comfort. Instead, ask for a wide shoe to alleviate pinching on the ball of your foot or squeezing on the sides of your foot.
What's the Occasion?
When shopping for casual footwear, you should keep the reason you're purchasing in mind. Are you looking for cute sandals for a beach trip, or do you need sturdy sneakers for an active job? Do you need shoes that offer more support, like loafers, or would a more casual ballerina flat or canvas sneaker work?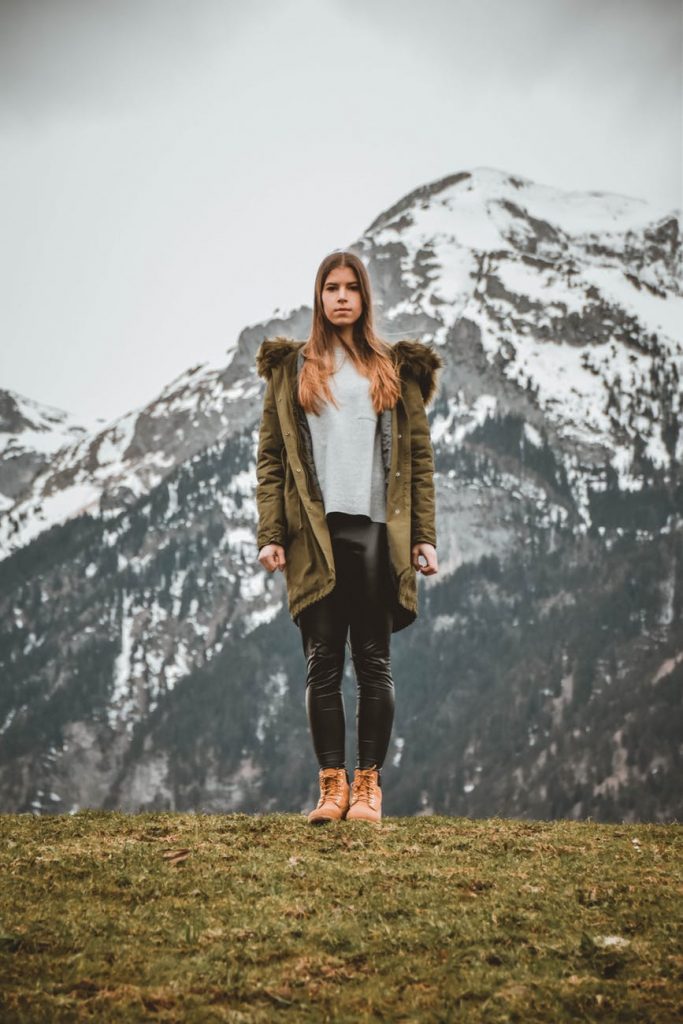 Whatever you're purchasing your casual shoes for, you should take into account all the ways you could wear them. The great thing about casual shoes is that they can often be used for more than one purpose: a wedge sandal would be equally appropriate for a day at the office and a night out, for example. Above all, your shoe should be suited to your needs and style!
Make a Statement
What type of shoes you wear can say a lot about you and your personality. For example, a pair of bright shoes with a neutral outfit says that you're extroverted and fashionable. A pair of perfectly cared-for loafers might suggest that you're someone with strong attention to detail.
So, when purchasing your new casual shoes, consider what statement you're wanting to make. What you want to say with your footwear can make all the difference in what footwear you choose.
Casual footwear is a broad category of footwear. Almost anything can be considered a casual shoe depending on how and where you wear it. The most important thing is that the shoe is comfortable for you and is something you'll want to wear again and again. From flats to boots and everything in between, the best casual shoe is one that makes you happy!