We're raised in societies where productivity is seen as a positive trait. Our lives largely revolve around work and many of us let our whole lives become consumed by our careers. We work hard during our day to day routine. Below are 3 Ways to Wind Down and Relax.
We spend our free time commuting back and forth from the workplace. Then, many of us stay late, accept over time, and take on weekend work to prove ourselves even further. This is fine sometimes. But you really shouldn't overwork yourself you should always find ways to wind down and relax at the end of each day.
If you love your job, it's okay to center your days around it. But generally speaking, it's healthiest to have other interests and to give yourself a break from time to time. This emphasis on always needing to be productive has unhealthy mental knock-on effects too.
3 Ways to Wind Down and Relax
Some of us feel guilty for taking a break and having time to do things we aren't being paid for – doing things for the sheer pleasure of it. But it's essential that you do wind down and relax every now and then. Here are a few things that you can do to help yourself achieve this.
Consider Therapy
If you're a chronic over worker and you find it nigh on impossible to take time away from your workload and really beat yourself up for doing anything you don't deem productive, you may want to seek therapy. This will put you in touch with a professional who can determine underlying reasons behind this mindset and who can help you out of it.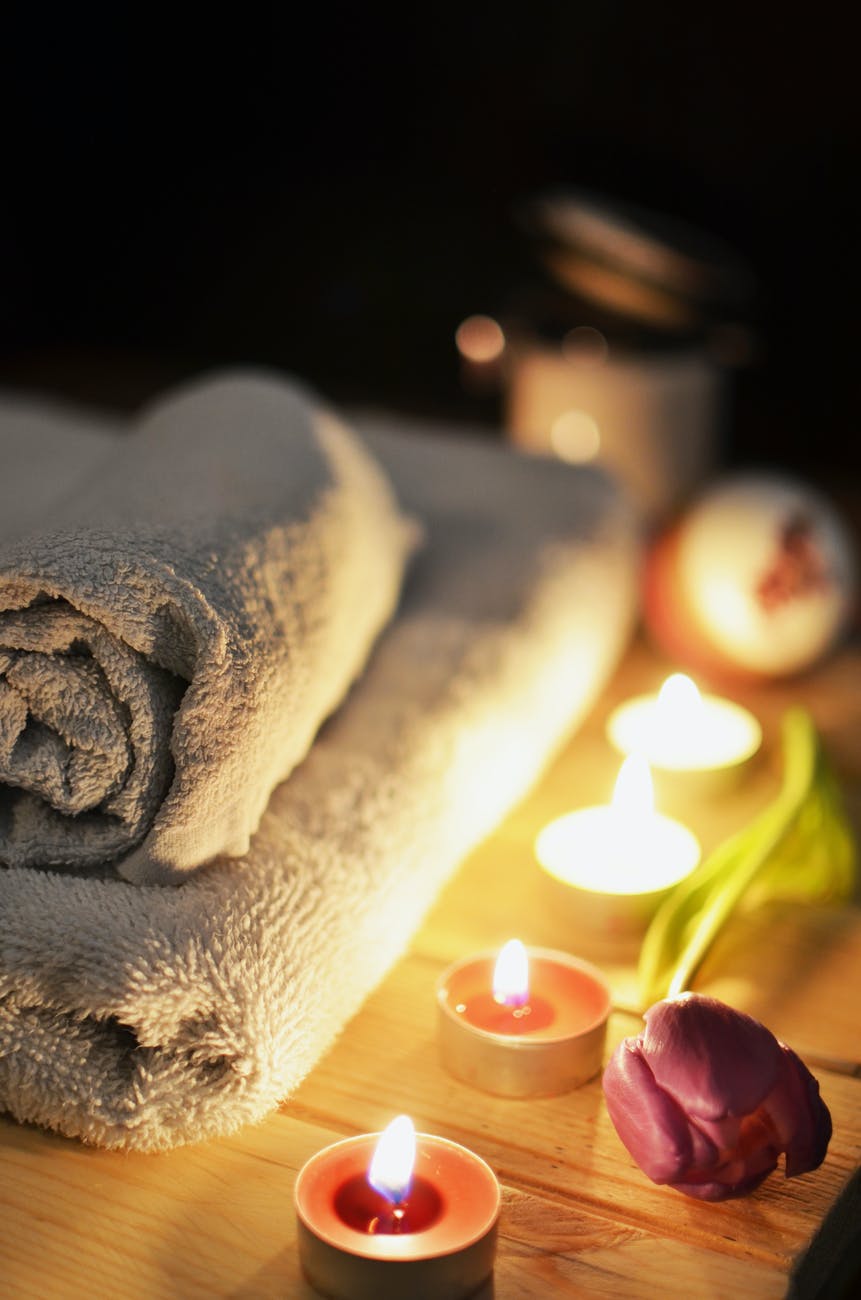 Consider Calming Products
There are so many products on the market that are specifically designed to help you wind down. In fact, there are so many that it will probably take some research on your own part to determine which will work best for you.
You could find a great relaxation aid in anything from a simple head massage tool to ghost bubba or weighted blankets. You don't always have to spend a fortune on things like this. There are low-cost options and more expensive options can be seen as a great investment piece.
Practice Mindfulness: Ways to Wind Down and Relax
Mindfulness is a practice that has been around through the ages, but it has only really hit the mainstream in Western society over the past few years. Mindfulness allows you to take some time to yourself, to sit and observe what's going on in the world around you, but to let it pass without judgment.
This can really be a relief on overworked minds. It can give you a break from constant stress and thought. There are plenty of online tutorials and apps out there that will guide you through the process until you're confident enough to practice mindfulness independently.
Stress and overworking yourself really aren't things that you should be struggling with on a regular basis. So, it's important that you take active steps towards helping yourself wind down and relax after every day whether it was a difficult day or an easier one. Self-care is SO important!
PIN IT