*This post is brought to you by Patrick Mini. Opinions are my own.
If you are an avid traveler, you will want to make sure you have everything you need. That includes travel apps and a nice car, preferably like the ones you can find online at Patrick Mini!
There are so many travel apps out there, but I have found 4 that really help you when traveling. I have listed those below.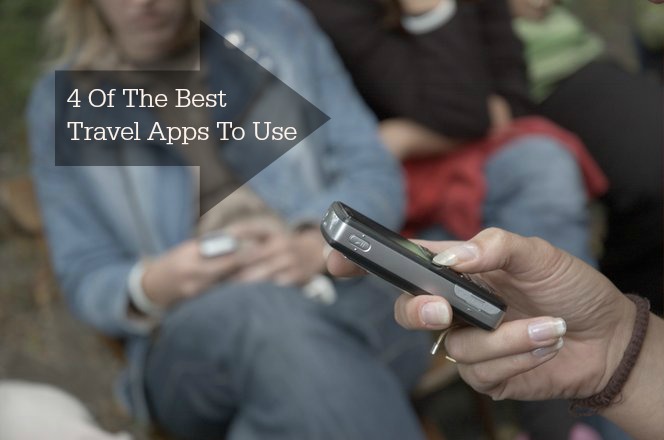 4 Of The Best Travel Apps To Use
SeatGuru mobile app. This is interesting and very helpful for those of you traveling by plane. You can find the best seat before you fly! You can also access seat maps and passenger seat recommendations plus get real-time flight status alerts!
theFork. Hey, you have to eat when you are traveling so why not eat at the best restaurants in town? With this app, you can! Book the best restaurants at the best prices. BOOM!
GateGuru. Again, if you are traveling by plane, this app is awesome. My parents have this app because they are always traveling (lucky them!). You can easily search by the airport for maps, stores, weather, terminal info, real-time flight status info, push notifications, Terminal and gate arrival and departure information and more.  You are also able to book rental cars at a discounted prices.
TripAdvisor. You can find hotels, restaurants, and attractions in any destination, easily. Plus, you can see millions of reviews, opinions, and photos from travelers like you! You can also use Near Me Now to discover options near you or with any address, you enter.
What Are Some Must-Have Travel Apps You Can't Leave Home Without?