In this post, we will talk about the 4 Reasons Roto-Rooter the Strongest National Brand. We have dealt with clogged drains before and they are terrible. My hubby has always got them unclogged, but a little elbow grease always went into it! Nothing is fun about unclogging a drain. That is why we chose to use Roto-Rooter. Why? Because it works and it works really well.
*This post includes my affiliate link
What Is Roto-Rooter?
Roto-Rooter is a clog remover. It is a carefully balanced gel formula that has the most active ingredients to power through standing water, penetrating deep into the clog's source, and unclogging it fast.
Lab tests have proven that Roto-Rooter Clog Removers clear tough clogs up to 50% faster than other national brands. Why wouldn't we choose Roto-Rooter products?
4 Reasons Roto-Rooter the Strongest National Brand
Let's find out the 4 Reasons Roto-Rooter is the Strongest National Brand!
*Clears Tough Clogs Up To 50% Faster Than Other National Brands.
*Up to 25% more clog-busting active ingredients than any other national brands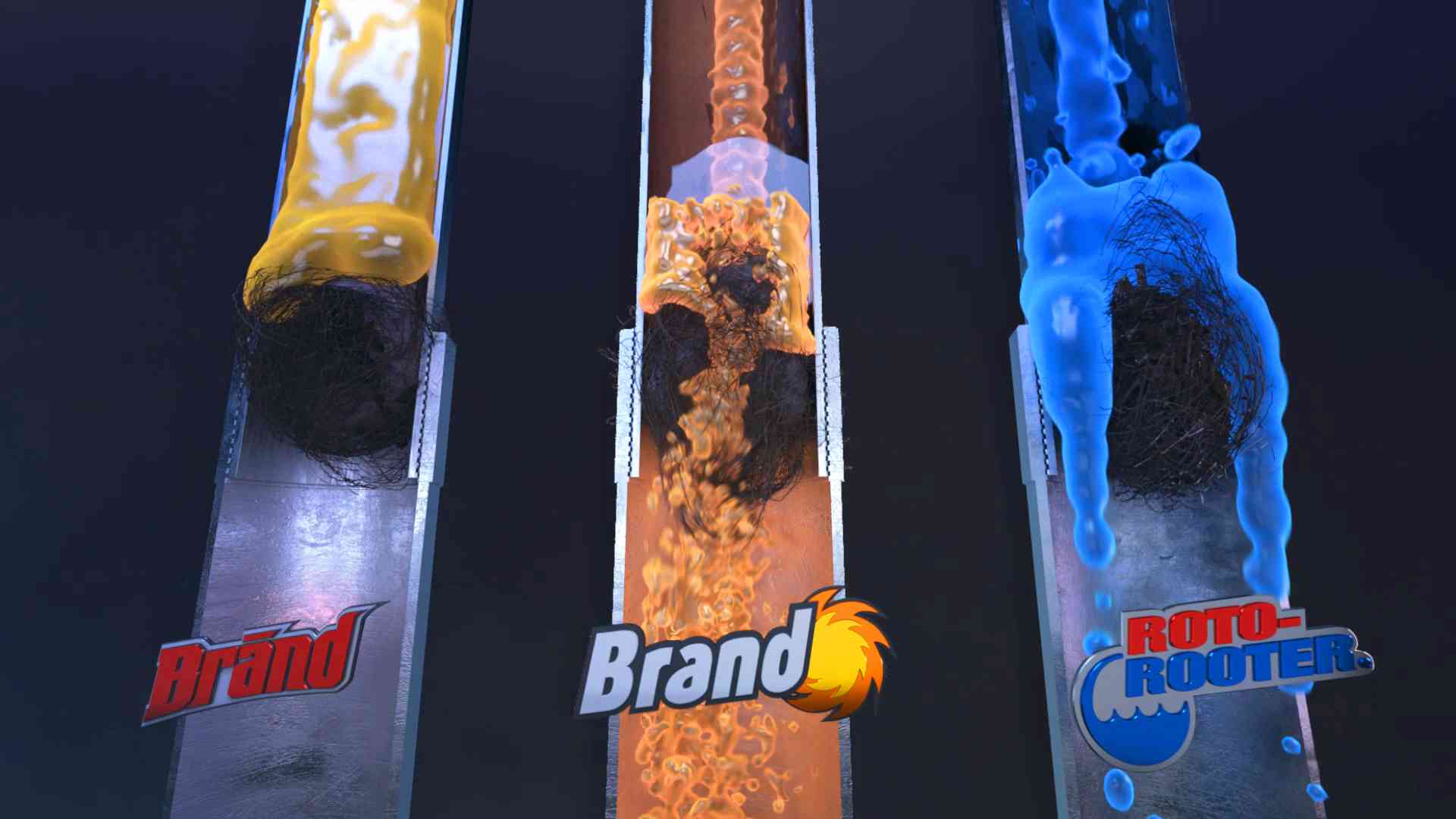 *Roto-Rooter penetrates and clings to the clog, allowing its active ingredients to effectively dissolve the obstruction and flush it away, faster
Safe for all types of pipes and septic systems!
Roto-Rooter has been in business for over 80 years, it is no wonder they are so trusted and used so much. They are the #1 brand in plumbing and drain services. Plus, if you need professional help, you can rely on our plumbers for fast, expert service!
Where Can I Buy Roto-Rooter Products?
Roto-Rooter is sold at a ton of different retailers such as Dollar General, Lowes, Walmart, and more! You can also purchase Roto-Rooter online at Amazon.com!
What Do You Use To Unclog Your Drains?