In this post, we will discuss some Signs Of Plumbing Problems. Regardless of if you consider yourself an avid do-it-yourselfer or a complete novice, there are some situations when it's best to know when to leave a repair to the pros. What are the signs of plumbing problems? There are far too many stories out there about homeowners who attempt to reduce costs by trying to fix plumbing issues on their own.
Everyone has been in a situation where their toddler flushed a toy, a rock (yep, happened to us!), an electronic, or way too much toilet paper. As a "super mom," you likely want to fix this issue on your own (after all, it's probably not the first time it happened). While this type of issue may be simple to fix, others may not.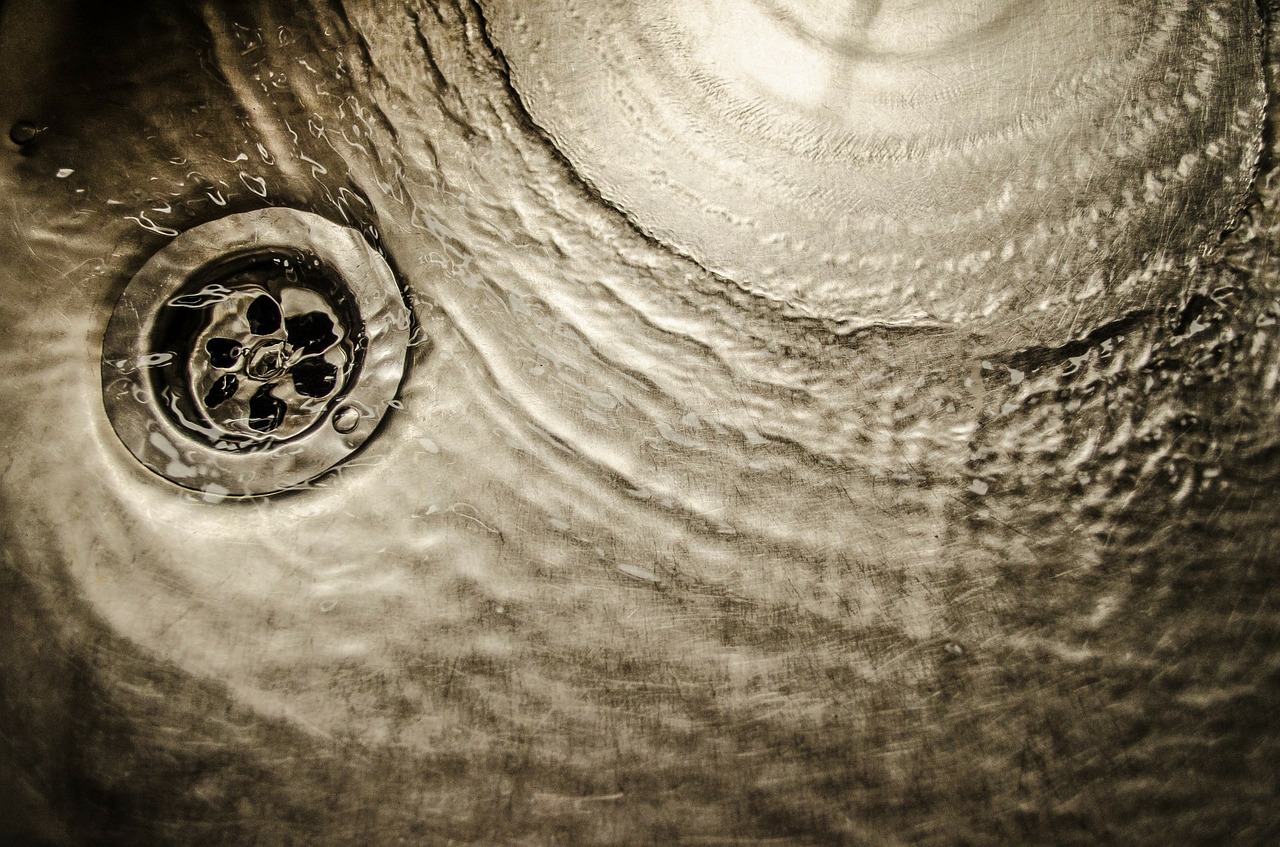 In the end, if you try to apply your "super mom" powers to other plumbing problems they may cause more damage than what was there, to begin with. In most cases, hiring a professional plumber Inner West is an easier and more effective solution.
The key to ensuring you don't call the pros unnecessarily is to get to know when a plumbing issue reaches the point of needing professional intervention. Keep reading to learn what signs of plumbing problems to watch for.
Signs Of Plumbing Problems
Several Drains in Your Home are Clogged or Moving Slowly
While a single clogged drain may be something you can handle on your own, what if multiple drains in your home aren't working properly? In most cases, this is a job for the pros, not an average mom.
There are methods you can use to unclog a toilet or drain; however, if the store-bought solutions aren't working, it's best to get in touch with a plumber before the clog gets worse – and it will. Also, who wants to blow their entire grocery budget on drain cleaners?
Also, if you use the wrong methods to try and clear a clog, it may cause serious damage to the pipes, which is only going to lead to you needing even more repairs. This is something you won't enjoy having to pay for, especially when your child's dance class tuition is due.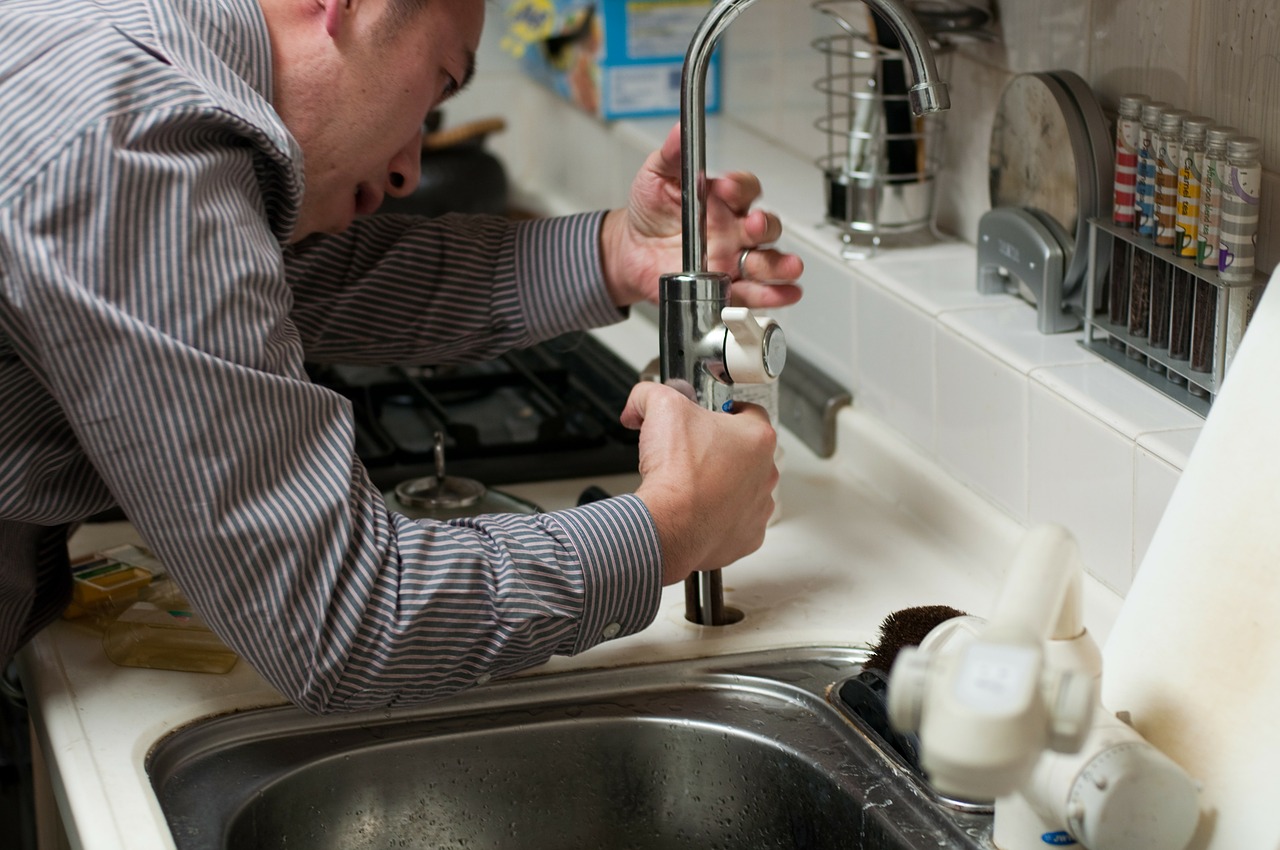 Water Damage or Visible Leaks: Signs Of Plumbing Problems
Have you noticed any signs of water damage somewhere in your home (besides the "uh-ohs" from your toddler)? This can include a myriad of issues, such as mold and stains.
If you notice these problems, then it is a good idea to call a plumber right away. If the problem persists, the mold may begin to cause health issues. This is especially problematic if you have a little one who suffers from asthma or allergies.
For Any Type of Home Renovation Project
Are you planning a home renovation in the kitchen or bathroom? Installing a new toilet? If so, it's smart to seek the help of a plumber. Though this may not be a sign of plumbing problems, it could be if you don't seek the help of an experienced plumber.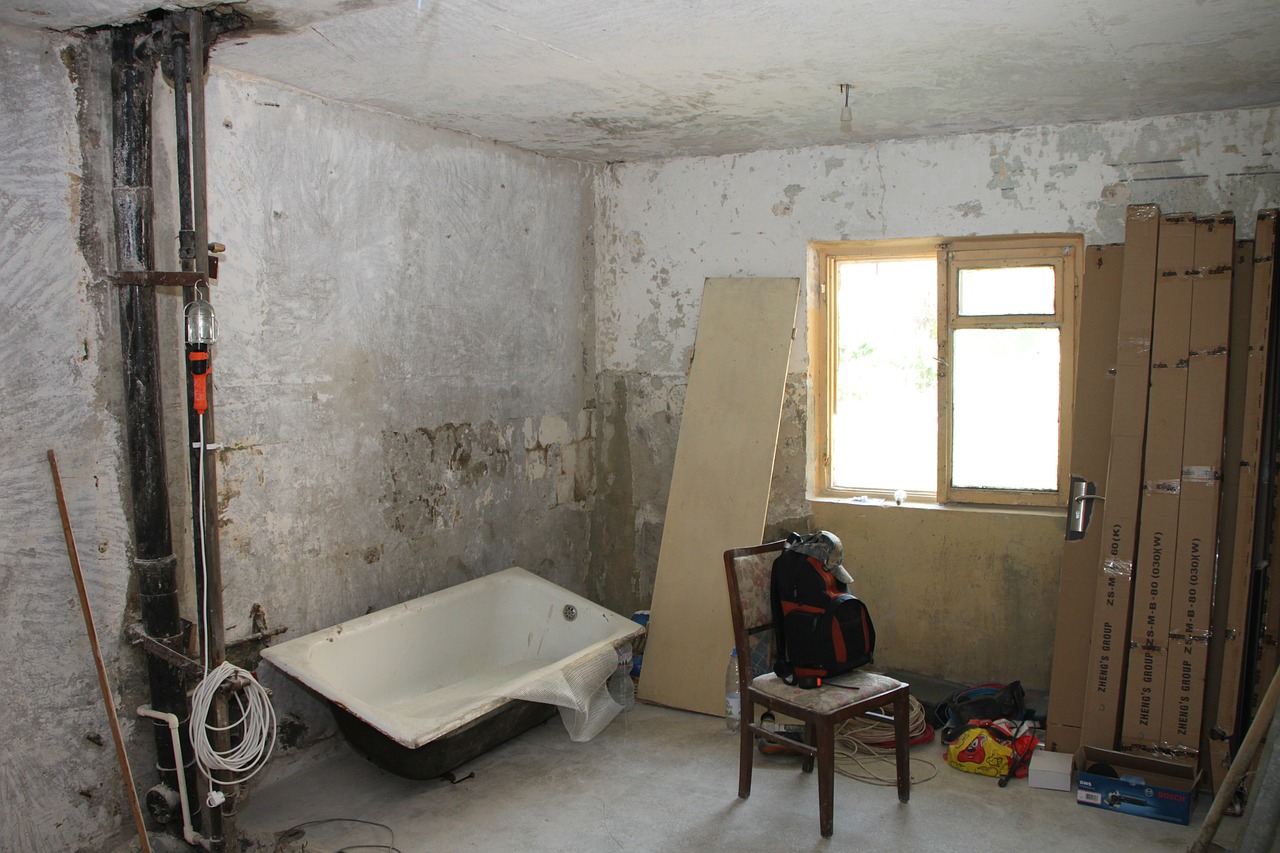 By hiring a professional, you can feel confident you have all the needed permits and that all the work being done is up to code. Without this professional, there are several uncertainties that can lead to more costs down the road.
Issues With the Water Heater
Is the water not hot enough when you turn on the faucets? Is the water temperature somewhat inconsistent?
If so, then there is a good chance you are dealing with water heater problems. These are always issues you should have checked out by a professional. If the water doesn't get hot enough, then the water heater can create the perfect environment for bacteria to thrive. Also, no one wants to get into a shower to experience sudden scalding bursts.
If you try to handle the issue on your own, the results may be disastrous. Instead, call the professionals and let them take a look.
Frozen Pipes: Signs Of Plumbing Problems
If you attempt to thaw out frozen pipes alone, it may result in the pipes cracking, or worse – it could lead to a full burst. If you want to avoid the huge mess this can cause, along with the costly repair bill to fix the damages, then it is a good idea to contact a water damage restoration specialist.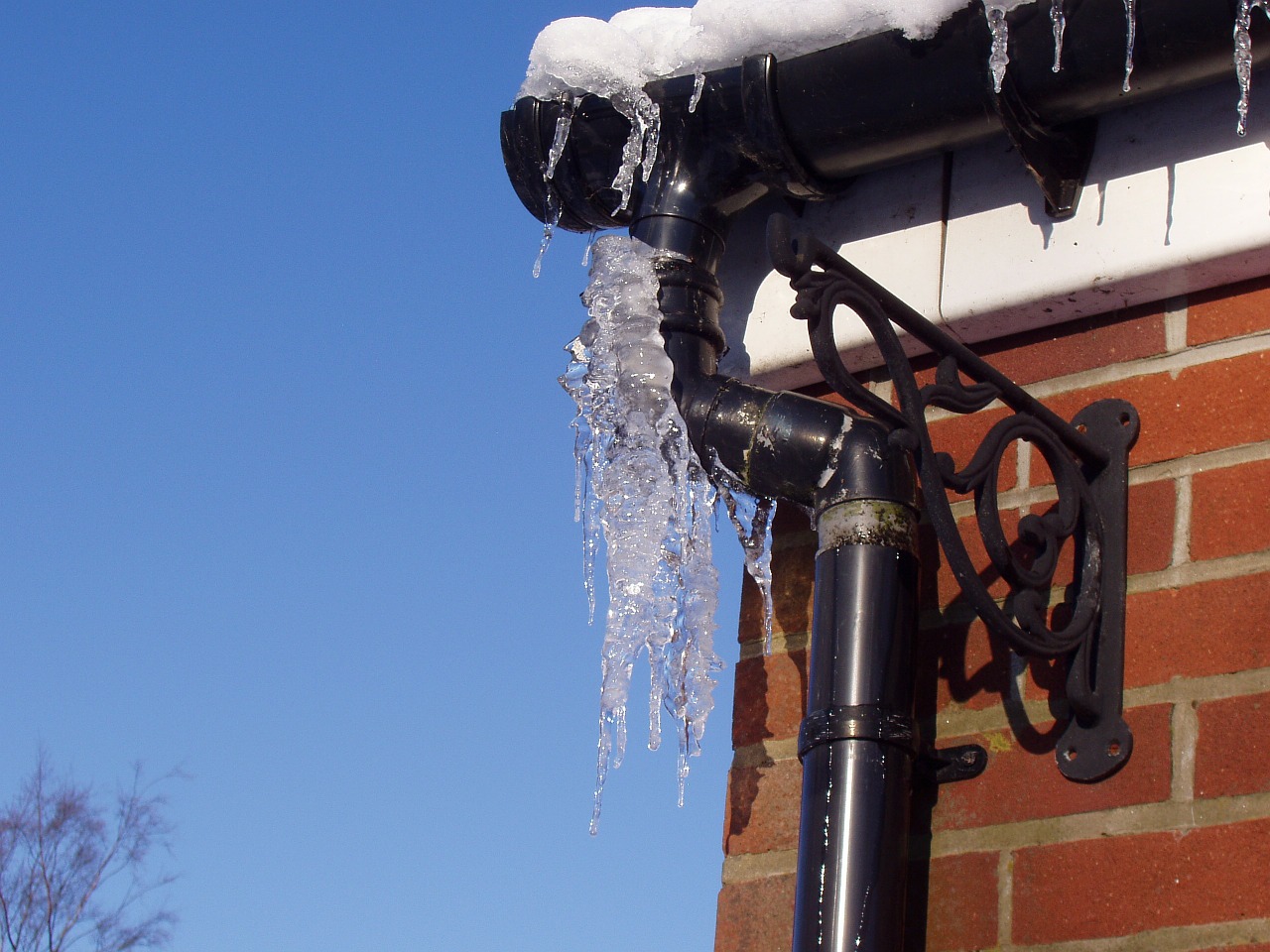 Keep Your Plumbing in Good Shape by Calling the Pros
If you want to ensure that your plumbing system continues to work properly, then it is a good idea to call the professionals any time you notice any Signs Of Plumbing Problems, like the ones listed above.
As a mom, you have enough on your to-do list, so the last thing you should have to worry about is your home's plumbing. Doing so will help ensure your plumbing system works properly and that you don't face costly repair bills now or in the future.
PIN IT
Pin this Signs Of Plumbing Problems template on Pinterest! I appreciate any shares and pins! Thank you!