*Product received. Opinions are my own. This post includes my affiliate links.
Our home has tall, vaulted ceilings, so keeping our home really warm on those cold days can be hard! We also have wooden floors in those rooms with the vaulted ceilings and big windows, so it can get chilly in those rooms! I hate walking into a room and feeling cold!
We really needed a good heater to keep our home warm for the winter. Rosewill, a leading manufacturer of home appliances and consumer electronics, recently expanded their home product line and one of the things that caught my eye, was their Infrared Cabinet Large Room Heater with Remote Control.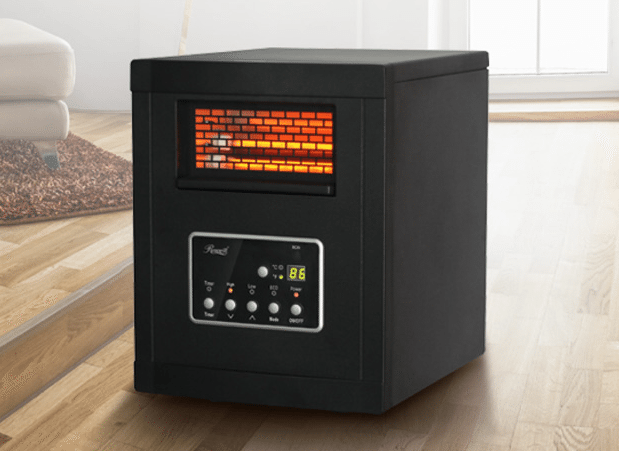 I loved learning that this infrared heater provides warmth to a 1200 square foot room! Nice! This is what we needed! I thought this would be the Best Infrared Heater To Keep our Home Warm This Winter.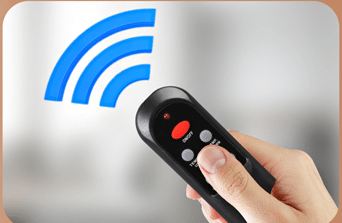 The Rosewill RHCH-15001 Heater warms any room up to 1200 square feet in size. With four long-lasting, infrared-tube heating elements, an ECO mode for high-efficiency, and 1,500 Watts of power, this will heat your room to a comfortable temperature quickly.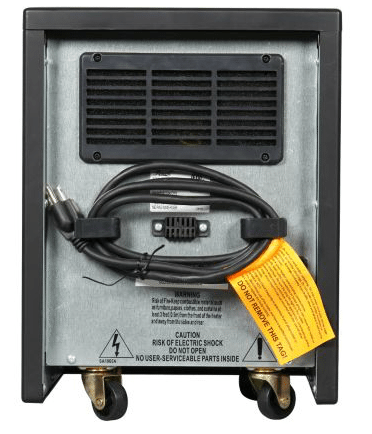 It's designed with safety as a high priority, which was great to learn, with overheat-cutoff and no exposed heating elements, so the housing only gets mildly warm to the touch. The built-in wheels allow the heater to be easily moved from room to room. Use the included remote control to adjust the settings comfortably and conveniently.
Buy
You can purchase the  Rosewill RHCH-15001 Heater online at http://www.rosewill.com/ or Amazon.com. It retails for $99.99.
Get Social!
Connect with Rosewill on Twitter, Facebook, Instagram and Pinterest!
How Do You Keep Your Home Toasty Warm For The Winter?