There are so many fun places to travel to in the United States! I have been to quite a few fun places in the past and wanted to share some of my favorites with you!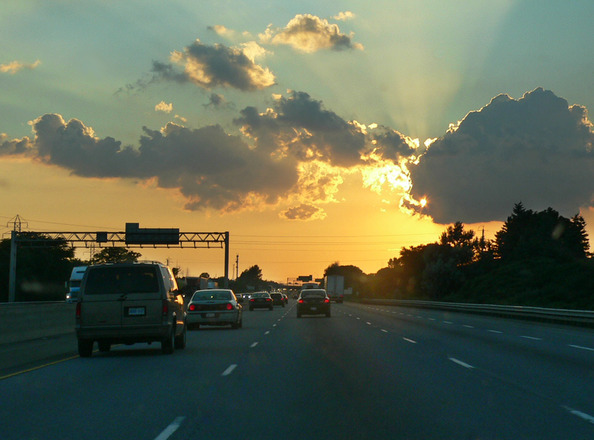 5 Fun Places To Travel To In The United States
*Orlando, Florida. I have been here around 4 times and loved it, even more, each time I traveled there! Of course, there is Disney World, but there are also some other pretty fabulous and fun places to check out like Universal, SeaWorld, Ultimate Kennedy Space Center, Discovery Cove, and MUCH more! I love this place!
*New York City. This is a seriously fun place! So much to see, so much to do! Places like Central Park, The Statue Of Liberty, Watch a Broadway Show, 9/11 Memorial Fountains, and lots more! I really want to visit there one day soon! Rent a limo and off you go sightseeing and checking out New York City and all it has to offer! Visit Limo Find to book your limo!
*Portland, Oregon. I was born and raised here! So much fun stuff to check out. From eating donuts at Voodoo Donuts to learning about fun things at OMSI! There is something for everyone! You can check out the rent trends in Portland, Oregon if you are planning on staying a bit longer!
*Colorado Springs! Heck yes, this is one of my favorite places to visit! The Cheyenne Canyon is absolutely breathtaking! It has kid-friendly paths and is so much fun to hike! Lots of great trails to explore on! Pack a picnic and off you go!
*Seattle, Washington. Now, this is a booming town! Such a busy town! Lots to do and see. The Space Needle is always fun to see and visit. Once you get to the top of the Space Needle you have an awesome view of the city! Of course, you can't leave Seattle without visiting Pike Place Market!
Just jump into your car and off you go! You can find some awesome deals on vehicles at Hillview Motors.
Where Do You Like To Visit?