*5 Lamps To Brighten Your Home or Office. This post includes my affiliate links
I love the soft glow of lamps in my home. I have a lamp in about every room of my house because I enjoy having them on when the sun starts to set. Lamps really make a house a comfy home! There is nothing like beautiful lighting for your home or office! From updating your living room to upgrading your curtains or blinds, buying a new lamp is a more simple way to update a bedroom or room in your home.
Brightech is an L.A.-based lighting company that carries some really nice and affordable lamps. From table lamps to floor lamps, they have quite a nice selection to choose from. I loved browsing Brightech's website and found so many fun, trendy and beautiful lamps! I wanted to share a few of my favorite lamps with you! See them below!
5 Lamps To Brighten Your Home or Office
*The Noah LED lamp is the perfect side table lamp for your bedroom or living room. It has a natural wood base that features a sleek, black finish and a neutral cloth lampshade that allows it to sit nicely amid contemporary, mid-century modern, or industrial décor. Retails for $35.99.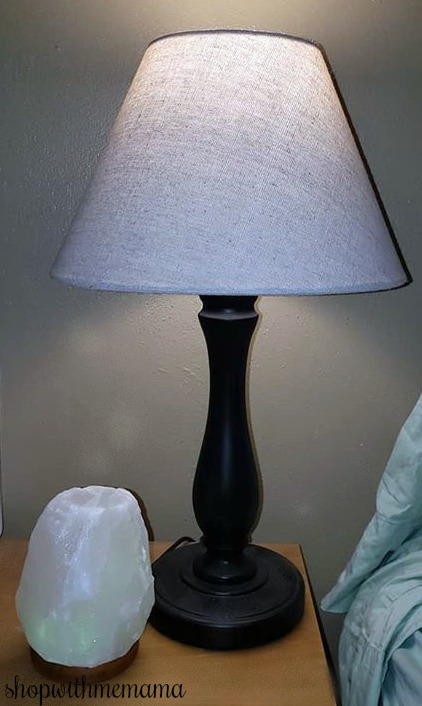 *The Brightech Twist Floor Lamp will amaze and impress all of your guests. It will look great in any bedroom, living room, dorm, or office with contemporary or mid-century modern décor. Its slender design makes this futuristic lamp the perfect choice for small spaces that need a dimmable bright light. It spirals 43 inches in height and will look stunning in your home or office. Retails for $70.99.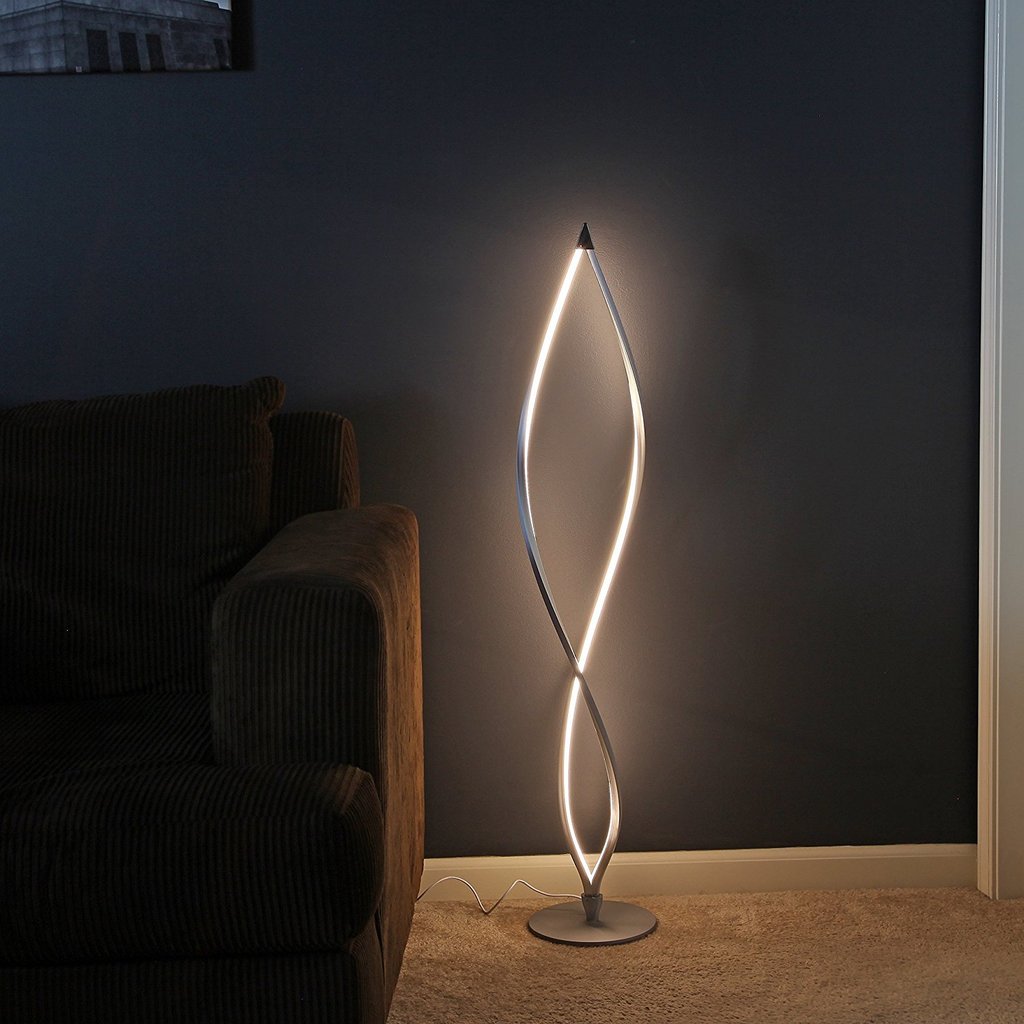 *The Maxwell Side Table & Desk Lamp combines modern looks with contemporary conveniences made possible by Brightech engineering! This lamp is a wall switch and smart outlet compatible with Alexa, Echo, Dot, Google Home, etc so that you can turn the lights on and off with your voice or the simple flick of a switch as you enter the room. This modern Asian-style lamp has many convenient modern features and looks beautiful in any contemporary home or office. This retails for $45.99.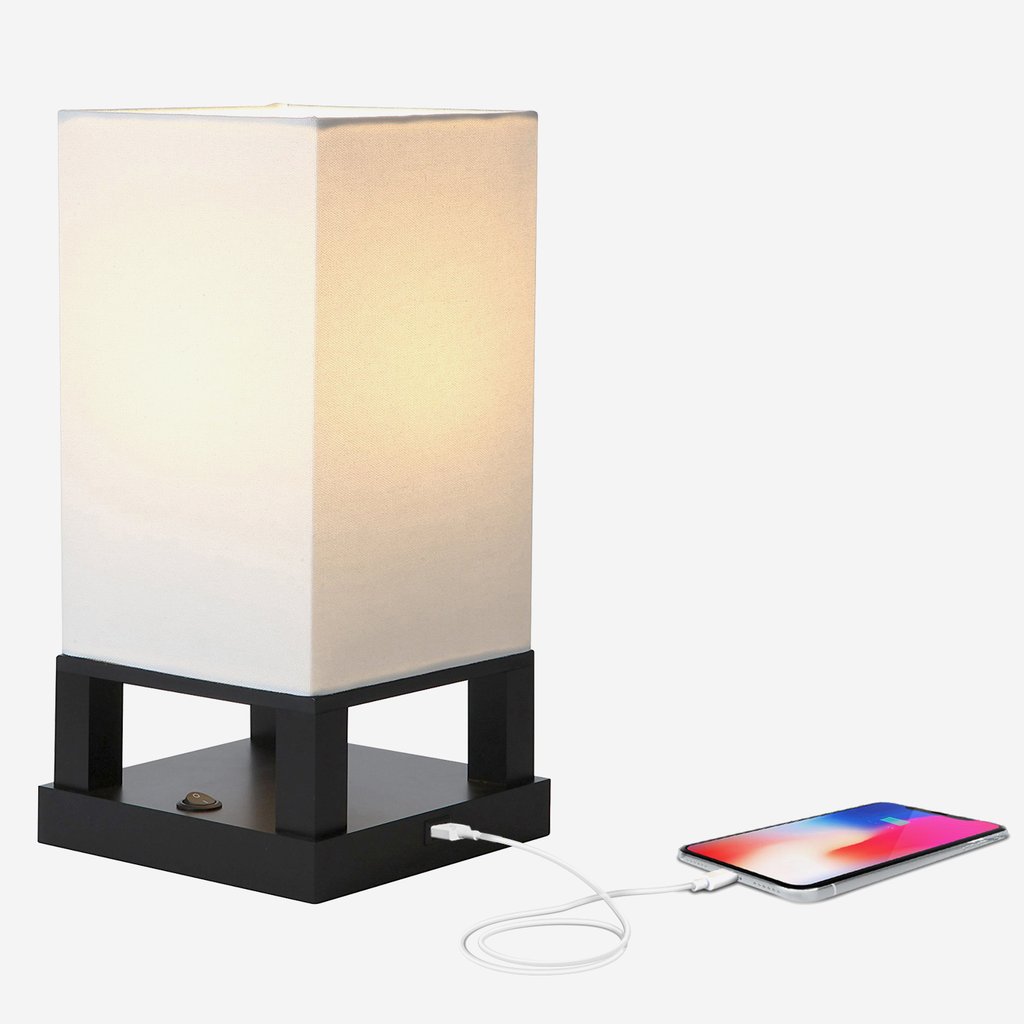 *This tall Maxwell Drawer – LED Floor Lamp & Shelf Combination – Modern/Asian Style is beautiful! We received this one and my daughter has it in her room. It is tall! And the little drawers are perfect to put your precious treasures you don't want to lose. It was also pretty easy to put together.
This tall freestanding lamp lends a soft ambient glow to contemporary spaces while also providing 3 tiered display shelving and drawers for added convenience. Style and function combine to brighten up any room and provide storage or display areas for vases, books, Blu-Rays, or other items. The drawers are perfect for storing small items such as charger cords, remote controls, and more. Utilize the convenience of this floor lamp in your bedroom, living room, or office. This retails for $103.99.
*The Harper LED Tripod Floor Lamp fits in beautifully amid mid-century modern architecture and décor. The intersecting leg design creates a unique crossover look that makes it a great conversation piece. The light natural wood finishes pairs perfectly with the diffused warm light that the white lamp shade helps create. The Harper combines a new look with a powerful light for great illumination! Retails for $65.99.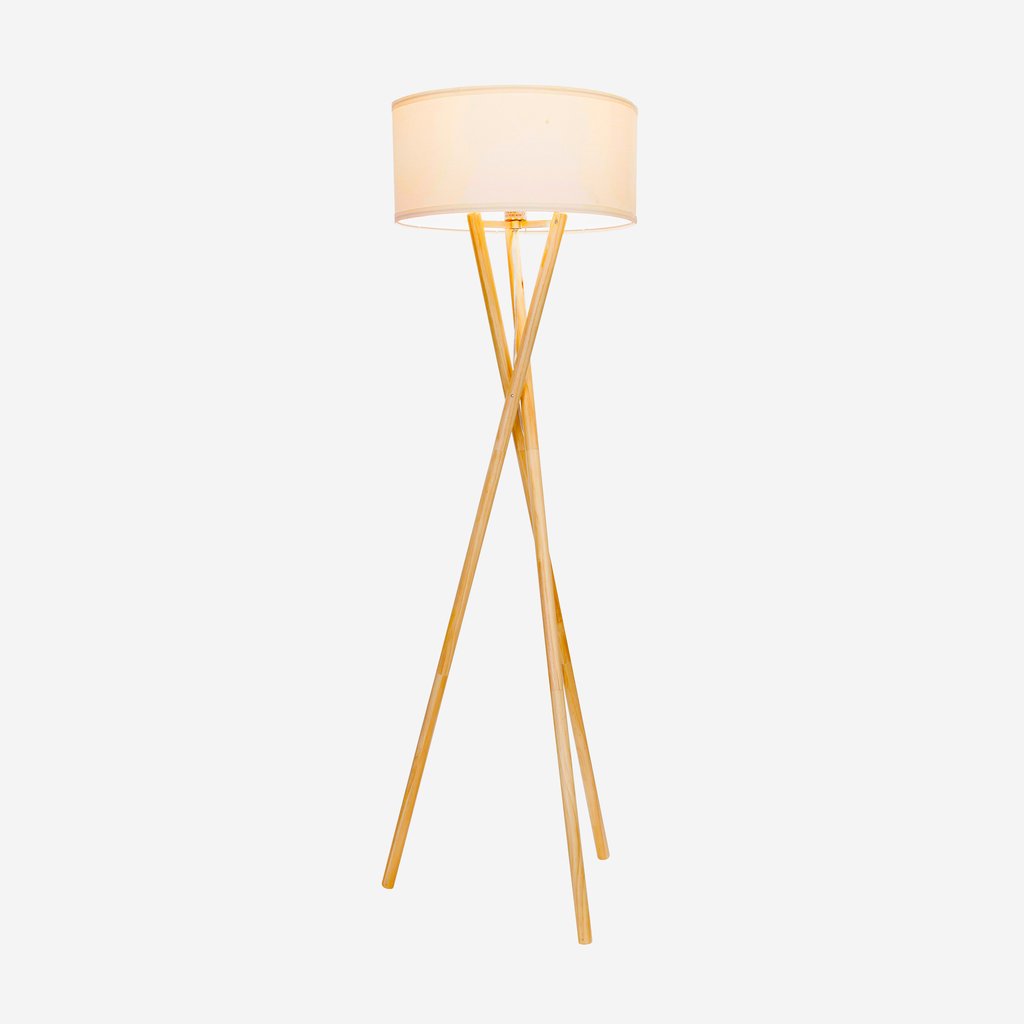 Save On Electricity!
Brightech's lighting solutions use revolutionary, power-saving technology to brighten your home while saving on your electric bill.
Buy
You can purchase these 5 Lamps To Brighten Your Home or Office (or Brightech's other lamps!) online at Amazon.com or on the Brightech site!