The country of India is home to 1.3 billion people, drawing more than 7 million tourists every year, and for good reason. From their beautiful temples, beaches and deserts, to the wide array of wildlife, there's so much to explore in this country.
These are the top 6 best things to experience in India:
*The Taj Mahal: Regarded as a tourist magnet, the Taj Mahal attracts more than 7 million tourists every single year! It was built by 22,000 laborers, stone-cutters, painters and embroidery artists.
The Taj Mahal is a white marble wonder built by Mughal emperor Shan Jahan in memory of his third wife, Mumtaz Mahal. Legend has it that a war between the Emperor and his sons deterred him from building the Taj Mahal with black marble instead of white marble.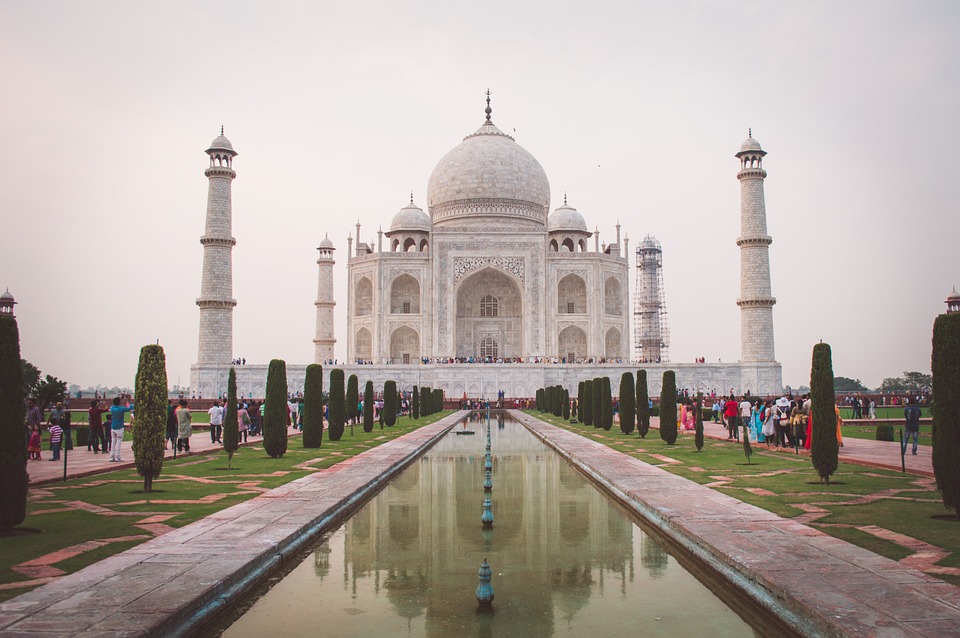 6 Best Experiences Of India
Additionally, the Taj Mahal's white marble is rapidly turning yellow color because of terrible air pollution in Agra. For this reason, a 4,000 square mile environmental radius was declared around the monument to help control emissions, allowing only electric vehicles near the structure.
Visitors must walk or take electric buses to the Taj Mahal. The Taj Mahal also contains a working mosque that is closed on Fridays for Islamic prayer. Lastly, the Taj Mahal was declared one of the new seven wonders of the world 2007, receiving more than 100 million votes.
*Indian People: The hospitality of the Indian people is unmatched. Indians consider it a huge honor to have guests in their homes and go out of their way to please them. India is also home to three of the world's top ten biggest cities, which is one more than China.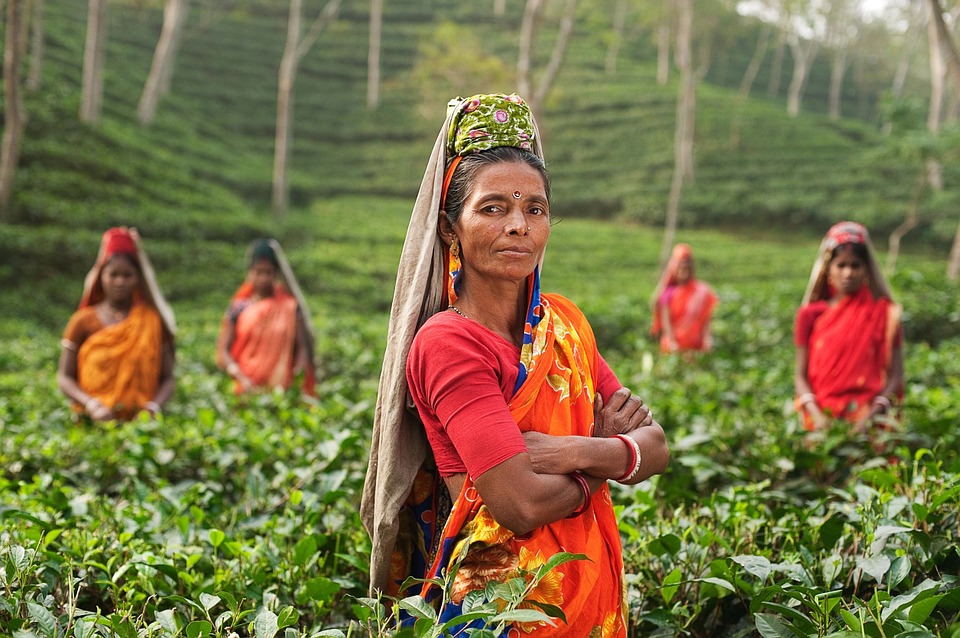 For this reason, embracing chaos is an important aspect of any trip to India. Additionally, this country houses 17% of the entire world's population, making it the second most populated country in the world. The Indian currency is called the Indian Rupee.
Visitors can shop at the locally-populated markets there, after exchanging their currencies into rupees. People living away from India can also send money to India, to relatives or friends, since the Rupee is worth much less than the dollar.
*Incredible Food: India is rightly known as the land of spices. 70% of the world's spices come from India. Indian theory also states that the proper Indian meal should have a balance of sweet, salty, bitter, sour, astringent, and spicy flavor.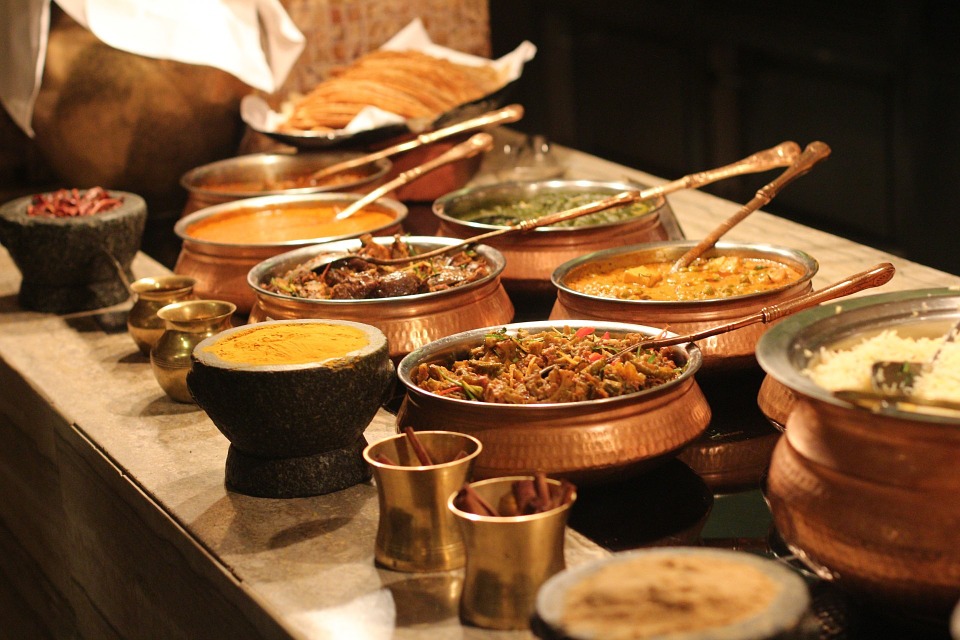 Although India has the lowest meat consumption in the world per person, they still produce an array of amazing meat dishes. Chicken tikka masala, Gulab jamun, dal chawal, and bisibele bhath are among the favorite foods in India.
*Wildlife: Animals are integrated into the culture of India for more than just religious purposes. In India, the chances of spotting the five big cats are extremely high if you are in the right places. They are home to the Asiatic lion, Bengal tiger, snow leopard, clouded leopard, and Indian leopard.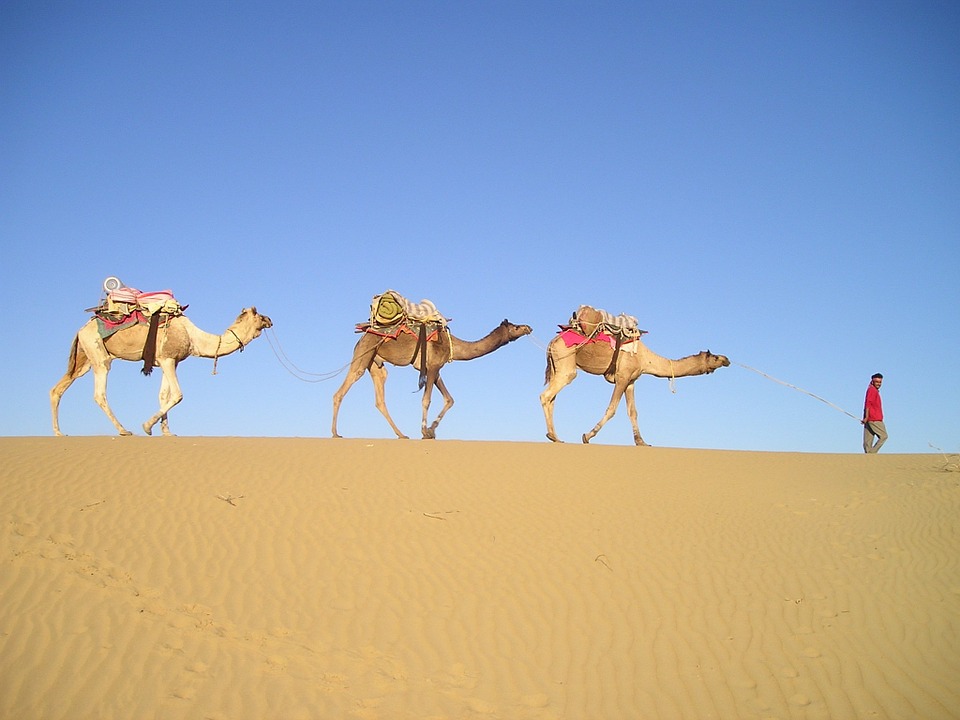 Since leopards are widely spread across India, tourists may actually spot them on the outskirts of Mumbai. The thick forests of India also host some of the most exotic wildlife there, including the White One-Horned Rhinoceros, Nilgiri Tahr, Black Bucks, Lion Tailed Macaque, and of course their big cats.
*Full of color: There is so much life and color in India, from their vibrant festivals to the most beautiful valley of flowers in Uttarakhand, which houses rare and vivid flowers. Also, tourists can experience the Kanchendzonga dance in Sikkim, which is a masked dance performed during the worship ritual of the snowy range of Kanchenjunga.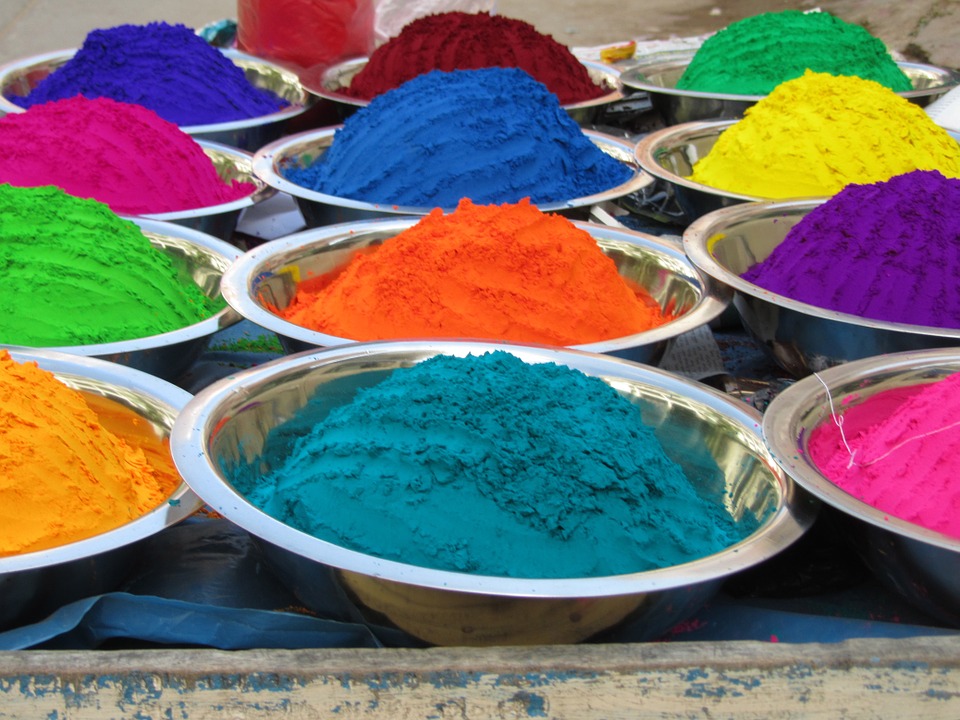 * Scenery: India is a place to be experienced, not visited. There is a festival in India almost daily and is truly an experience like no other.
For a calmer atmosphere, tourists may experience the Himalayas, which houses some many of the world's highest and most sacred mountains. They are also responsible for stopping cold winds from reaching most of India in the winter. Nevertheless, the best time to visit India is between October and March.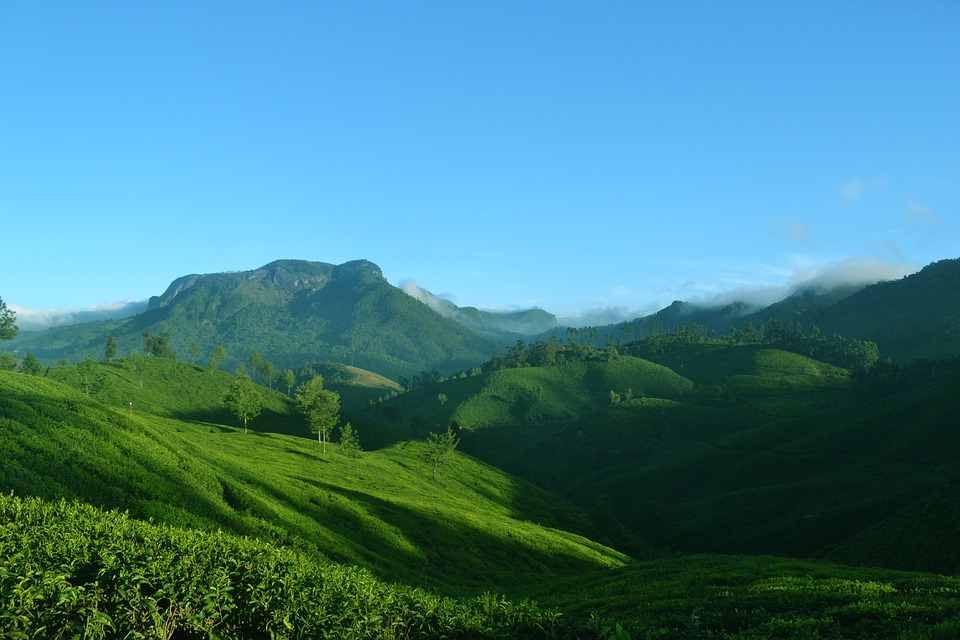 There is also the caves of Ellora and Ananta, which feature carvings, rock-cut sculptures, and old Buddhist paintings. Lastly, is the railroad experience. Home to royal trains and ancient toy trains, Mumbai's infamous passenger train journeys are breathtaking. With 18 million daily passengers, 1.4 million employees, and 64,000 kilometers of tracks, experiencing the Indian railroad journeys are a must for tourists.
India is so beautiful! Have you ever visited India?