Wondering how to stand out with your hairstyle in 2022? No need for anything too crazy! This guide has everything to help you make the best hairdo with minimum effort and time. We have curated a list of 7 Simple Hairstyles You Need To Try in 2022. Have a look at them, below!
7 Simple Hairstyles You Need To Try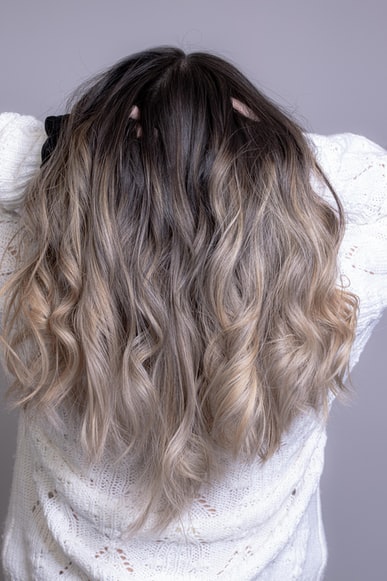 1. Flat-iron Waves
Don't go by the name of this complex hairstyle, it is very easy to do in real life. To do this hairstyle just take a small portion of your hair, flip the straightener away from your face and gently glide down the selected portion of the hair. When you remove the flat iron, your hair will have tiny-weeny curls. To achieve the best results, always invest in a good quality straightener. For a more low-key vibe, comb out in the end.
2. A Messy Bun
It is one of the simplest yet very cool hairstyles that you can wear on different occasions. To achieve this hairstyle, you just have to loosely tie your hair in a bun on the crown area of the head. After you have tied the bun, let loose some fringes to get a casual look. Always have a mirror in front of you to get the hairstyle perfect. Check this for the best suggestions.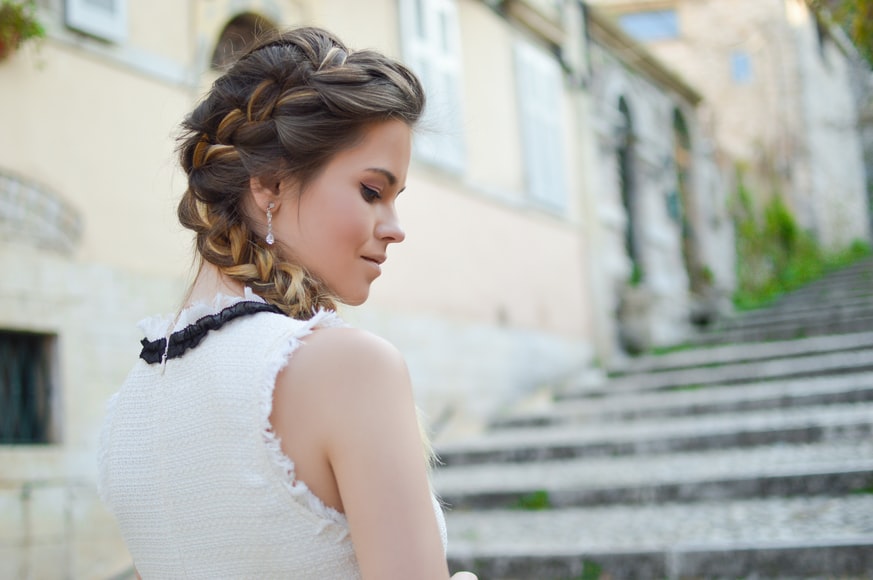 3. Rope Braid Hairstyle
For this hairstyle, deep part your hair into two. After that take a small section towards the top and divide this into two pieces. Unlike normal braids, start twisting the two sections in the same direction. After that, cross the sections over each other in the opposite direction. Keep adding small portions of hair and go on till you have used all the strands.
4. Romantic Bun Hairstyle
The romantic bun is a masterpiece that is very. versatile and also easy to make. To make this hairstyle, put a generous amount of spray to ensure good grip and hold. After that, part your hair into three sections. Put the middle section together in a ponytail with a hair tie and bobby pins. In the end, write all three sections into a big bun.
5. Top-Knot Hairstyle
This is one of the coolest hairstyles on our list. All you need is a brush, gel, and bobby pins. Just follow these three simple steps. First, part your hair into two. Now further divide these sections into two parts and tie one of the parts into a bun. Leave the other part loose. If you still don't know how to do this hairstyle, check out these helpful YouTube videos!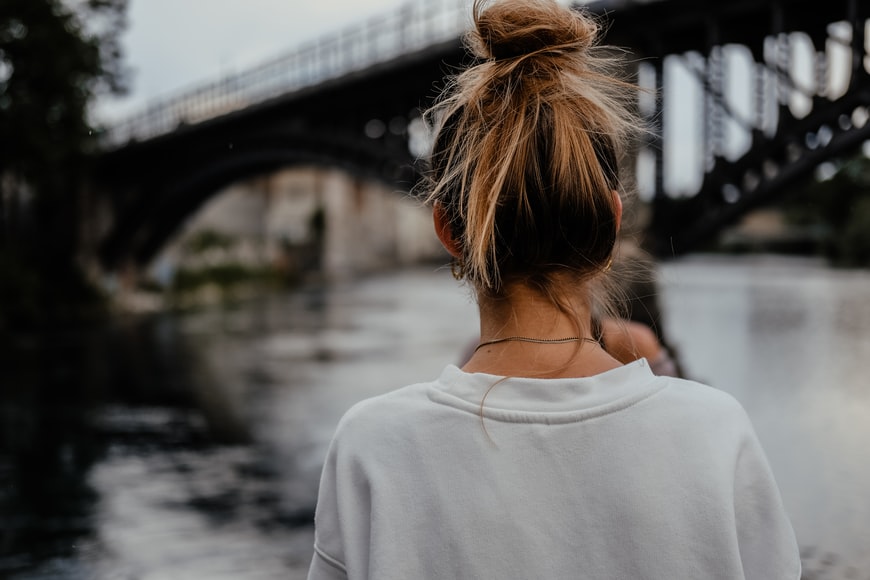 6. Half-up Bun Hairstyle
This is the hairstyle you need on the day when you are rushing at the speed of the light. The best part of this hairstyle is that you don't even have to wait for your hair to get dry. To get this style, just split your hair horizontally, from one ear to the other. Tie the bun using a band or bobby pins and let loose the remaining here.
7. Passion Twist
Although it is still considered the most difficult braid, this hairstyle is indeed timeless. As technology is evolving, making this hairstyle has become easier with extensions. To make this hairstyle, part out a section in your hair and split it into two. After parting, place the extensions in the middle of the hair from where you have split it and twist the extension with your natural hair. Repeat the same on the other side and combine both the sections in the end.
So what are you waiting for? Try out these easy hairstyles now.