My little girl loves having warm feet, who doesn't, right? She has a couple of pair of slippers that she uses around the house, but there is something about each one that she does not like, sigh.. Just can't get it right with this one!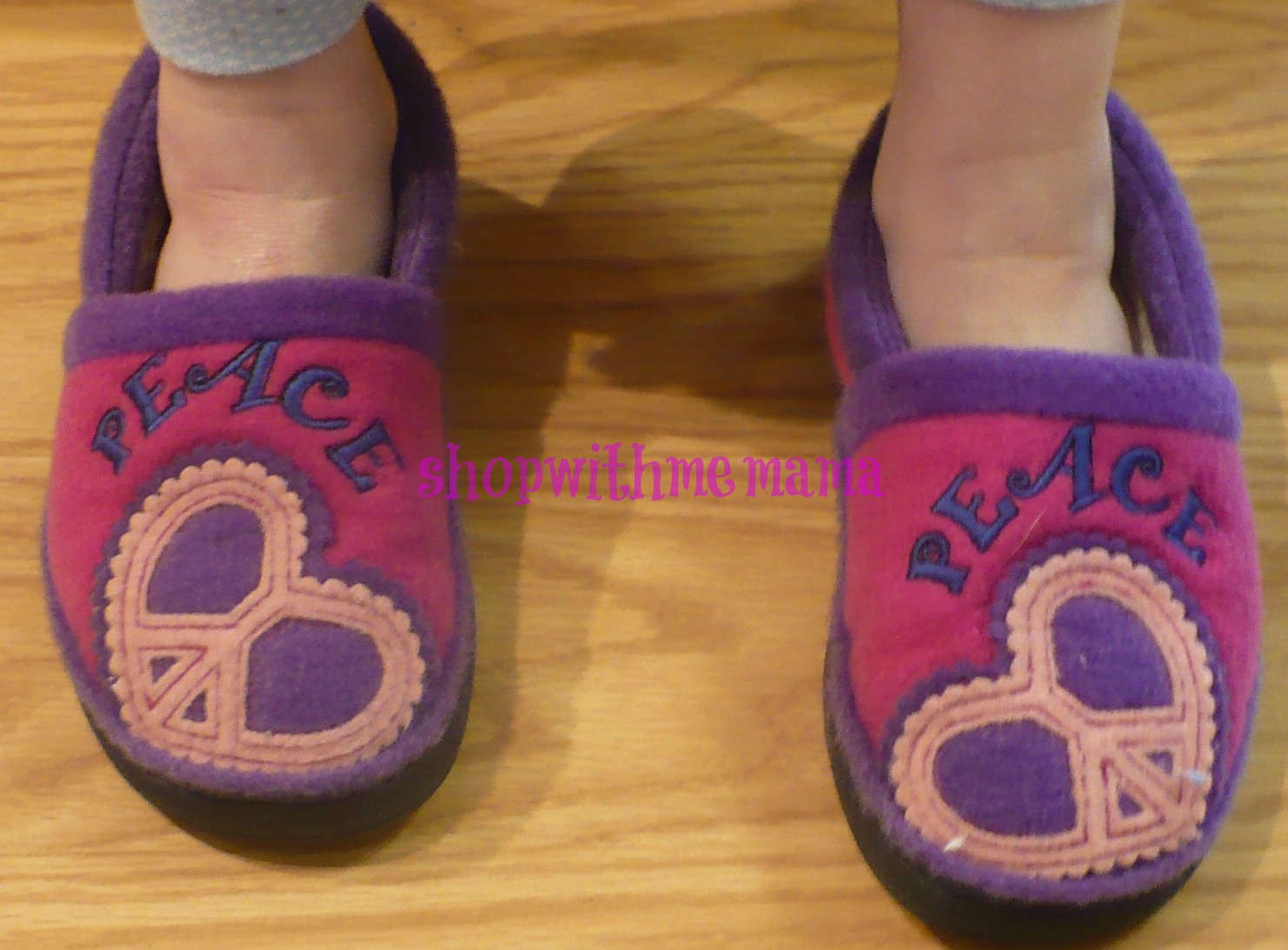 So, when I was able to review some cute slippers from Acorn
, I sat down with my little girl and asked her to choose which pair she would like to review. I told her she is getting one more chance at this! As I would have LOVED to get a pair for myself, but us parents always think of our kids first, right?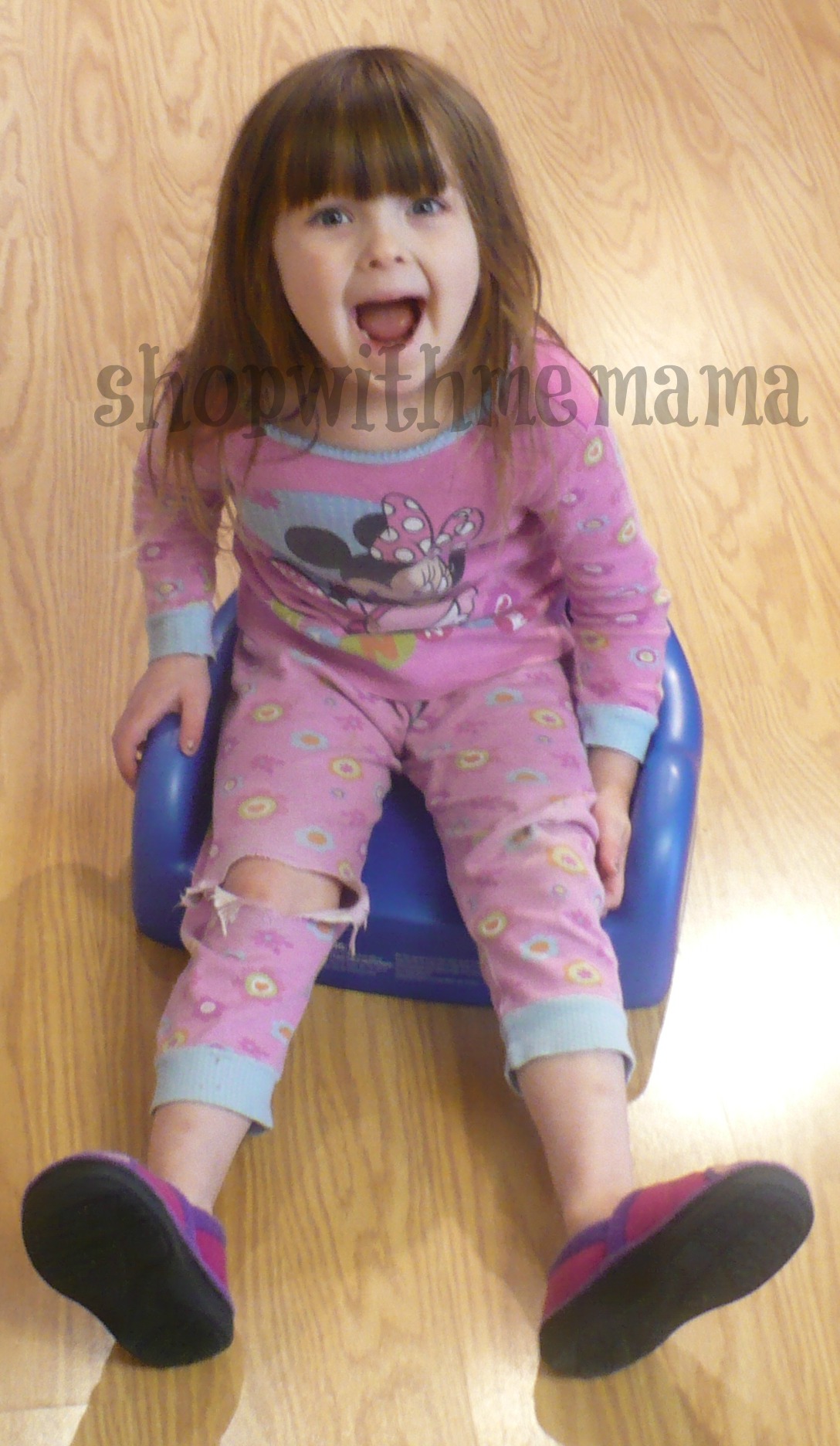 Any ways, we had a very hard time figuring out which ones to get her, as all of them are just too adorable and comfy looking. But,  we finally agreed on the Love Child Moc for kids
. They are just so cute!
They arrived and my daughter was so happy to put them on her little feet! They are super comfy to her (YAY!) and they have traction on the bottom of them. This is especially great, when have of your home is hard wood floors. My daughter loves to run in the house and recently fell down in the kitchen and split open her chin 🙁 So, having slippers that have traction is a GOOD thing for her! And they can be worn indoor or outdoors. Love these for her.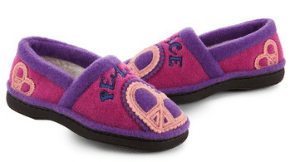 About the Love Child Moc for kids:
Crafted for comfort & designed for fun! These cute slippers feature heart appliqués on the cozy, Italian plush uppers and a soft and warm faux fleece lining. The memory foam midsole over a comfort cushion layer of featherweight EVA guarantee comfortable, happy feet. Non-slip weatherproof outsoles are perfect for indoor/outdoor use.
 Buy
You can purchase Acorn Slippers, slipper socks and shoes online at http://www.acorn.com/ or Amazon.com
. The slippers we received retail for $30.00.
Connect with Acorn on Facebook!
What slippers would you purchase from Acorn?? They have a fabulous selection!
Disclosure:
I was sent product to check out. All opinions are mine.