*This is a partnered post. Opinions and story, are my own.
I am not sure if I ever told any of you about my sister and her story about her addiction problem to prescription drugs. She does not have an issue with it anymore, but, there was a time when she did and it was the worst and scariest times ever.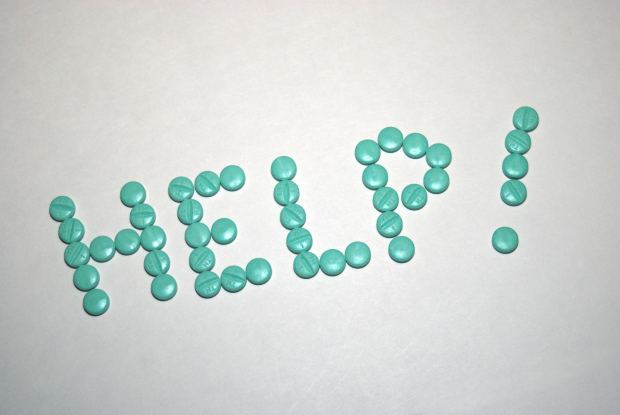 Not only did my sister have an addiction, but so did my brother. It is a horrible, scary and terrifying time for ANY person to go through or witness. I do not wish it upon ANYONE. I will not go into details as this is NOT my story to tell, it is my sisters story. But, if you or someone you know suffers from an addiction, of any sort, please, know that there IS help out there! You are NOT alone!! People DO care about you and LOVE you so much!!!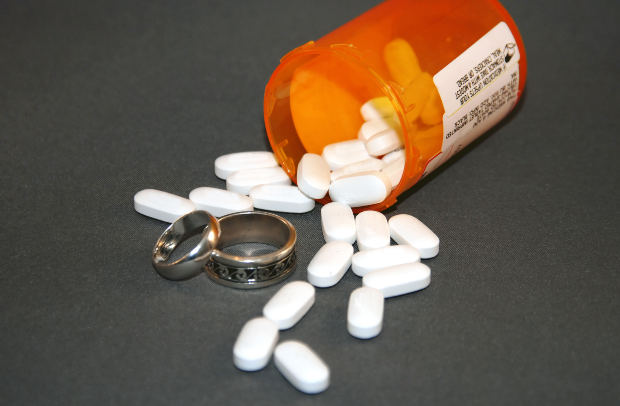 The turning point for my sister was when she was going somewhere with her family. Her husband was driving and she was in the back seat with her children. Her husband said he looked back in the rear view mirror and saw my sister seizing and her eyes were rolling back in her head. He thought she was acting silly (because she is ALWAYS doing something like that to be silly) and when he figured out she was NOT acting, he sped as fast as he could to the fire department which was only about 2 minutes away. When they got there, they pulled my sister out of the car and she was not moving or breathing!! They got her to breathe again then rushed her to the hospital where later she was emitted to the mental ward where she would fully recover.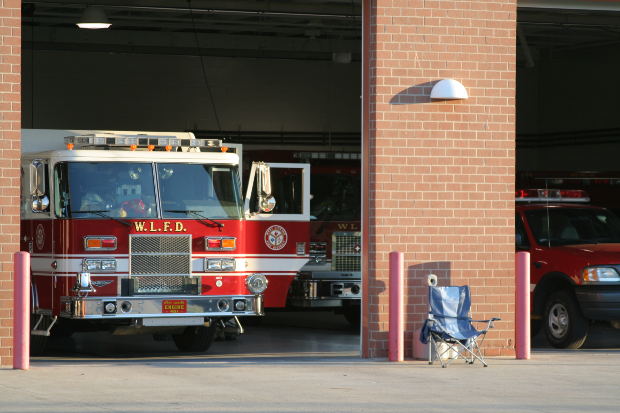 It was SO scary and something that definitely scared the living crap out of my sister too, thank God. Thank the Lord above for watching over her, protecting her and allowing her to be okay! Her children and husband were so shaken up as you can imagine! Seeing your wife and mommy like that? Oh my goodness 🙁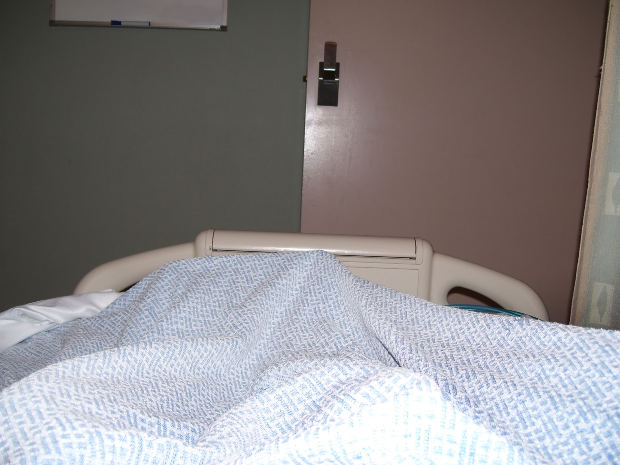 She has since realized that she DID have a huge problem and she got better. It was a long process but she is definitely MUCH better now and I have my sissy back again!! We have so much fun together and are so much alike, I am so glad that she received the help she needed to overcome her prescription drug addiction. It could have been fatal.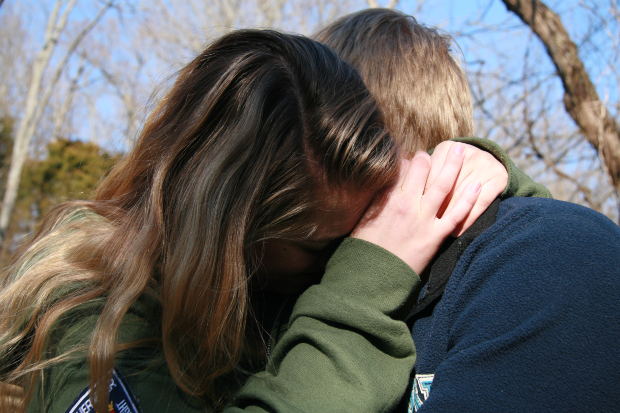 Since the whole addiction thing cuts pretty deep, I really wanted to share with you all, a great resource. There is help, if you look!!! It is SO important to get help and SUPPORT.
If you or someone you know suffers from addiction, please visit http://www.bestdrugrehabilitation.com/ or call 1-844-215-5636.