I am sure you have all heard that the world will be ending this year… though I do have my doubts 😉 However, would if there any truth to that? Are you prepared for that? Are you prepared for an emergency, if one should happen? Emergencies can happen at ANY time and at ANY place, will you be prepared?
Are You Prepared For An Emergency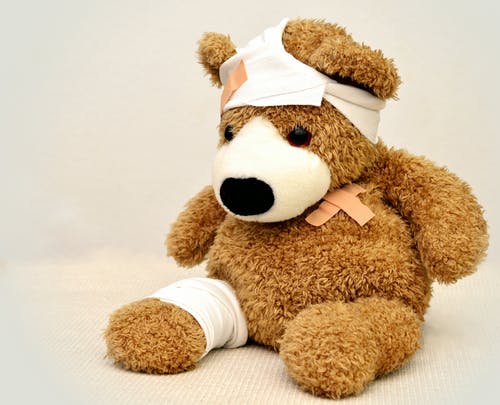 *I was sent a Go-Kit Bag to review. This post includes my affiliate links.
This year, my family and I are focusing on our food storage. Every time I go to the store I put extra cans of food in my cart. I am building our food storage slowly, but I am doing it. That will be a huge thing to mark off my "to-do list".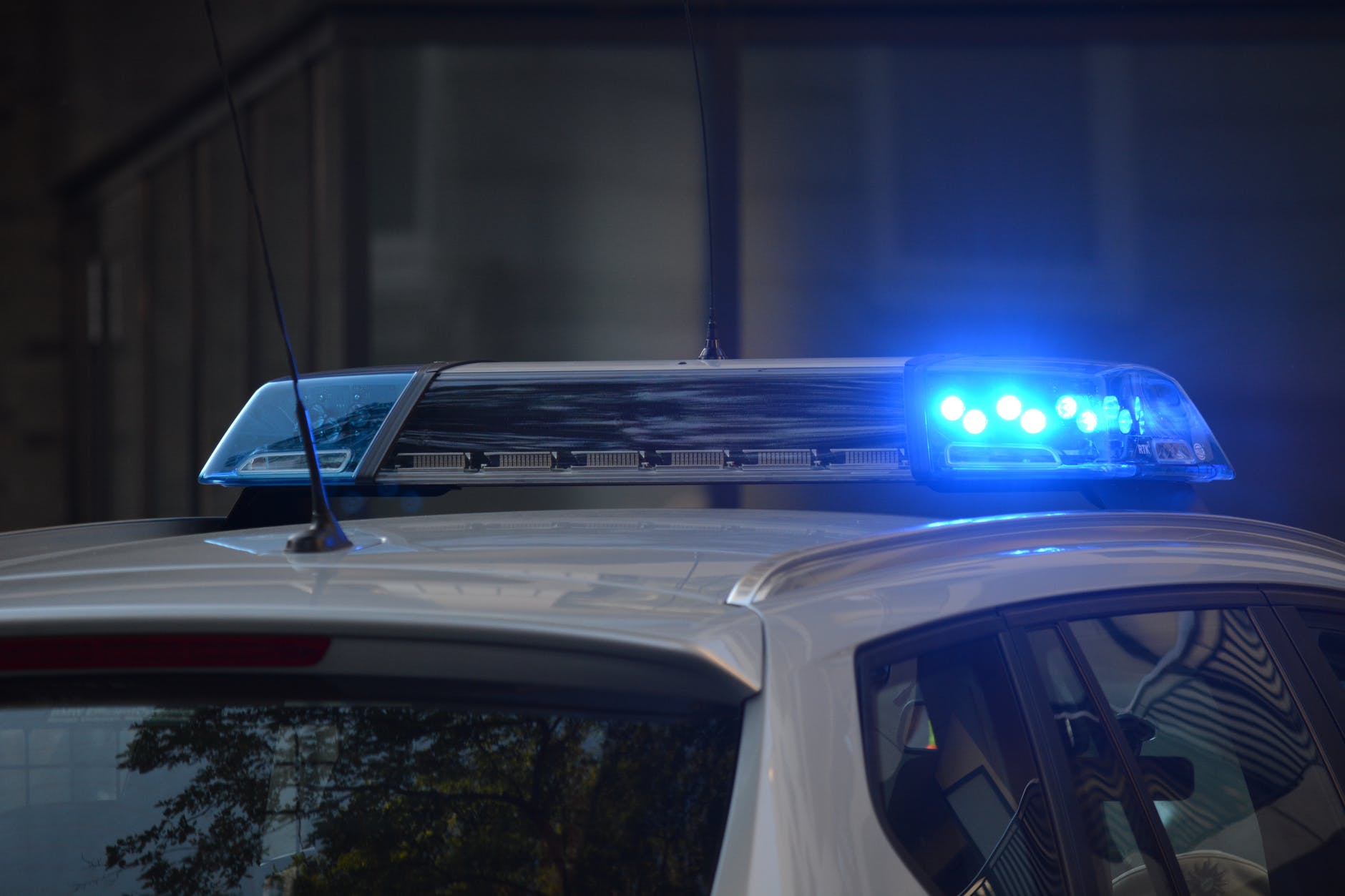 But, as I said, emergencies happen ANYWHERE. Would if you were out and about and something happened? Do you have an Emergency Kit
of some sort with you in your vehicle? If not, you should. My hubby and I always keep extra clothes, blankets, snacks, water, flashlight, flares and things like that in each vehicle that we have. That way if there is an emergency, we can find some kind of comfort in our vehicle, if need be.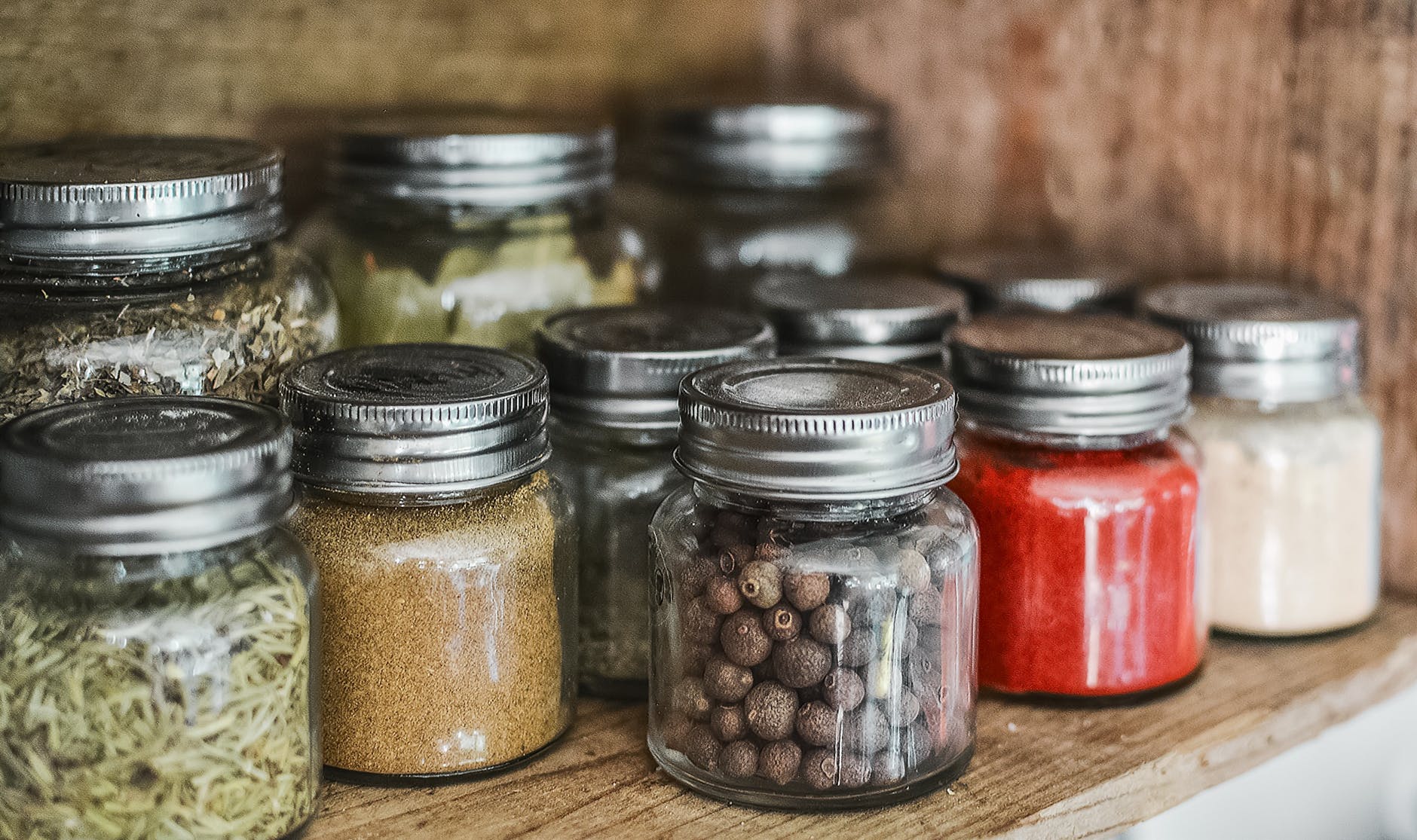 Have An Emergency Plan!
To help you prepare for an emergency, I would love for you all to take the Emergency Readiness Challenge. You should have a meeting place that everyone in your family knows about. Check that out and other resources, to help get you started on your emergency plans. And, if you have pets, be sure you have a plan for them too! We can't leave our pets behind! They are family too!
To learn more about how you can prepare for an emergency, please visit this site!