*Products received. Opinions are my own. This post includes my affiliate links.
It is time to party! Yay! I love a good party at my house! The new Pitch Perfect 2

is out and we are getting ready to have a good movie night party at my home! You are invited if you want to come! Are you ready to get pitch slapped?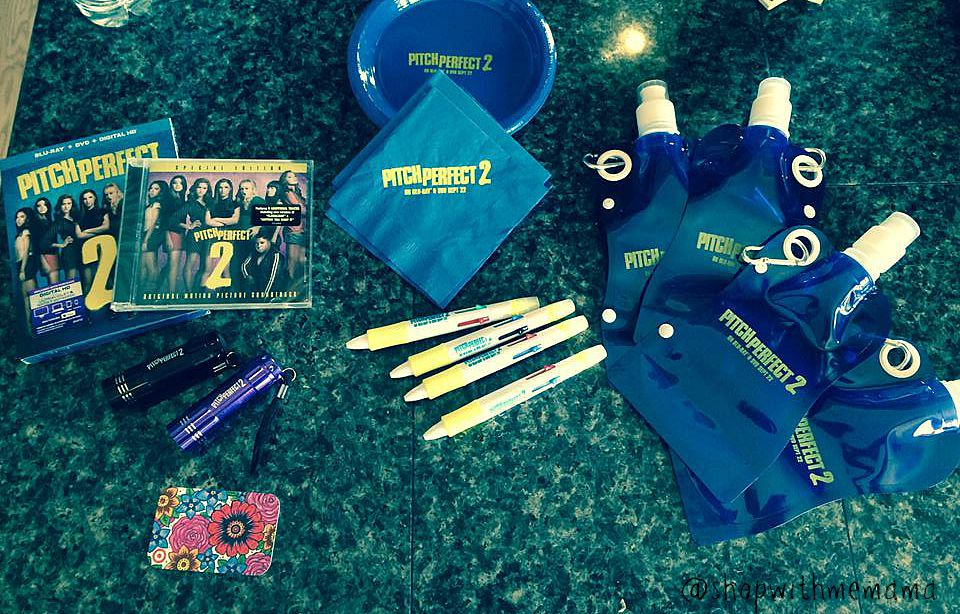 We absolutely LOVED Pitch Perfect and Pitch Perfect 2
is just as hilarious! Fat Amy is our favorite character in this movie. She is sooo funny and I would like to think her and I would be BFF's in the real world!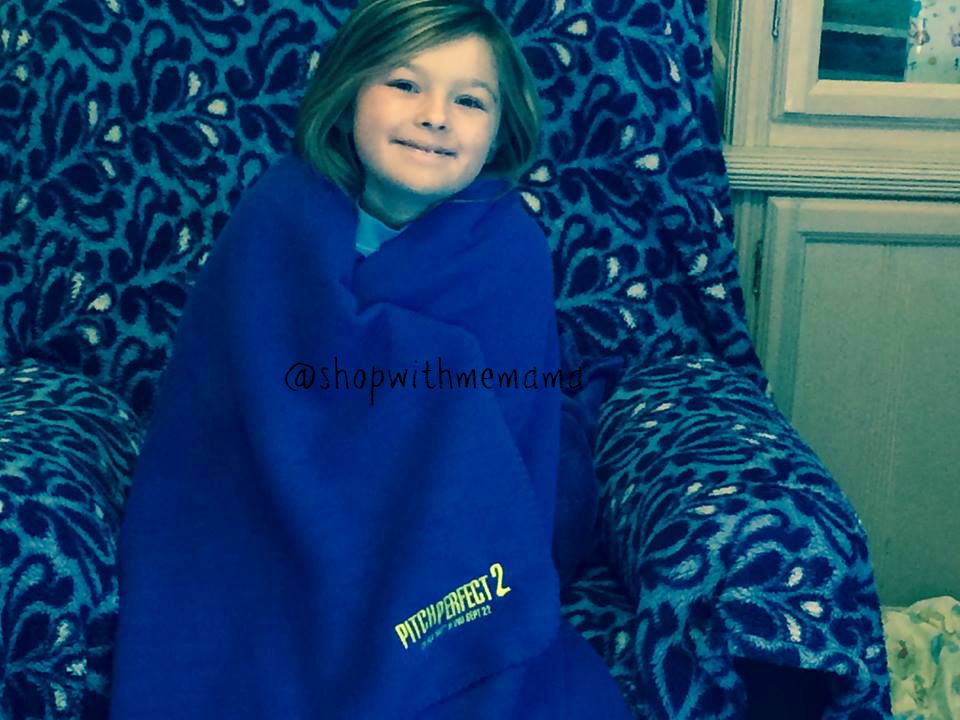 Lots of fun singing and dancing and many of the original actors are in Pitch Perfect 2. We already watched this movie, but will be watching it again, tomorrow night (Saturday!). Have you seen Pitch Perfect 2 Yet?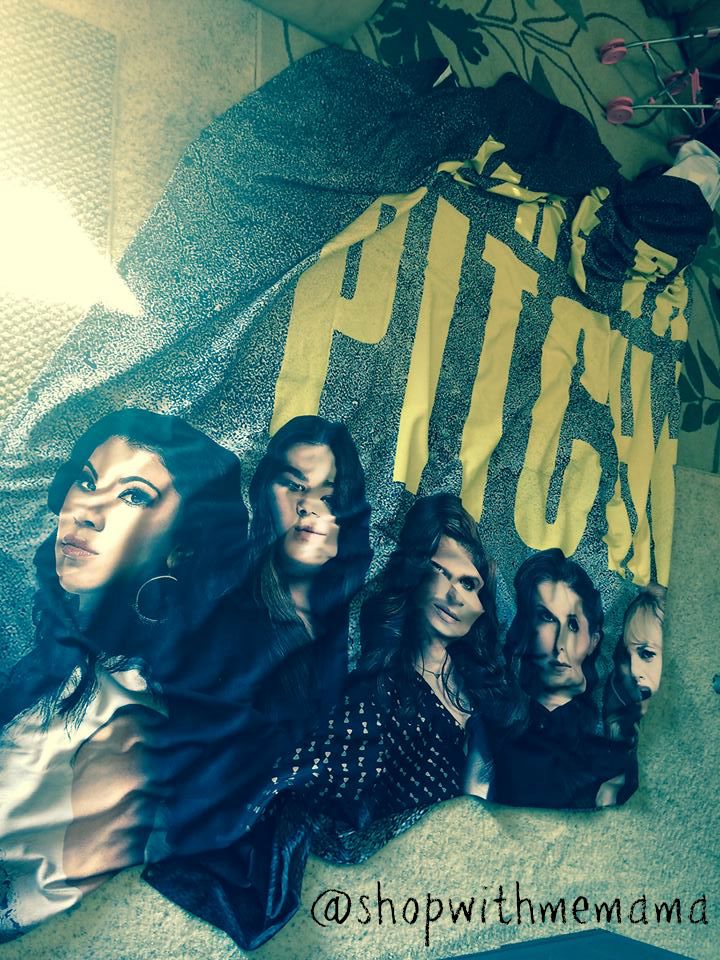 We received a bunch of goodies that are for our little Pitch Perfect 2 Party tomorrow night! We are having a couple of the kids friends over and their parents. It will be a blast!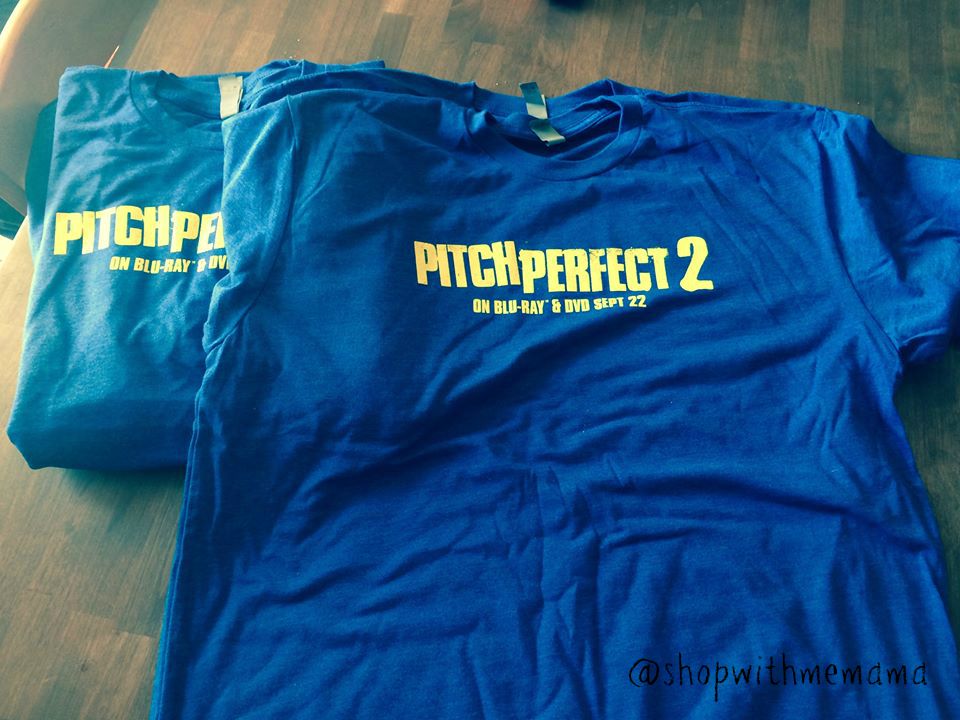 Twitter Party Fun!!!
Want to join a FUN Twitter party? There will be a Twitter party for Pitch Perfect 2, Saturday the 26th! Chrissie Fit and Flula Borg will be live tweeting with us!! Join us! It's going to be aca-awesome!
Buy
You can purchase Pitch Perfect 2
on Amazon.com!
Will you be joining the Twitter Party? Have You Seen Pitch Perfect 2???