It is that time of year again, yay!! My most favorite holiday EVER, will be here before you  know it and you know what that means, right? Time to order those Christmas cards to send out to your family and friends!
I can see it now, every family is scurying to find the best photo Christmas Cards to print their family photos on. Well, I can do the dirty work for you. I know where to get them! Minted.com!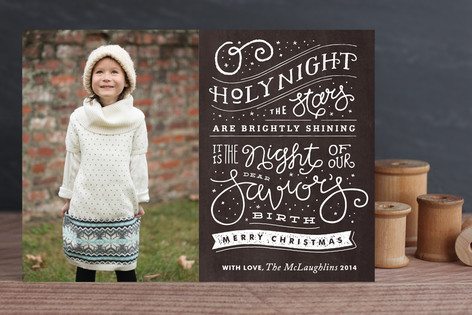 Minted.com has fabulous Christmas cards and photo cards to choose from. Believe me, I was on that site yesterday, for a long time just browsing the Christmas and photo cards, and found it extremely addicting. I STILL don't know which ones I am going to get, but I certainly have a wishlist now. See below, the ones I am thinking on for this years holiday cards:
merry scriptmas christmas photo cards
merry & bright hand lettered christmas photo cards
watercolor warm wishes christmas photo cards
brightly shining christmas photo cards
Oh my goodness, I could list SO many more, but had to stop at those ones or I would get overwhelmed. But, see what I mean about how cute these photo cards are?!? Ya!
I absolutely love Minted.com's new collection!! Check them out and order yours today because Christmas is JUST around that bend!!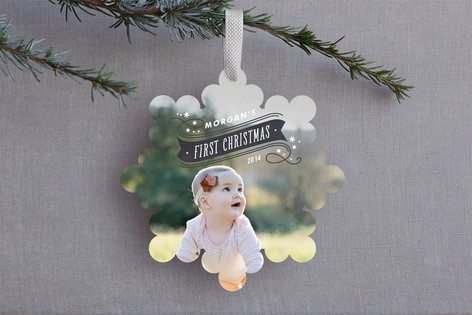 Buy
You can purchase Minted.com Holiday Photo and Cards online at http://www.minted.com/.
Connect with Minted on Twitter,  Pinterest and Facebook!
Have you purchased your Holiday Cards Yet?