*This post is written in partnership with BraVoMark and Canvas Champ.
The holidays are a time of donating your time to those in need. It is also a time to shop and get that special someone in your life, a memorable gift!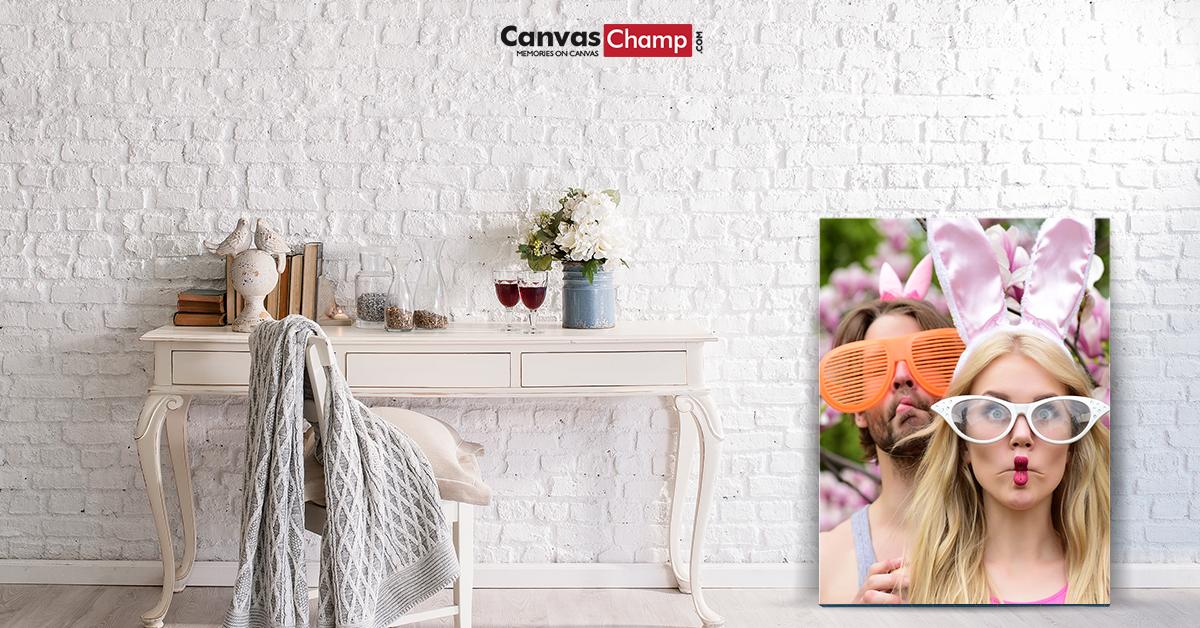 Best Quality Canvas Prints
There are so many ways to show someone you care! CanvasChamp.com is a great place to start. They have the best quality canvas prints and they start at only $4.30!
And, if you sign up for their newsletter right now, you will receive a FREE 8×8 canvas with a $25 order! 'Tis the season for shopping for memorable gifts! Yay!
Who IS Canvas Champ???
Canvas Champ sells the lowest price Canvas prints on the market. Period. From machining the wood used for the frames to the canvas that is specially manufactured for Canvas Champ. They then can pass on the benefits to the consumer. You! This is the best website for printing photos on canvas.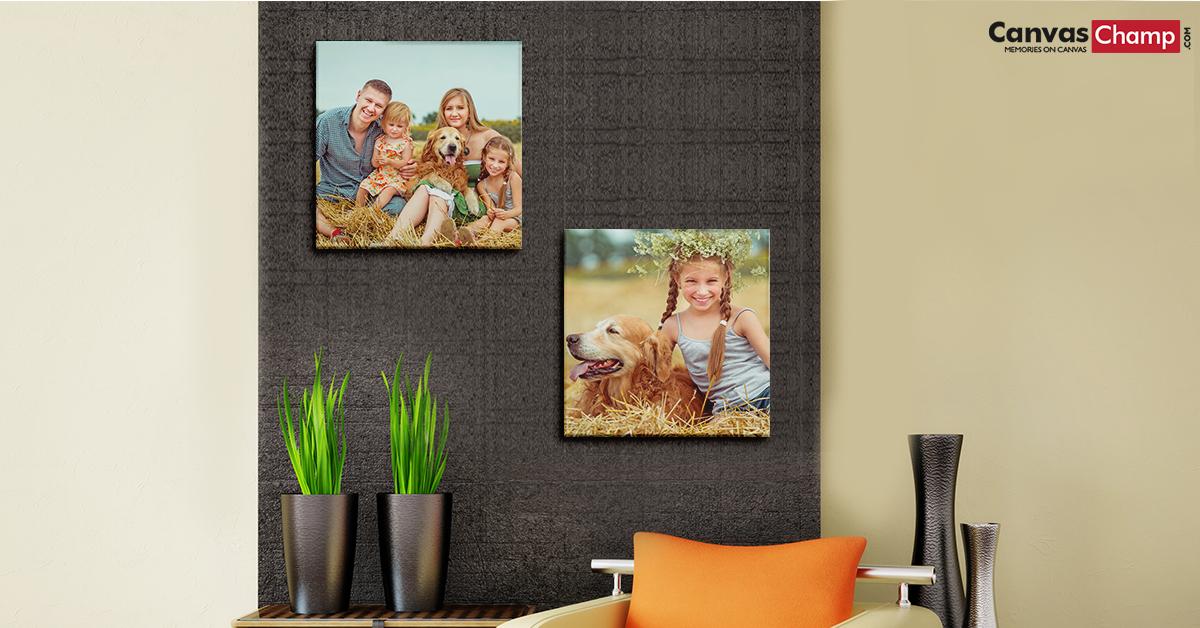 Turn your photos to canvas with Canvas Champ. Their photos on canvas are great for decorating your home or office and perfect as photo gifts! With their easy to use canvas prints designer, you can turn your very own image into a stunning work of art on canvas!
They use a high-quality poly-cotton canvas to print your canvases, which means they can create a sharp image that will continue to look just as vibrant for years to come.
All their canvases are handmade and have a solid backing to make sure your canvas never sags. None of the "high-priced" companies constructs a canvas print like this. That is why Canvas Champ is able to deliver the best canvas prints at the lowest price!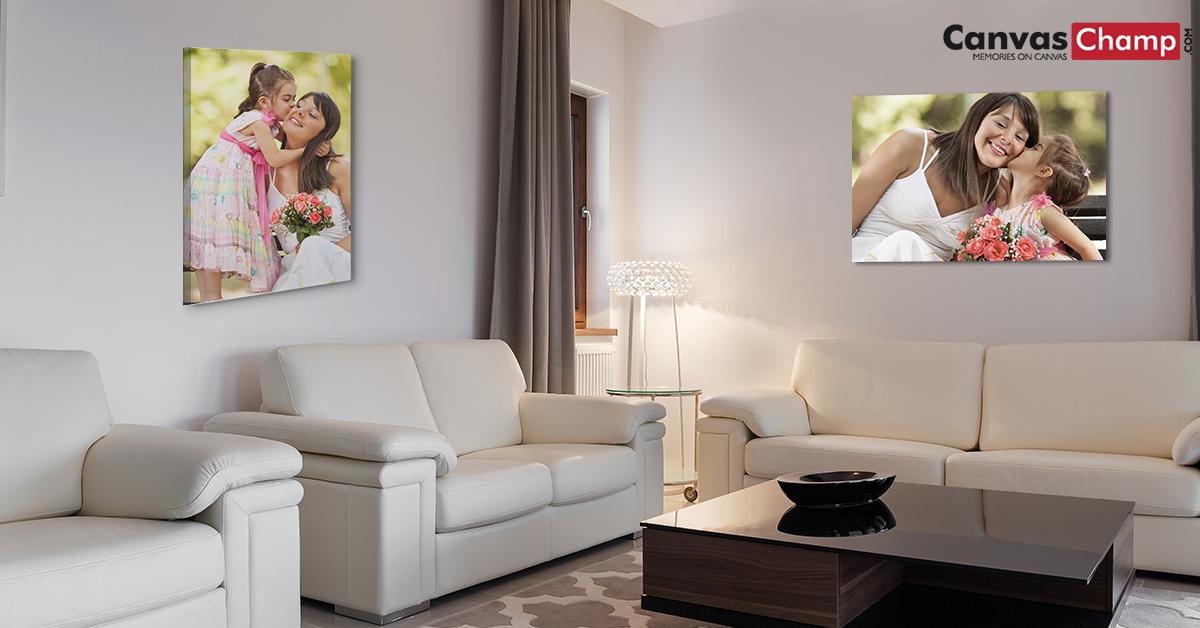 Holiday Sale!
Get up to 93% off on Canvas Prints PLUS Free Shipping over $99!
Weekly CanvasChamp Giveaway!
Yep! Canvas Champ has a weekly giveaway! Canvas Champ is giving away a canvas EVERY WEEK to a lucky follower!
We recently launched the newest addition to our line of luxurious custom products, introducing Canvas Photo Collage, Pop Art on Canvas, Engraved Plaques.
So in the revelry of our latest addition, Canvas Champ is giving away 12"x8" 0.75″ gallery quality canvas prints to a lucky winner! Good luck!