CONTEST OVER! CONGRATS TO
 Lana Bilyy #141!!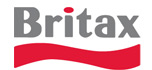 Since I found out I am pregnant again, and this baby will be here soon, I realized I really needed a car seat for him/her! The ones I use to have would not do. They are old and I am sure they have expired. So, I wanted to do some research and find a really good, safe car seat for our newest little one.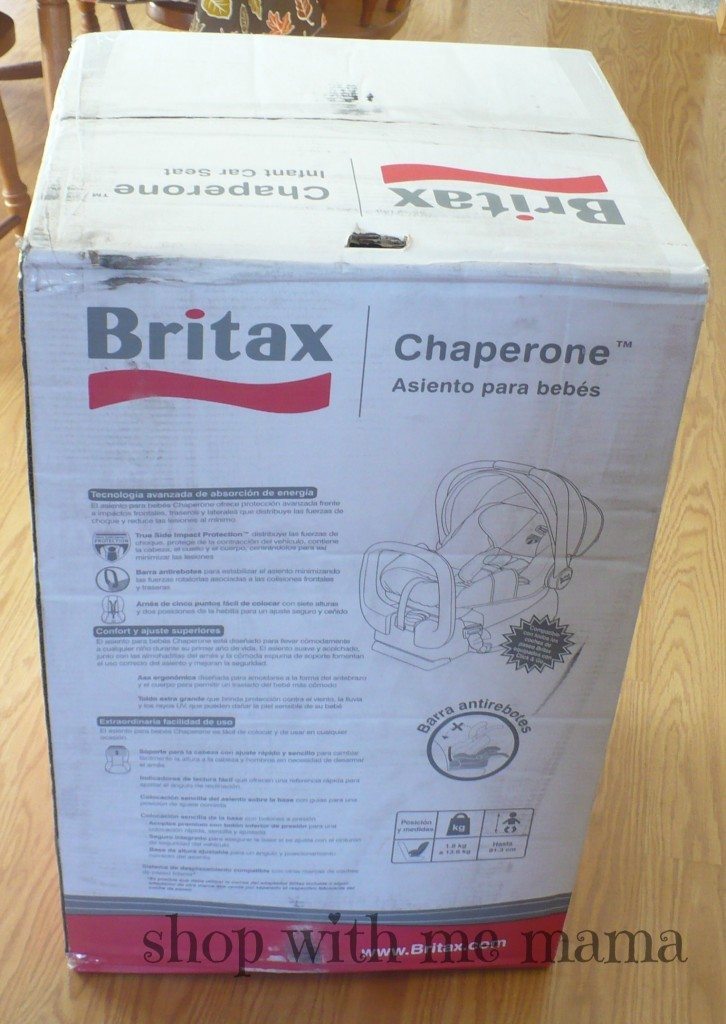 One that I have heard a lot about and really liked was the BRITAX CHAPERONE Car Seat. It stood out to me because, for one, I really trust the brand BRITAX. I already have another BRITAX Car Seat and love how comfy, safe and secure it is for my daughter. So, I decided to go with the CHAPERONE in the Cowmooflage fabric.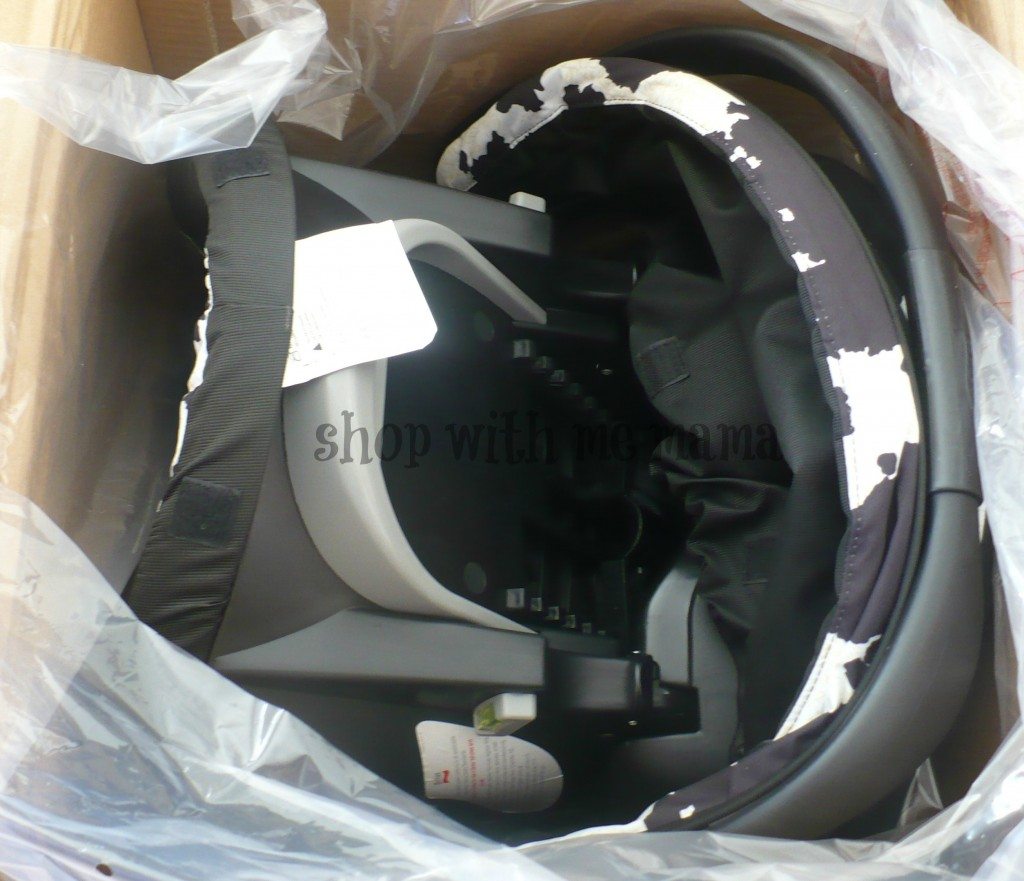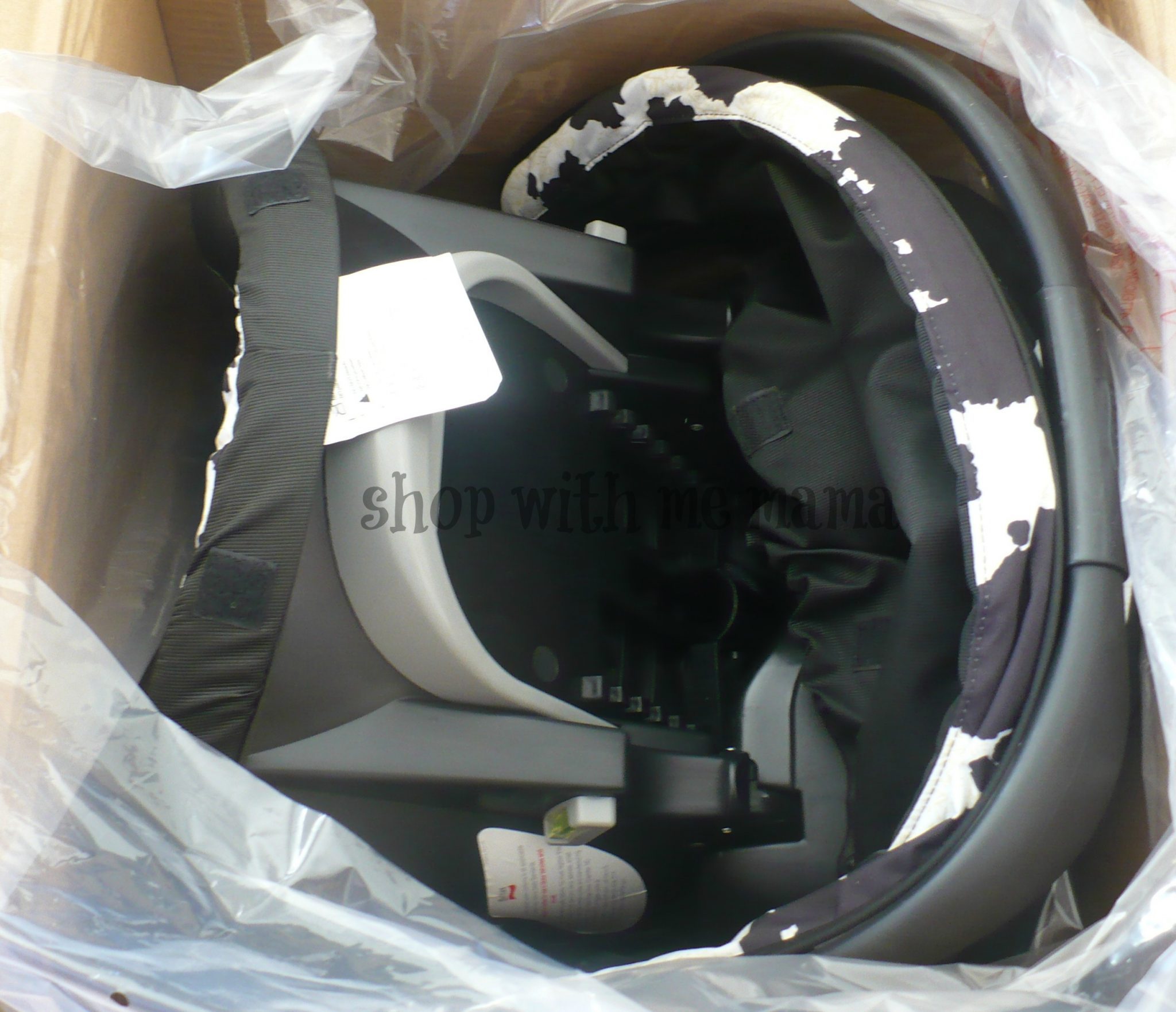 BRITAX CHAPERONE Car Seat has many safety features (Here are just a few):
Anti-Rebound Bar: Which is attached on base ( included with the seat), this stabalizes the child's seat by minimizing rotational forces associated with front and rear collisions. I have never seen this before on a car seat and really like this feature! You can watch a video about it here.
Quick Adjust (See Pictures)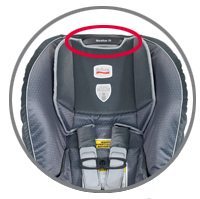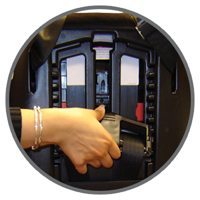 True Side Impact Protection: This offers a head restraint creating an extra layer of energy-absorbing foam, keeping the head, neck and spine "in true" or aligned, and deep side walls lined with energy-absorbing foam to distribute crash forces, shield from vehicle intrusion, and contain the head, neck and body. Perfect for little newborns!!
Tangle-Free Five Point Harness:  Helps to distribute crash forces across the strongest parts of the body and provides a secure fit.
Low Birth Weight Foam Insert: to be used for infants weighing 4 – 11 pounds to achieve a snug harness fit. I really like this too, because you never know, when you give birth how tiny your baby might be..
Certified for Aircraft Travel: Thought that was pretty neat!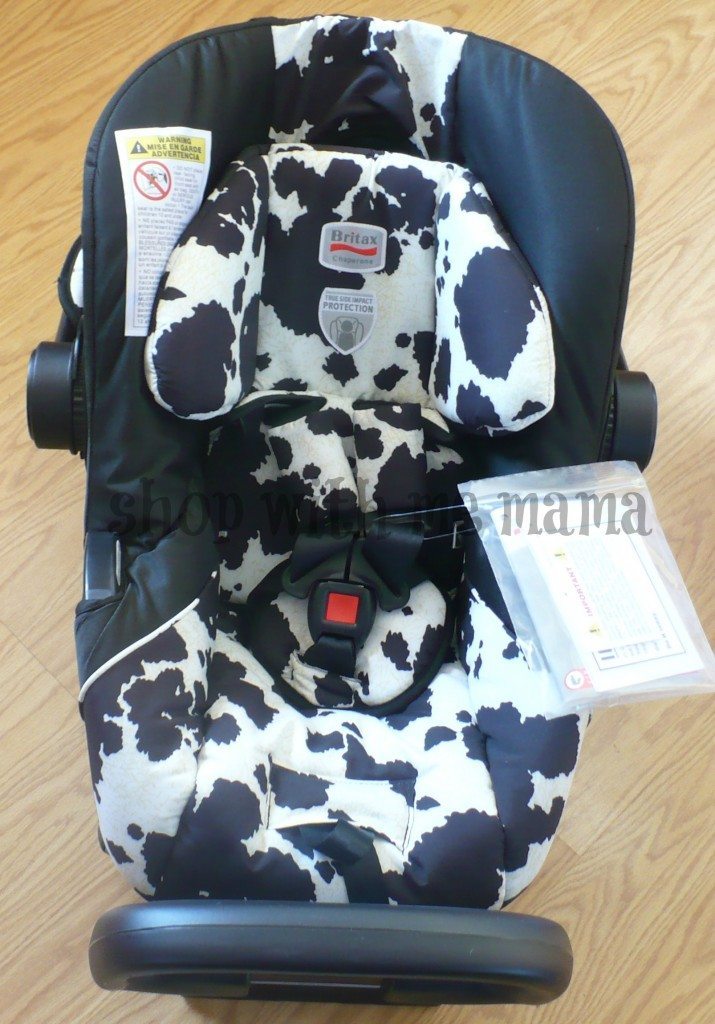 This Car Seat is so soft and comfortable feeling. I love the many features on this, like the ones mentioned above, but there are sooo many more like the easy-to-read level indicators that provide you a quick reference for proper angle of recline. I need something like this, because I want to make sure my baby is sitting at the right angle in my car, so baby can be as safe as possible. The carry handle is also made to contour to your forearm for a more comfortable carrying situation. Some of the other car seat handles are soooo uncomfortable! I have got bruises from one of them I had for my son! This one is comfortable to hold.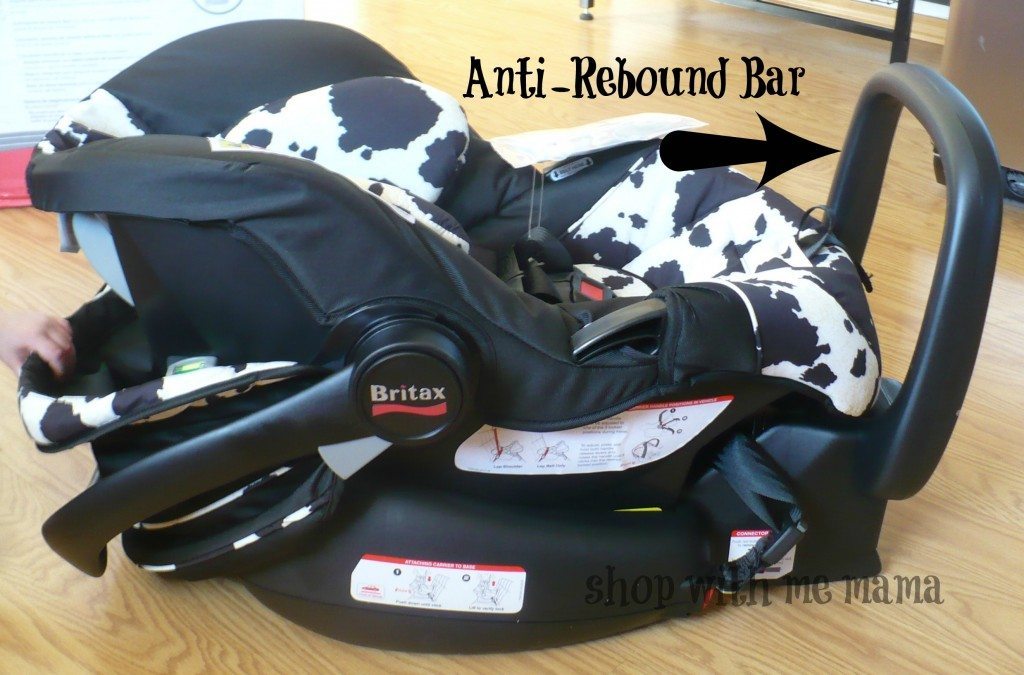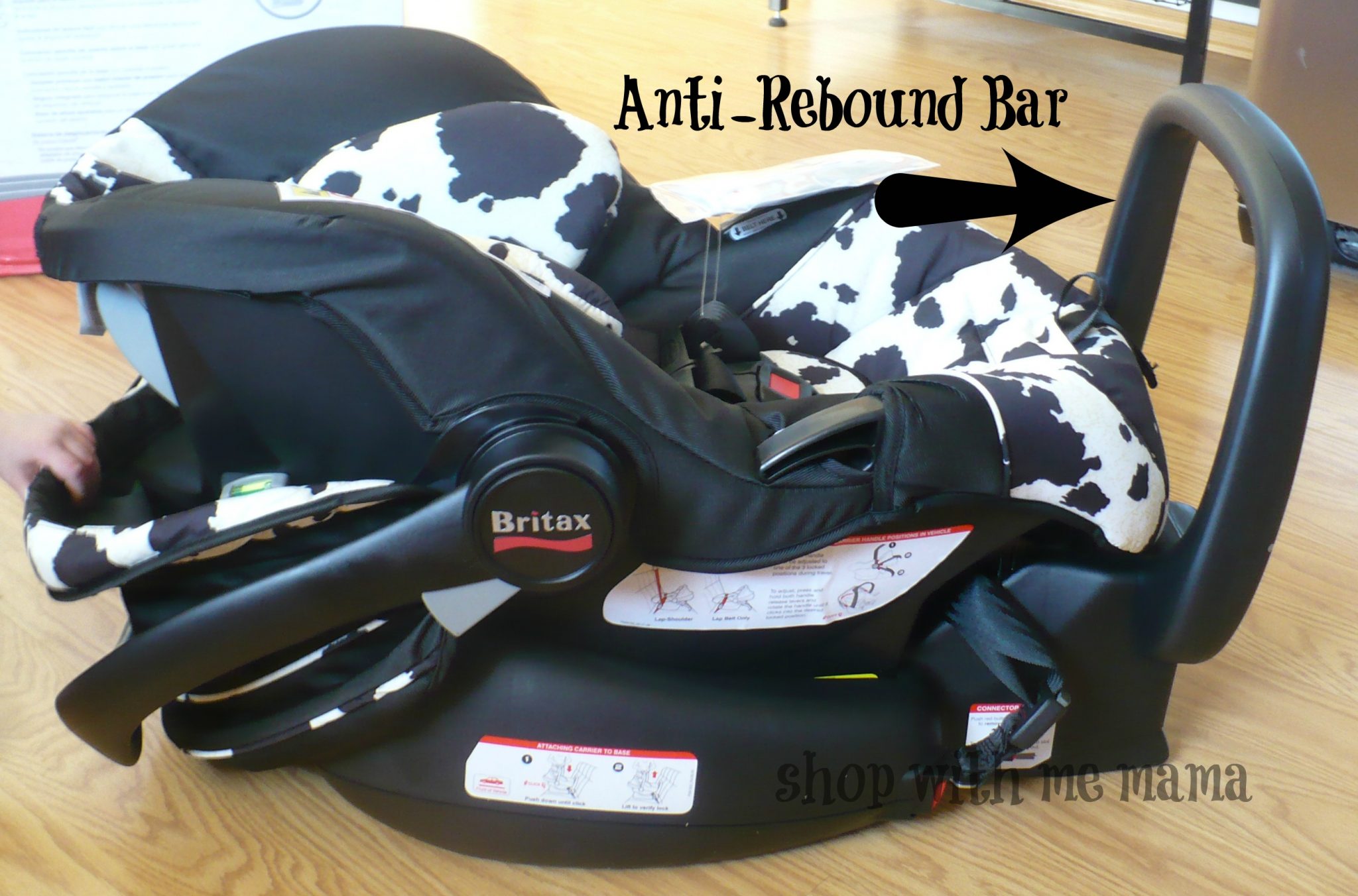 The CHAPERONE has a stroller Compatible Design which works with BRITAX B-READY, B-NIMBLE, B-SCENE, B-AGILE strollers, using the integrated CLICK & GO adapter system, and CHAPERONE stroller to create a convenient travel system. It is also compatible with other major stroller brands when used with BRITAX adapter strap (which is conveniently included).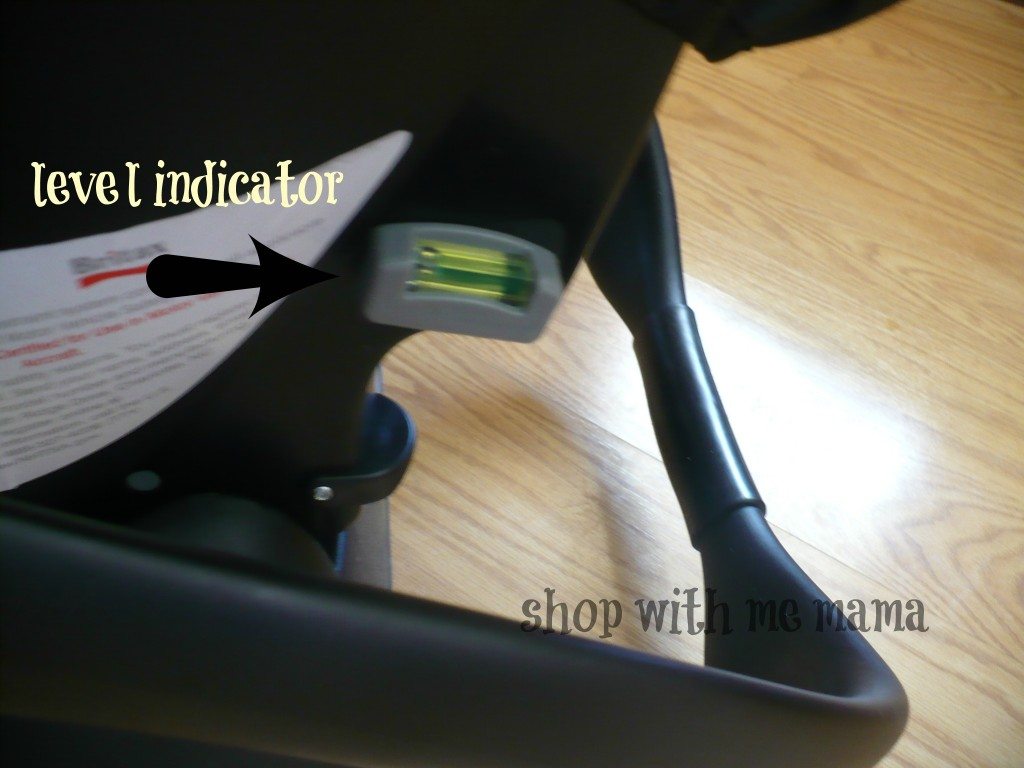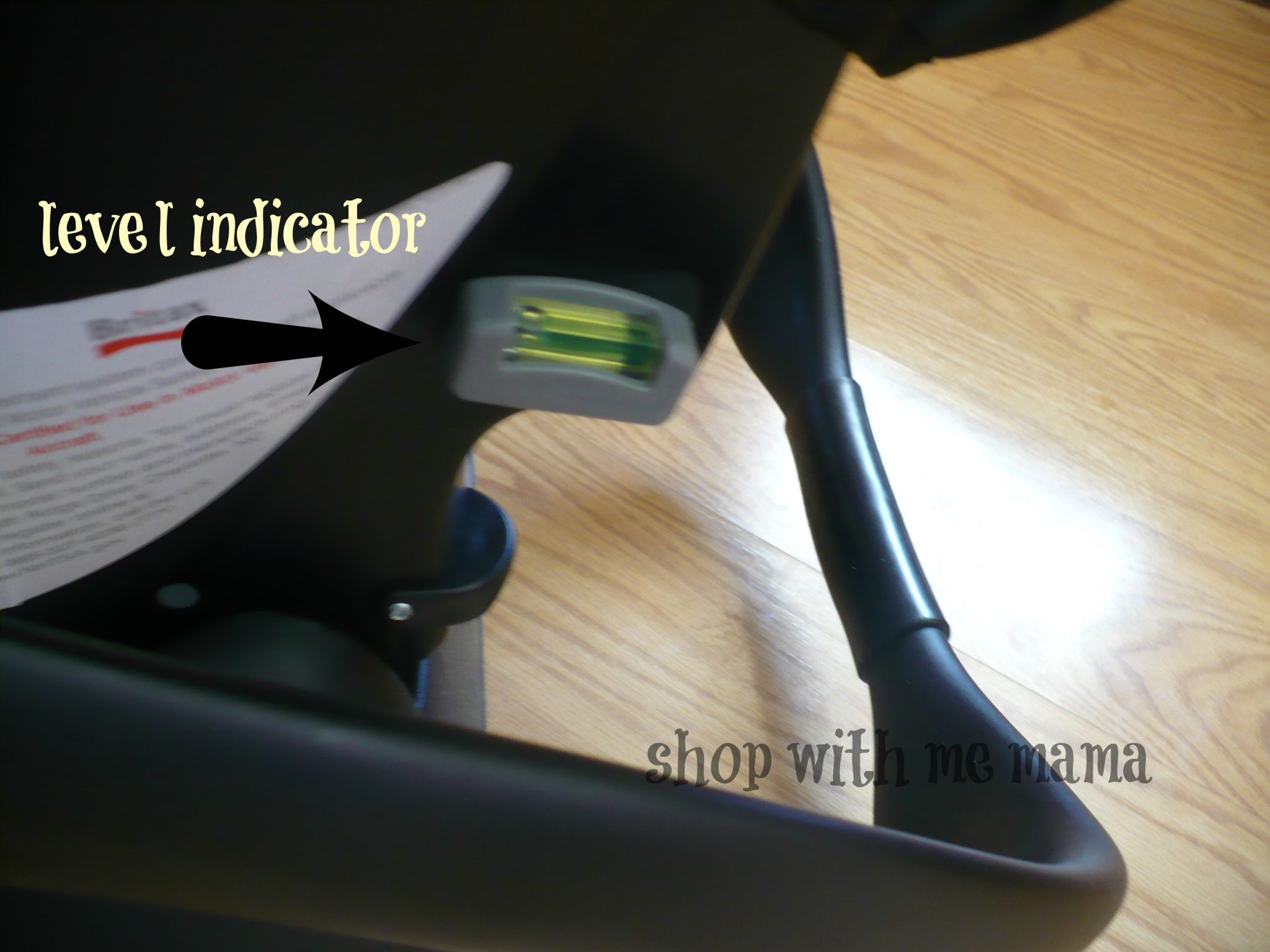 Also, detaching the base from the actual car seat is super easy to do. There is just a little hand latch under the top head part of the car seat. You just pull it up and the whole car seat detaches. Easy and quick!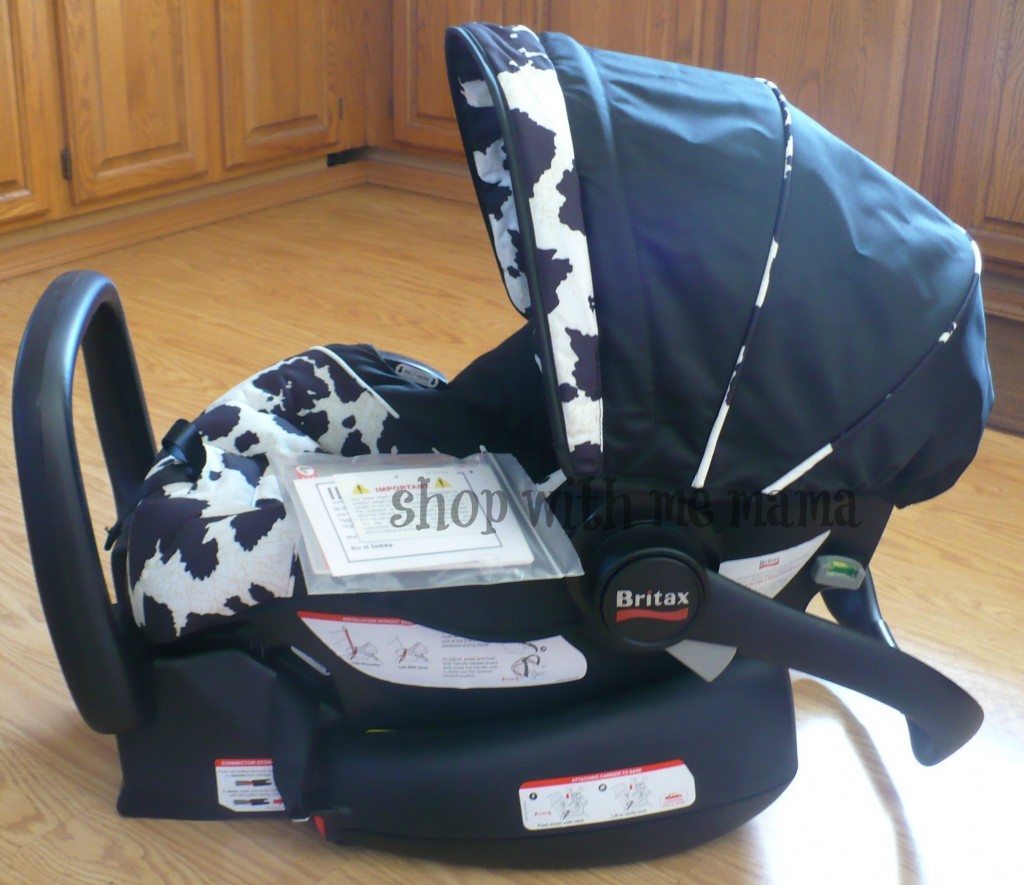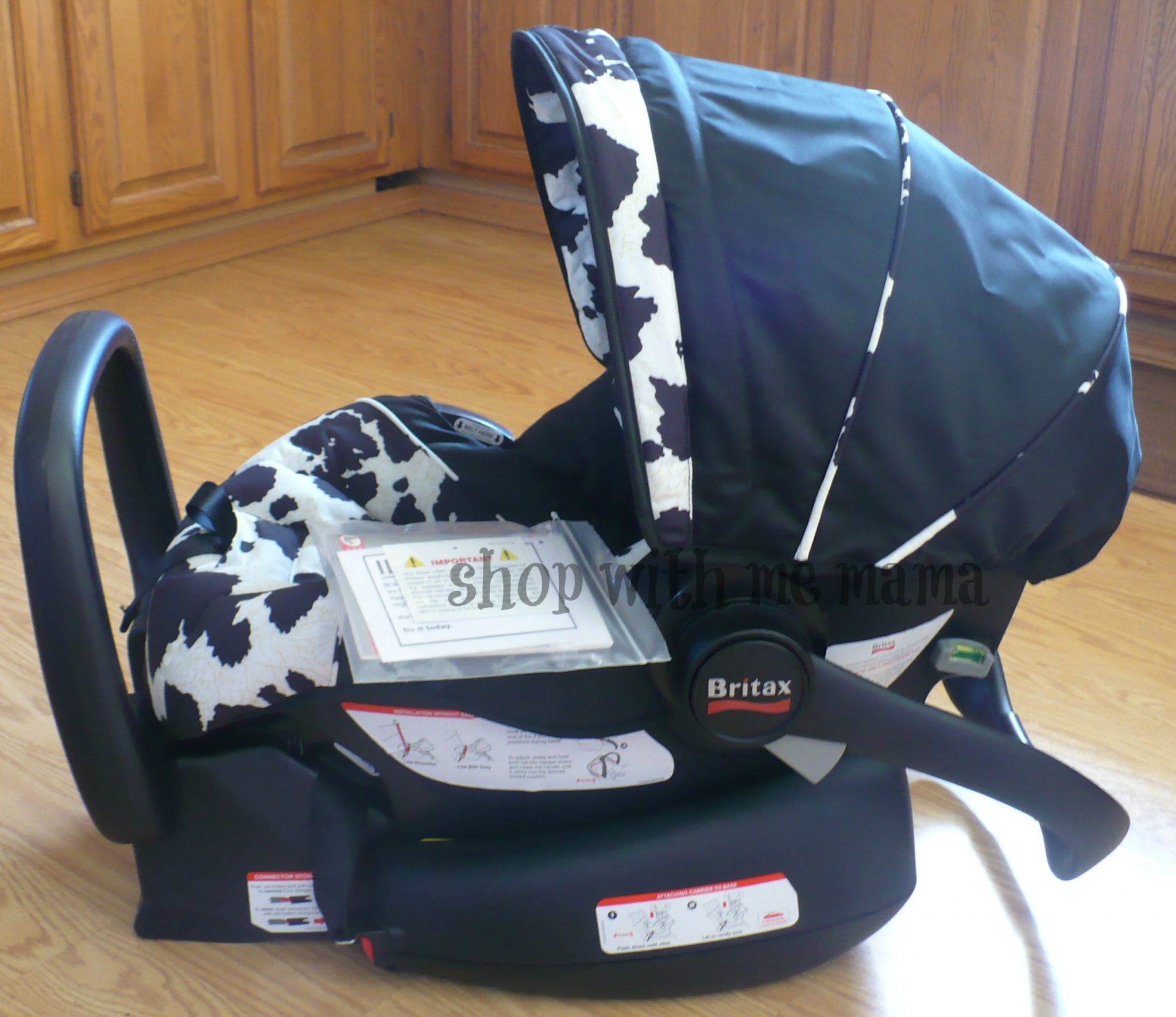 I really can't wait to bring home my newborn baby in this BRITAX CHAPERONE Car seat!!! Trust me, I will add pictures in a couple of months, of my baby in this car seat!!! So excited 🙂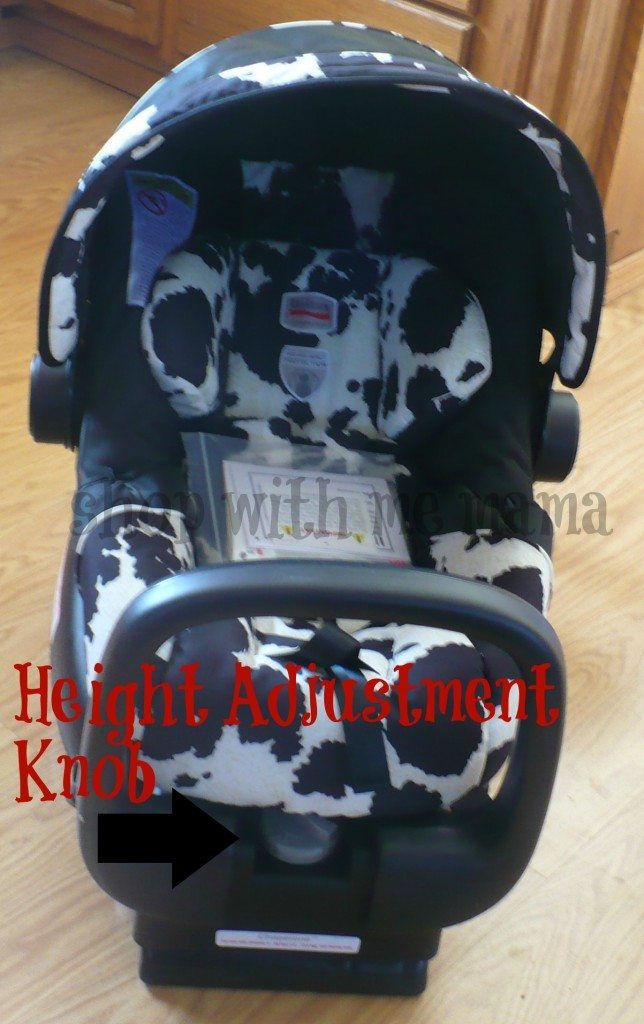 Buy
You can purchase the BRITAX CHAPERONE Car seat online at http://www.britaxusa.com/
 Win
One person will win the BRITAX CHAPERONE Car Seat!!! Retails for $229.99
How?
Easy! Just use the Rafflecopter form below, good luck!
Disclosure:
I received product to review. All opinions are my own, thanks!