Build Nutrition manufactures prenatal vitamins and their mission is to donate one bottle of vitamins to a pregnant women in need, for every bottle sold!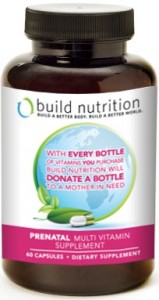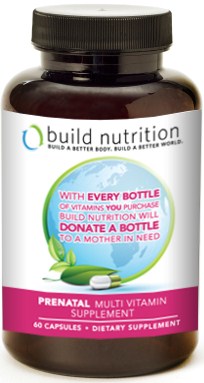 Not only are these prenatal vitamins for a great cause, but they are also wonderful for the expecting mom!
*Immune Support for Two: by having a lower does of Vitamin A
*Neural Tube Health: 800 mcg of folic acid to support healthy neural tube development
*Heart and Blood Health: formulated with a higher dose of  iron to meet the increased demands during pregnancy
*Mental and Physical Energy: Full complex of B vitamins to help you with stress and nausea and to support your baby's nervous system and brain development
*Convenient: Easy to swallow and digest capsules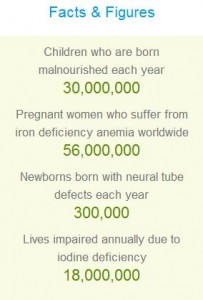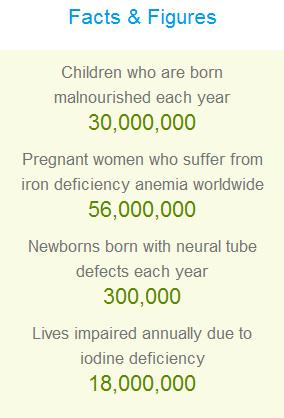 So, lots of great stuff for you and baby packed into each and every prenatal capsule!
Buy Them!
You can purchase the prenatal vitamins by visiting Build Nutrition online at http://www.buildnutrition.com/
Disclosure:
I was sent nothing for this post/giveaway, so enjoy it!!