*This is a sponsored post. Opinions are my own.
When I think of the word 'learning' I don't pair that with fun feelings, I just don't. When I was  younger, I did not care for school and I hated going to school. I did well at school and had plenty of friends, but the overall school thing, getting up early and going to school to 'learn' I hated it!
So, when I hear the word 'learning' I do not pair that with fun, at all! Luckily my daughter enjoys school, but my son has the same feelings towards school, as I had! Uh oh! 'How Can I Make Learning Fun For My Child?'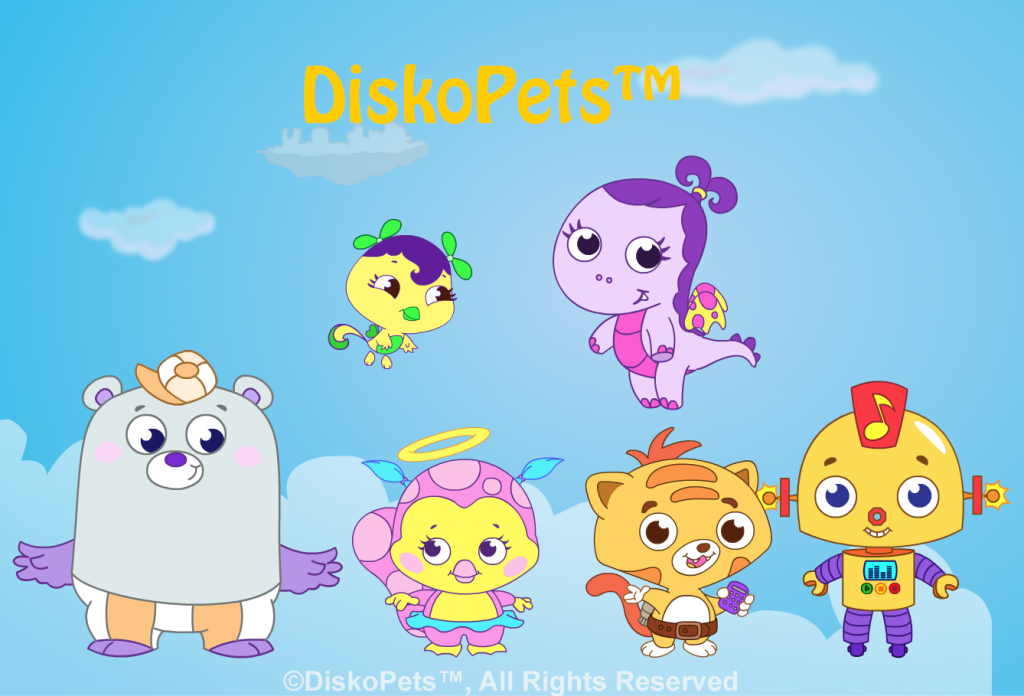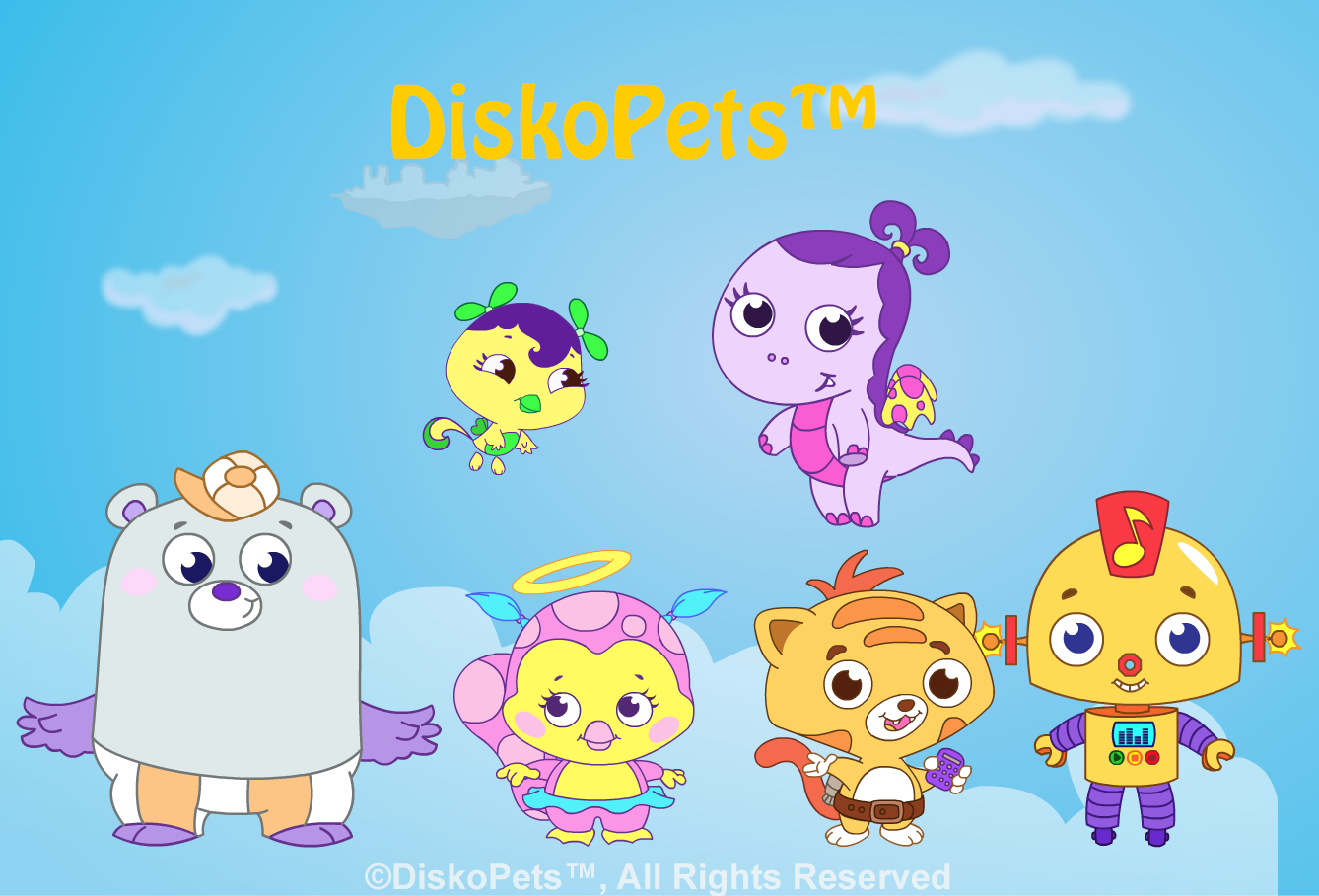 My son is doing extremely well in school, has friends and the teachers like him (even in the new school he just started!), so I know all is good there. But, he has the same feelings towards learning and school as I once had.
So, I have been asking myself, 'How Can I Make Learning Fun For My Child?'. There are plenty of online learning sites for kids, and some are really cool. But one that has caught my eye recently (and my 8-year-old daughter's eye) is Diskopets.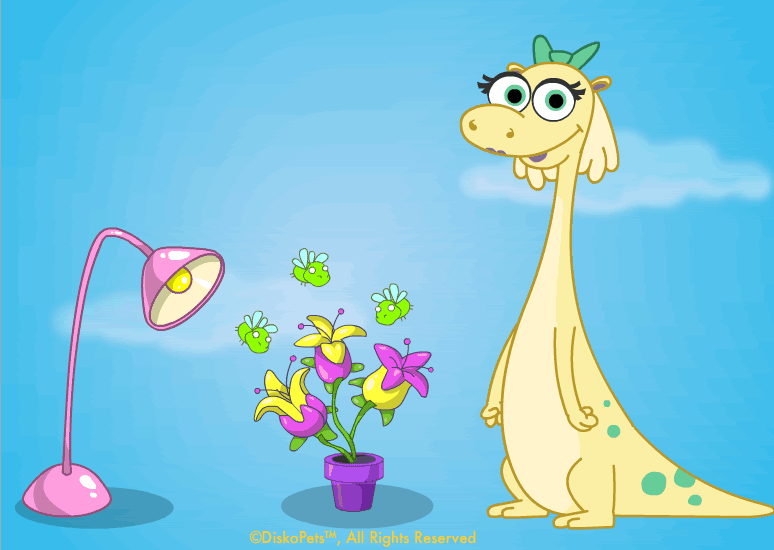 What Is Diskopets?
It's a cartoon based virtual world designed to allow kids to play in an educational environment. It is a really fun looking cartoon world where you can interact with things and explore while learning! Where on earth was this site when I was younger??? Sheesh!
The Diskopets world consists of cute and funny playful characters and cool places! It is a playful, engaging game so that kids do not get bored with it. Kids can play with the delightful characters, all while learning!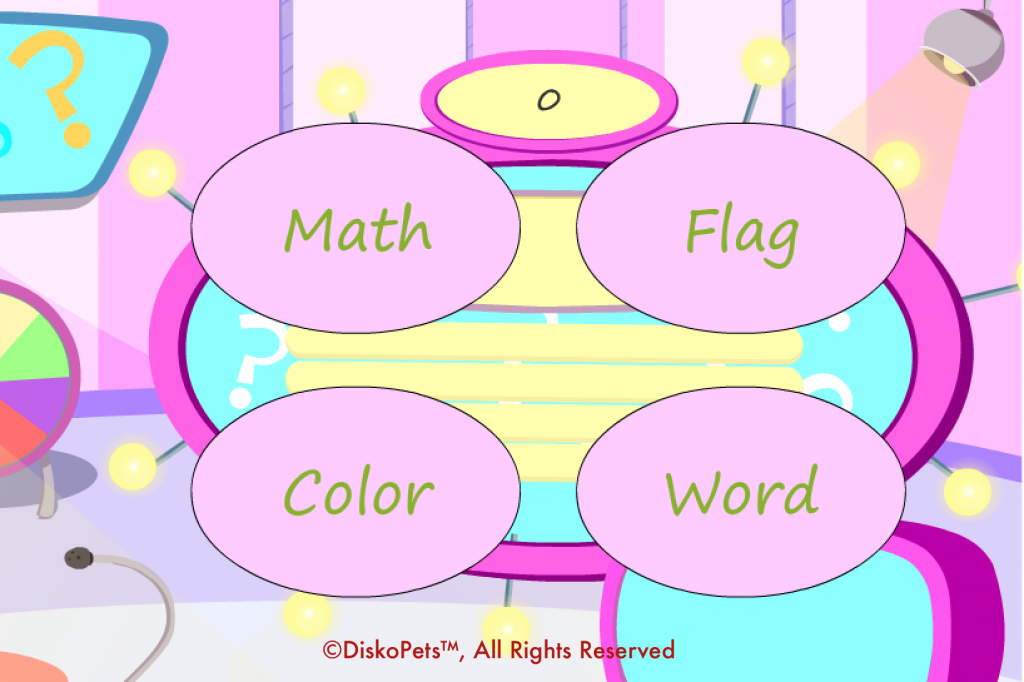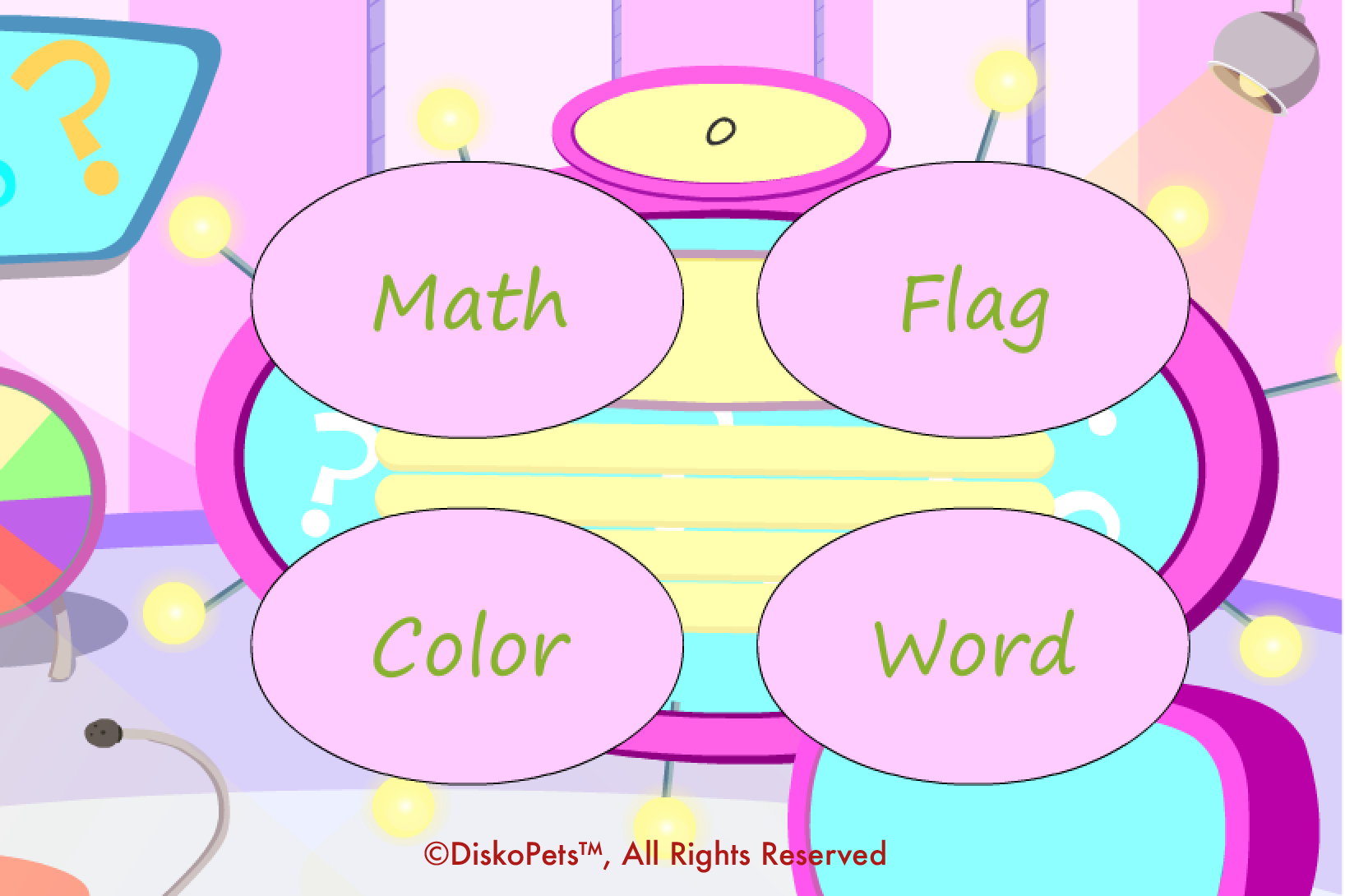 Your child learns math, science and history (I did love history in school!!). Your child can learn all of those subjects while playing TV quiz shows! Kids can also be creative in the art room where they can draw and color pictures!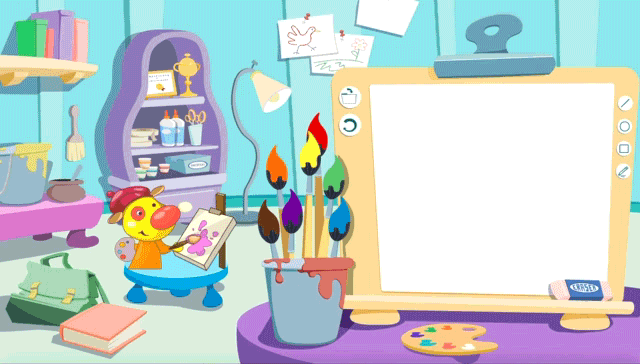 Another fun part of Diskopets is that your child can learn about healthy nutrition by growing their own vegetables and fruits! They can learn about healthy living while cooking those 'homegrown' veggies and fruits, in the playful kitchen!!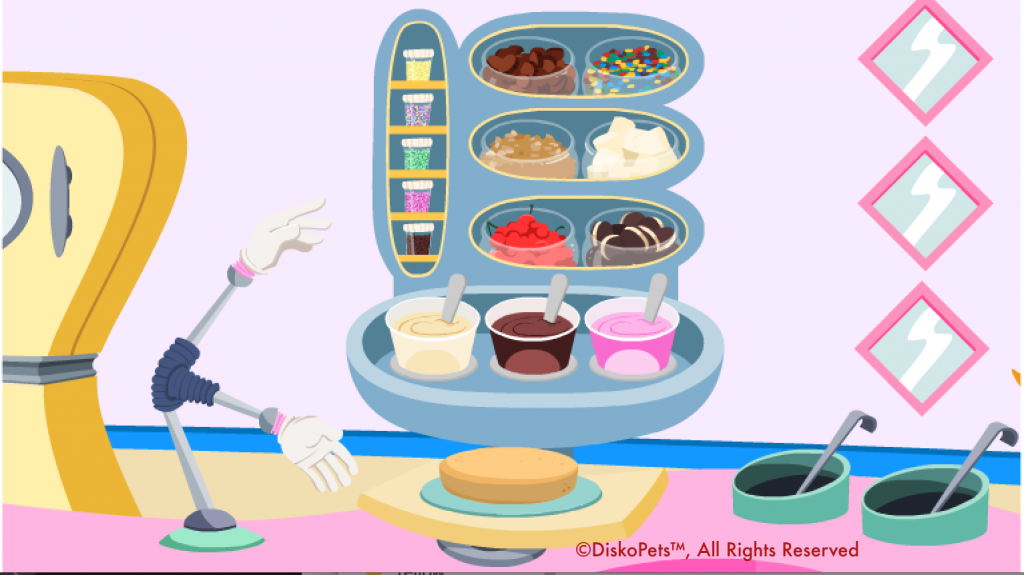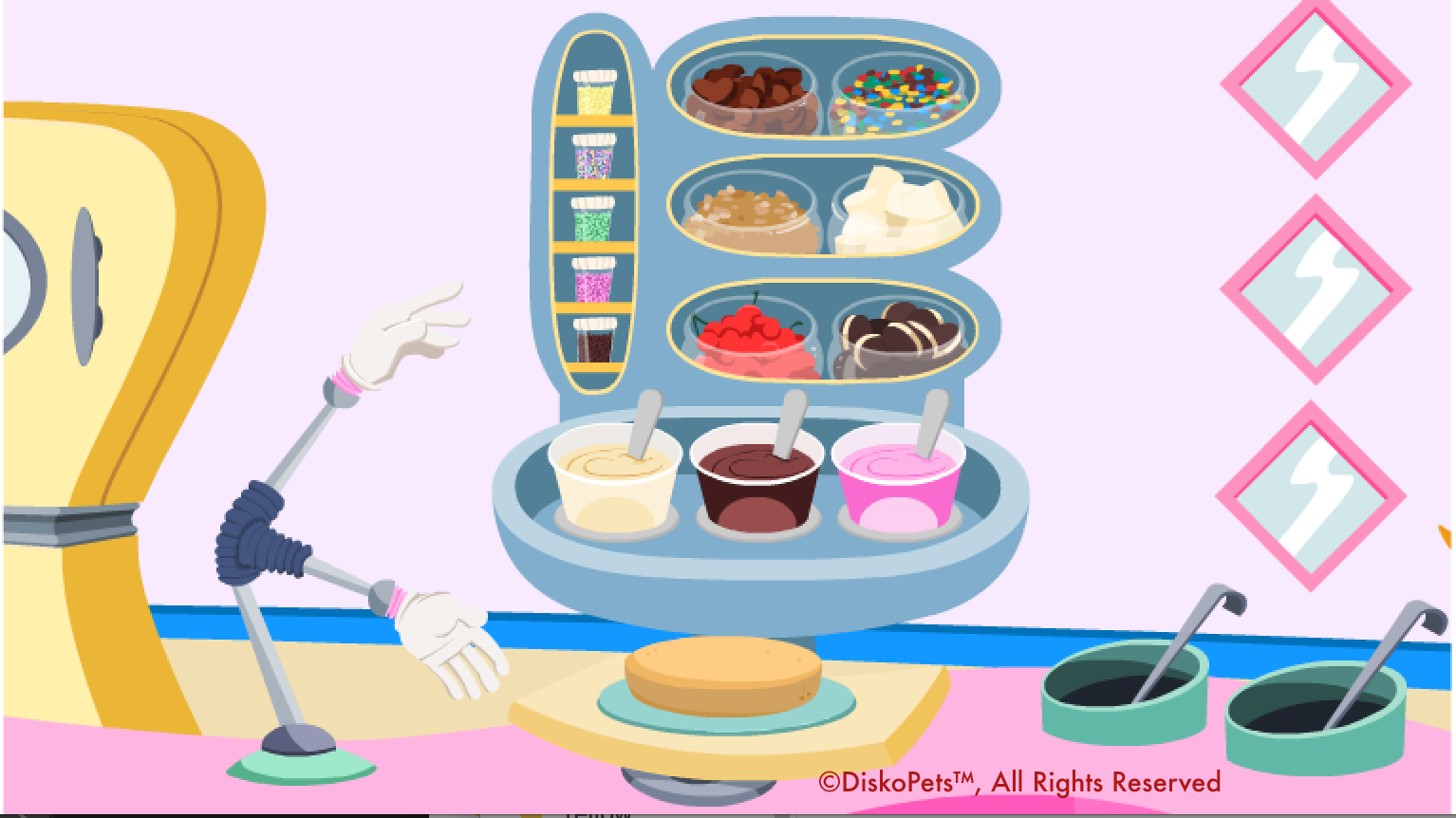 Customize Diskopets!
Parents and teachers can customize the educational content of game and world to fit their child's needs. I thought that was really cool! Each place on Diskopets is customizable! Parents and teachers can choose questions and items and they can upload new questions!
Kids can also play with other kids, parents and siblings! There is a Social Interaction Engine to suggest greetings and responses to make it more fun and unique.
Teachers can add material that is being taught in school, They can also change it for different subjects and classes!
Game Features
It is an educational game at heart.
Kids can be creative in Art Room and draw paintings and color pictures.
They can learn about different healthy nutrition as they grow vegetables and fruits and cook them in the kitchen.
They can learn about math , science, general knowledge while solving puzzles.
Each of the places can be customized by changing the education content of each place.
Kids can choose different characters and each character has its own personality.
We use artificial intelligence to give each character different emotions and over time pets learn new things, Pets are happy, sad and responsive to kids as a real pet is.
Learn More And Support!
So you can experience more of Diskopets, first hand and to help support them, please visit their Kickstarter page!
Connect with Diskopets!
Follow Diskopets on Twitter and Facebook!
What Do You Think Of Diskopets?