*Product received. Opinions are my own. This post includes my affiliate links.
Who doesn't love chocolate, right? Well, except for me, I prefer salty things! I know, I am weird. But, every other person in the world loves chocolate or so I have heard..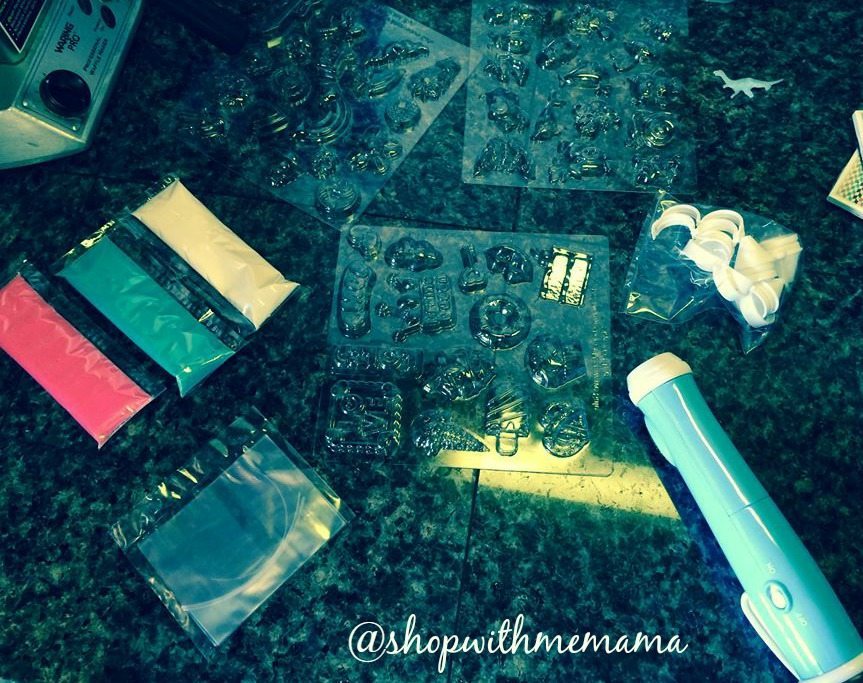 My daughter recently was able to review a really neat product called Candy Craft Chocolate Pen Kit from Skyrocket Toys
. I am sure you have seen them in action on T.V. They are really cool looking! They are just as cool in person!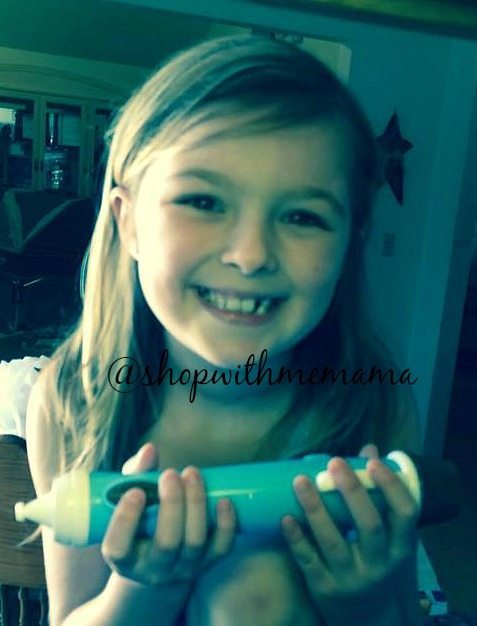 Of course, right when it arrived, my daughter was begging me to let her try it out. So, we unboxed it and pulled everything out and laid it on the counter. The only thing we needed (and thank heavens we had on hand!) was 2 AA batteries. Everything else, was in the box!
What Comes In The Box??
Motorized Chocolate Pen

Pen tips

Confectioners' chocolate

Candy molds

Gift bags
What you do is choose a package of chocolate you want to use first. Put it unopened, into a bowl of really warm water until melted.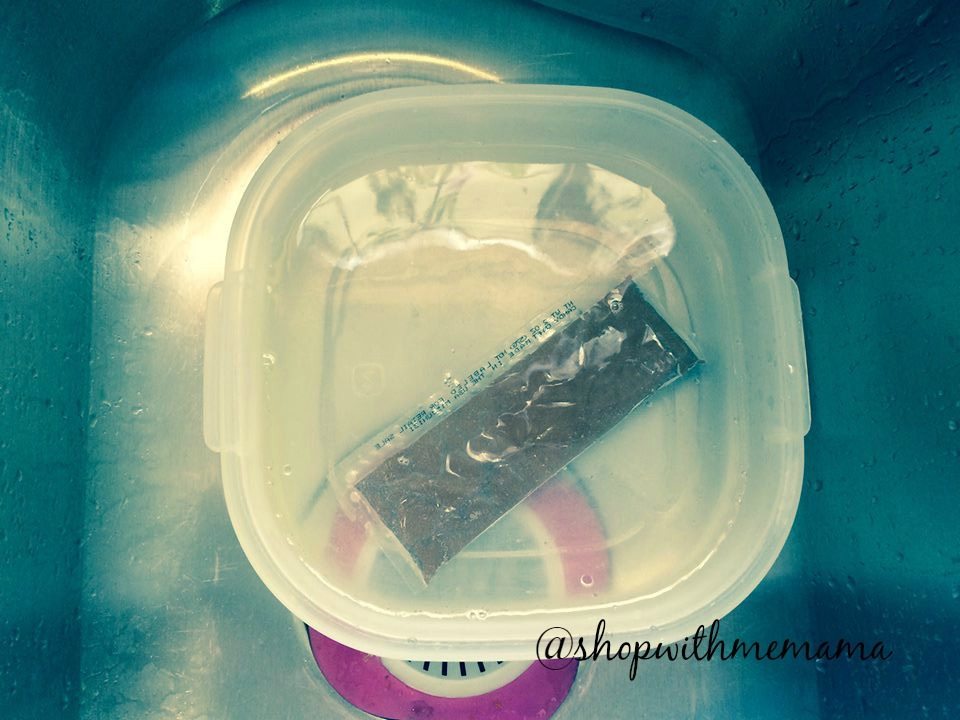 In the meantime, get your chocolate pen ready! You need to open it up (read directions for how to do this!) and insert the 2 AA batteries.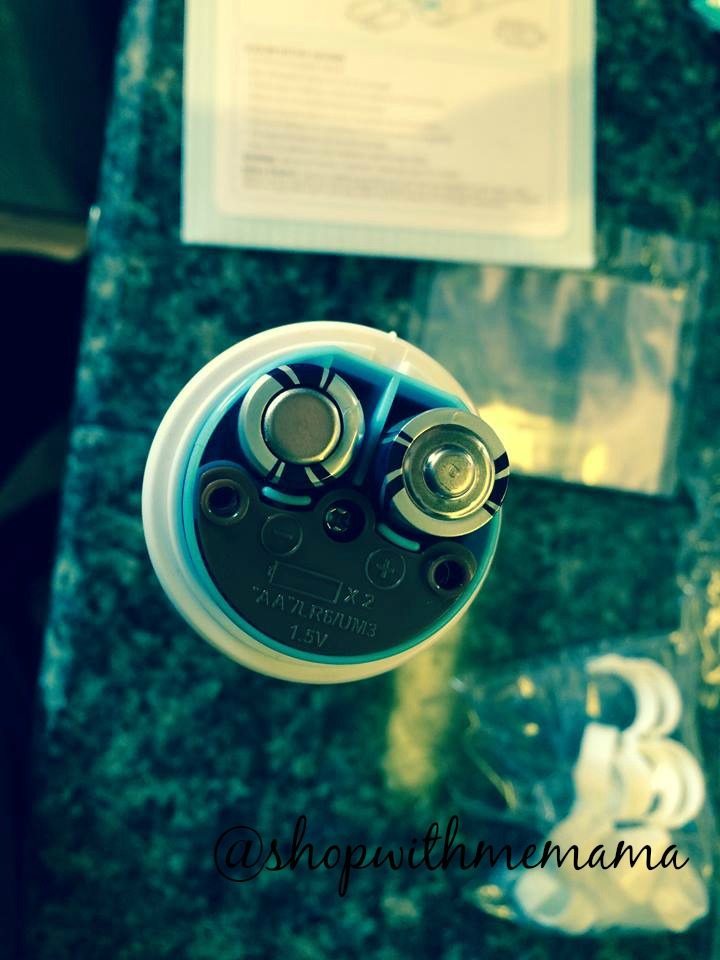 Once batteries are installed make sure it is turned to the off position. Get the melted chocolate bag and squish the chocolate down then cut the top open. Take the bag and insert it into your chocolate pen making sure that there is enough plastic coming up around the nozzle so that it will not leak out of the pen and secure the plastic bag with the 'clips' it comes with. Once this is secured, then add the pen tip and close it up tight. The pen is now ready for use.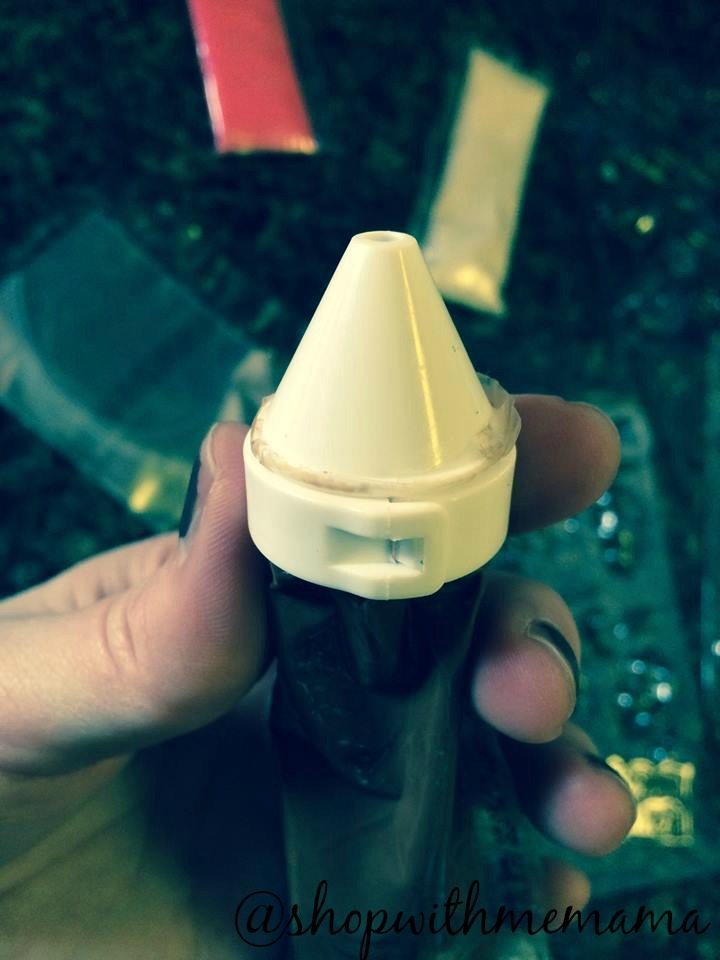 Choose what you want to make with the chocolate pen. We chose the cute molds to use, first time we used this so it would be easy. They were so easy to do. Once you are done with making them, stick them in the freezer for about 10 minutes so they can firm up a bit. Then, take them out by turning the mold upside down and tapping the bottom of the mold! Easy peasy!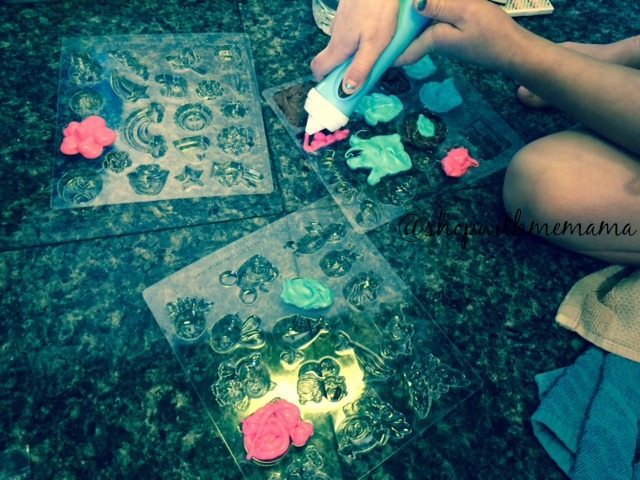 There are so many fun ways you can use this chocolate pen! Next time we will be braver and do some free hand designs!! When you are out of chocolate, you can easily purchase more on Amazon.com
.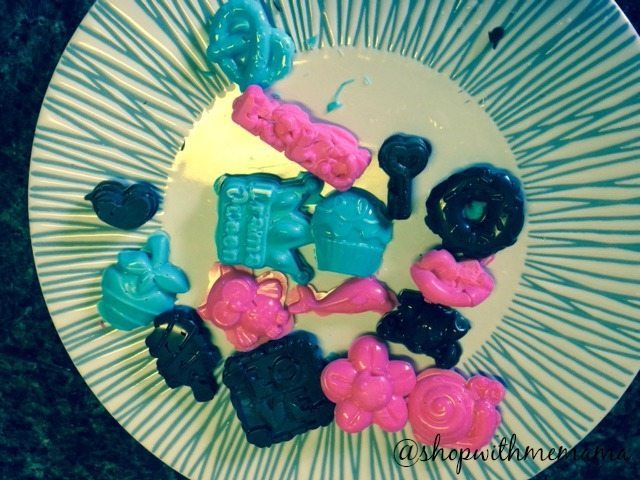 Buy
You can purchase the Candy Craft Chocolate Pen Kit
 online at Amazon.com
! It retails for $39.98.