I remember when I was growing up and would play dolls or Barbie's with my sisters, we couldn't understand why they did not have private parts. I mean, come on.
This post includes my affiliate links.
So, guess what we did? Yep. We drew on our dolls and Barbie's and MADE them have private parts. We were devious little girls, LOL. We did a lot of things we were not supposed to do, my poor mom and dad! With the Baby Bijoux Dolls, I would not have needed to ink them in such areas because these are anatomically correct!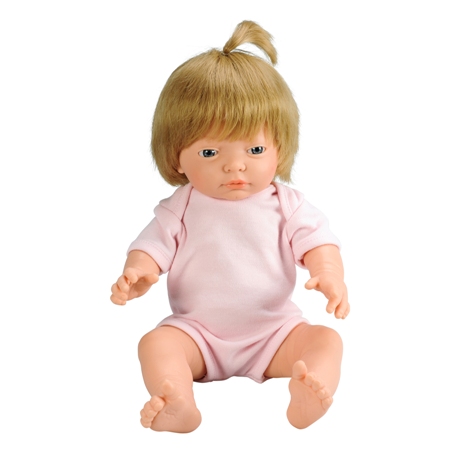 Anatomically Correct Baby Bijoux Dolls
You can encourage kids' natural curiosity about bodies and promote nurturing-based imaginative play with these beautifully crafted, anatomically correct Baby Bijoux dolls! The deluxe European craftsmanship delivers realistic baby details and just-like-me skin tones and hair types so kids can easily connect and empathize. A light, vanilla scent adds to the adorable appeal, and movable arms and legs make these beautiful babies even more realistic! Measuring 15.75" tall, vinyl dolls are easy to clean and carry, so little ones can take them wherever they go. Celebrate multi-cultural diversity and encourage kindness and care with Baby Bijoux!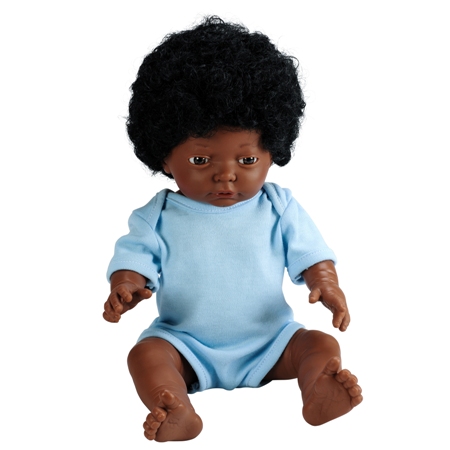 Product Features + Benefits: 
Encourages kid's natural curiosity about bodies

Promotes nurturing play

Promotes imaginative play
Age range:  3-6 Years
MSRP: $64.99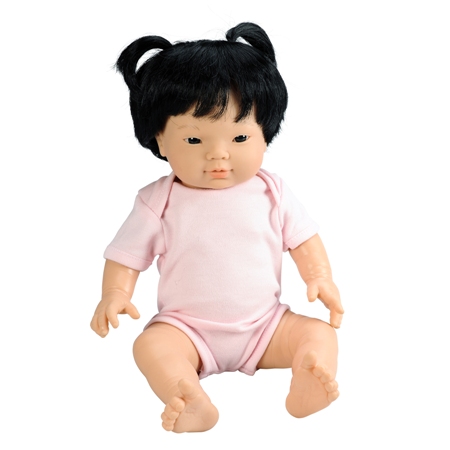 Discover a world of imaginative play, an essential part of early childhood development! Imaginative play, in general, encourages language and vocabulary skills, cultivates social and emotional growth, develops imagination, and helps children make sense of the world and various roles and activities around them. Doll play, in particular, teaches the importance of empathy and caregiving, provides companionship and support, and cultivates independence. With realistic, just-like-me skin tones and hair, Baby Bijoux is your child's (imaginative play) best friend.
I wish I had this doll when I was younger!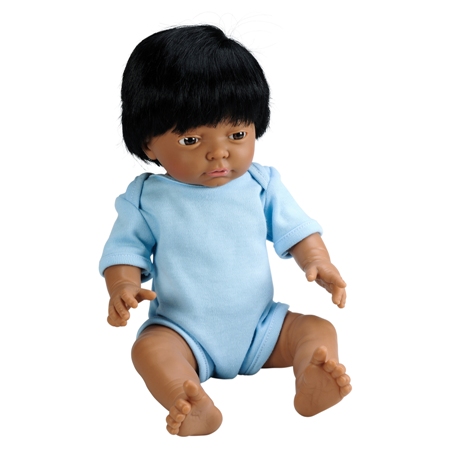 Buy
You can purchase the Baby Bijoux Dolls online at https://www.educationalinsights.com or on Amazon.com.
Win
One lucky person is going to win an anatomically correct Baby Bijoux doll in winners choice of ethnicity and gender! Yay!
Rules
The contest is open to US 18+. Giveaway will end on December 21, 2017, at 11:59 PM MT. Winner will have 48 hours to confirm their win after I email them, or a new winner will be chosen. I am not responsible for lost or stolen mail.