*The post; Cinco de Mayo Cocktail Recipes Using Agave In The Raw, is brought to you by In The Raw. They provided me with a gift card and product to share my opinions. 
Cinco de Mayo is this Saturday, will you be celebrating? Cinco de Mayo (May 5th), is a holiday that celebrates the date of the Mexican army's 1862 victory over France at the Battle of Puebla during the Franco-Mexican War. Since it is on the weekend this year, and my hubby and I will have just celebrated our 21st wedding anniversary (May 3rd!), then yes, we shall be celebrating!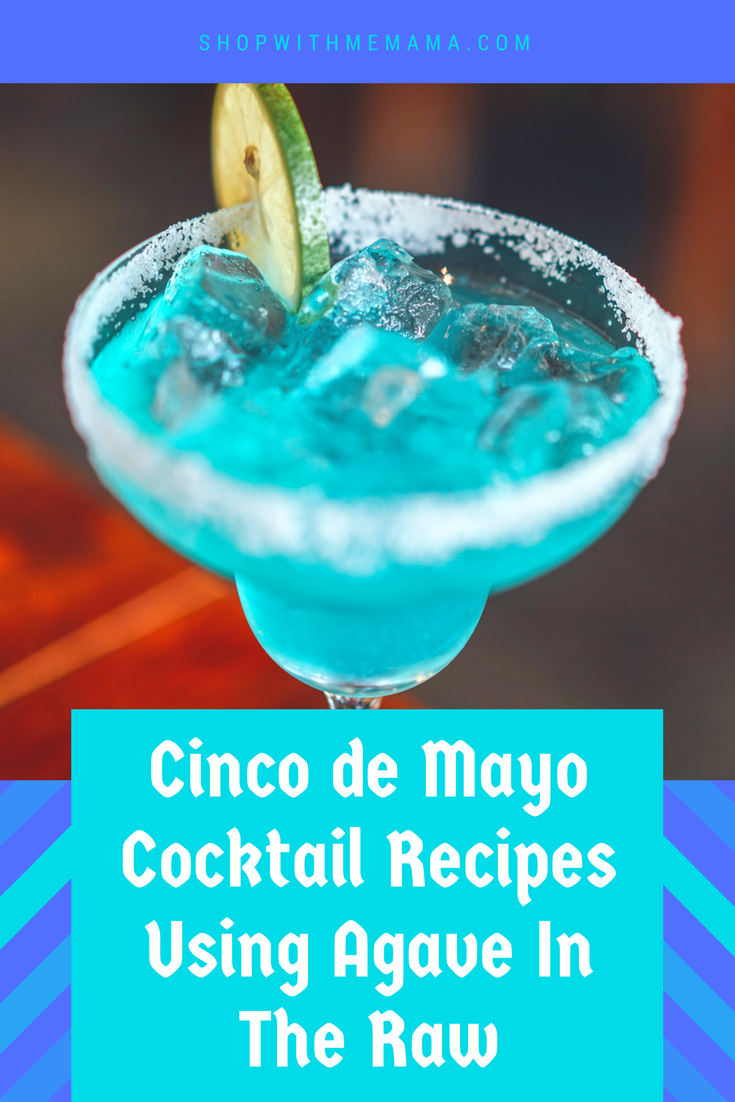 I think we will have to make some soft tacos and drink some yummy drinks! There are so many cocktails you can make, it seriously makes my head spin (no pun intended 😉 ). There's no better way to celebrate than with fun, festive cocktails! From mojitos to tequila sunrises, these cocktail recipes using Agave In The Raw® are sure to help get the Cinco de Mayo fiesta started!
Cinco de Mayo Cocktail Recipes Using Agave In The Raw
Spicy Tequila Sunrise. This is for all of you who love spicy and sweet! Grab the recipe here!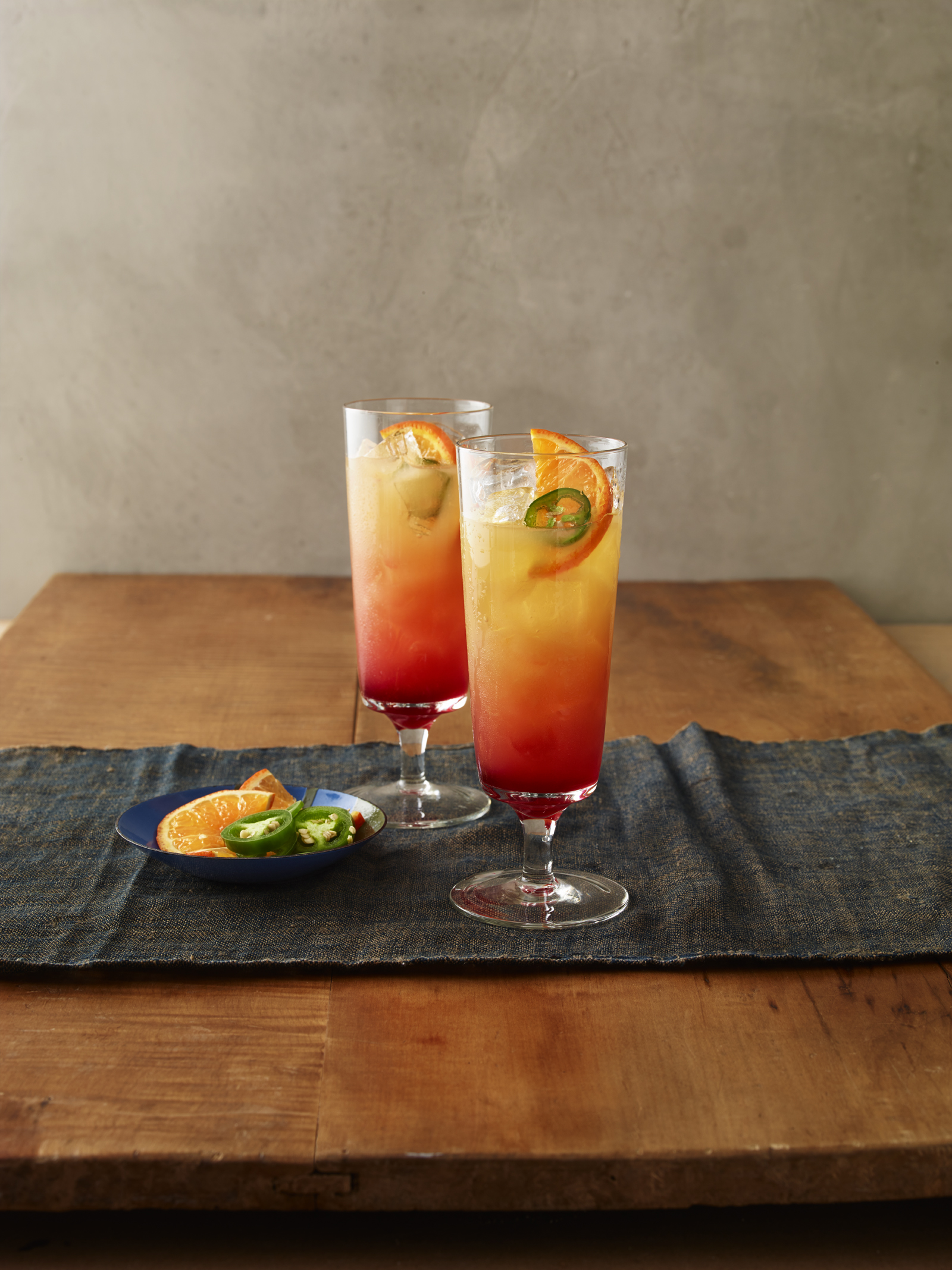 Who doesn't LOVE blackberries! Oh, my! This Blackberry Mojito is sure to please a crowd! YUM! Grab the recipe here!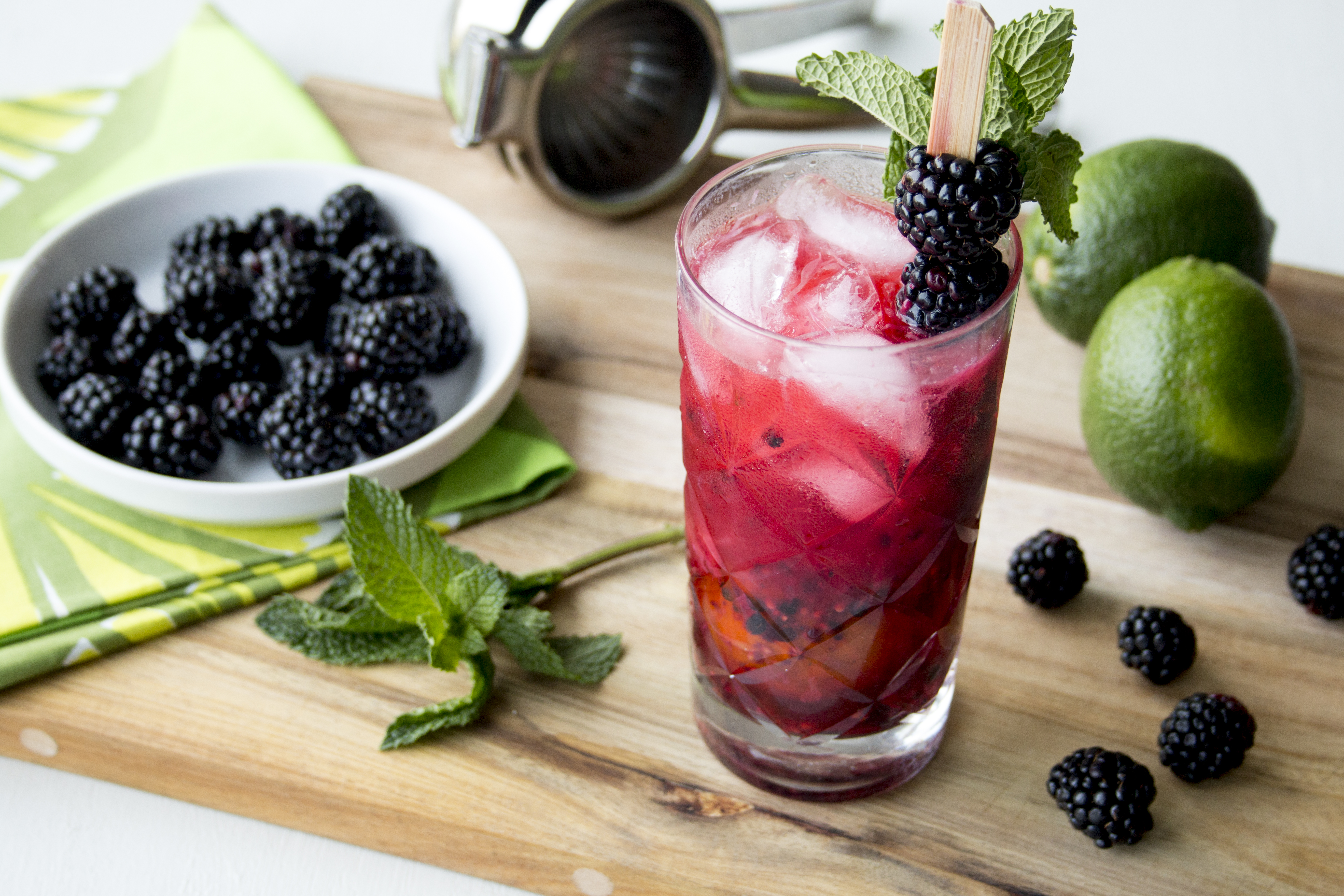 Mango Mojito? Okay, I will take two! Good heavens, this looks so delicious! I think I will have one of these this weekend and just relax! Grab the recipe here!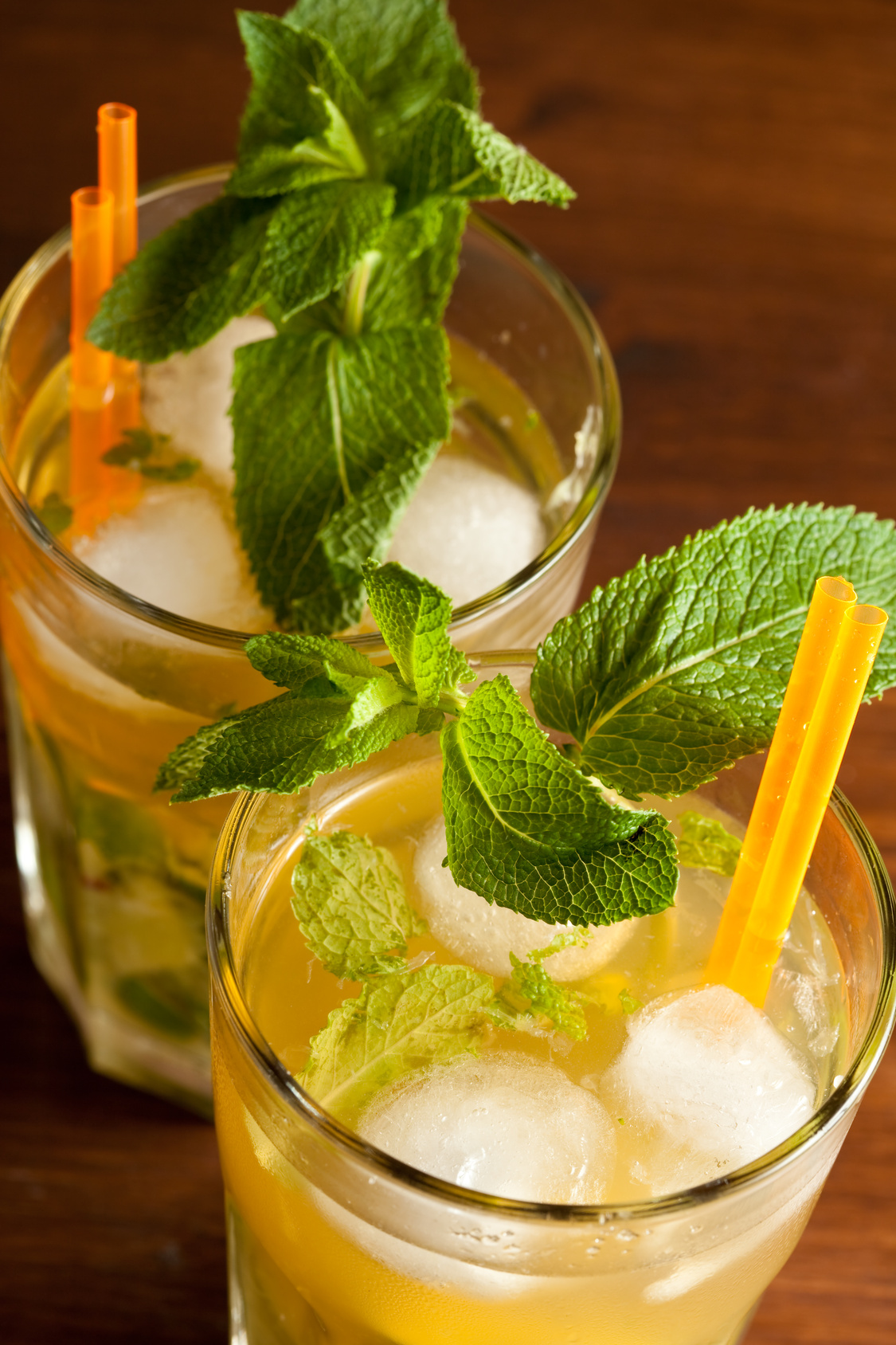 What Is Agave In The Raw?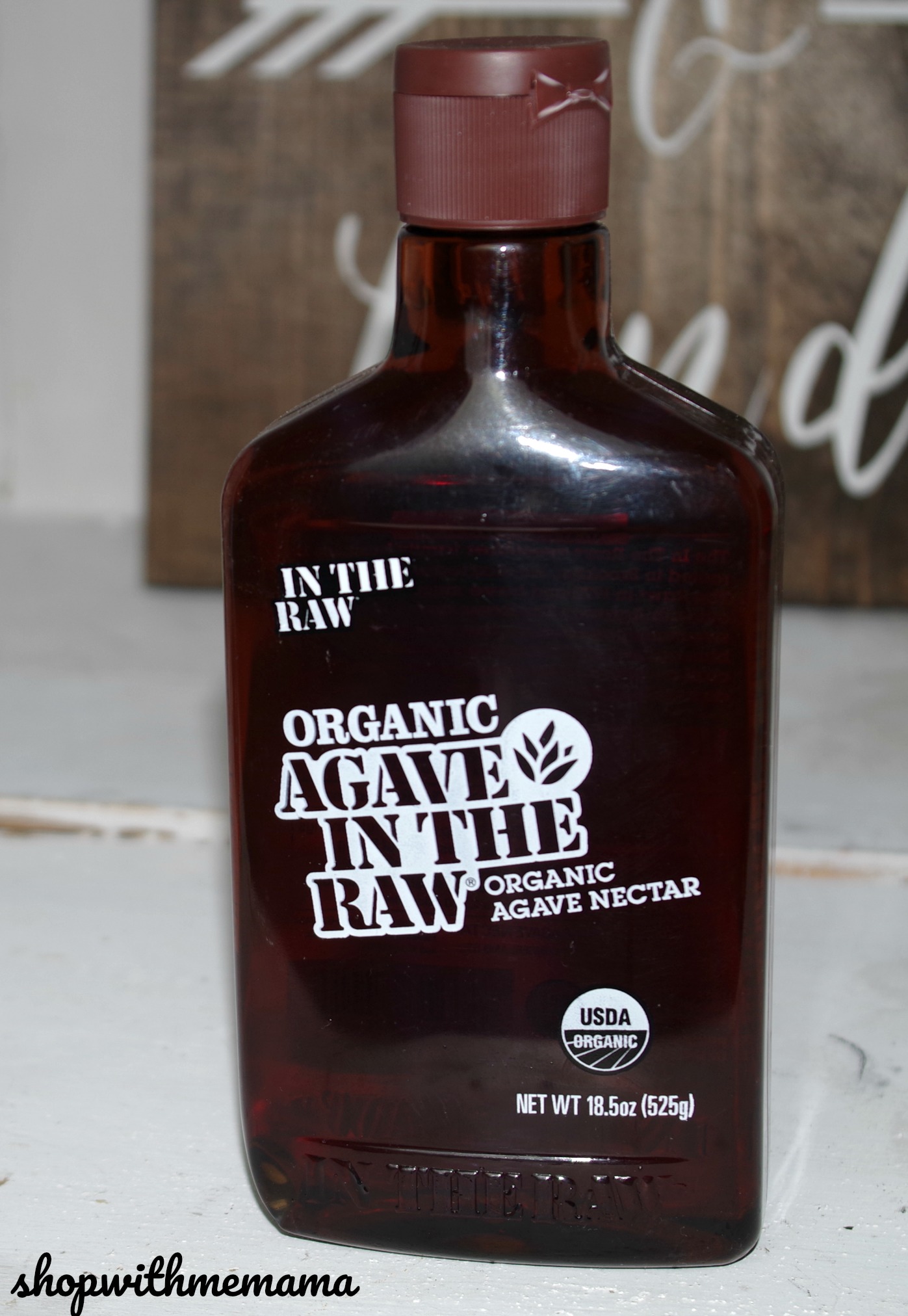 Agave In The Raw is an organic sweetener from the core of Mexico's blue agave plant. Being about 25% sweeter than sugar, a little can go a long way! It's gluten-free and has a low glycemic index too. So go on, sweeten coffee, oatmeal, yogurt and more. You can bake and cook with it too! It is really sweet and really good!
Agave In The Raw® can be used as a healthy sugar alternative. The sweet nectar blends easily in beverages, makes a great topping, and helps to moisten and brown when baking.
I have been using Agave In The Raw in my morning cup of coffee and really love how it makes it taste. I also use this in my tea. Last week I was so sick with a terrible cold that made me cough every 3 seconds. So, I was sipping a lot of tea. This made my tea sweet and tasted so good. Now I have to buy a new bottle of Agave In The Raw because I used most of it up!
Buy
You can purchase Agave In The Raw online at https://brooklynpremium.com/.
Win
One person is going to win a bottle of the Agave In The Raw Organic Sweetener! Yay!
Rules
The contest is open to US, 18+. Giveaway will end on May 14, 2018, at 11:59 PM MT. Winner will have 48 hours to confirm their win after I email them, or a new winner will be chosen. I am not responsible for lost or stolen mail.