In this blog post, we will discuss Contaminated Baby Food: Are Well-Known Brands Safe for Your Baby? Babies need a lot to grow up big and strong, and that includes rest, plenty of play, love and affection, and of course good food! While you might choose to buy baby food from well-known brands, almost every parent will ask if the well-known brands are going to be safe for their child!
Well, the answer might surprise you, because baby food has undergone some controversy in recent years because of increasing levels of contamination.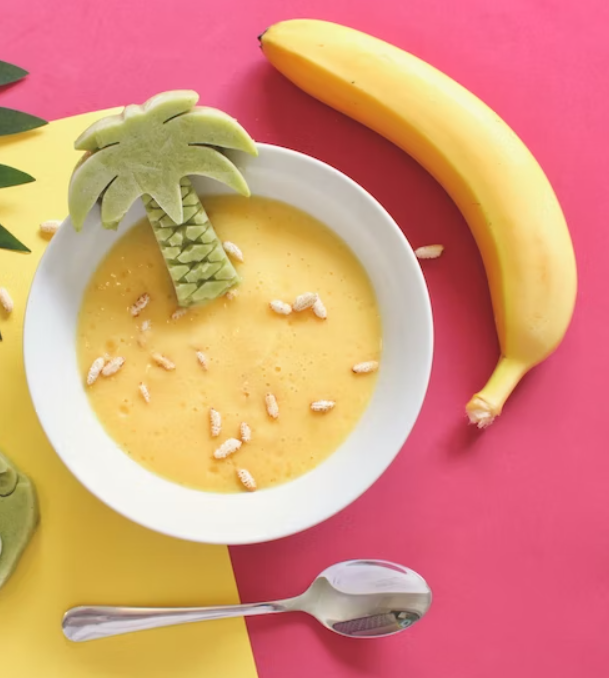 What Is Contaminated Baby Food?
The Food and Drug Administration has found levels of toxic heavy metals in the food supply of the U.S, and baby foods were among the most contaminated for substances like lead and arsenic. Especially rice-based foods and baby items, which are the most contaminated!
The levels of toxic heavy metals in baby food can be very alarming, and you need to keep this in mind when buying your food. The heavy metals can get into baby food in various ways, they can be absorbed by the ingredients of baby food while inside of the earth- where they are found naturally inside of the Earth's crust.
They can also be inside the water and soil due to runoff and pollution and can get into the food through the food manufacturing process and through packaging.
Understanding Heavy Metal Toxicity
Sadly, because heavy metals are naturally found in the Earth's crust and can easily get into the soil and water used to grow the food, contaminated baby food is a lot more common than you might think, and big-name brands have to deal with contaminated baby food in their warehouses.
There are several lawsuits against big-name brands for allowing contaminated baby food to get into the hands of consumers and into the mouths of babies because the heavy metals can be very harmful to your baby's growing brain.
There's even a lawsuit focusing on the fact that increased exposure to heavy metals as a baby has led to autism symptoms as they grow older, and product liability lawyers are taking on that case.
How Do You Protect Your Child?
While the FDA and others fight to change laws and protect our food supply from dangerous contaminants, you can do other things to defend your child from exposure to heavy metals. First, make sure your child has a well-balanced meal that includes washed vegetables and fruits, grains, and protein.
You can also switch up your grains and avoid serving rice-based foods (which have the highest levels of contamination for arsenic) and look to serve things like oats, barley, couscous, quinoa, farro, and bulgur. Also, make sure to read the labels and make sure that rice, rice flour, and rice syrup aren't the biggest ingredients.
Finally, you can check what your child is drinking as well. Water might also contain arsenic and pipes in older homes might contain levels of lead, and even fruit juice can be contaminated with heavy metals too. Breast milk and water that has been purified can be very helpful when it comes to keeping your child safely hydrated.
Be Mindful
Finally, just keep yourself mindful. You shouldn't be afraid of the big-name baby food brands, or constantly check everything you buy to make sure it isn't contaminated. However, you can read labels and make sure to make better choices when it comes to what you are feeding your child.
This will help your child continue to grow big and strong, while also keeping them healthy and allowing their brains to grow at full capacity so they become strong adults!