*Product was received. Opinions are my reviewer's. This post includes my affiliate links.
Do you have a hard time trying to figure out how to wear your hair or how to style your hair? I do. Every day I am wearing a dang ponytail and I wish I were more creative with my hair. But, I am not creative, when it comes to hair, at all.
I wish I could french braid my hair, but I can't even do that! Heavens, I can't even regular braid my hair but I can braid other people's hair, go figure, sigh.
Anyways, since I already have 3524523432 hair devices (maybe I should have traded all of them in for this all-in-one iron???), I thought I would let my friend to review a new hair device (well new to us!) called 'TYME Style
 Iron'. This looked liked a pretty cool hair iron and one that needed to be tested out!
How To Create Any Beautiful Hair Style In Minutes
Tyme is one iron with endless possibilities. You can easily create any style in minutes. Loose beachy waves, tight ringlet curls, and anything in between. It is definitely unique looking and actually quite attractive looking too! My friend was really excited to review this!
My Friends Review And Results
Beautiful device!!!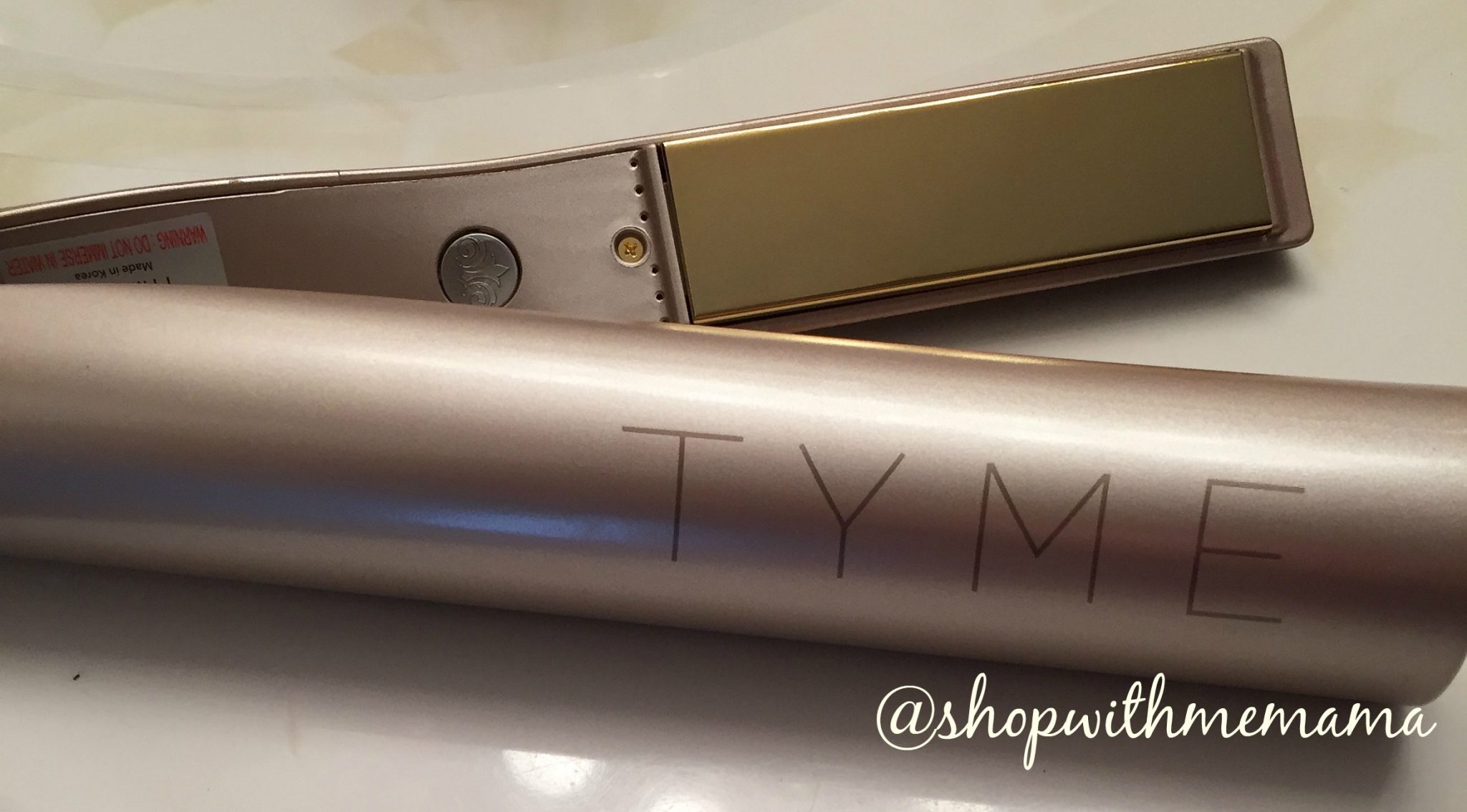 My friends before hair. She did add some holding gel product before using iron.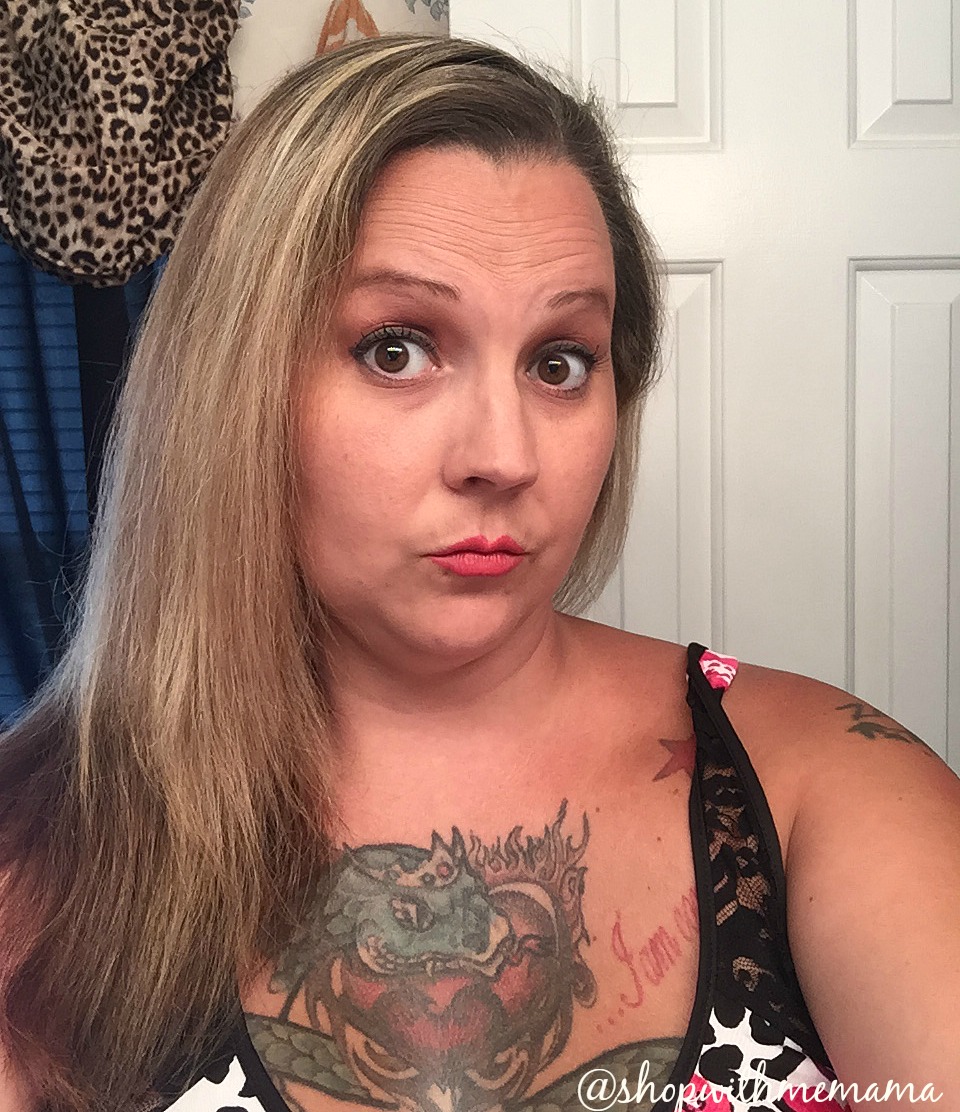 Right side is cute bouncy easy to do!! She Loves it!!!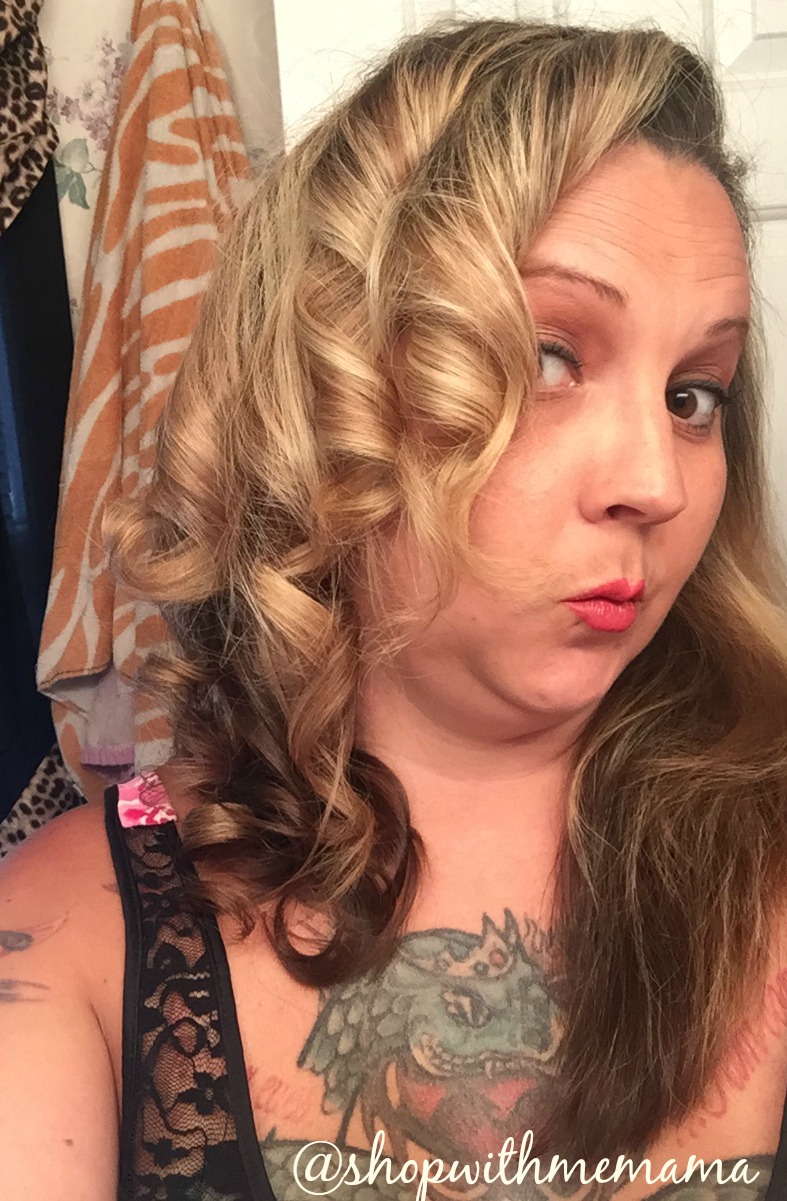 Then comes left side!! And I am left handed… And this is what I get… I have tried flipping it, flopping it,  following all tutorial videos, I put brown line up against my head, I have held the iron vertical and horizontal and I just can not get it to curl!!!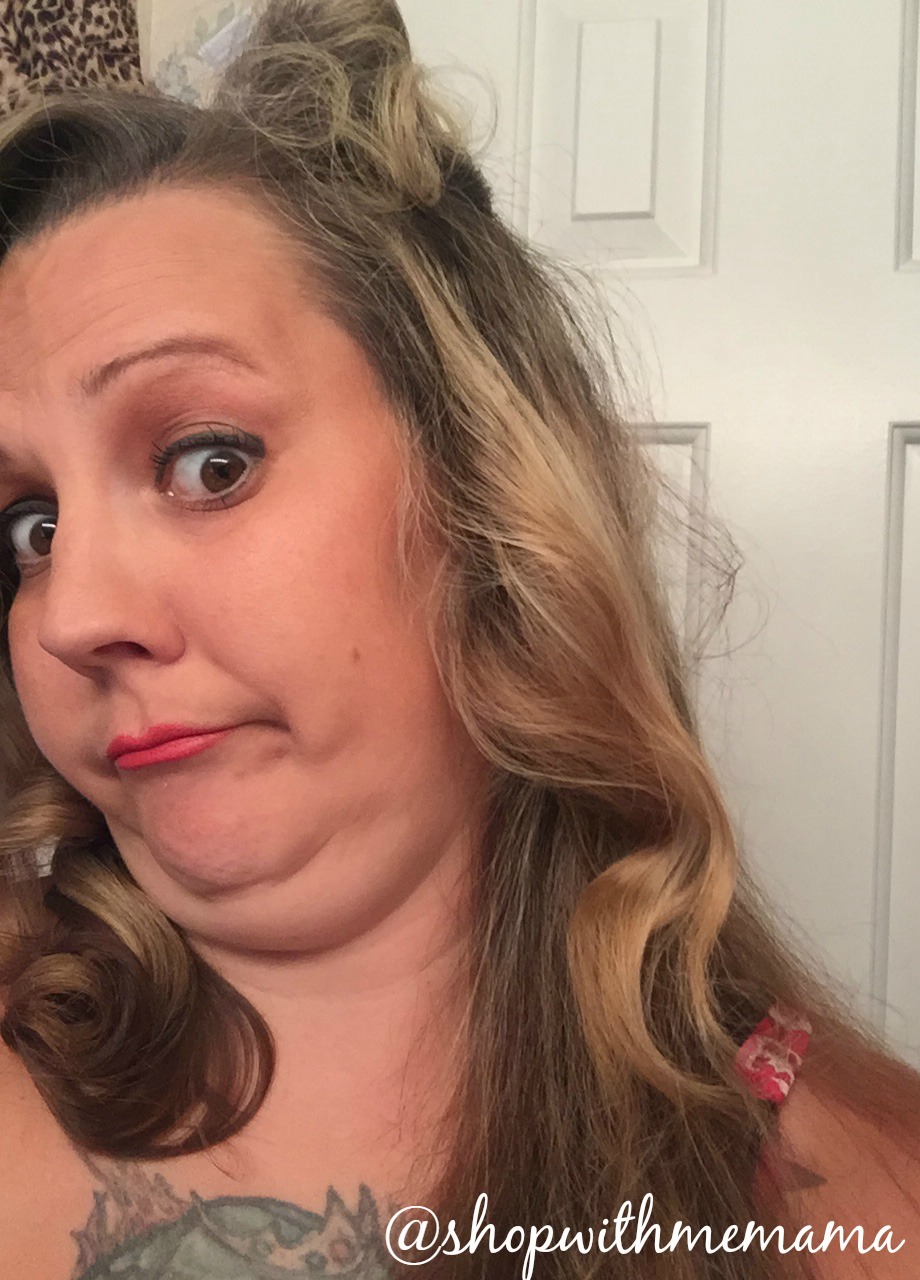 So here's final hair do!! I like the iron, but I will have to have a friend do the other side of my head I guess!! Here is a video for those having issues with using the Tyme Iron with their left hand.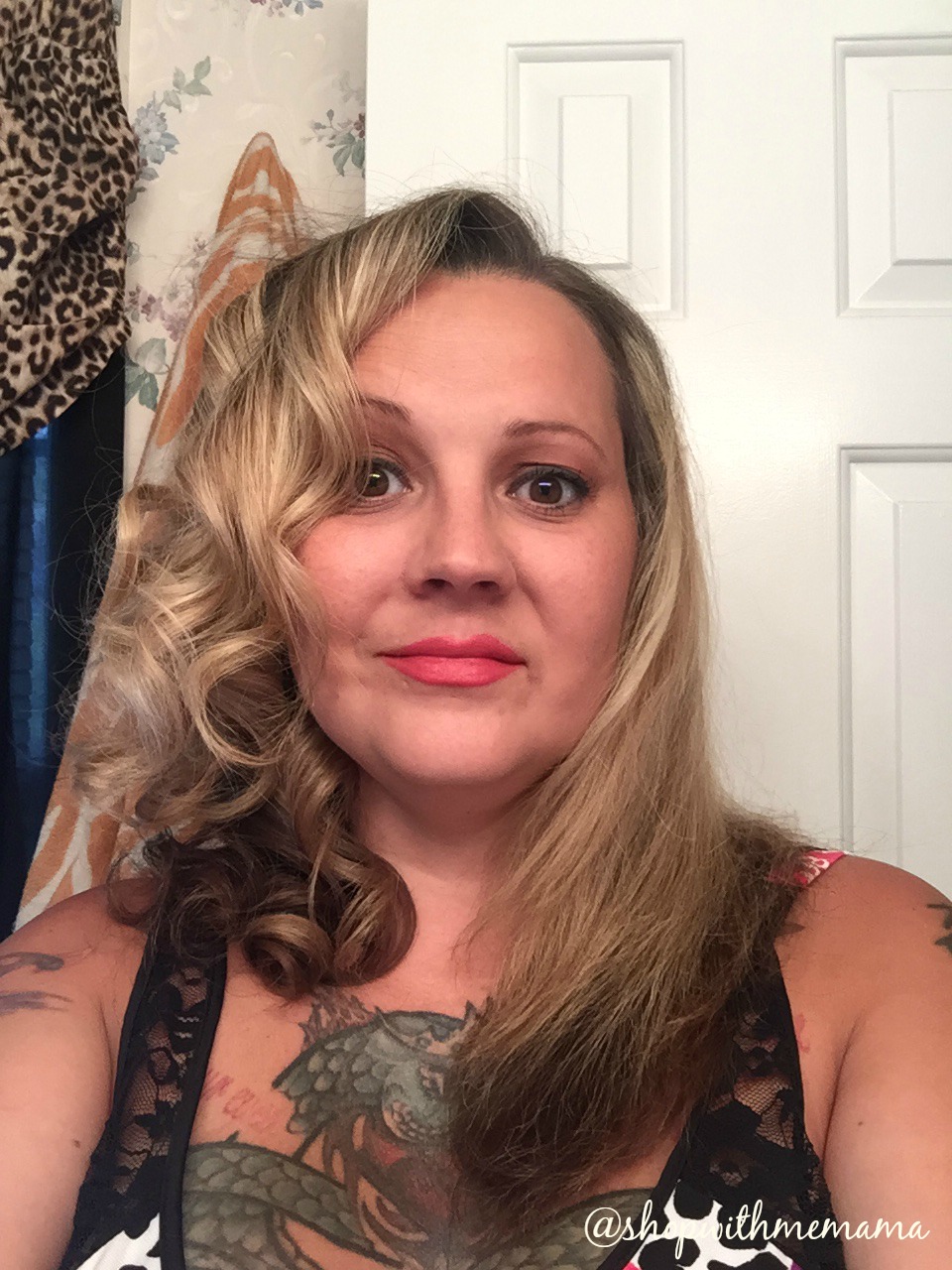 Happy curling!!
For those of you who want to learn more about the TYME Style Iron
, please check out the video below:
And, you can check out all of the Tyme Iron videos here!
Get FREE Shipping on your TYME Iron Today
Purchase the TYME Style
 Iron online. The Tyme Iron Retails for $190.00.
Get Social!
Connect with Tyme on Twitter, Instagram, Facebook, Youtube and Pinterest!
Have You Ever Used The Tyme Iron Or Know Someone Who Has?
Get your TYME Iron TODAY!