In this post, we will discuss a few Quick & Easy Hairstyle Tips for Busy Moms. Mornings can be hectic for anyone, but for moms, they can be an especially busy time. Between getting the kids fed and dressed, doing school drop-offs, and maybe even getting to work, it's hard to find any time to dedicate to yourself. Styling your hair among all these responsibilities is no easy feat.
Few moms have time to do intricate hairstyles on weekdays, but that doesn't mean you always have to wear a hat to hide your hair. There are plenty of quick and easy styles you can pull off without sacrificing your morning routine.
Quick & Easy Hairstyle Tips for Busy Moms
Read on for our tips for mom-friendly hairstyles that you can create in under five minutes.
1. Messy Looped Bun
Busy moms are the ideal candidates for the messy looped bun. It's a straightforward style, so much so that you can pull your locks into this chic look in a few minutes. Simply pull your hair back as if you're creating a ponytail, but leave the tail looped into the hair tie. Then, pull a few pieces out around your face for a flattering effect.
The best part? This style looks perfect even if you haven't washed your hair for a day or two. For an, even more, put-together finished look, consider adding a headband.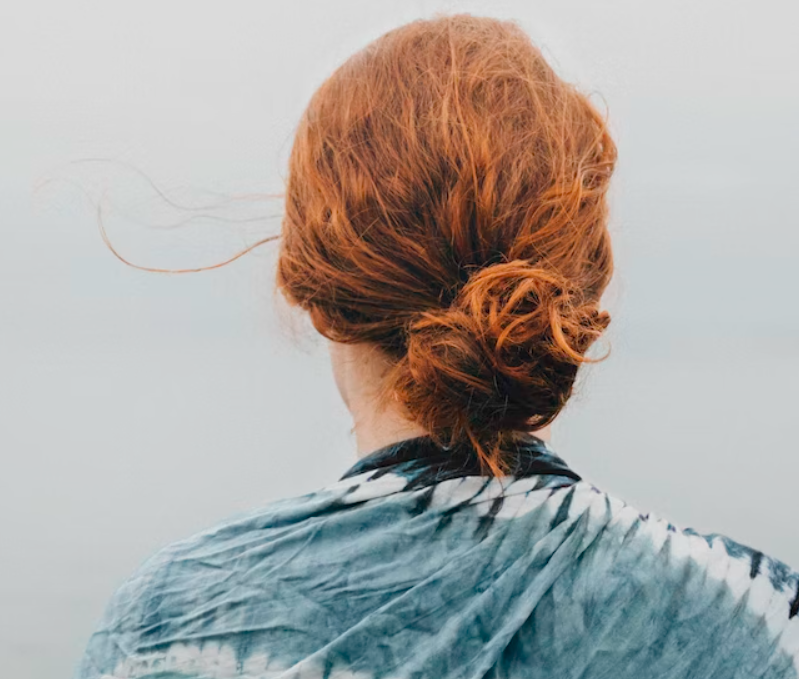 2. Low Chignon Bun
The low chignon is a sleek, simple look you can pull together in very little time on even your most hectic mornings. Simply swivel your hair on the top of your head and use a few bobby pins to hold the bun in place.
Moms love a chignon because it keeps hair out of their faces, which is perfect for a busy day of caring for little ones or running errands. Plus, the low chignon is a great alternative to the traditional mom bun when you're looking for something different.
3. The Ponytail
The ponytail is the most timeless and versatile style, and it's simple to create. No matter how you choose to wear your pony, it can be a flattering way to keep your hair back. With a bit of practice, you can pull your hair into a ponytail in a minute or less.
The ponytail looks great on long hair. So, if your hair is on the short side, you may want to add hair extensions to add length and fullness. While you could pull off this style with synthetic extensions, it's always better to use human hair extensions, as they look natural and blend seamlessly with your hair.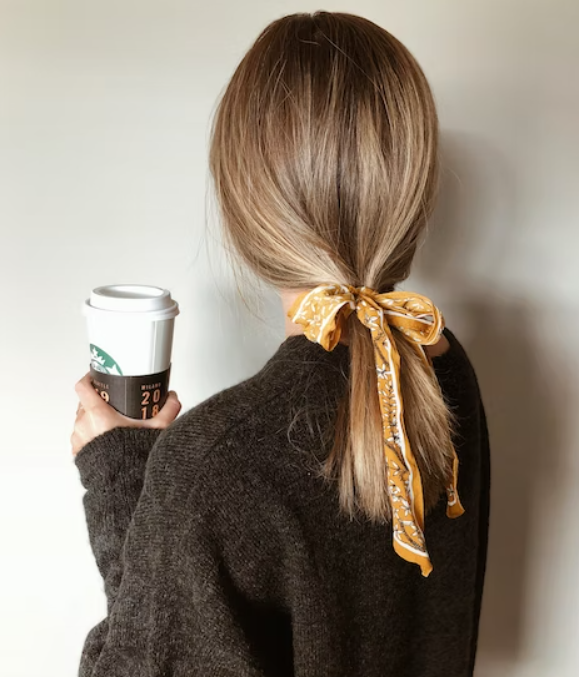 Even better, consider using Remy hair extensions since they have the cuticles intact, meaning the extensions will mimic the movement and flow of your own hair. High-quality options like Zala hair extensions make it super easy to try many different ponytail versions.
4. The Pixie Cut
Whether it's due to postpartum hair loss or just because you can't find the time to style longer locks after having little ones, the pixie cut is a great option for the busiest moms. It requires next to no work — simply apply your favorite styling product and use your fingers to set your hair in place each morning.
The pixie look can definitely give you a cool-mom vibe, but keep in mind that you'll want to visit your stylist every two or three months to keep the cut in shape.
5. Lazy Curls
We all love curly hairstyles, but many of them take more time than we (as busy moms) have on our hands. Fortunately, some curly hairdos, such as the lazy curls, are super easy to create.
The lazy curls are loose and laid-back Your locks will look and feel super-soft, creating a feminine and romantic vibe. It takes a little practice to master this style, but once you do, you'll style it in as little as five minutes. You can use a curling iron or wand to curl large sections of your hair, which are much quicker than tighter curls.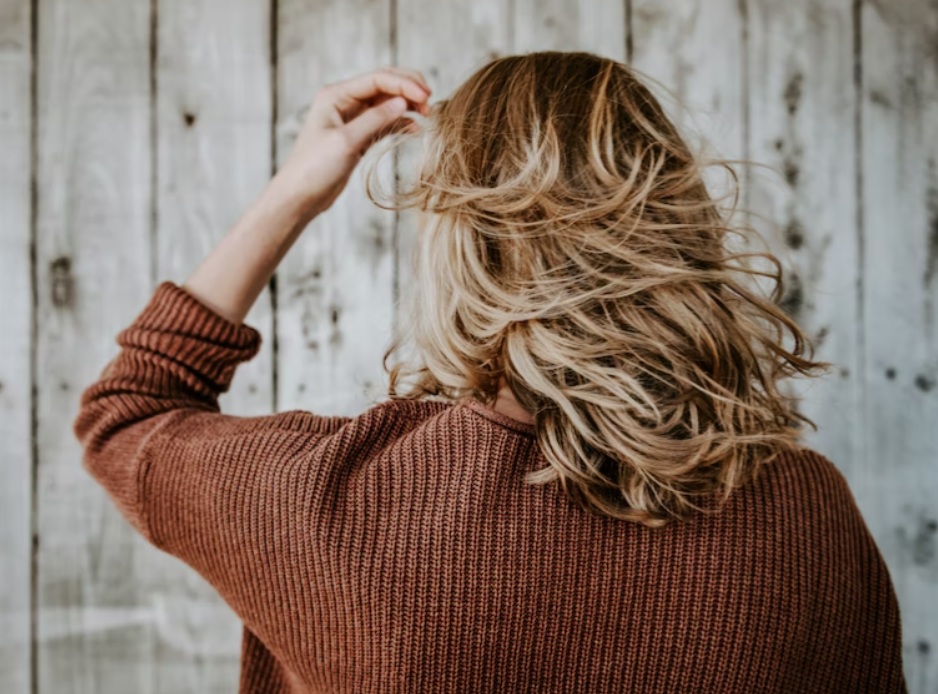 If you're seeking a heatless alternative that requires even less time, try beach waves. Simply wet your hair, pull it into loose twists or braids, and go to bed. You'll have beach waves ready to go when you wake up in the morning!
6. Messy Low Bun
The messy low bun is best for busy moms having a not-so-great hair day. Simply brush your hair and pull it into a bun at the nape of your neck. Next, twist some hair pieces around the bun and secure it with hair pins or a hair tie.
This style looks great on naturally curly locks and is a simple but useful way to manage frizzy hair. You can achieve the messy low bun in under three minutes, and it looks great on all face shapes.
I hope you enjoyed reading my blog post about Quick & Easy Hairstyle Tips for Busy Moms (or any woman!). Do you have something you want to add? Do you have a hairstyle that I did not mention and you want to let me know about it? Then please, leave me a comment below! Thank you!