*Product was received. Opinions are my own. This post includes my personal affiliate link.

Once upon a time, I was VERY artistic and crafty! I drew ALL the time, I created things ALL the time and I loved it! I had so much time, when I was younger, to do those things and I was good at it!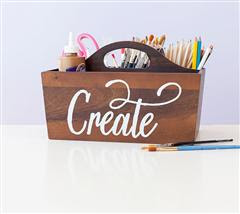 Now that I am older, I do not have time to sit down at a table to scrapbook or create something from scratch. I WISH I did, but logically I just don't have the time. Maybe when my little 20 month old is a bit bigger and not so needy, but right now? No way.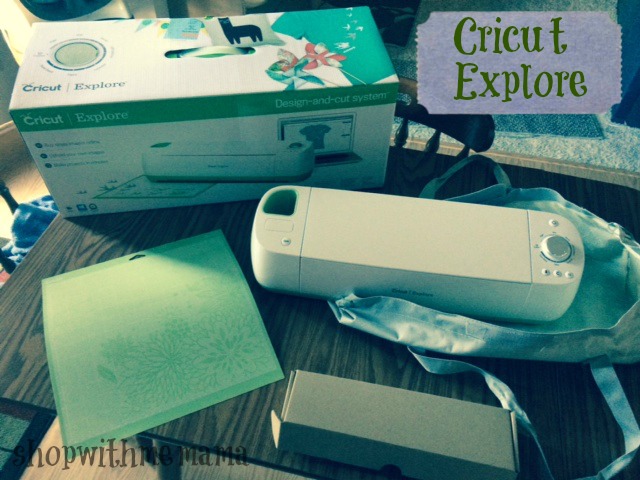 So, when I was contacted if I wanted to review the new Cricut Explore Design-and-Cut Machine, you better believe I was excited! Maybe now I COULD make some crafts and get creative again!!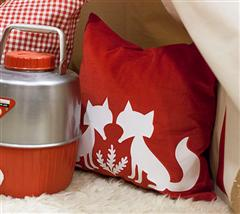 This machine is supposed to do pretty much everything. No more doing it on your own. This machine can cut so well.  It can get the perfect cut on nearly any material, by simply using the Smart Set™ dial. It can cut paper, vinyl, cardstock, fabric, wood, leather, and much more!! Oh the possibilities!!!!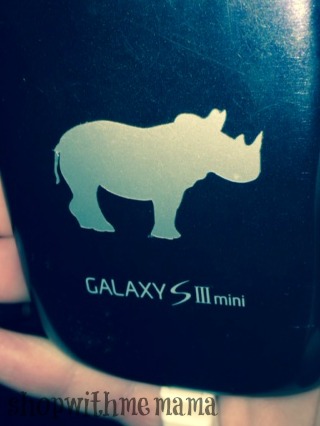 I can't believe how nicely and perfectly this machine cuts. It can cut as small as  ¼ inch tall with exceptional precision. It can also cut a wide range of shapes and sizes and it looks sooo good!!
One of the MANY things I love about the Cricut Explore is that you can browse the 'Make It Now' (which is a FREE companion app) projects in Cricut Design Space™ and be inspired with projects for home décor, parties, cardmaking, scrapbooking, school projects, and more. There are SO many projects/ideas in this section!! It makes creating things a cinch!! There is SO much to this area that I am STILL learning.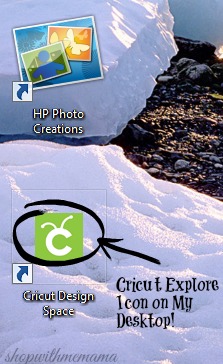 Gosh, browsing the hundreds of ready-to-make projects (over 50,000 images!!!), is draining!! LOL. Oh the ideas, oh the possibilities! My goodness the projects I can make. It makes my head spin! I can even upload my own images, so I have a lot of possibilities!! The holidays are coming and I can see a lot of fun projects coming into play! What is also pretty cool is that you can even use the Cricut cartridges you already own if you happen to have some lying around from another Cricut you own!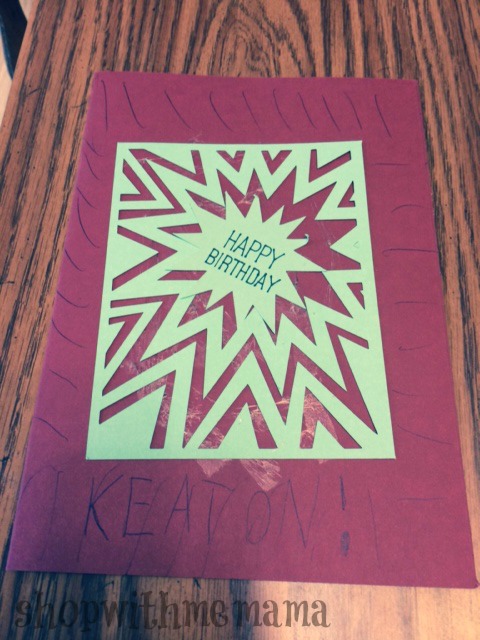 So far, with my Cricut Explore, I have made a few birthday cards and a decal for the back of my sons phone (a cute, perfectly shaped little rhino!!!). I love how this machine cuts so well. It is so neat to watch this machine go to work, after you tell it what you want it to do. It is pretty easy, once you figure it all out. That took me a bit and I am STILL learning and have SO much to learn about this machine.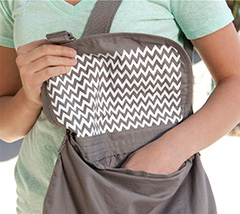 Setting up this machine was very simple. Then I hooked up the cord it comes with, to my laptop and downloaded the Cricut app/icon to my desktop. Now, when ever I want to use my Cricut, I just hook the cord to my laptop, click on the Cricut icon and the library of ideas pops up and I can get to work. That part was the easy part! Finding what to make, is the hard part! So many choices!!!
The only part I am having problems with  understanding is how to create my own project from scratch. That is proving to be quite difficult for me as I have yet to figure it out. I will have to watch more videos on that and ask around!
Machine Features & Details
Smart Set™ dial for material selection
Dual carriage heads
Integrated storage compartments
Cricut Design Space™ software
50+ free project ideas
100+ free images
Compatible with PC/Mac
Included in the box:

Cricut Explore® machine
German carbide blade
Metallic silver pen
USB cord and power cord
12″ x 12″ StandardGrip Cricut®cutting mat
Getting started guide
Black and jade Cricut® cardstock
Silver Cricut® vinyl
White Cricut® iron-on
2 Duck Tape® sheets