This post is all about the D-Link Wireless Network Camera! Get peace of mind by keeping an eye on your children, pets, home or office by simply using the D-Link Wireless Network Camera! I know that when my little ones were just wee babies, I had a very hard time allowing them to sleep in their crib, away from me. In fact, I did not allow them, until they were way over 1-year-old!
*This post includes my affiliate links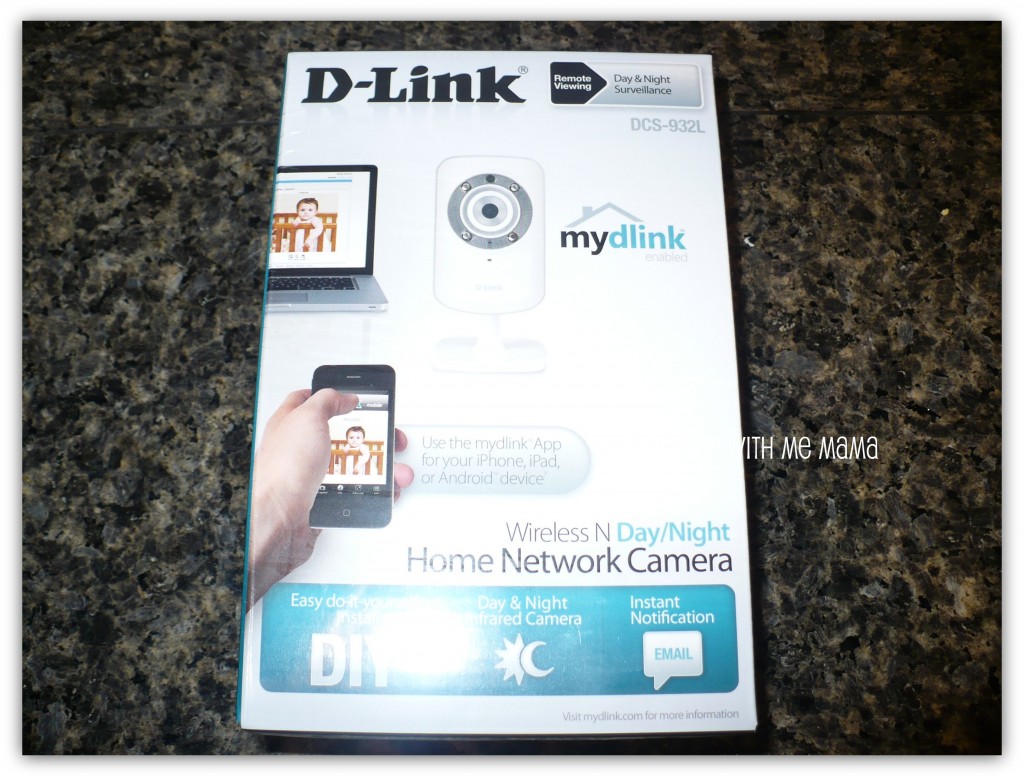 D-Link Wireless Network Camera
If I had this D-Link Wireless Network Camera then, I would have had maybe an easier time allowing them in their own cribs. This wireless camera is pretty neat. You can keep an eye on them, from one location! By simply logging on to the mydlink website or by opening the mydlink app. Totally simple and easy to do!
I received the D-Link Wireless Network Camera to review. I put this in my children's toy room, downstairs. I am not always able to be around them while I am in the kitchen cooking or cleaning, so it is nice to have my laptop on the kitchen counter and to be able to see my children at any time.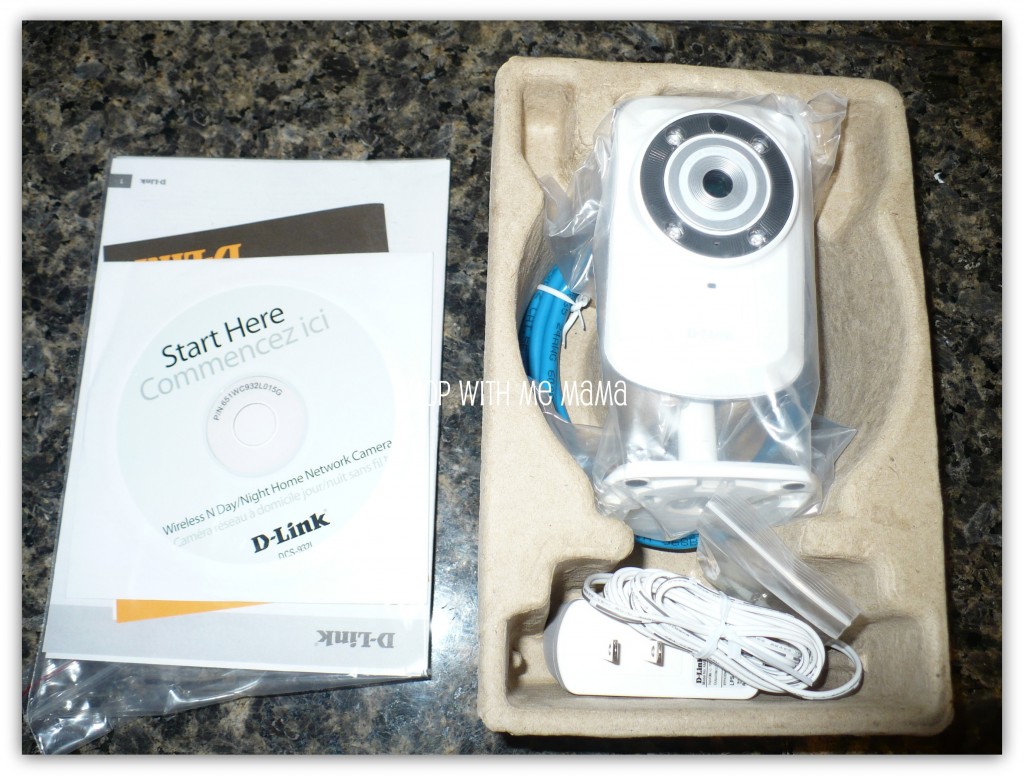 The D-Link Wireless Network Camera is smaller than your average wallet. It has built-in IR LEDs that let you see what is going on, even when there is little or no light (think dark nursery!). It is a compact design with an integrated antenna and you can place this virtually anywhere in your home! I now can easily view what is going on downstairs in the playroom, while I am upstairs via the internet or from the mydlink app!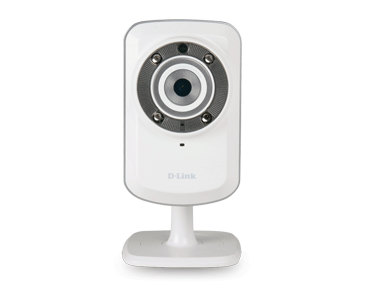 Just set up the camera near your entryway, or in any room to monitor what is going on. It is ideal for any household with kids or not. All you need is the internet, modem, router and of course, your computer, iPhone, Android Device, iPad, or laptop and you are all set!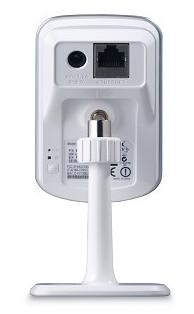 The setup is very easy, just unpack the D-Link Wireless Network Camera and connect the cables and plug in the camera, insert the CD that it comes with into your computer/laptop, and run the wizard. I had no problems and it was very easy to do. You do not need to configure your router to open up ports, which made this easy for ME to do!

Features
Easily View and Manage Your Camera from mydlink.com
Compact design with night vision that lets you view 24/7
Wireless Connectivity
Ready to Use in 3 Simple Steps
Works with the mydlink iPhone or Android app for on-the-go viewing
And, if you are searching for a good 'hidden camera finder' you need to check out the Scout Hidden Camera Finder! Never worry again about a hidden camera being in your hotel room or Air BNB!
Buy
You can purchase the D-Link Wireless Network Camera online at https://www.mydlink.com or Amazon.com.
Check out my review for these other D-Link products: