This post is all about Take Advantage of the Deals Available at Market Basket! With more than 80 stores located across Maine, Massachusetts, and New Hampshire, many people living in these parts of the United States are likely to find that there's a Market Basket located somewhere nearby. This is perfect for anybody who's looking to get some great prices on their everyday shopping needs, as this chain of supermarkets has a broad range of foods available at low costs.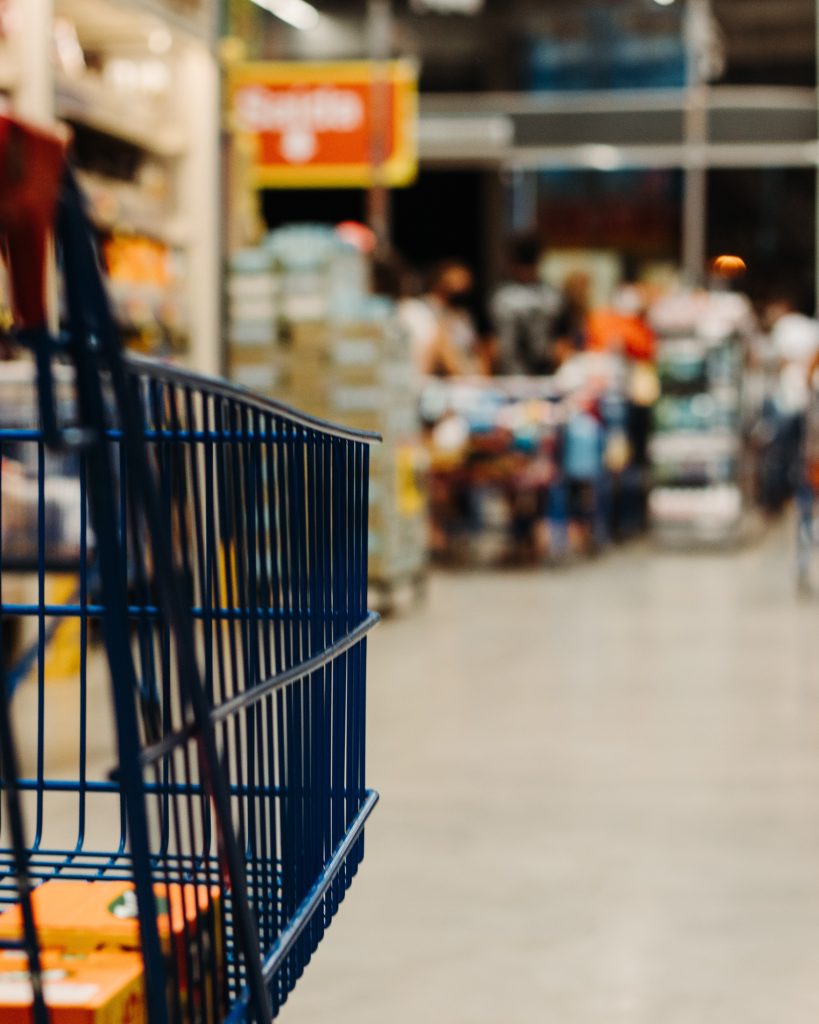 Take Advantage of the Deals Available at Market Basket
With all this, it's not hard to see why Market Basket is popular among many individuals in these states. Alongside this, with the amazing discounts that they have to offer, there's a good chance that you'll find your trips to Market Basket worthwhile.
Why shop at Market Basket?
While there are quite a few different popular supermarket chains all around the United States, there are quite a few reasons why many people who have a Market Basket in their area choose to shop here.
These stores have thousands of items in stock; from everyday groceries and necessities to liquor. It's this, alongside the low prices, that have helped Market Basket to become a household name. They also have plenty of products on their own private label, which is generally available for excellent prices and still of great quality. You'll find organic foods, great coffee at the Market Basket Café, sushi, all kinds of dairy products, and much more. All of which are of superior quality, of course.
Overall, most of those who shop here will find that there's a lot that makes Market Basket worth the visit – and this is why this chain of supermarkets has been thriving for so many years.
Interested in learning more? Just head on over to www.shopmarketbasket.com for all of your queries.
What products will you be able to get a good deal on?
For the most part, you're going to find that Market Basket stores have low prices despite the range of quality products they sell, as well as the chance to get them for lower prices thanks to their weekly discounts.
From fresh produce to seafood, beauty care to dietary food needs; you'll generally find that a variety of items are not only fairly priced but often put up for sale every week. Market Basket has a weekly circular, with a new range of discounted products available each time. You can learn more about the different deals that are on right now by taking a look through the Market Basket flyer, which you can get in-store, delivered locally, or search for online.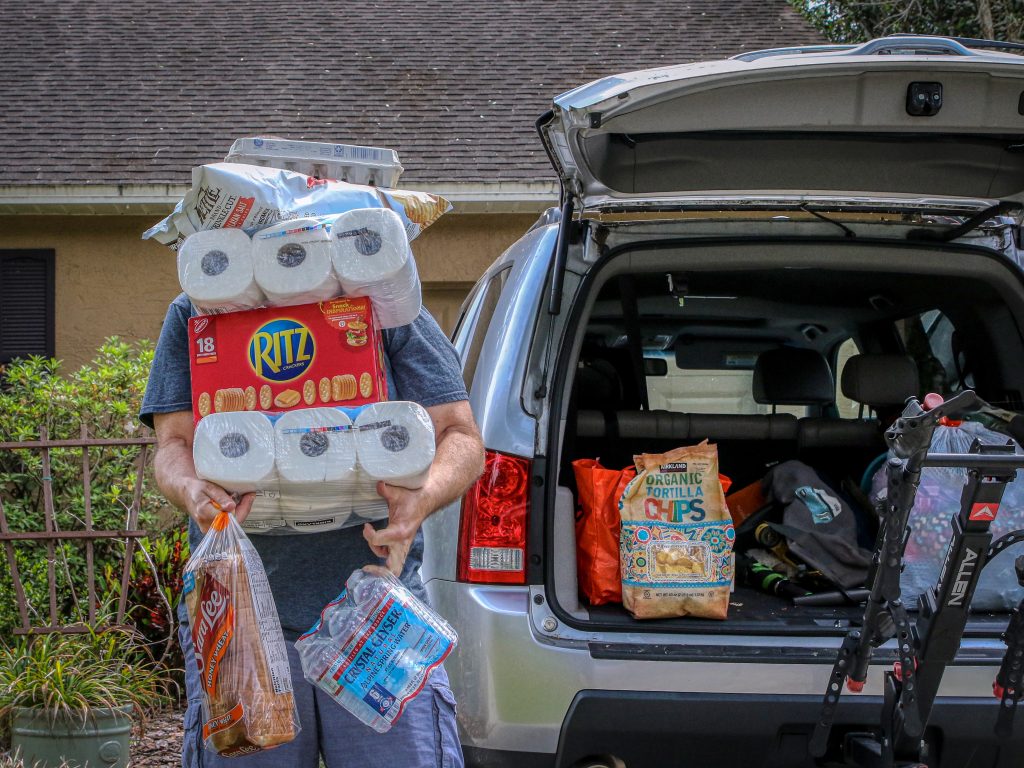 How much money could you save by shopping at Market Basket?
While this may be a lesser-known brand named supermarket, most customers will find that there are many opportunities to cut the costs of their everyday shopping needs by going to Market Basket.
While the amount you save will vary based on what you buy and the offers available right now, you could without a doubt save yourself quite a bit of money by taking advantage of the different deals as and when they come around. If you continue to shop here, the amount you save on the whole will continue to increase.
I hope my blog post about how to Take Advantage of the Deals Available at Market Basket has helped you in some way if you live in Maine, Massachusetts, and New Hampshire. If you don't but have family members and friends that do, be sure to tell them about this helpful post. Thank you!