*This post is sponsored by 

BabbleBoxx.com

 on behalf of Single Edition Media.
Nothing is better than having a reason to get together with family and friends and devour good food and snacks. We are not big sports fans, but if there is a reason to get some people to our home, then we will do it.
Even though we are not huge sports fans, I have to admit, when the game is on, we are sitting around the t.v. eating, talking and yes, watching the game! Okay, maybe we like sports a little bit.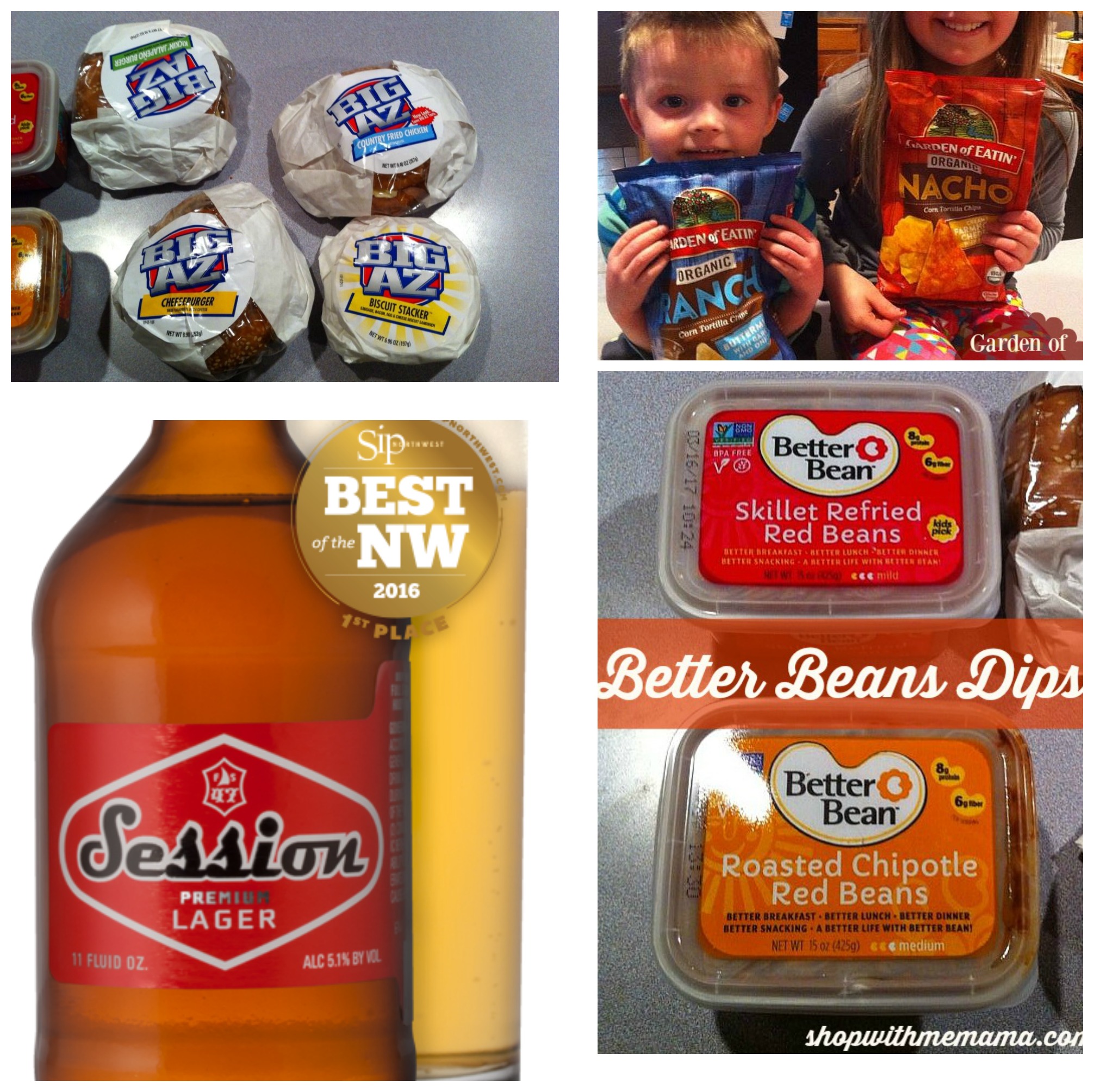 Some delicious food is a must. That is why I put together a list of wonderful, Delicious Game Day Food Ideas. I thought it will help to prepare all your sports fans, with a yummy spread of food to nibble up, while you watch the big game!
Delicious Game Day Food Ideas!
BIG AZ Sandwiches & Garden Of Eatin'. I had never heard of these before being able to sample them. They are GOOD. They are grubbin'! They taste fresh, and we wanted MORE.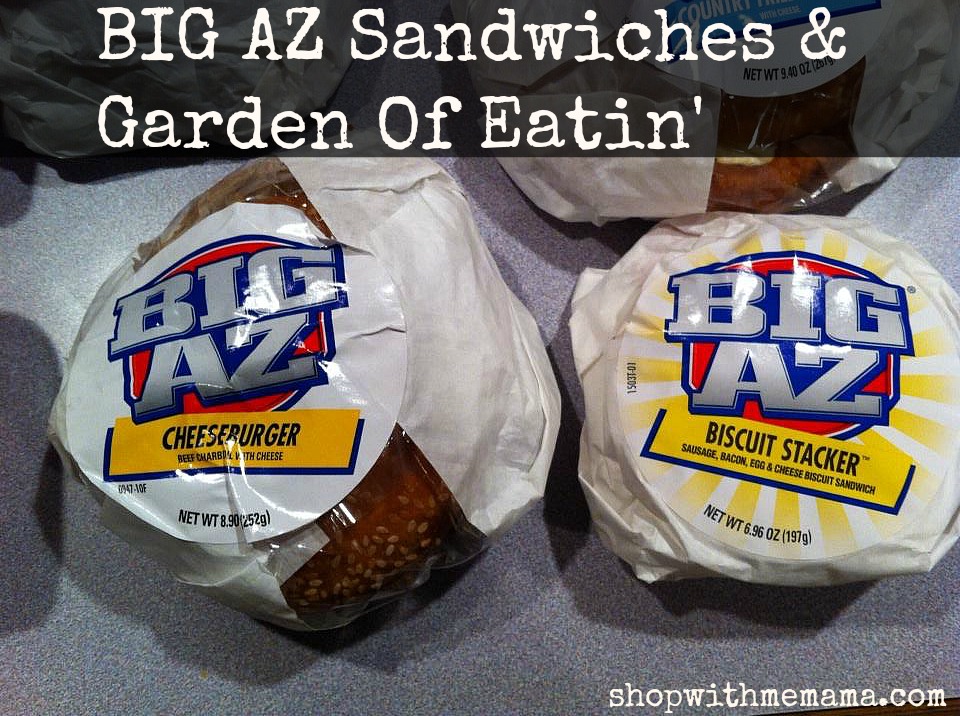 Let me explain…
BIG AZ Cheeseburger is massive and so good. It has a protein packed beef patty that is topped with a yummy slice of American cheese on top of a tasty world famous sesame bun!
AZ Kickin' Jalapeno Cheeseburger was my favorite. I loved the pepper-jack cheese and spicy jalapenos on top of the giant beef patty, all nestled between a delicious bun!
BIG AZ Country Fried Chicken Sandwich. My son devoured this one quickly! It has breaded chicken that is made with breast meat. It was topped with a creamy white cheese and served on a delicious, sesame seed bun!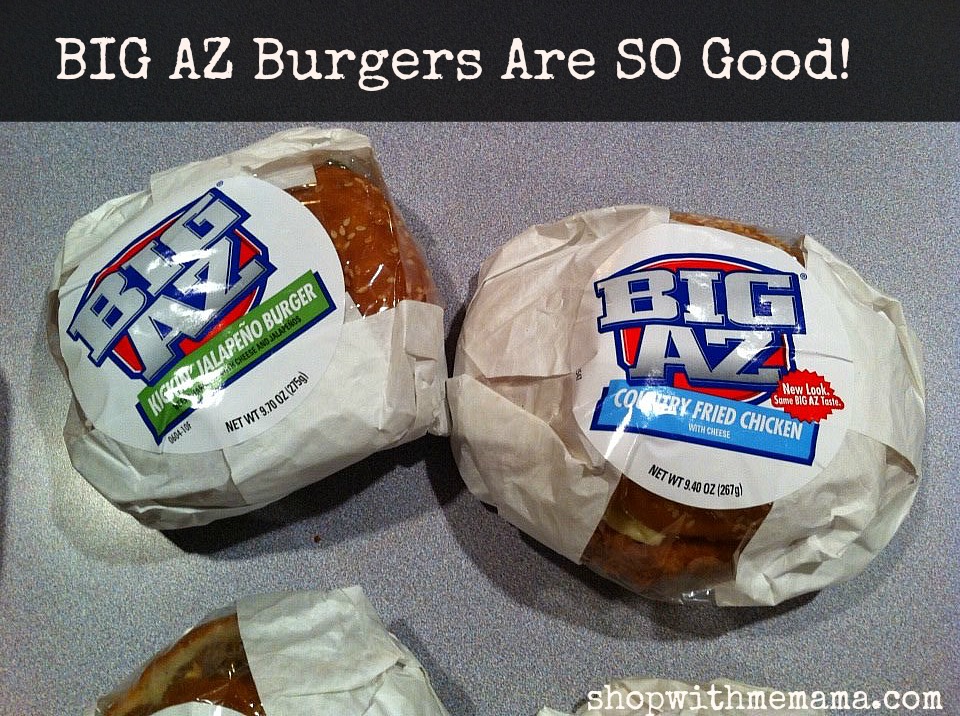 BIG AZ Biscuit Stacker has a fluffy protein packed egg that is topped with a melted American cheese plus it has their savory signature sausage and BACON! The biscuits are so soft and taste like a home-style buttermilk biscuit! Sooooo good!
You can grab these yummy burgers at your local store which will be hot from a sandwich warmer. Or, you can grab one from the cooler case and heat it up in your microwave! Easy peasy and everyone visiting you on the big game day will be asking for more, promise! Grab your $1.00 off coupon here!
Get Social With BIG AZ!
Connect with BIG AZ on Twitter, Facebook, and Instagram!
Dips!
You absolutely cannot have a party or get together without dips!! And I have some delicious ones to share with you!
We had the chance to also sample the yummy Better Beans Dips. These dips go with any chips, they really do. These bean dips are prepared and ready to eat out of the container. Of course, you can always add to these dips to make them unique! How about adding salsa, sour cream or avocado? Or you can add the bean dip to a bacon and egg breakfast. That way, you stay full for longer!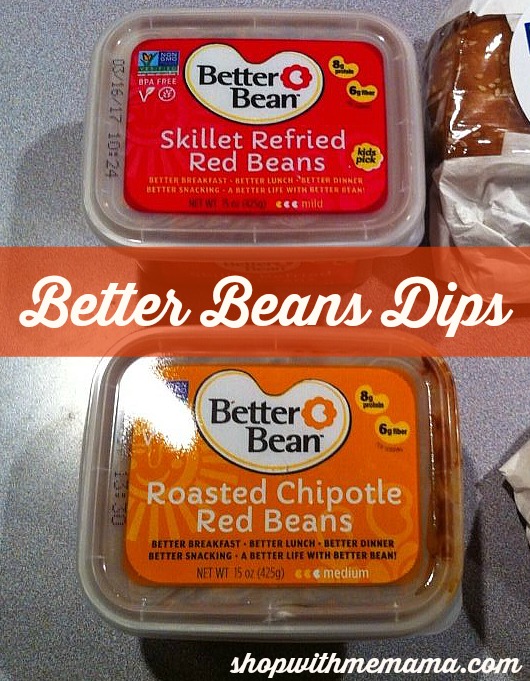 Since Better Beans is made in small batches, you don't have to worry about allergens. They are gluten-free, vegan, soy-free, non-GMO verified and BPA-free! So not only are they pretty dang good, but they are good for YOU too! These dips are the perfect dips for the big game day with friends and family!
You can grab a downloadable 'Buy One Get One Free' coupon, locate a store near you AND get some game day recipes by visiting them online here: http://www.betterbeanco.com/superbowl.
Get Social!
Connect with Better Beans on Twitter, Facebook, or Instagram!
Chips!
One thing our family goes through like CRAZY is chips. We love all different kinds of chips. The ones we tried out were the delicious and crispy Garden of Eatin' Tortilla Chips! YUM.
These chips are bold and seasoned really well. They are a corn tortilla. The ranch chips are made with buttermilk, garlic, and onion, yummy!! The Nacho chips are made of farmhouse cheddar and paprika. These newest flavors are certified USDA organic and have the best seasonings!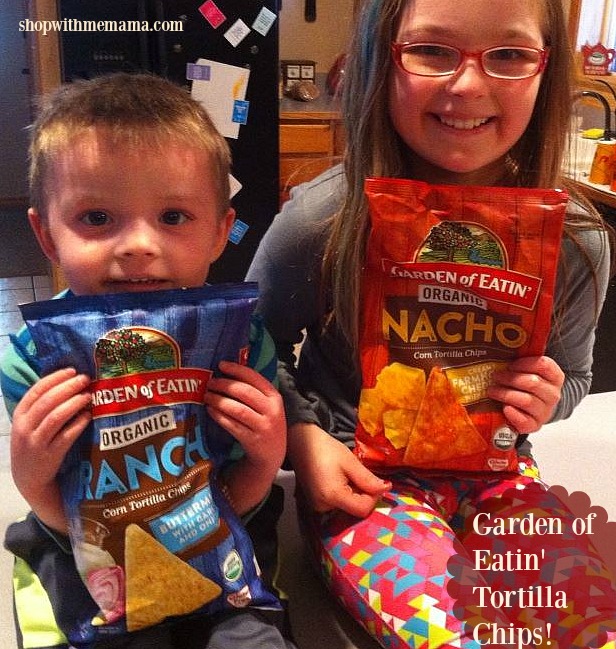 When you have that large gathering in your home, your friends and family will notice these chips and their delicious taste. These are a better for you chip, with simpler ingredients!
Get Social!
Connect with Garden of Eatin' Tortilla Chips on Facebook and Twitter @GardenOfEatin!
Wash It All Down With Full Sail Brewery Session Premium Lager!
That's right, what is a get together without the brew? Fun times and lots of laughs are in store this big game day! The Full Sail Brewery Session Premium Lager is a great choice!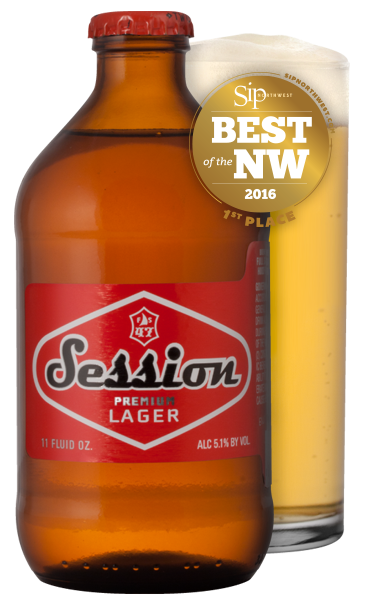 This is an all-malt lager that has a crisp, smooth and totally refreshing tone to it. It tastes great with all the food we serve. This malt is a winner of multiple gold medals! This beer certainly tastes great and is best when drinking along side a friend! I know why this beer was named the #1 American Pilsner and was on the 'Top Ten List of Lagers' Brewed in the US!
Get Social With This Brew!
Connect on Twitter, Facebook, and Instagram!
Do you like sports? Are you going to be celebrating with a fun get together on the big game day with family and friends? What kinds of foods and beverages do you serve?