*I received product to review. All opinions are mine. This post contains my personal affiliate links.

My kids love things that light up, flash and make  noise! So, yes, my home is filled with those sorts of toys. They can be so annoying, but hey, at least my kids are having some fun!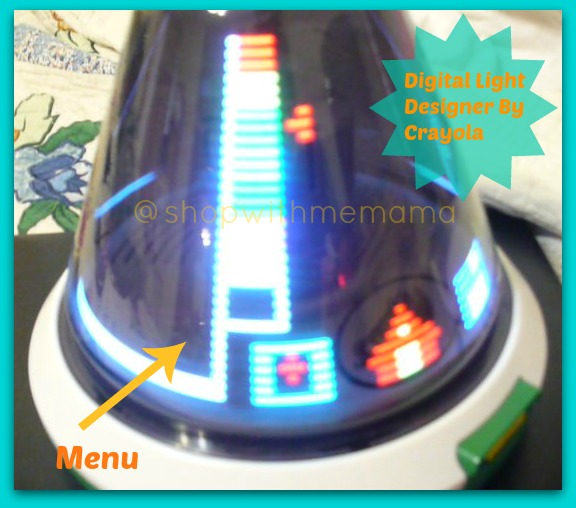 Recently I was able to review the Digital Light Designer by Crayola. No, this thing does not talk (thank God!) but it does have a very  nice humming sound, when turned on. I can  handle that sound!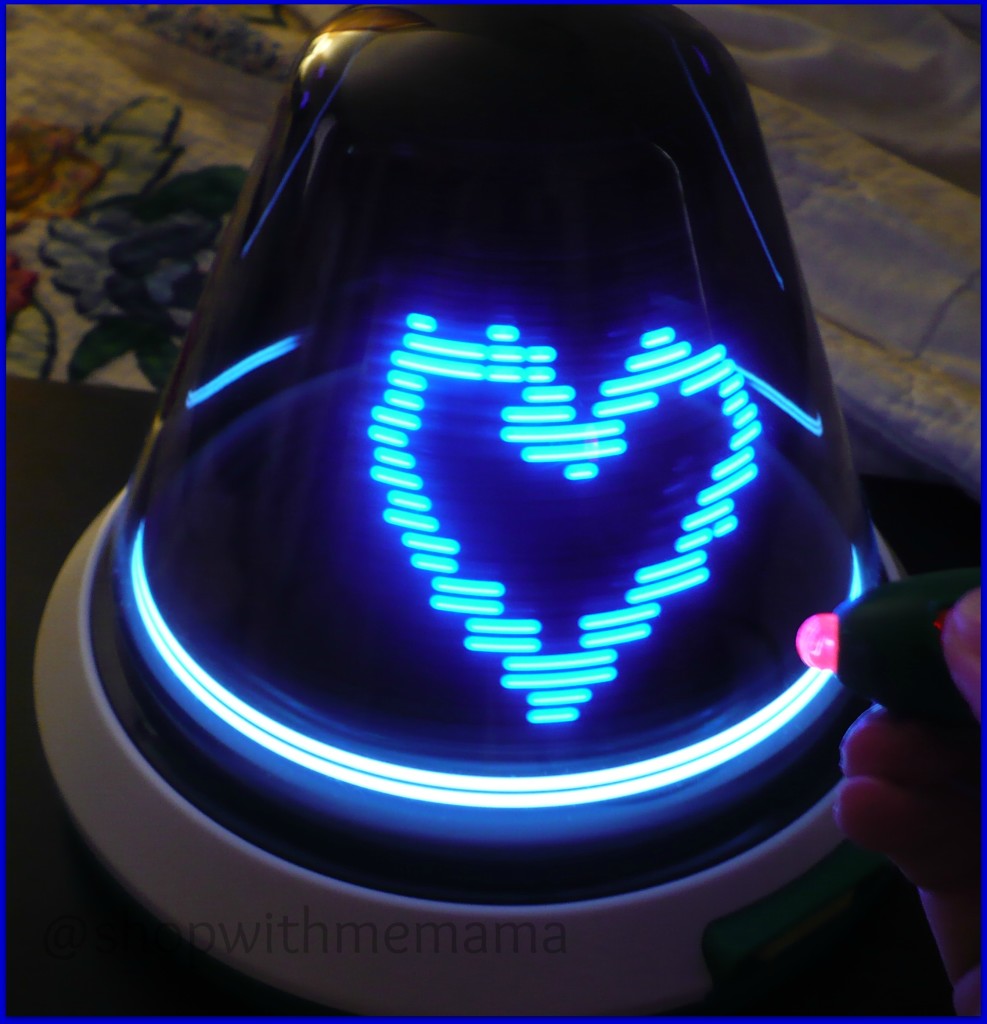 It is a really neat toy. You have to make sure it is on a flat surface or it won't turn on properly because there is a thing on the bottom of it that has to stay pushed down, in order for it to even turn on.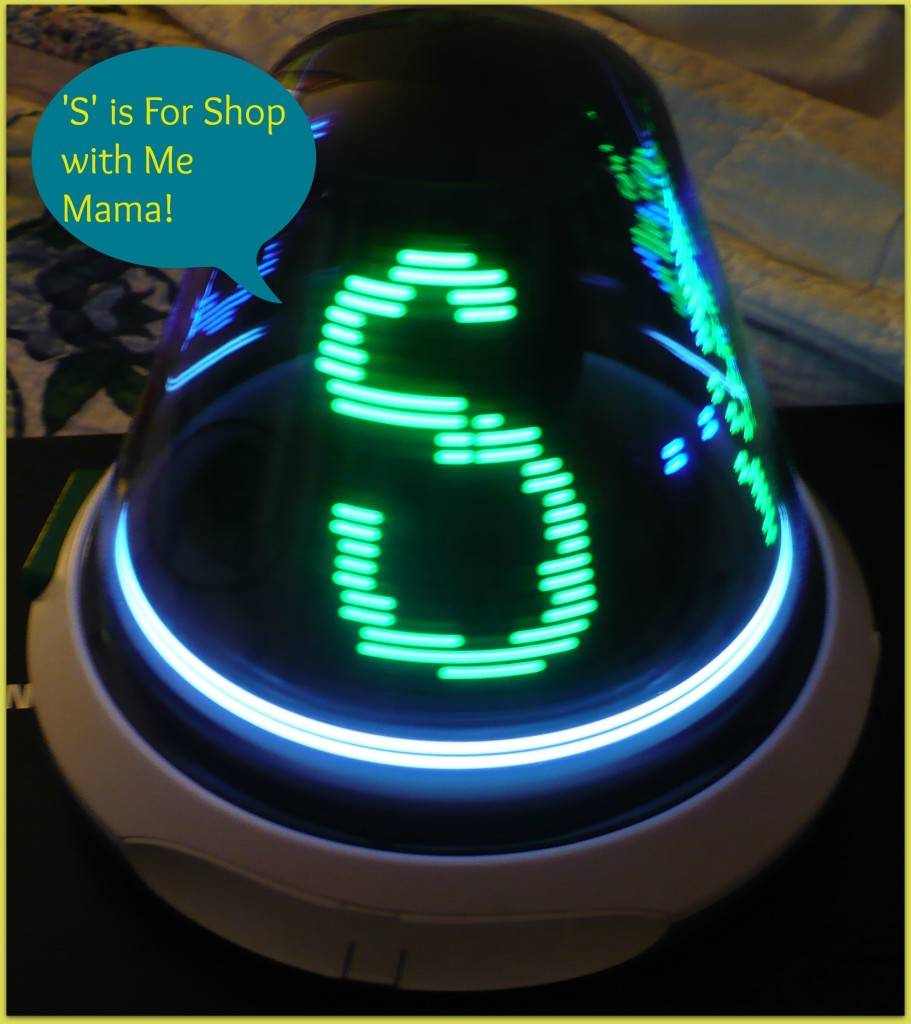 Once it is turned on, it will make a whirling/humming sound. You then use the stylus that it comes with and press the little button on the end of the stylus and touch it to the light designer. You can then start drawing what ever you like. It is not very easy to draw little things, because the stylus is chunky and so are the pixels it creates. But drawing bigger pictures are doable.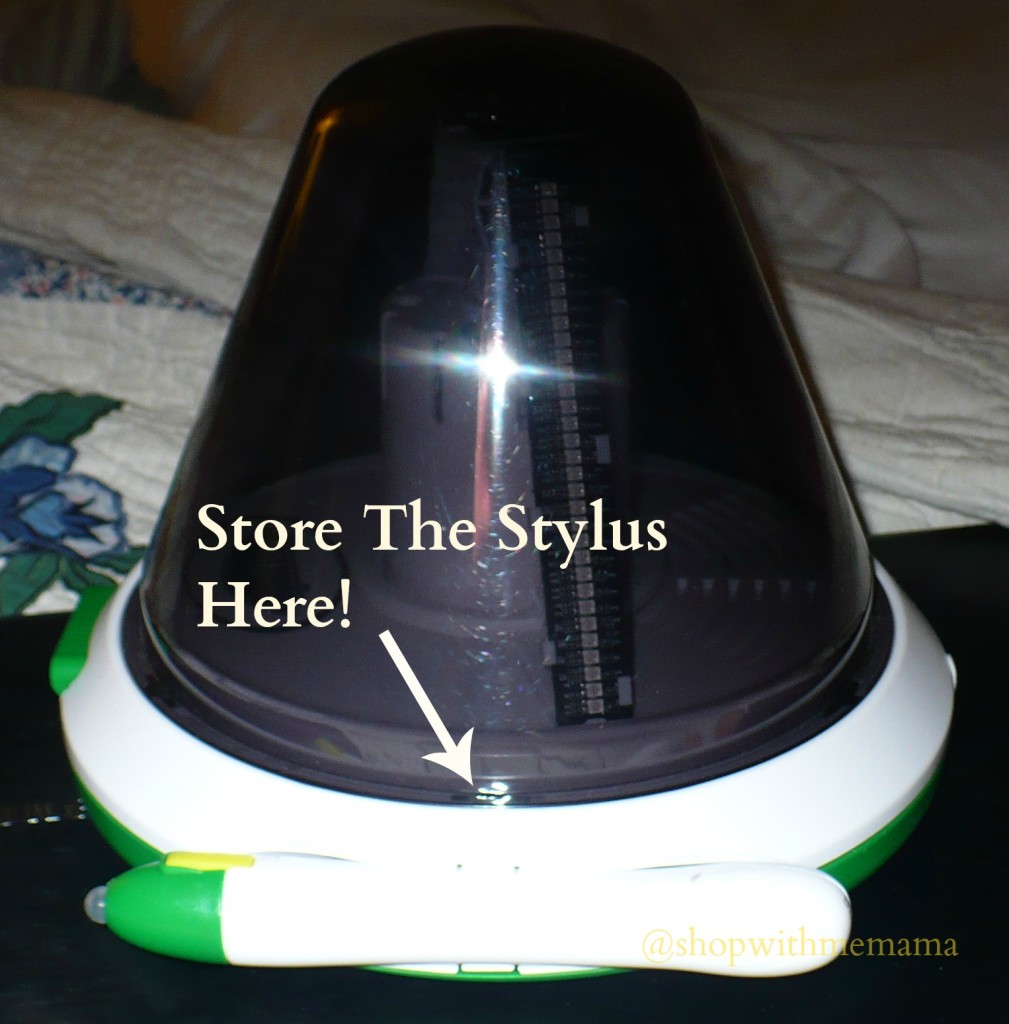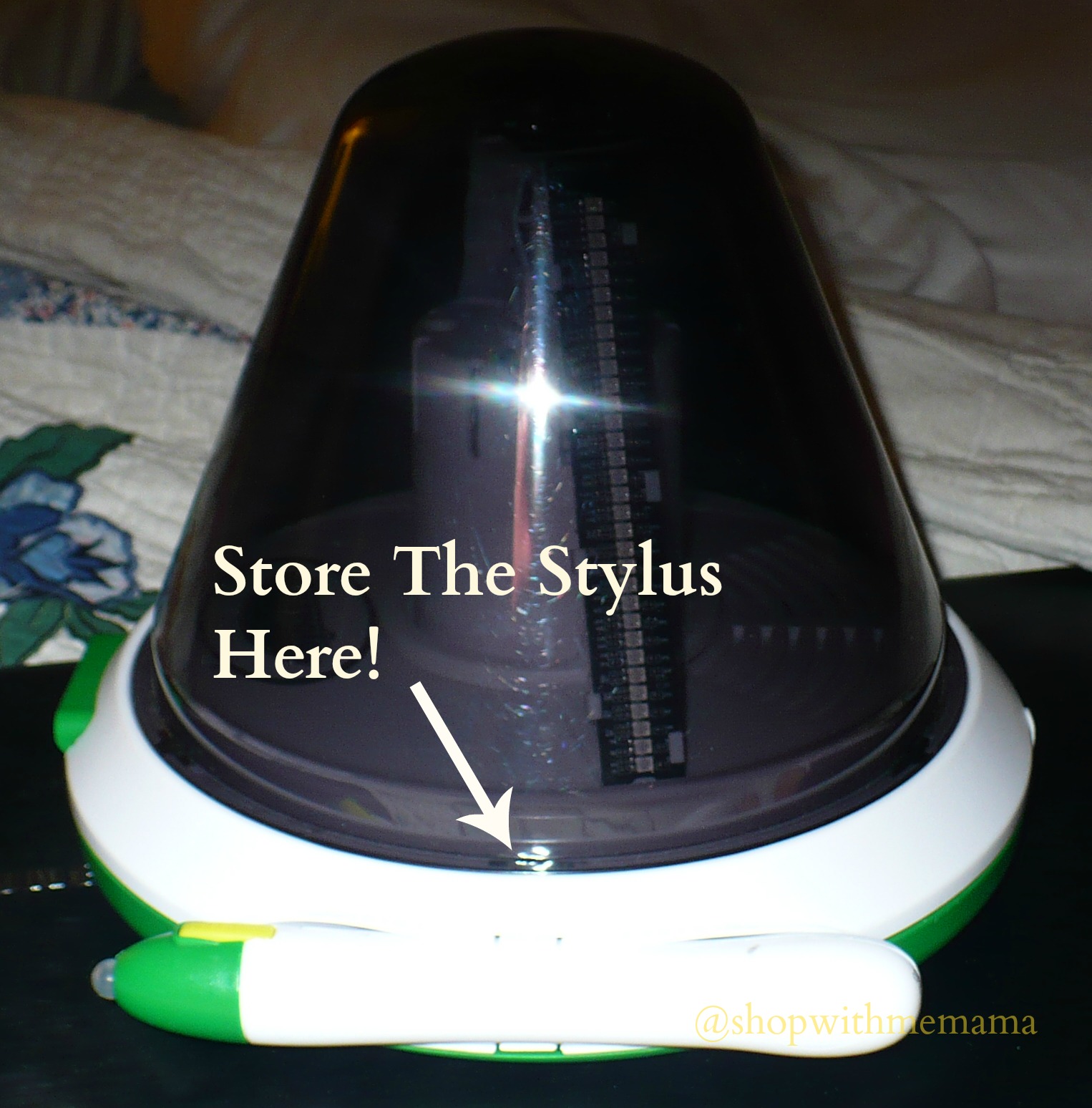 Now, even though this is a fun toy, it can be confusing! If you don't read the directions (who me?!) then you will not know what to do! So, read those directions 😉 Once you read the directions, you will know how to work this toy.
My daughter who is 5 enjoys this the most. My son is not very interested in it and he is 7. My baby 9 month old LOVES to watch his sister draw on it, so two kids loving this, is good in my book.
It is pixely so, when you draw, it may not look exactly how you want it. When you want to go to the 'menu' on this, you simply touch the stylus to the ring going around the bottom of the light designer. Once you do that, a screen will pull up. This is where you NEED to have read those directions, to figure out what the heck this menu is telling you, LOL.
You can choose colors, erase your pictures, save your pictures and more. You can even add cool effects to your drawings or create awesome animations. There's also a game and activity mode for hours and hours of creative, light drawing fun! My daughter loves to use this before bed, in the dark!
All in all this is a good toy for the smaller kids. Read the directions and also be sure to check out their FAQ's page to for helpful tips on how to use the Digital Light Designer. Oh, another thing I did not like is that this does require 2 AAA batteries and 4 D batteries. So make sure you have those on hand!! Lots of batteries, blah!
Buy
You can purchase the Crayola Digital Light Designer
online at http://www.crayolastore.com