My little girl loves DIY kits. Lately, she has been obsessed with them and everything in the toy catalog is circled, that has to do with anything she can make! So funny. Don't know if it is her age or she is just super crafty, but I like it!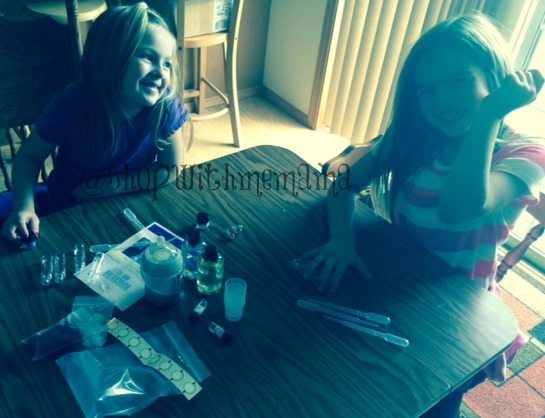 We received a really fun kit from Amazon. We chose the DIY Lava Lamp Lip Gloss Kit to review. This kit arrived with EVERYTHING you need, to create 8 Lava Lamp Lip Glosses!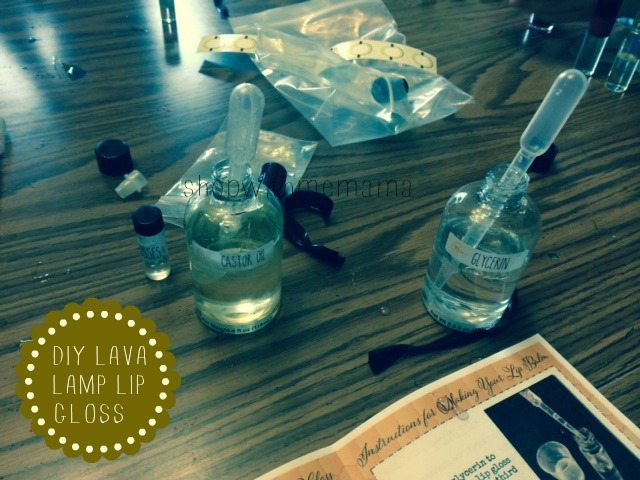 I set the table up to create these glosses and soon me, my daughter, her friend and my son :), were all creating lip glosses! I helped with the measuring and pouring of ingredients and I read the directions, but the kids mainly did it all on their own.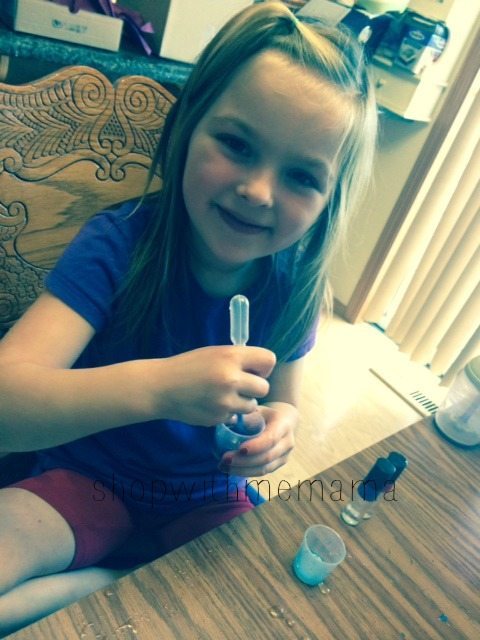 You get to choose the 'flavor/scent' and color of the lava lamp gloss. Towards the end, we even mixed colors to get unique color blends for our glosses.
The choice is up to you, how you want to make them. We had so much fun doing this together. I highly recommend getting one of these for your little princess! Too much fun!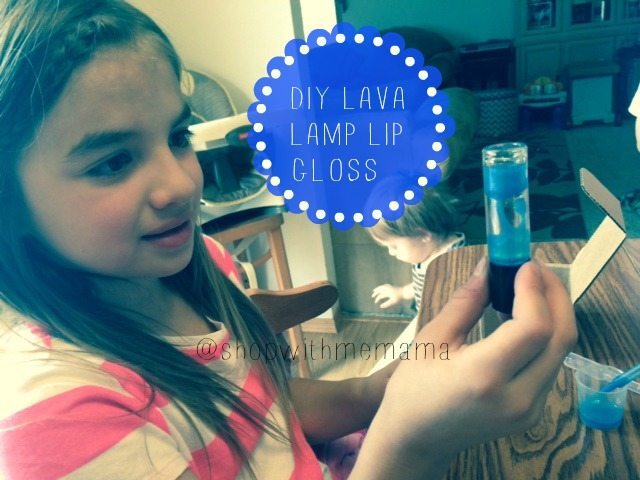 They turned out wonderful! Don't you think???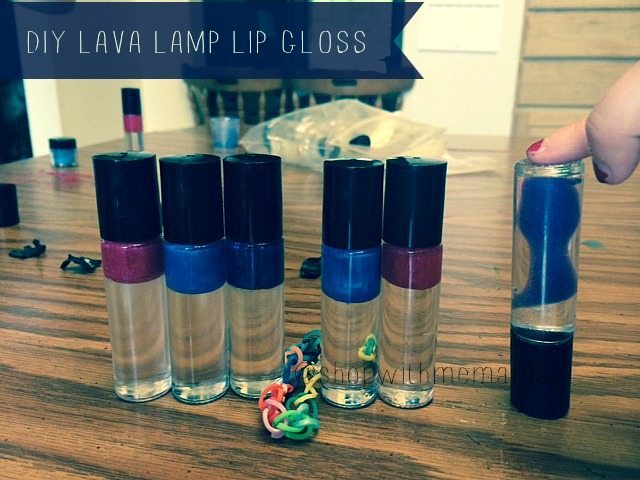 Buy
You can purchase the Lava Lamp Lip Gloss Kits on Amazon.com! They have SO many different kits to choose from!