I can't get enough of Etsy, I mean I can and WILL spend hours on that site. Like right now, I am on there and I can't believe the soaps and body scrubs, OMG! I want them all. Tons of awesome handmade soaps and body scrubs that you will want to stuff in your mouth (not really…) and slather over your entire body.
*This post includes my affiliate links
Best Handmade Soaps and Body Scrubs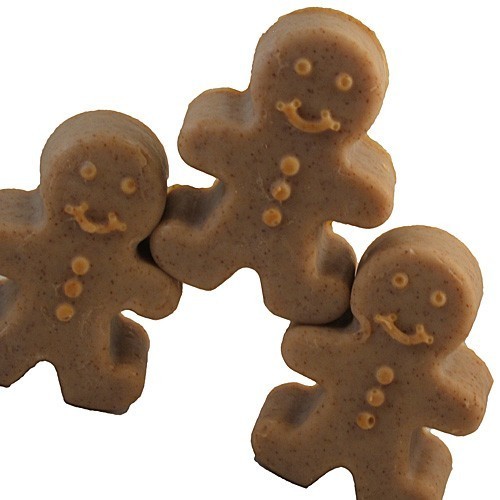 Gingerbread Handmade Cold Process Soap Bars Made By Concord Soap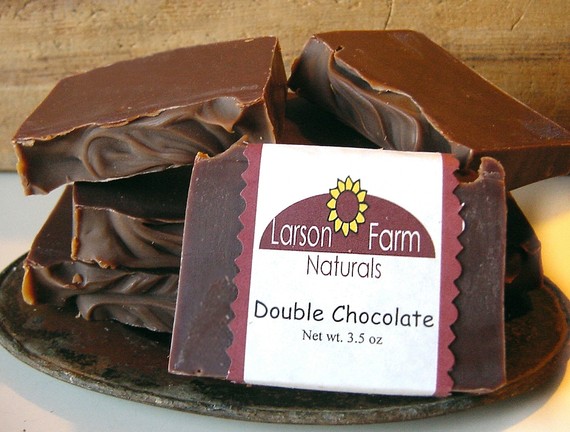 Chocolate Handmade Soap Made By Larson Farm Naturals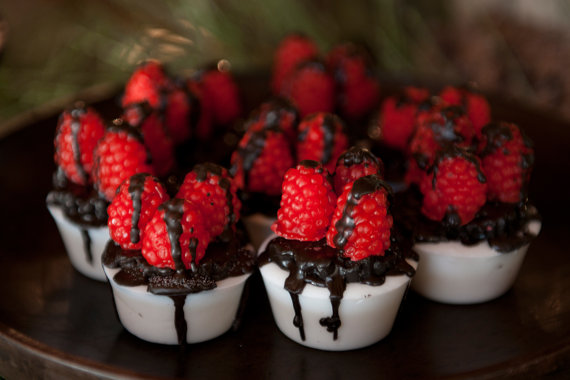 Raspberry Truffle Lolli Soap Tarts Made By LolliLuscious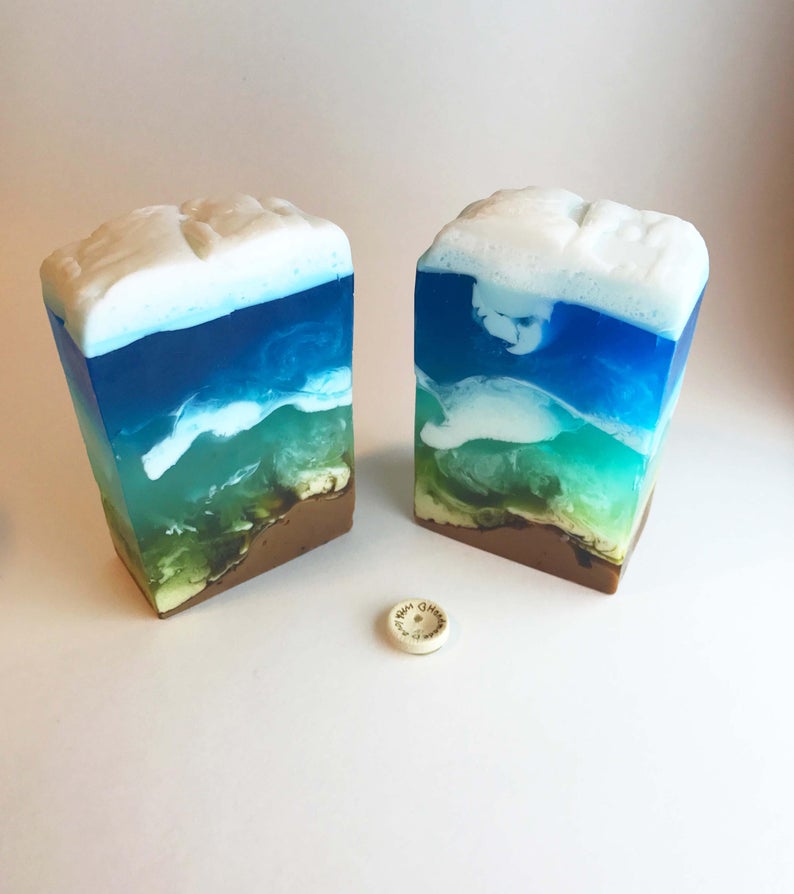 Handmade Mixed Berry Soap Made By The Vintage Girl Soaps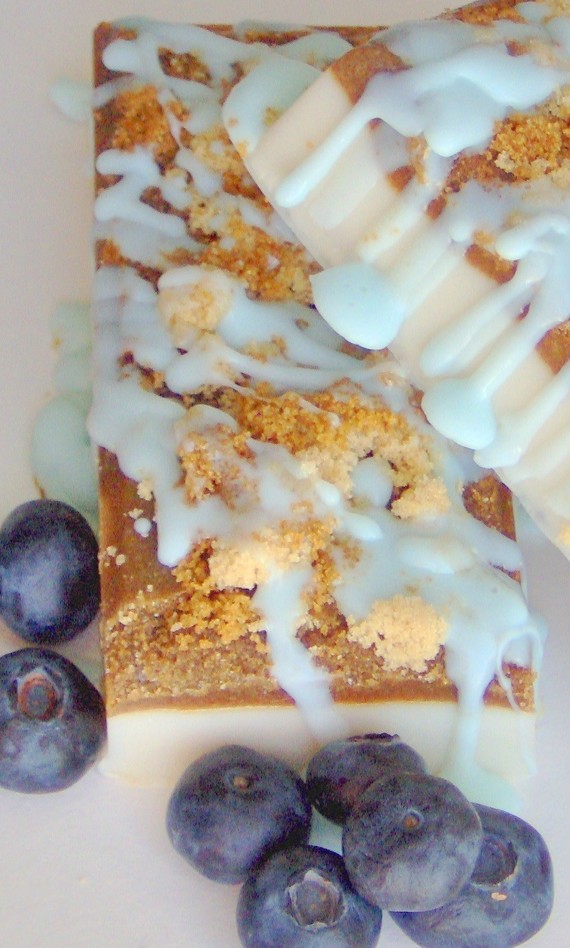 Blueberry Cobbler Yogurt Soap Made By BubblesUpByBethieB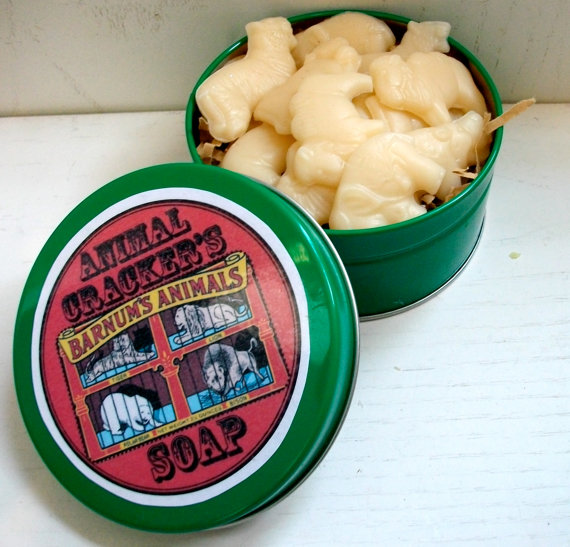 Stocking Stuffer Soap Animal Crackers Made By The Charming Frog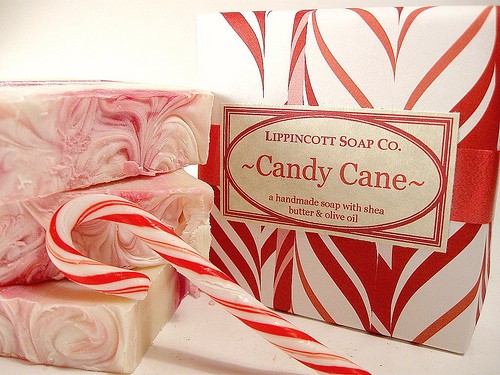 Candy Cane Soap Made By Lippincott Soap Co.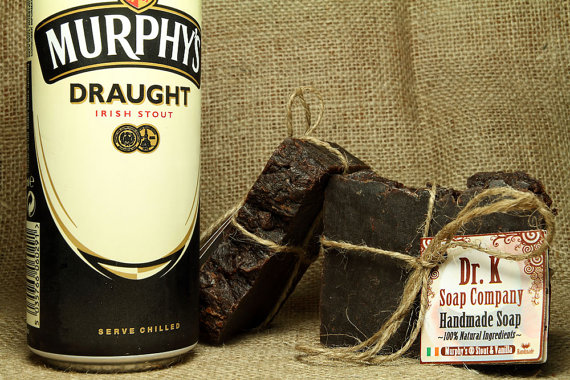 Beer Soap Made By drksoapcompany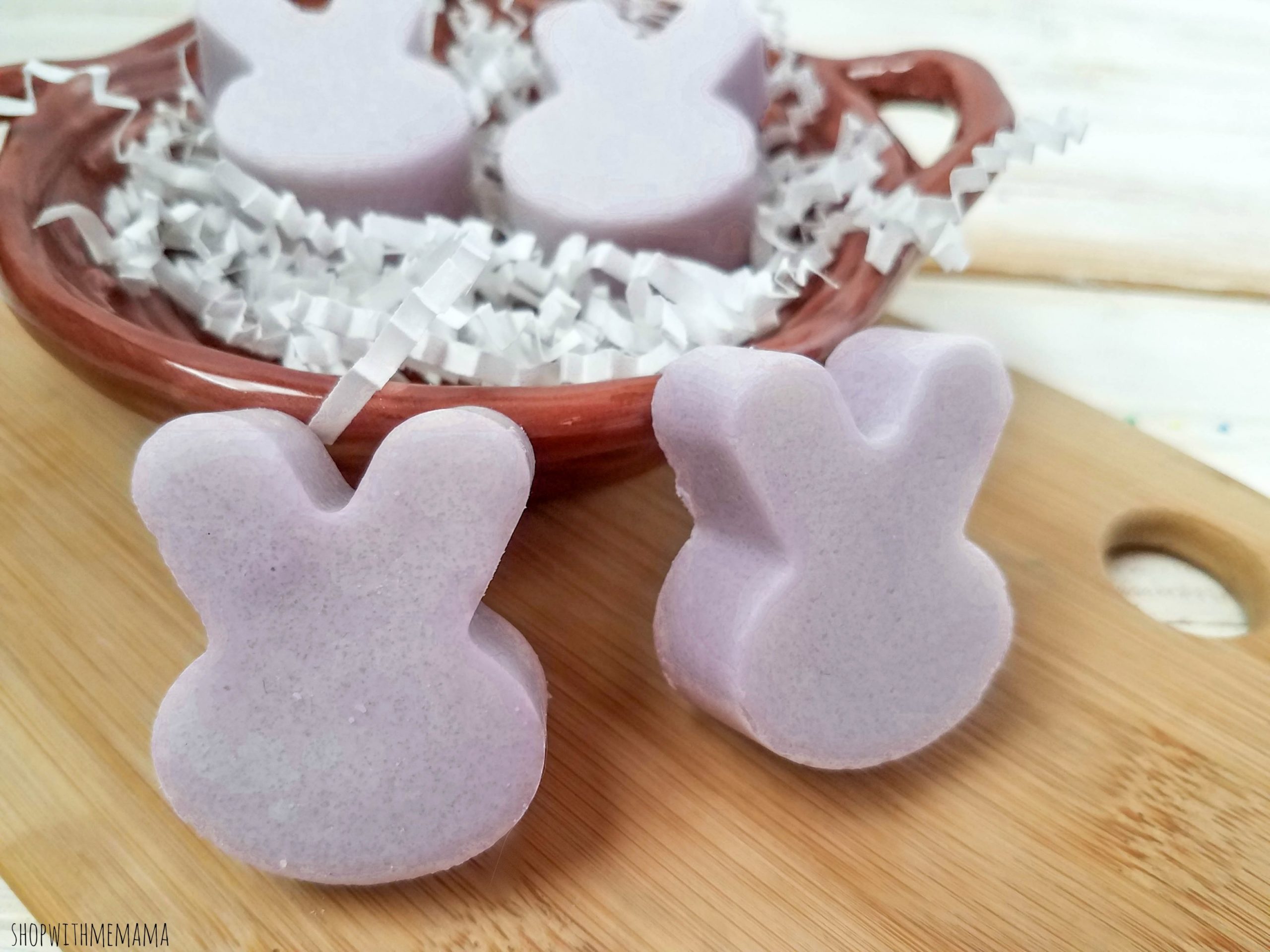 Lavender Sugar Scrub Bunnies! Grab the recipe HERE!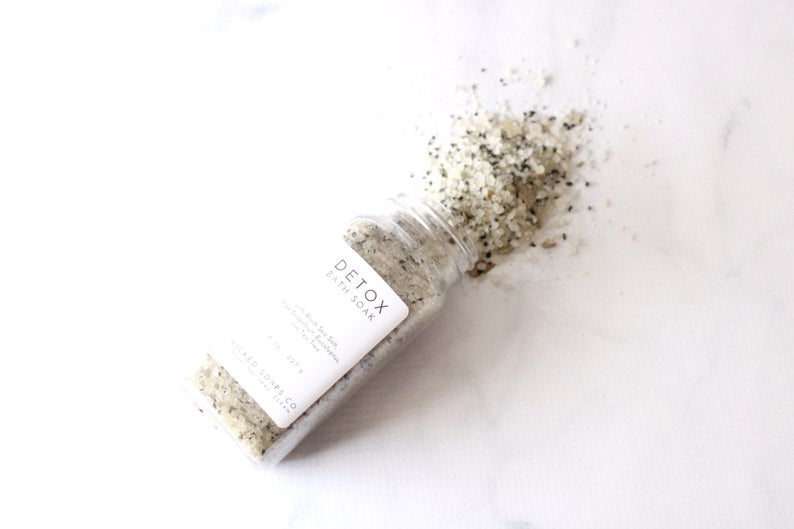 Detox Bath Soak Made By Wicked Soaps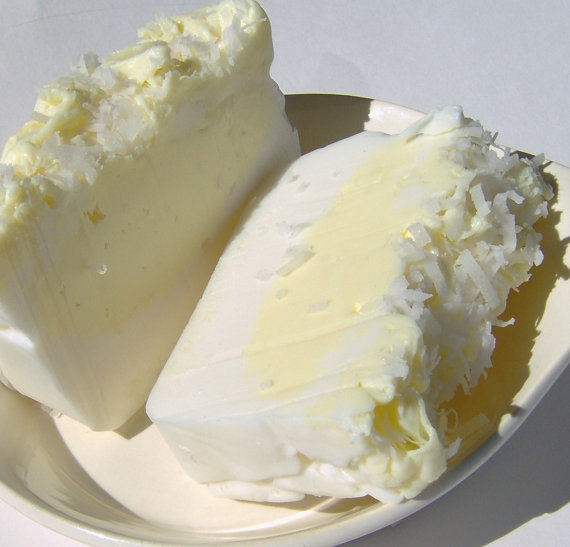 Pina Colada Tropical Cocktail Soap Made By Bubbles Up! By Bethie B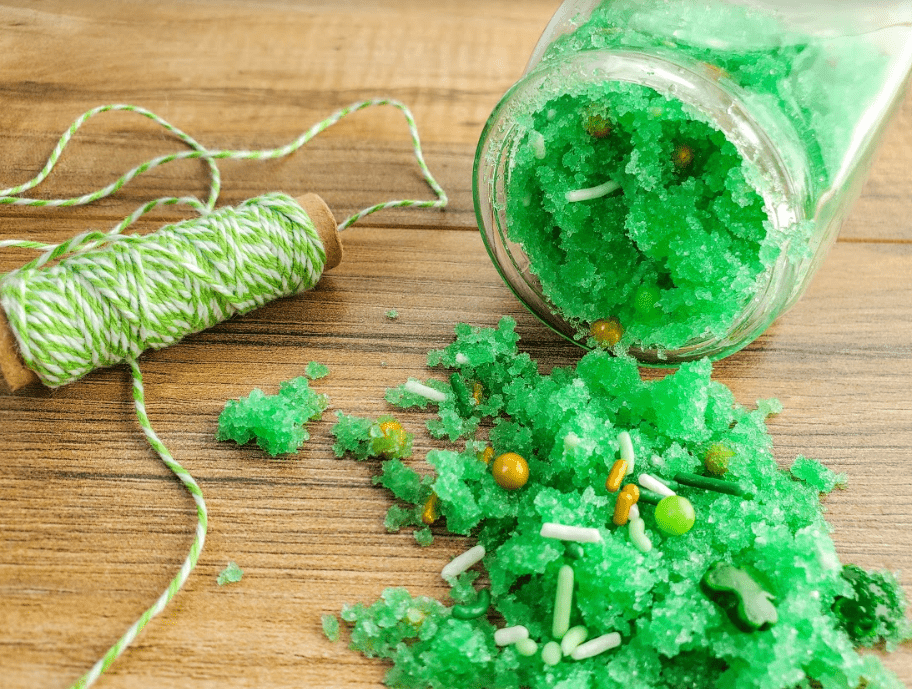 St. Patrick's Day Sugar Body Scrub! Grab the recipe HERE!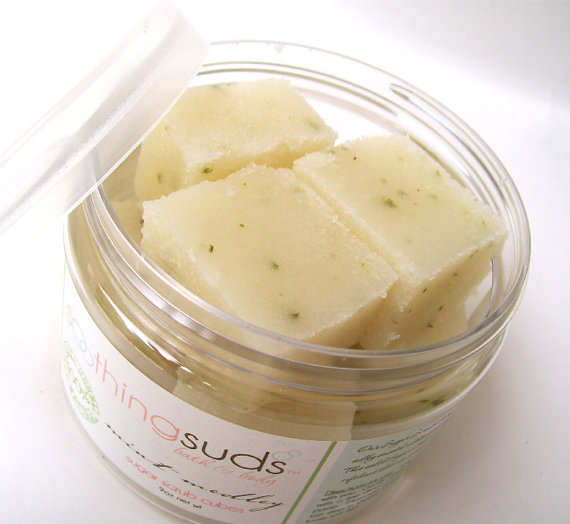 Mint Medley Sugar Scrub Cubes Made By Soothing Suds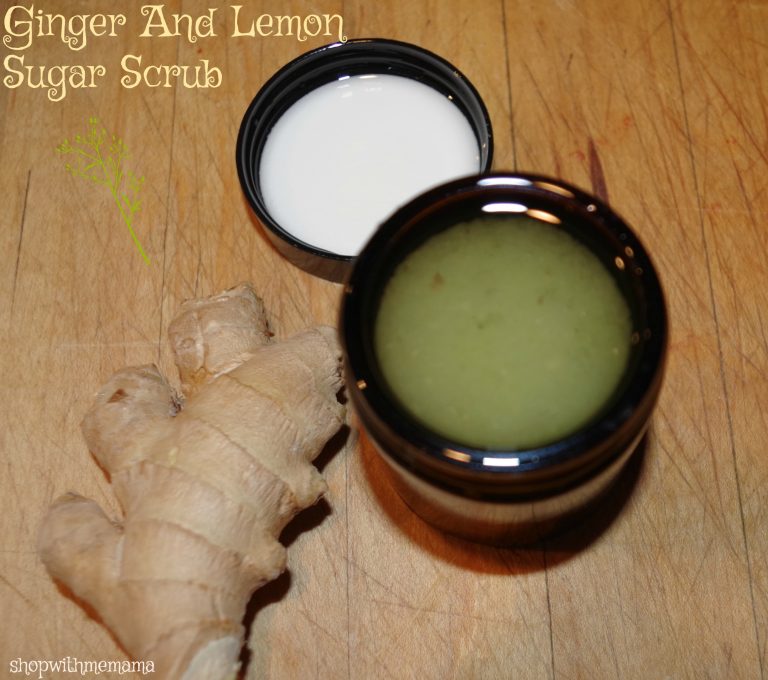 Ginger And Lemon Body Sugar Scrub! Grab Recipe HERE!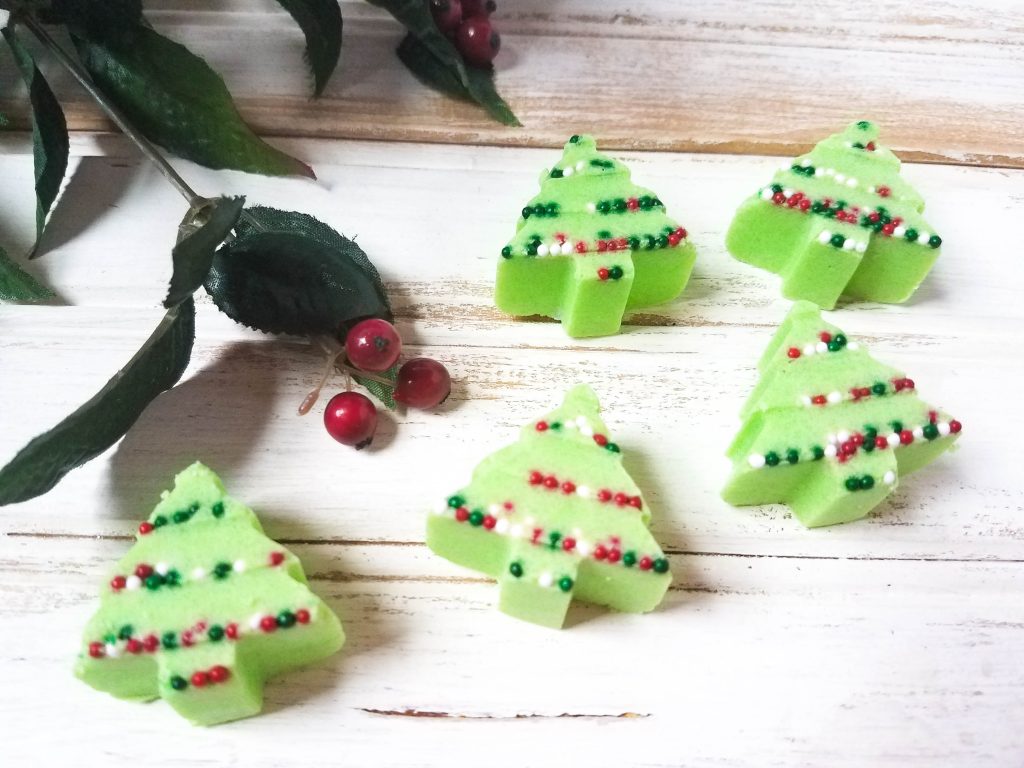 Christmas Tree Sugar Scrub Bars! Grab the Recipe HERE!
K, I seriously need to stop as I am going crazy looking at all these body goodies, oh my heavens!! Do you love handmade bath and beauty products, as I do???