I love Dune Jewelry because it is so unique. It is the original beach sand jewelry company that brings you Experiential Jewelry from around the world!
They use sand and other elements from your favorite beach, trail, ballpark, mountaintop, golf course and more to create a unique line of collectible jewelry with meaning that captures your favorite memories & awakens your inner adventurer. The idea? Live for the moment, then take it with you!
*Necklace received.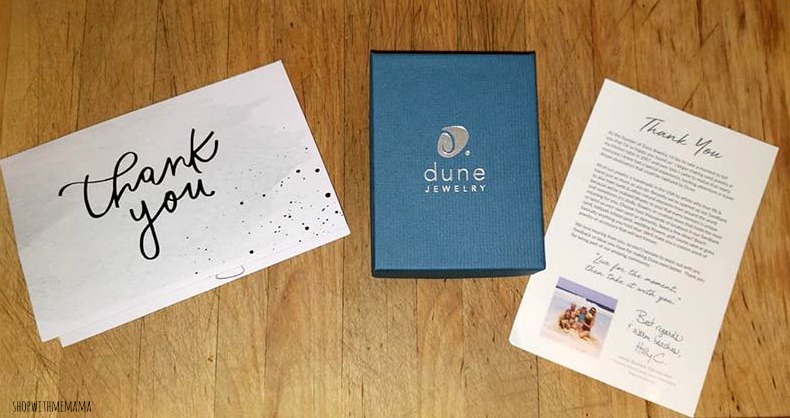 Dune Jewelry: The Original Beach Sand Jewelry Company
I received the stunning Dune Jewelry Delicate Starfish Stationary Necklace and I absolutely LOVE it. It is not only beautiful but inside the starfish, it holds the Power Stone Turquoise! I chose this stone because it is for healing, success, and enlightenment. Each stone is crushed to enhance it's power and holds special meaning to enhance your journey and awaken your senses. Health, vitality, success, serenity, happiness, it's all here!
The Delicate Starfish Stationary Necklace I received from Dune Jewelry has to be one of my favorite necklaces. The starfish evokes memories of my favorite day at the beach! The .925 Starfish Stationary Necklace allows me to carry a tangible reminder of my favorite travels.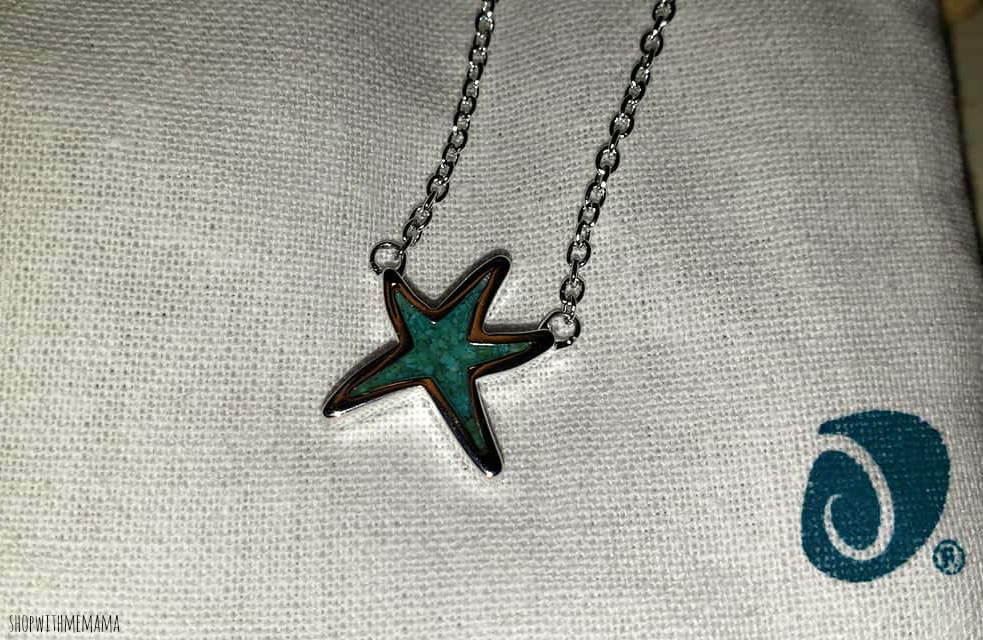 This necklace is adjustable from 16″-20″ in length. The pendant is approximately 14 mm in diameter and can be filled with your favorite sand, earth or elements. It has a slightly recessed glass-like finish. The Starfish necklace came packaged nicely and was in a reusable jewelry bag!
When you find a piece of jewelry on Dune Jewelry you can then choose what element you want to be encased in the jewelry. Just select your sand or element from the drop-down menu. You can search for their sand and elements in their search engine. If you don't find your sand or element from their list, you can send them your own that they will include in your jewelry.
They love receiving new samples to add to their collection and would be happy to create a custom piece of jewelry or special accessory from your personal adventures. Each piece can use up to 2 oz. of sand to create so they encourage you to send a 1/2 cup or more to be added to their Sandbank. I think this is so unique and definitely a gift that won't be forgotten!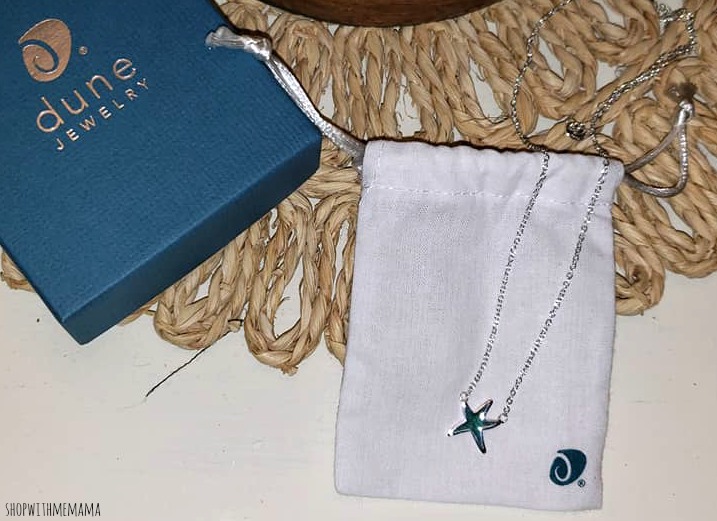 Once you select the sand/element you add it to your cart. You can then choose if you want it gift wrapped and a personal note added to the jewelry. Production usually takes about 2 weeks, so if you want to buy some jewelry for a Christmas gift, I would order ASAP to ensure timely delivery. Dune Jewelry can even be personalized. They carry engravable jewelry, there is quite a few to choose from.
Dune's patented designs are handcrafted in our studio by talented artisans who incorporate the highest quality materials from around the globe. Let us take your tangible pieces of a moment, a memory or a destination and incorporate them into artisan jewelry that will last forever.
Dune Jewelry Gives Back!
Dune is dedicated to making the world around us a better place. We have partnered with and support a number of amazing organizations including the Surfrider Foundation, The Association to Preserve Cape Cod, Joslin Diabetes Center, SMILE Mass, HOPE for Ariang and others.
Shop The Dune Jewelry Gift Guide
Dune Jewelry has its holiday gift guide up right now. So, if you are searching for that perfect gift for that special someone, I suggest checking it out!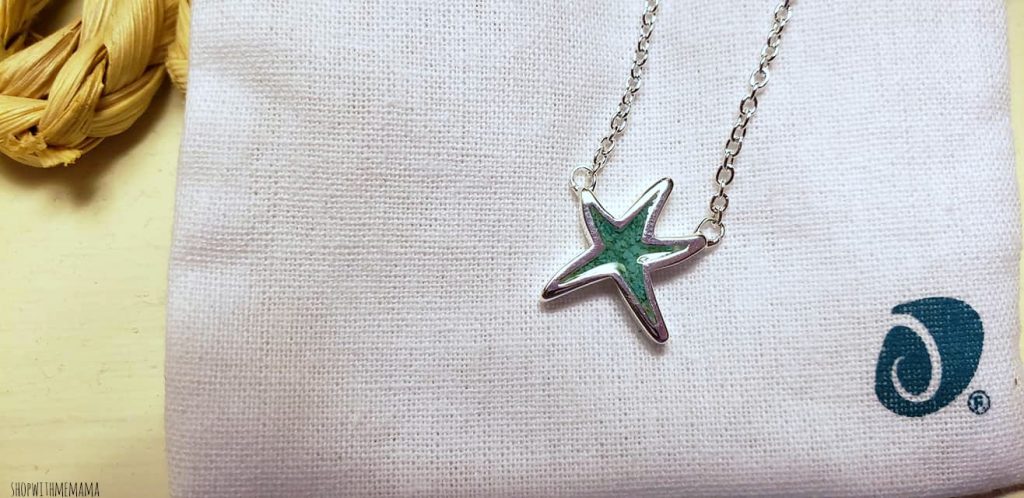 Win
One person is going to win a Dune Jewelry Delicate Starfish Stationary Necklace with their choice of sand or element! Yay!
Rules
The contest is open to US 18+. Giveaway will end on December 1, 2019, at 11:59 PM MT. Winner will have 48 hours to confirm their win after I email them, or a new winner will be chosen. I am not responsible for lost or stolen mail.