This post is about Easy Hacks to Make Your Hands Look Pretty! Do you get upset when your favorite set of rings fail to make your hands look nice because your nails are chipped or your skin is dull and wrinkled? As easy as it might sound, caring for your hands can be very tricky especially if you are someone who is hands-on with the household chores. However, these simple hacks will help you flaunt those pretty sleek hands. Your hands need a skincare routine too!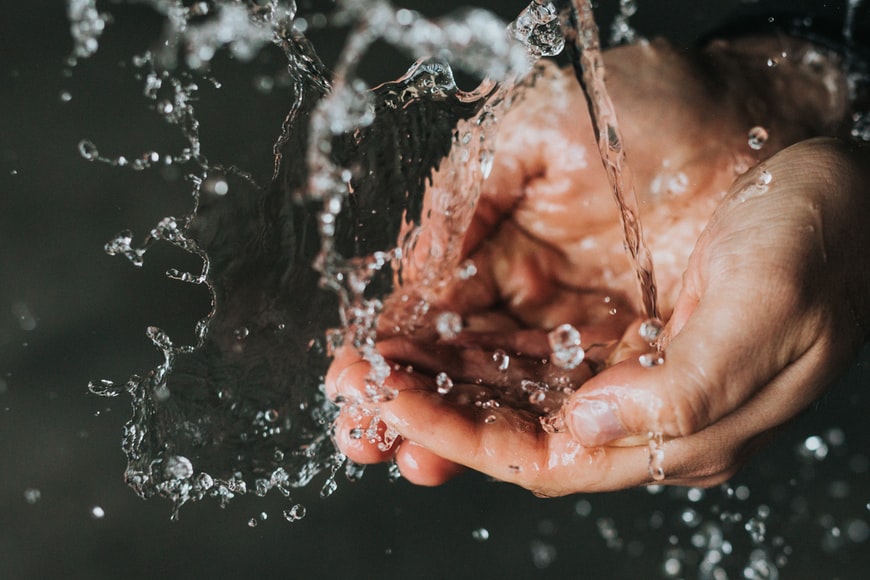 Easy Hacks to Make Your Hands Look Pretty
Cleanse Them
Your hands get exposed to a lot of pollutants and bacteria throughout the day as you workaround. You are not only exposed to winter but also to tons of other bacteria and harmful agents when touching and handling different things. While washing your hands with soap does help in keeping your hands clean, it does not do enough for deep cleansing.
A better way is to soak your hands in a bowl of warm water mixed with a gentle hand wash for a few minutes and clean them with a washcloth. Try not to use a towel that is in use by others and carry a separate towel or paper napkins for yourself. Make sure to never leave your hands wet and always dry them properly.
Avoid Harsh Products
A lot of people tend to wash their hands with anything they can land their hands on nearby because all they need is to clean their hands. Washing hands with dishwashing soaps is one of the most common habits while working in the kitchen. It might kill the germs on your hand but using such hard products cause irreparable damage to your skin. No amount of pampering regime will help if you will ruin your skin with harmful cleaning agents and will end up with dull, wrinkled hands. Anything beyond a mild hand wash or a hand soap should be a strict no. If you are in a situation where you are unable to find hand soap, stick to a hand sanitizer topped with a hand moisturizer.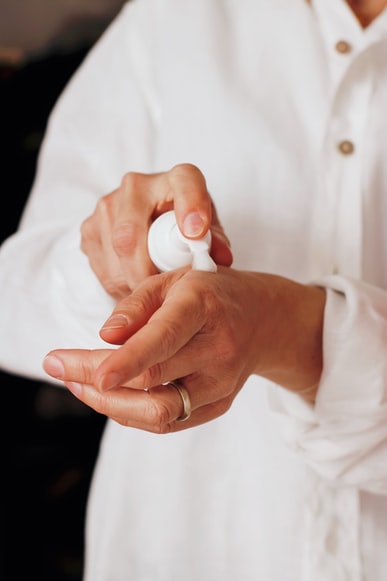 Hydrate Them
While washing hands regularly is absolutely necessary, your skin also ends up losing important natural oils in the process, making your skin look dull and dry. Therefore, make it a habit to use a moisturizer or a hand cream right after washing and drying your hands. Hand cream should stay on your sink's counter at all times and carry a moisturizer in your bag while you are on the move. If you are living in a drier climate, make sure to keep applying the moisturizer every few hours. If your skin is very dry, look for intense care formulas which are aloe, glycerin, and shea butter-based. It is a good idea to use jojoba and coconut oil for very dry skin.
Go Solar
We all love those supermodel long sleek nails with gorgeous polish on. Of course, it is difficult t have your real nails that long as a permanent fixture which is probably why acrylics have been a huge rage lately. However, acrylic nails depend on tough glue with a shorter lifespan and getting them redone means scraping and reapplying the glue which can be damaging for your nail health. Solar nails are a great alternative with a much better lifespan and do not make your nails go pale with glue.