Education is free in the United Arab Emirates, but this applies only to citizens of the country. For foreigners, it is paid at all stages. However, from preschool to higher education, more than 300,000 students have entered educational institutions in the last year alone. More than 200,000 of them are foreigners. In order to continue their development, many foreigners decide to reside permanently in Dubai and buy real estate there.
For example, apartments in Jumeirah Village Circle are the most popular housing options among potential home buyers looking for a permanent place to reside. Keep reading this article to learn more.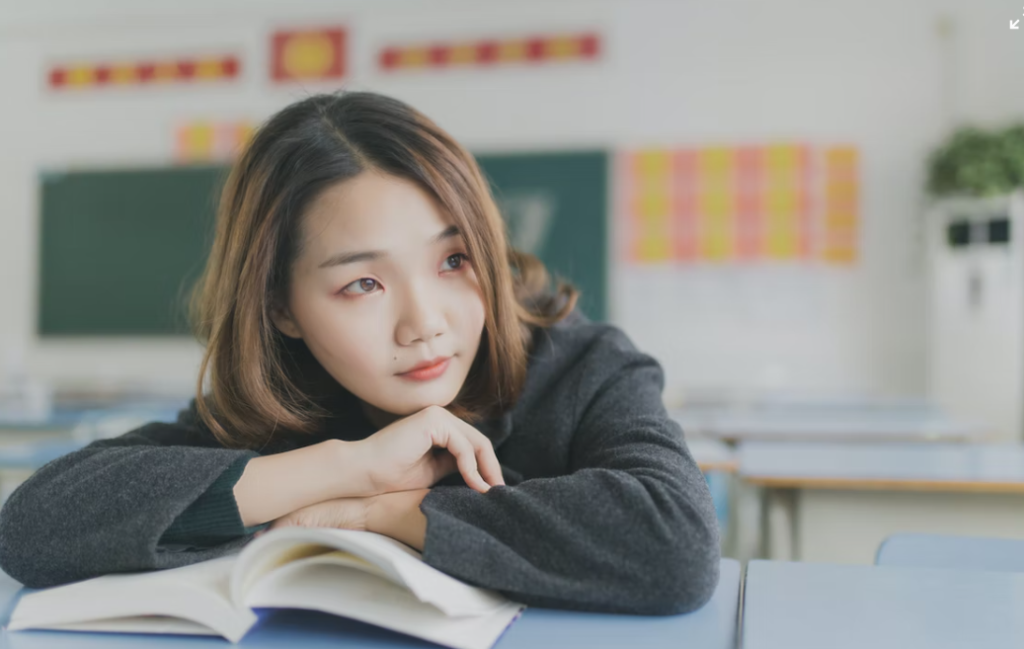 The education system: training and legalization of a diploma
Although Arabic is the official language of the United Arab Emirates, it is not obligatory for living and studying here. People now come from all over the world to invest in high-quality education given in the English language.
Pre-school (4-5 years)
This is the starting phase of the child's early education. These are typically specialized children's centers based on schools. This allows the kid to get ready for education mentally, psychologically, scientifically, and cognitively. The program's basis is writing, reading, and counting, as it is everywhere else. Physical education and early development methods are both actively included.
Children as young as four months old are accepted at the nursery, which offers two different options:
*A half-day option (from morning to afternoon);
*A full-day option.
Prices are different and depend on the range of provided services and their quality. There are cheaper nurseries in some emirates and more expensive ones.
Schools
Degree
Level
Age

Pre-school

Nursery

3 months to 4 years

Kindergarten

4-6 years

Secondary

education

Primary

6-10 years

Preparatory

10-14 years

High

14-18 years

Technical

14-18 years

Higher

education

Bachelor's degree

18-22 years

Master's degree

22-24 years

Doctorate

24-27 years
Structure
In the Emirates, the next step is obligatory up to Grade 9. Usually, after Grade 7, girls and boys study separately. Children enter primary school at the age of 6. They are interviewed and take math and English exams before being admitted. Preparatory education lasts three years and is taught entirely in English because it is based on American, British, and Canadian curricula.
High school also lasts for three years. Lessons are taught by local teachers and foreign specialists. At the end of school, children also have exams in language, mathematics, and other disciplines.
Foreign students
Children of ex-pats can attend Arab schools if they meet certain requirements:
A child must pass one of the standard tests for the USA and Europe: SAT, IB Diploma, Advanced Placement, IGCSE;

Tuition fees need to be paid since all services are not free for foreigners. Furthermore, the most expensive schools follow the British Curriculum;

A child has to complete the preparatory stage.
Secondary school
A child is admitted to secondary school at 15 and graduates at 18. This completes a twelve-year learning cycle. If the exams are passed successfully, this child receives a diploma or certificate of secondary education.
Higher education
One can receive higher education at a university, a higher technical school, etc. The three levels of the Bologna system are the bachelor's degree, the master's degree, and the doctorate.
Undergraduates study a variety of general, specialized, and additional disciplines, and their programs usually include an internship. Students get the title of Bachelor of Science or Bachelor of Arts upon graduation. The master's program emphasizes research work. Upon completion, the master finishes a diploma or a project.
The program also offers practical seminars for successful job-hunting. You must continue your education for a further 3–5 years in order to get a Ph.D. The program ends with a thesis defense.
There are three public universities free for local people. They also receive benefits when enrolling in private universities. In general, UAE public universities are reluctant to accept overseas students.
Conditions for acceptance to universities
The most sought-after universities in the country are:
*American University;
*Amity University;
*The British University;
*Canadian University;
*Middlesex University;
*Heriot-Watt University;
*The University of Wollongong.
Things to keep in mind:
tuition fees can be paid not only for a semester but also in full, right away;

conditions are different: some institutions accept students based on their results on exams, while other universities place greater emphasis on payment.
Free places at universities for foreigners
There is no free education for ex-pats, but there are scholarship options:
*The Al Qasimi Foundation's Doctoral Research Grants;
*Scholarships for international students at IMT;
*The Emirates Aviation Institute, Vice Chancellor's International Scholarship;
*United Arab Emirates University (UAEU) international scholarships;
*Khalifa University Scholarships;
*International scholarships at a Canadian university;
*Middlesex University Dubai International Study Grant;
*Dubai University International Scholarship;
*Undergraduate Merit Scholarship at Zayed University;
*The Curtin University Women in Engineering Grant for international students;
*Presidential International Scholarship at Khalifa University;
*Mohamed Bin Zayed University International Scholarships;
*The United Arab Emirates University (UAEU) Ph.D. funding for international students.
In most cases, the grant covers accommodation but not tuition. You'll need to use your own money to rent an apartment (or perhaps a house or a villa).
Diploma legalization
You can legalize a diploma received in another country. You need to submit a notarized diploma together with translations into Arabic and English in order to do this. You will also need the following documents: your internal and foreign passport, insurance policy, diploma, and proof of payment.
Assistance with house-hunting in Dubai for living and studying
If you consider relocating to Dubai to continue your studies, find the perfect housing option with Emirates.Estate platform offers all types of property deals, including residential and commercial properties.