*Products were received. Opinions are mine.
I love me some makeup and beauty products, that's for sure! What woman doesn't like to look good and feel good? Sure, makeup does not make the person, but it certainly can help make them look GOOD 😉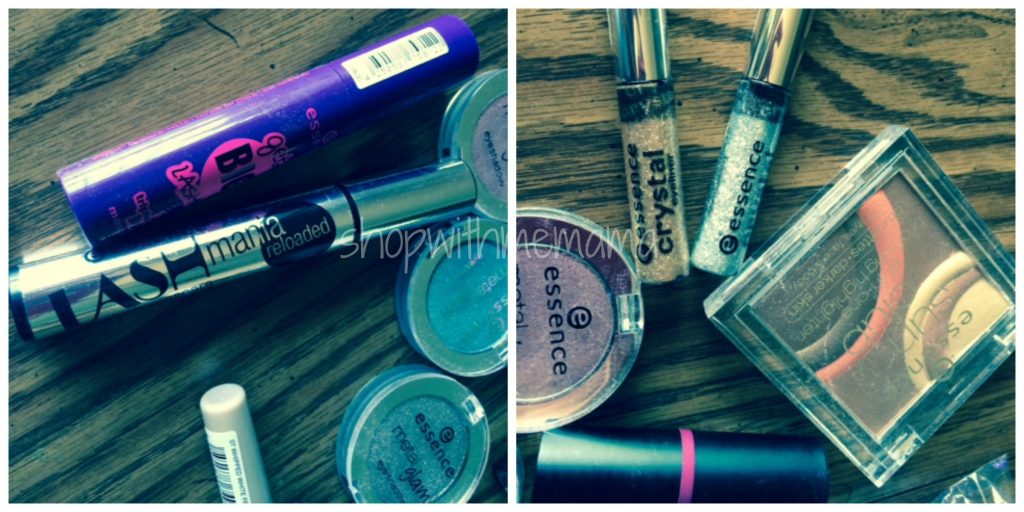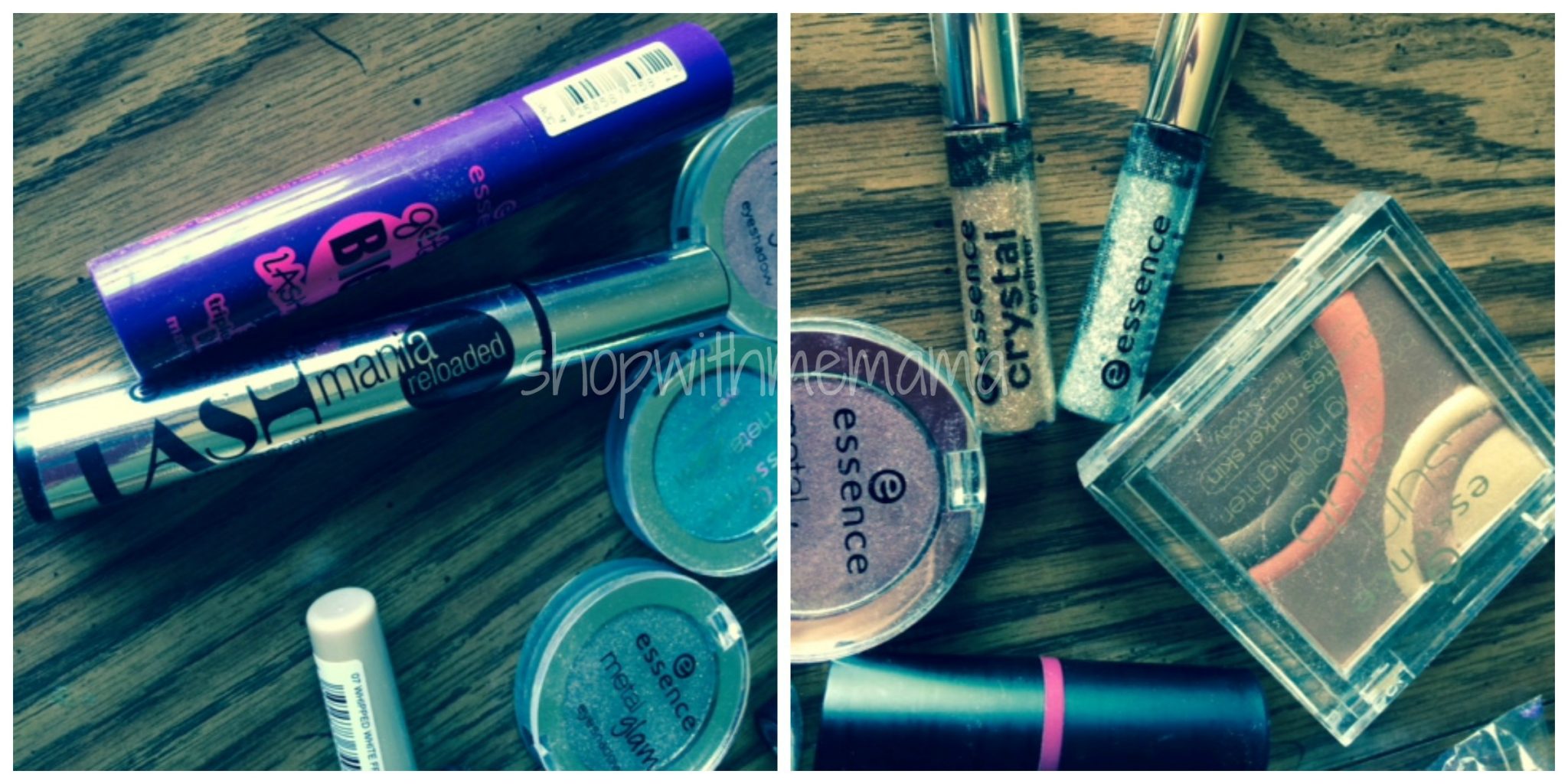 There is many many brands of makeup that I adore and essence is one of them. Why? Well for one, essence is quality makeup that won't steal all the money from your pocketbook. Another reason? The huge selection of makeup that they have. I know I can always score a whole lot of makeup for a good price!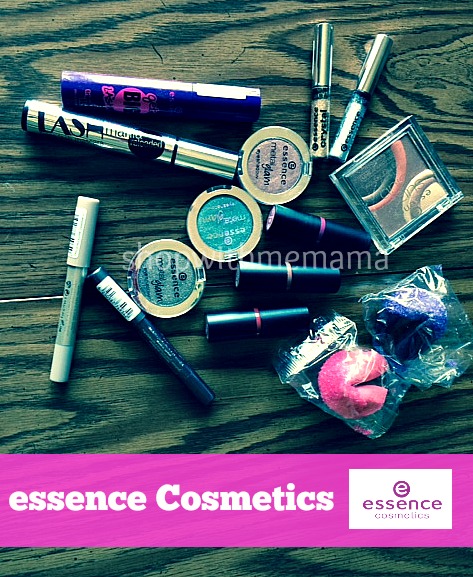 And, if you need another great reason to buy essence cosmetics, I will give you another one.. essence is now available in select Walgreens locations! That is so awesome! I have a Walgreens very close to my home and now I will be frequenting it more often! Yay 🙂
I recently received a wonderful selection of essence cosmetics new products! Oh what a FUN package this was to get! Me and my daughter were going kinda crazy! I love all the sparkly stuff and bold colors! Too much fun to be had with this stuff!
In the picture below, I am wearing essence Lash Mania Reloaded Mascara, essence Metal Glam Coffee To Glow Eye Shadow and essence Crystal Eye Liner in Gold Rush. I am absolutely LOVING the look! Do you like it too??

 Here is a better view of it!

You want the look too? You can! Just visit one of the participating Walgreens locations near you to explore the new spring collection! Promise you will love it!
About essence Cosmetics
essence cosmetics, the #1 value cosmetics brand in the world, is known for high-quality products at incredible prices ($0.99 – $4.99). featuring a wide range of fun and fashionable items, essence carries on-trend lipsticks, lip glosses, eye shadows, mascaras, nail polishes, and nail art. in addition to its standard range, essence releases new and unique limited editions every season.