I love personalized stationery, it just makes who you are giving it to, or you just using it,  that much more special. Whether it has your name or kids names on it or whatever, it makes it way more cute!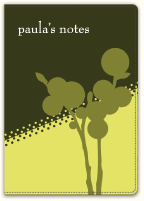 Expressionery has some really cute personalized stationery. Cute styles to choose from and they are not expensive like some places. You get a lot of cuteness for your buck.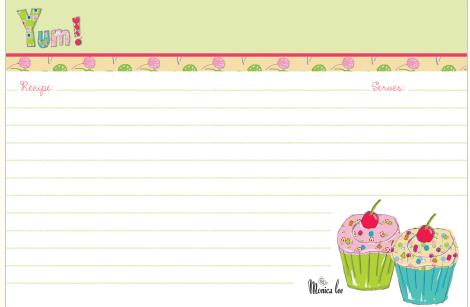 I received the personalized calendar. Actually I was sent two of them 🙂 That was a bonus! I got to choose which style I wanted and font as well as what I wanted written on the calendar (names of me, my hubby and kids is what I choose).
Take a Peek: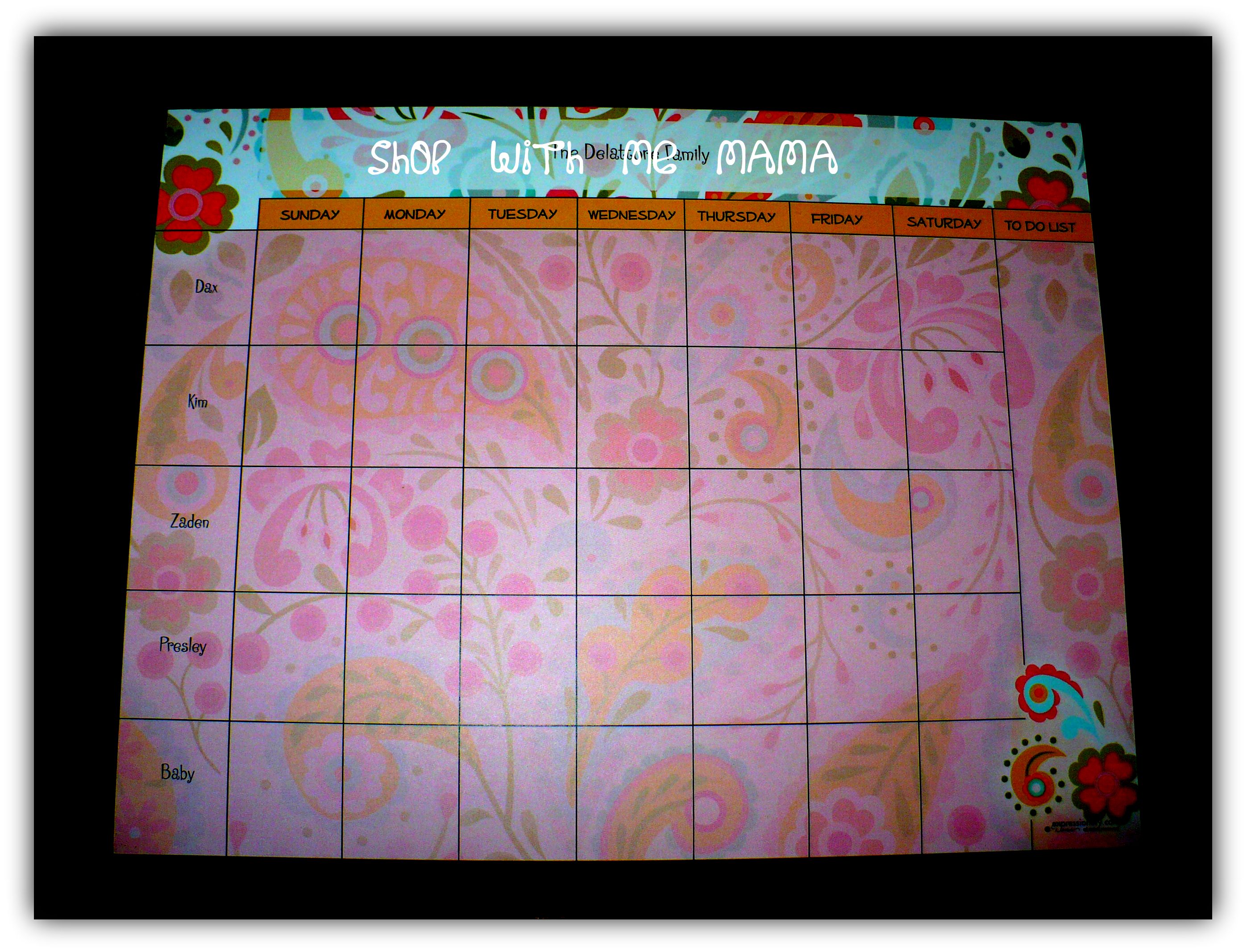 Super cute, right?!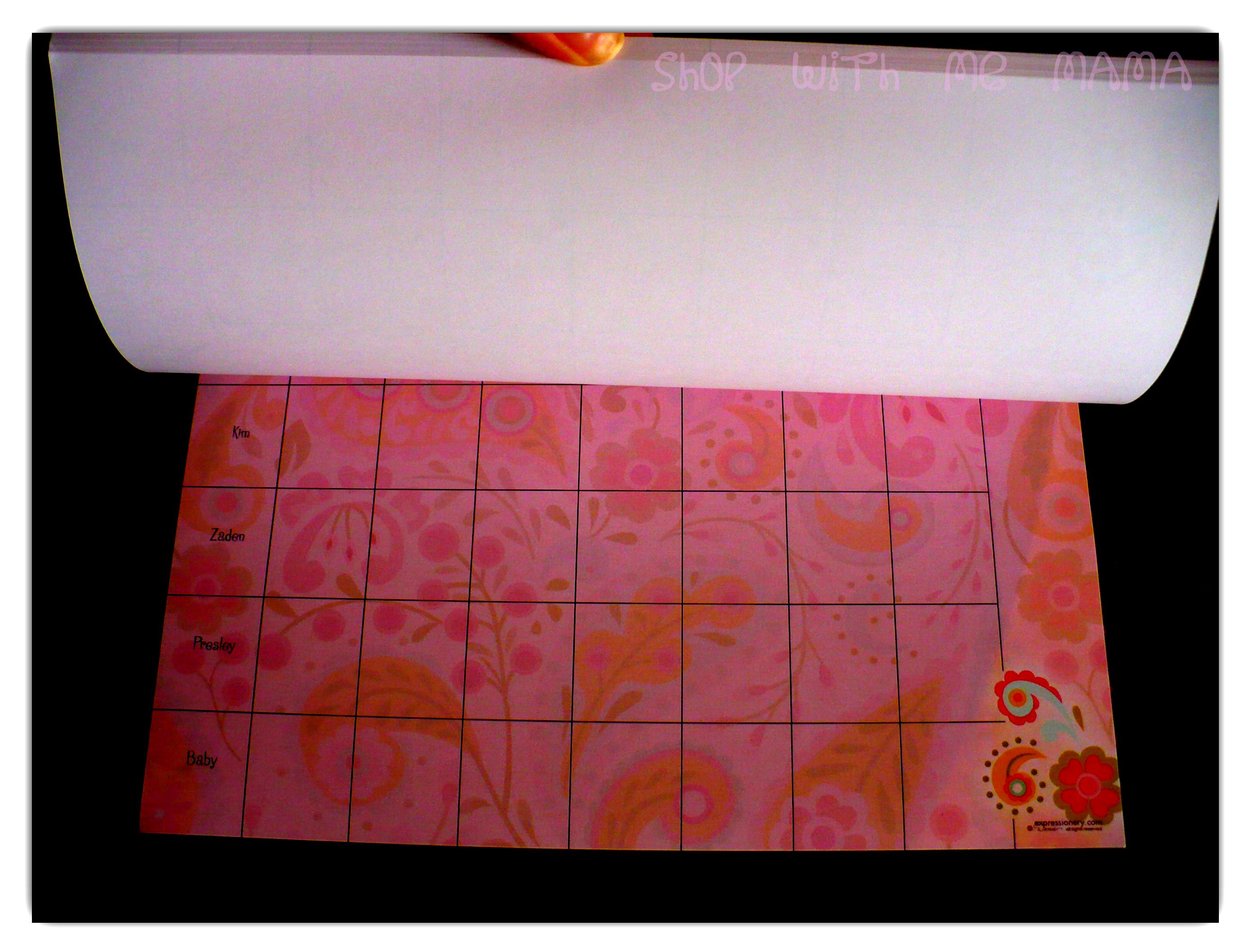 So, if you are looking for a great Mothers Day Gift for your Mommy this year,  or YOU want something you can actually use, Expressionery has some great products!
*Calendars
*Personalized Recipe Cards (for the mom who LOVES to cook!)
*The personalized Social Calling Card (This is great to give out to teachers, babysitters and friends! These cards are able to be personalized with the names of your children, preferred contact information, or other important information like food allergies).
And many more great gift ideas! Just go see for yourselves by checking out the Mothers Day Catalog!
My Thoughts?
The ordering process was very easy and there was a lot of fun fonts and styles to choose from. It arrived in about 1 week. The calendars are very pretty and something I want to display on my wall. I love the fact that you can have your family's name on the side or anywhere. I also liked that it has a "notes" section on the side to add anything to. It is blank on the other side of the paper, so when you are done with that month and you don't need it anymore, you can give it to your kids to color on! Saves money and paper 🙂 These calendars are a lot like notepads, big ones. They have lots of paper too!
I did not like the fact that it did not come with any hanger to hang it up on the wall or magnets to put onto your fridge. Those are my only complaints, but you may be able to get it like that, mine just did not come with it and I did not ask about it, forgot to!
Buy It
You can purchase personalized stationery from Expressionery, just visit their site to see all their goodies!
Disclosure:
I was sent product to review. These are my own honest opinions, thanks!