*This is a partnered post. Opinions and story are my own.
We have been enjoying summer so much this year! It has been super hot and we have been finding great ways to cool down and enjoy it all. Love having family fun in the summertime!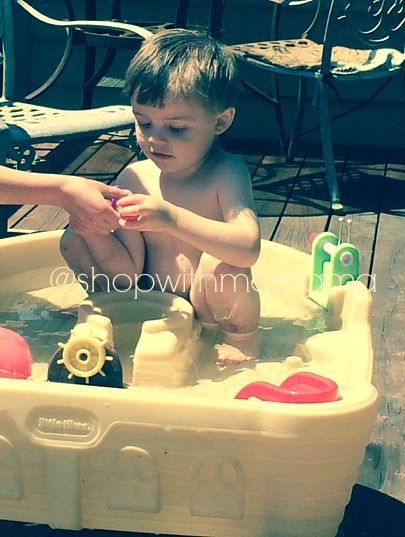 Some ways we found to cool off are:
Water Balloon fights
Water Gun Fights
Slip n' slide fun!
Kiddie pool splash time
Sprinkler under the trampoline
Sprinkler by the swing set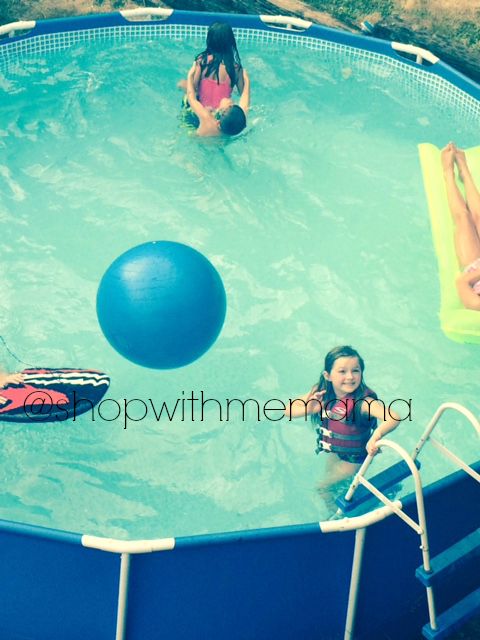 We have also visited the beach (twice!) and will go again next month. We are (hopefully) going to Great Wolf Lodge this weekend, fingers crossed on that one! It is so fun to travel and do what we want. Summer is such a blessing when it comes to being able to relax and just take it easy, having no worries for the most part!
On the super hot hot hot days, we take the kids to the movies. We have seen all kinds of fun, family friendly movies this summer! The Minions was such a CUTE movie! My kids loved that one and laughed a lot throughout it!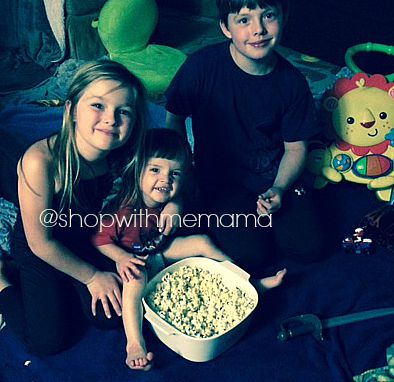 I really wanted to see my scary movies like Poltergeist! I LOVE horror movies, but I had no babysitter during the time it was out in the theater, so I will have to wait until it comes out on DVD! Can't wait!
So, what have you been doing this summer? Have you been staying cool? What family fun summertime memories have you made so far???