This mama likes to unwind after a hard day, don't you? A nice glass of wine usually does the trick for me. I don't do this every night, just nights that I had a trying day…Check out my flipflop wines review, below!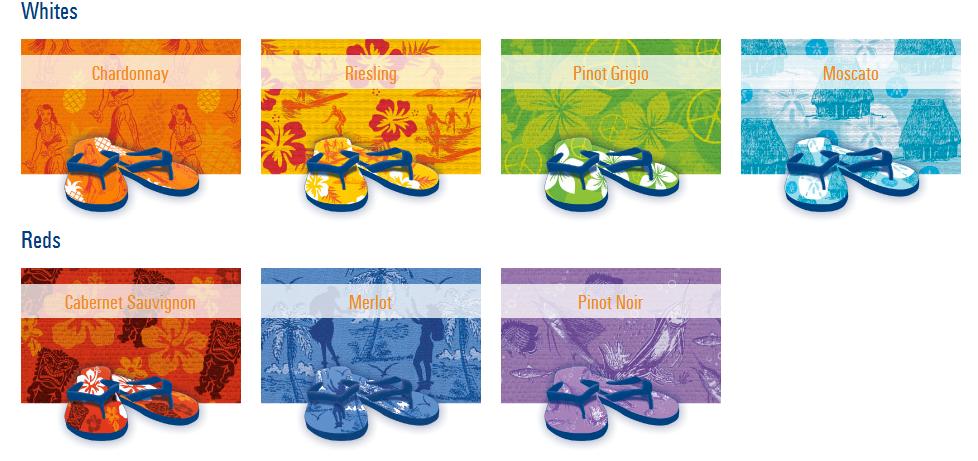 flipflop Wines Review
I had the opportunity to review some great wine. It is called flipflop wines and this wine supports a great cause too! Two good things about this wine, now doesn't that sell you already? 🙂 For every bottle of wine that is sold, Soles4Soles will distribute a pair of shoes to someone in need! Pretty cool, huh? I thought so.
I received 3 wines to test and try out. Yes, I have since emptied one bottle, but that was not all in a day's work, so don't worry about that. I have opened both the Pinot Noir and the Pinot Grigio. I have yet to open and try out the third bottle, which is the Reisling.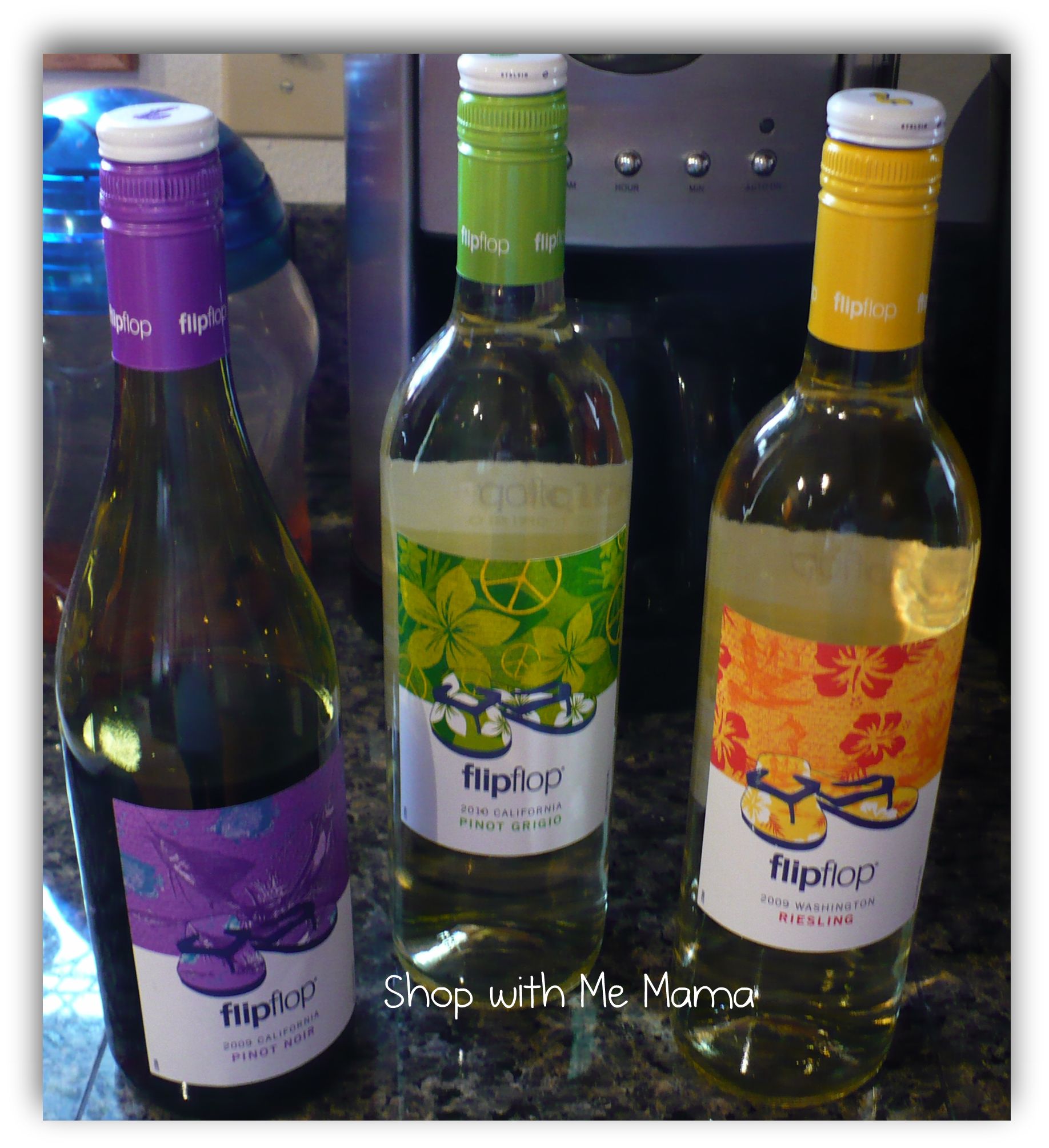 The Pinot Noir is a medium-dry wine. It is pretty good and smooth. The Pinot Grigio is more of a medium sweet wine. It is my favorite so far! I love the flipflop wine website because, on the pages of the wines, it says what to eat the wine with, how to serve it and where to keep it (fridge, out in room temperature, etc..). very nice to know all of that important information.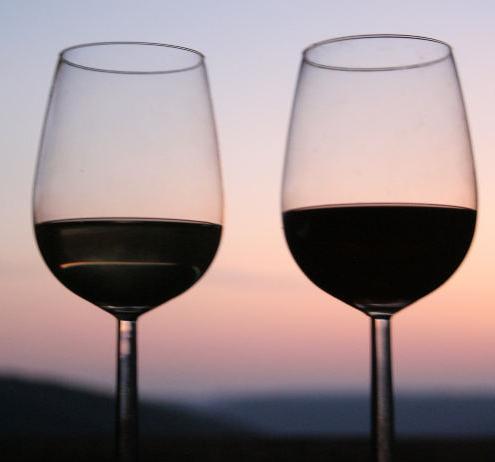 The flipflop wines are instantly likable and very easy going. Their winemakers craft each one to reflect the best of their nature, creating expressive wines to enjoy anytime! After drinking wine, don't forget to drink your daily intake of water!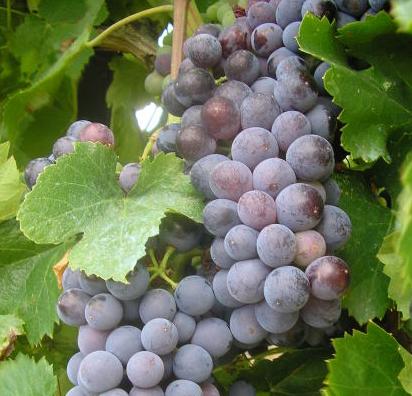 Disclosure:
I was sent flipflop Wines to Review. These are my own honest opinions, thanks!