*This is a partnered post
How To Get $300 Off New Vehicles!
We all want to save money when buying a new vehicle, am I right? I am all for those savings especially when it is a HUGE purchase. I do my research and only when I am ready to buy, do I visit a car dealership.
As a token of Brennan Dodge's (In Ruston, LA), appreciation, they would like to offer you a $300 instant savings certificate on your next new vehicle! Goodness, who on earth would want to pass that up? Not me, that is for sure.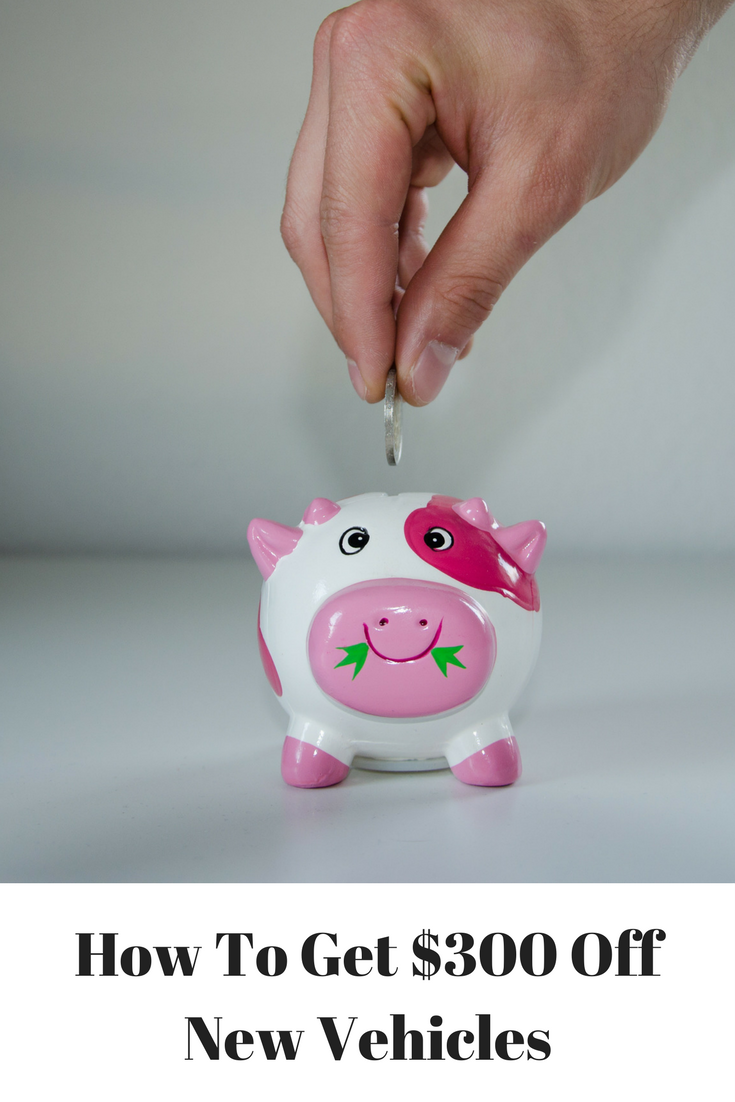 Finding the right vehicle, alone, is a huge task. There are SO many factors to consider! I have to have my husband help me out because a purchase like a new vehicle, should not be something you go into alone if you are married or with someone. They need to research too and see what vehicle, features, and incentives they like. Nothing is easy about buying a new or used vehicle, but car dealerships can certainly make it less time-consuming!
Brennan Dodge Chrysler Jeep is new and is located in Ruston, LA. They carry the best, reliable cars, trucks and SUV's available! Their website is filled with information to help you not only make an educated decision on which car you will be buying next, but also has some really great incentives for you.
Even if you are not near Brennan Dodge Chrysler Jeep in Ruston, LA, there are a few fun things to do in their town. So, if you are planning on traveling this year, and are in need of a new vehicle, here are some fun things to do in Ruston, LA:
Peach Festival! Each June, Ruston hosts its annual Peach Festival, sponsored by the Squire Creek Country Club.
Annual John Simoneaux Memorial Jam. Musicians all over the country gather in Ruston to jam together and to raise money to grow the guitar music scholarship established at LA Tech by this event's organizers. Since then the Sundown Tavern has opened its doors to the Johnny Jam and thousands of people have attended the annual event. The event eventually grew so much that a third stage was added at Ponchatoulas next door.
So, traveling to near Ruston, LA, check out some of the above events and visit Brennan Dodge Chrysler Jeep!