*Get Realistic Financing Options When You Buy A New Or Used Vehicle. 
I'm a family man with limited income (sound familiar?), so I know how important it is to find a deal that doesn't break the bank. More than ever, companies are realizing that they need to stand out to be worthy of your business.
That's where Susquehanna Chrysler Dodge and Jeep comes in. They want to stand out. They want to be different. Why? Because they want to create a relationship of trust that lasts far beyond your time on the lot. They want to create a customer for life, and that all starts the moment you step foot on their property.
Get Realistic Financing Options When You Buy A New Or Used Vehicle
Cars are built better today than they were 20 years ago. What kind of car do you drive? Is it getting old? Are you embarrassed when your friends see you in public? Does your car have a laundry list of problems that you'll probably never fix?
If you're anything like me, your first excuse for not getting a new car is the money. However, due to very realistic financing options, owning a new or pre-owned vehicle of your dreams is closer than ever at Susquehanna. You have to be smart when you buy a car, and you need a dealership you can trust, so why not start here?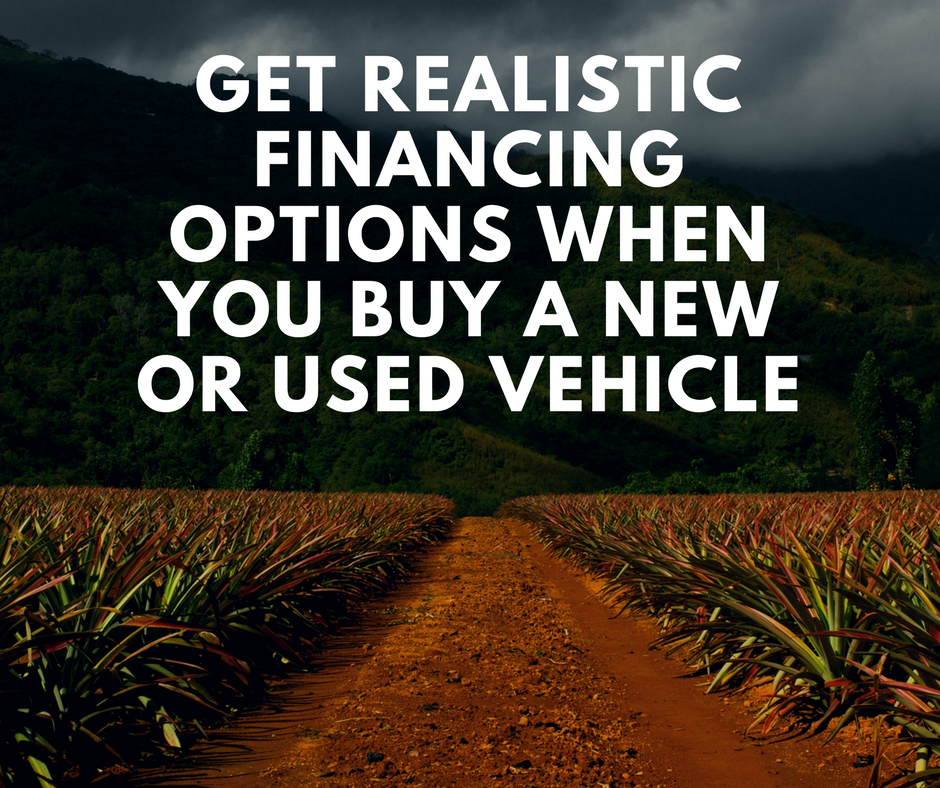 I remember visiting a car dealership when I was younger with my parents. We were looking for a new minivan that worked best for our large family. Even as a child, I noticed the attentive staff that worked out every deal they could to make the price work for my family. That's the kind of service you'll find at Susquehanna because that's what they strive for. They want you to drive away feeling confident that you've made a decision that makes sense. You deserve the best and your family deserves a safe, reliable vehicle that can get them around without issues.