Are you looking to get stronger, leaner, and healthier? If so, you're in luck. This blog post will discuss some tips that will help you get the most out of your workouts. Whether you're a beginner or a seasoned pro, these tips will help you reach your fitness goals. They will make your body feel and look great. So what are you waiting for? Let's get started.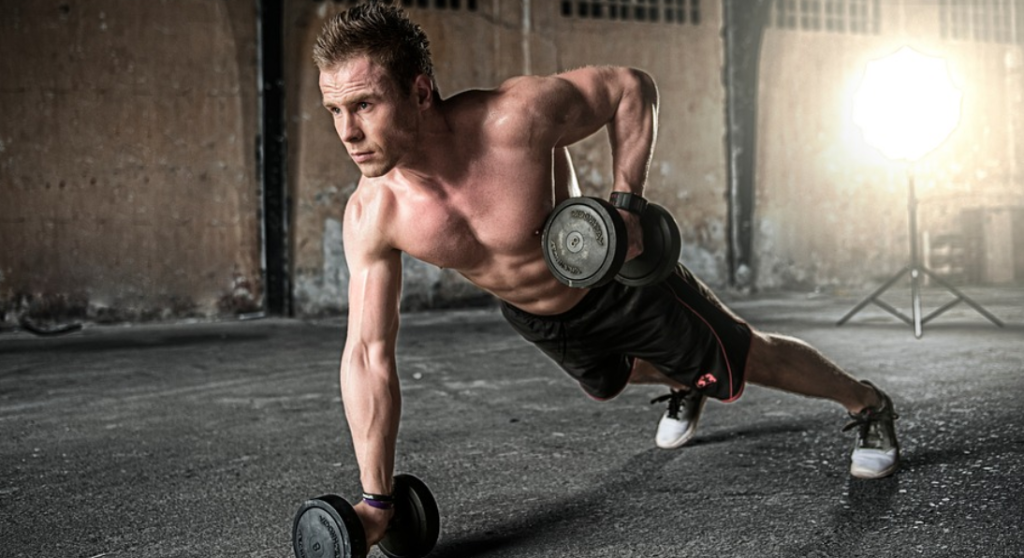 Choose the Right Exercises
The first step to getting stronger, leaner, and healthier is to choose the right exercises. You want to make sure that you choose exercises that work all of the muscle groups in your body. For instance, you can consider a goblet squat exercise to work your quads, hamstrings, and glutes. Choosing the right exercise helps you see results quickly and effectively.
When choosing exercises, you should also consider your fitness level. If you're a beginner, you'll want to choose exercises that are not too difficult. As you become more fit, you can add more challenging exercises to your routine. Do not rush to add difficult exercises. Start slowly and gradually increase the intensity of your workouts.
Work Out with a Friend
It's always more fun to work out with a friend. You will have someone to help motivate you, but you'll also be able to push each other to reach new fitness goals. When you work out with a friend, you'll be more likely to stick with your workout routine and see results.
If you don't have a friend interested in working out, consider joining a gym or fitness class. This way, you'll be able to meet new people and make friends who share your interest in getting fit. You can also join online fitness groups. This is a great way to stay motivated and accountable.
Set Realistic Goals
When you're trying to get stronger, leaner, and healthier, it's important to set realistic goals. If you set too high goals, you're likely to get discouraged and give up. On the other hand, if you set too low goals, you may not see the results you want.
The best way to set goals is to start small. For instance, if you want to lose weight, your goal might be to lose five pounds in the next month. Once you reach that goal, you can set a new goal of losing ten pounds in two months. Keep setting new goals as you reach the old ones. This will help you stay motivated and on track. If possible, write your goals down and put them somewhere you can see them daily. This will help you stay focused on what you want to achieve.
Don't Forget to Warm Up
You should also make sure that you warm up before starting your workout routine. Warming up helps increase your heart rate and loosen up your muscles. It's important to do a proper warm-up to not injure yourself.
A good warm-up should last for about five minutes. You can do some light cardio or stretch. If you're not sure how to warm up, many videos and articles online will show you how to do it properly. Once you warm-up, you'll be ready to start your workout and see some amazing results.
Take a Break When Necessary
Remember to take a break during your workout routine. This will help you avoid injury and allow your body to recover. You should take a break when you feel tired or start to feel pain in your muscles.
If you're working out at a high intensity, you may need to take more breaks than working out at a lower intensity. It's important to listen to your body and do what feels best for you. It would be best if you didn't stress yourself out by working out for too long. Make sure to cool down after your workout as well. This will help your body recover and prepare for working out next time.
Eat Well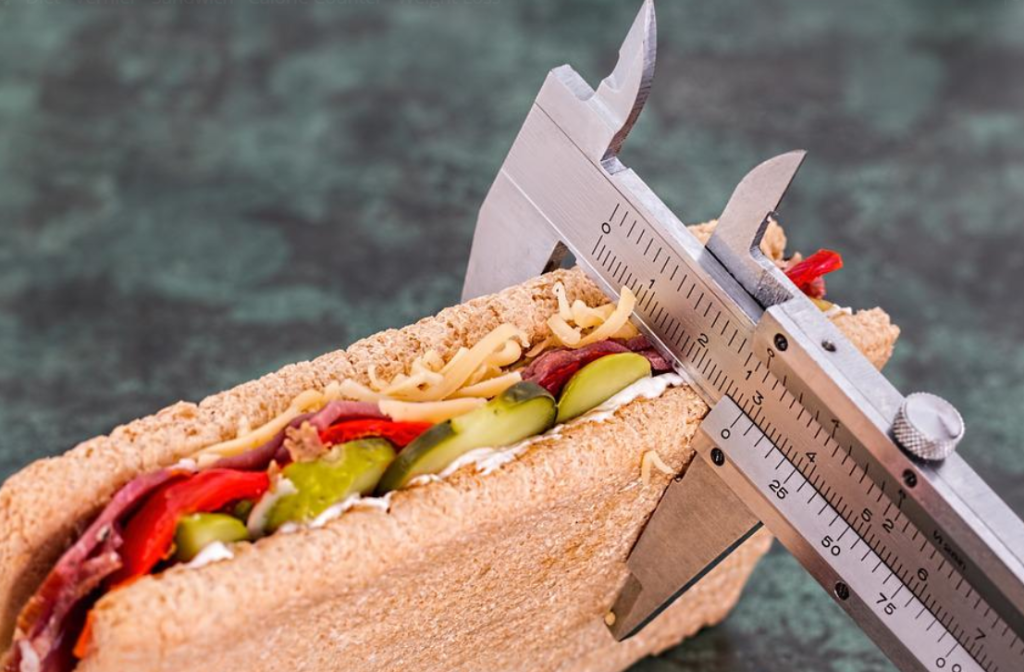 Last but not least, you need to make sure that you're eating a healthy diet. Eating healthy foods will help you reach your fitness goals. Make sure to eat plenty of fruits, vegetables, and lean protein. Avoid processed foods and sugary drinks. These can sabotage your efforts to get fit.
Some of the recommended foods that you should eat are whole grains, leafy greens, salmon, chicken, eggs, and yogurt. These foods are packed with nutrients to help you stay healthy and fit. Make sure to eat a variety of these foods to get all the nutrients you need.
Getting stronger, leaner, and healthier doesn't have to be difficult. By following these tips, you'll be on your way to reaching your fitness goals. Make sure to choose the right exercises, work out with a friend, set realistic goals, warm up properly, and take breaks when necessary. You should also make sure to eat a healthy diet. If you do all of these things, you'll be well on your way to getting the body you've always wanted.