*I participated in an Influencer Activation Program on behalf of Mom Central Consultingfor Sprint. I received a sample device to facilitate this review and a promotional item to thank me for participating
I worked out every day, before the kids got out of school for the summer. Yep, I was on a roll and feeling great! But, having three kids home all summer long, leaves me NO time for ME. So, I slowly stopped working out and just played mom. Don't get me wrong, I love being a mommy! We had a great summer together, but now that the kids are back in school, I find myself rethinking the whole 'lost' workout routine I once had time to do!!! And, I want to start it up again!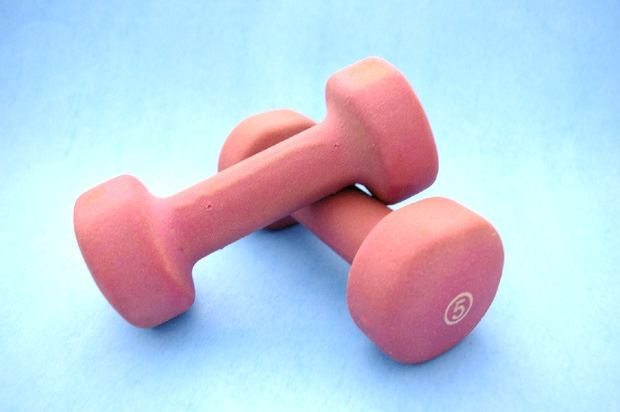 With the help of my new Samsung Galaxy S 5 Sport Smartphone, I am planning a new workout routine to do every morning, right after I drop the kids off to school! I am so excited to get started!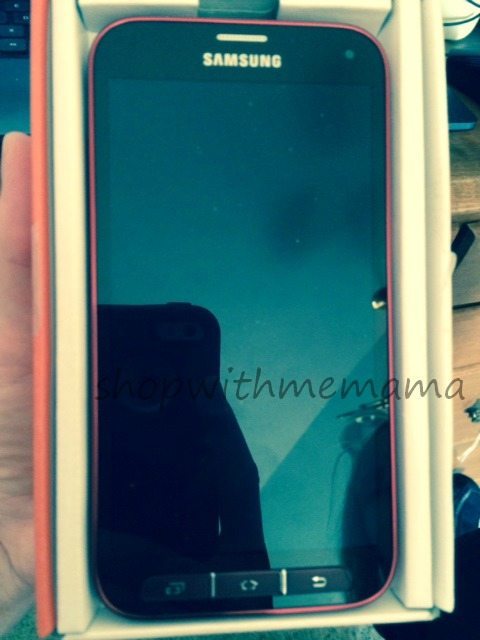 The new Samsung Galaxy S 5 Sport makes it easier for me, by allowing me to keep track of my workouts, monitor my heart rate and helps me achieve my fitness goals. All of this is made possible with the S Health which is an integrated health platform that lets you do all of the above!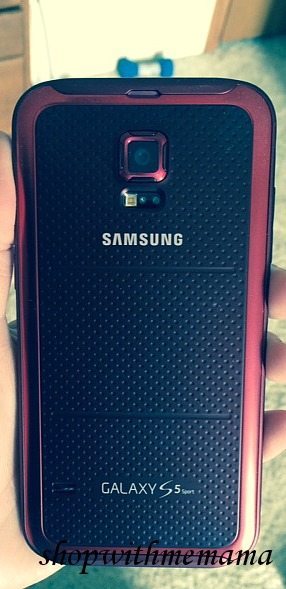 I received my new Samsung Galaxy S 5 Sport about a month or so ago and have been playing around with it. My first initial reaction to this smartphone, was how it looks! I like that it is 'sporty' looking and easy to hold in my hand. The screen is a nice size and I also like the textured body of this phone! Perfect for gripping it and not dropping it easily, like other phones. Oh, I also love the red color I got!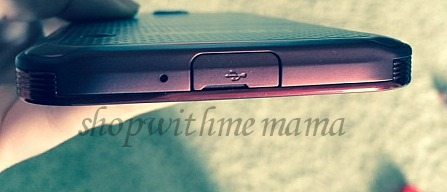 I think it is great that Samsung has teamed up with Under Amour and MapMyFitness (see below!), now I can really try to stay focused with my workouts! I now have convenient mobile access to fitness tracking (oh how I needed this!), educational information (I have lots of questions!) and of course, MUSIC. Now I can take better care of myself!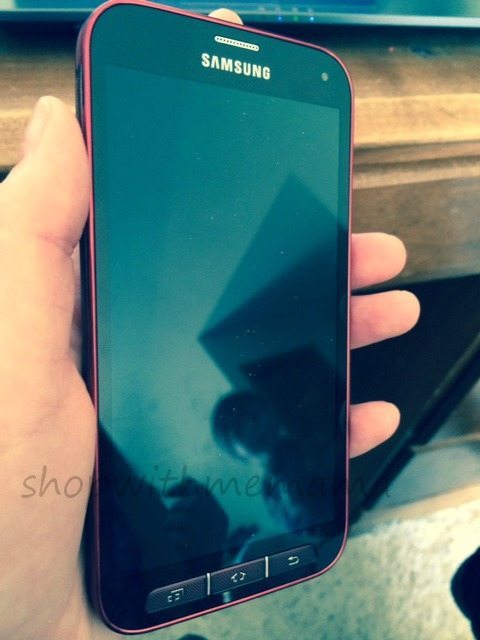 I definitely need some good music when working out and a few good apps to keep me on my toes, so the Samsung Galaxy S 5 Sport is super helpful to me! I can see myself becoming more motivated and excited for not only getting more healthier, but to workout out and enjoy it, too!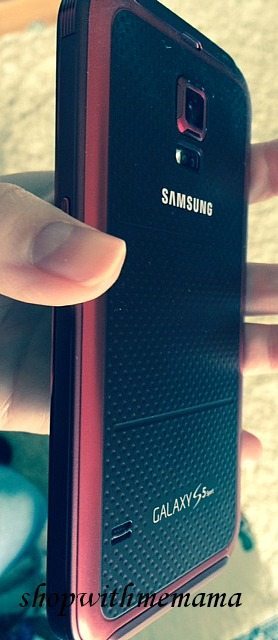 I love that MapMyFitness uses GPS to track all my fitness activities, and records my workout details including duration, distance, pace, speed, elevation, calories burned and route traveled on an interactive map! No, I do not run (yet!!), but just using this as I am out and about, really gives me a sense as to what I have done and have far I have walked/calories burned, etc. Very interesting!

I love all the workout apps out there and with the Samsung Galaxy S 5 Sport, it serves as the launch pad for Sprint Fit Live, which is a complete mobile health and fitness package, that gives you access to your favorite fitness applications! Love love love this! There is also a BIG benefit of being a part of the Sprint Framily Plan because you get to enjoy 3 months free of Spotify premium!! 
There are just so many great features of the Samsung Galaxy S 5 Sport Smartphone. I am of course, still learning it, but have been loving every minute of playing around with it, using it and (hopefully!) getting super fit with the help of it!
As part of Sprint's offerings of this cool, new device, the Samsung Galaxy S 5 Sport smartphone will have the added benefit of running on the Sprint Spark network, which enhances the phone's LTE service, allowing for high quality video! So, lots going on with this smartphone! If you are active, looking to get fit or just want a smartphone with added benefits, this is the smartphone to buy.
Buy
You can learn more or purchase the Samsung Galaxy S 5 Sport at your local Sprint locations.
Connect with Sprint on Twitter and Facebook!
 What are your thoughts on the Samsung Galaxy S 5 Sport?