*I received these Gluten-Free All Natural Dog Treats. This post includes my affiliate links
Do you own a dog or two? We have two canines and they are so rambunctious and silly! They love running around the yard and greeting anyone and everyone they meet. However, you must be careful too because they will snarl at you if they do not know you. They love protecting us! We should have trained them as a puppy, but I think they protect us pretty well!
Having healthy, happy dogs is very important to us. We like to feed our dogs healthy options and if they do receive treats, I like them to be gluten-free all natural dog treats. We give our dogs the NurishPet Wild Alaskan Salmon Oil for Dogs. They come in handy little heart-shaped treats that our dogs love.
Gluten-Free All Natural Dog Treats
The NurishPet All Natural Dog Treats are great for the Thyroid. They also help with Immunity and helps to Improve Metabolism and while giving your dog a Healthy Shiny Coat! So important for our canines! The bottle comes with 120 Soft Dog Treats!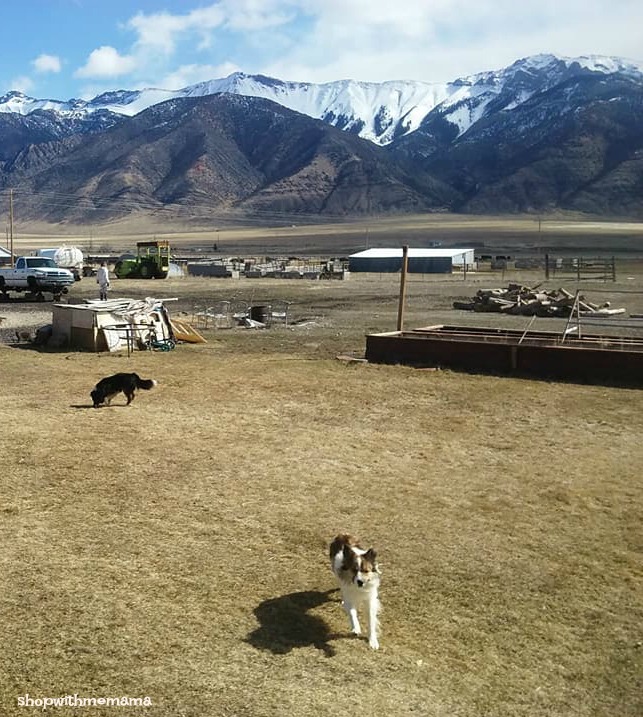 Product Information:
WILD ALASKAN SALMON OIL FOR DOGS: These gluten-free delicious heart-shaped salmon oil soft chews are the ideal treat for your dog and contain ingredients that directly aid in the vast overall improvement of your dog's health and wellness, enhancing your dog's immune system, metabolism, brain functions and Thyroid function
HEART HEALTHY ALL NATURAL INGREDIENTS: Rich in Omega 3 and Omega 6, these dog chews contain fatty acids as well as Vitamin C, Vitamin E, and Kelp which all work together to improve your dog's heart health, improve skin and coat conditions, reduce hip and joint problems and inflammation and protect your dog against free radicals
REDUCES SHEDDING AND IMPROVES COAT: Our all-natural dog thyroid supplement uses Omega 3 and Omega 6 to help restore softness and shine to your dog's coat. These immunity supplements for dogs are great for both small and large breeds
SAFE ON TEETH AND GUMS: Made soft for young and old dogs, our salmon oil dog treats are safe for teeth and gums and we use a no-heat process which maintains the ingredient integrity so that your dog fully benefits from the nutritional value of the raw ingredients in each chew
Our dogs love these treats. They were at first, skeptical, but after sniffing the treats in our hands for a second or two, they were soon devouring them and looking at us for more. Of course, they need to wait until the next day for more, but it was great to see our dogs really liked these treats! That says a lot about these yummy all-natural, gluten-free treats for our 'nines!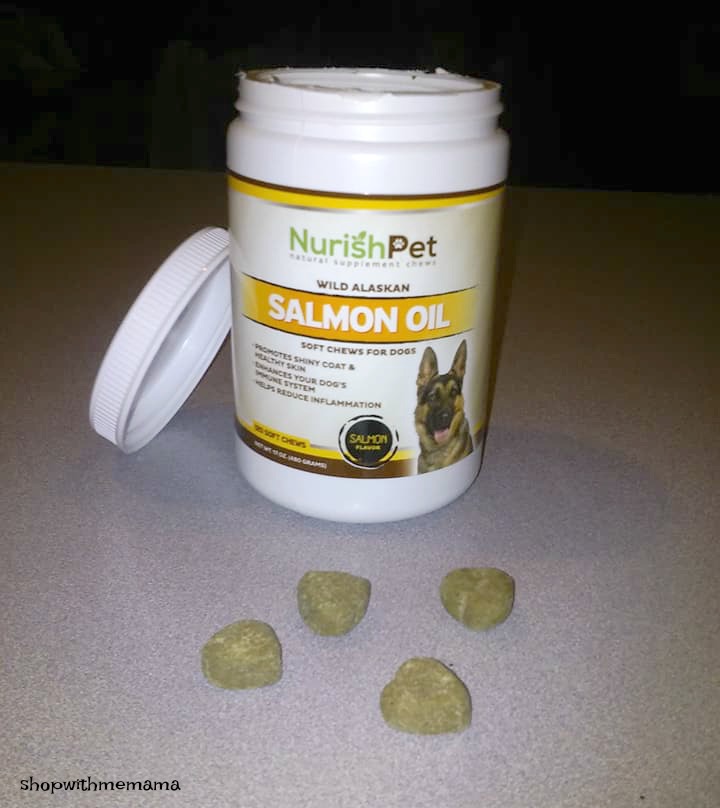 It is important to feed your dogs healthy things, just like us humans. We all need to find a balance to our lives. Dogs are no different. They should always be offered healthy options and when it comes to being given treats, they should always be healthy too. The NurishPet All Natural Dog Treats are a great option!
Buy
You can purchase the NurishPet All Natural Dog Treats online at Amazon.com. They retail for $34.95 for a bottle of 120 Soft Dog Treats!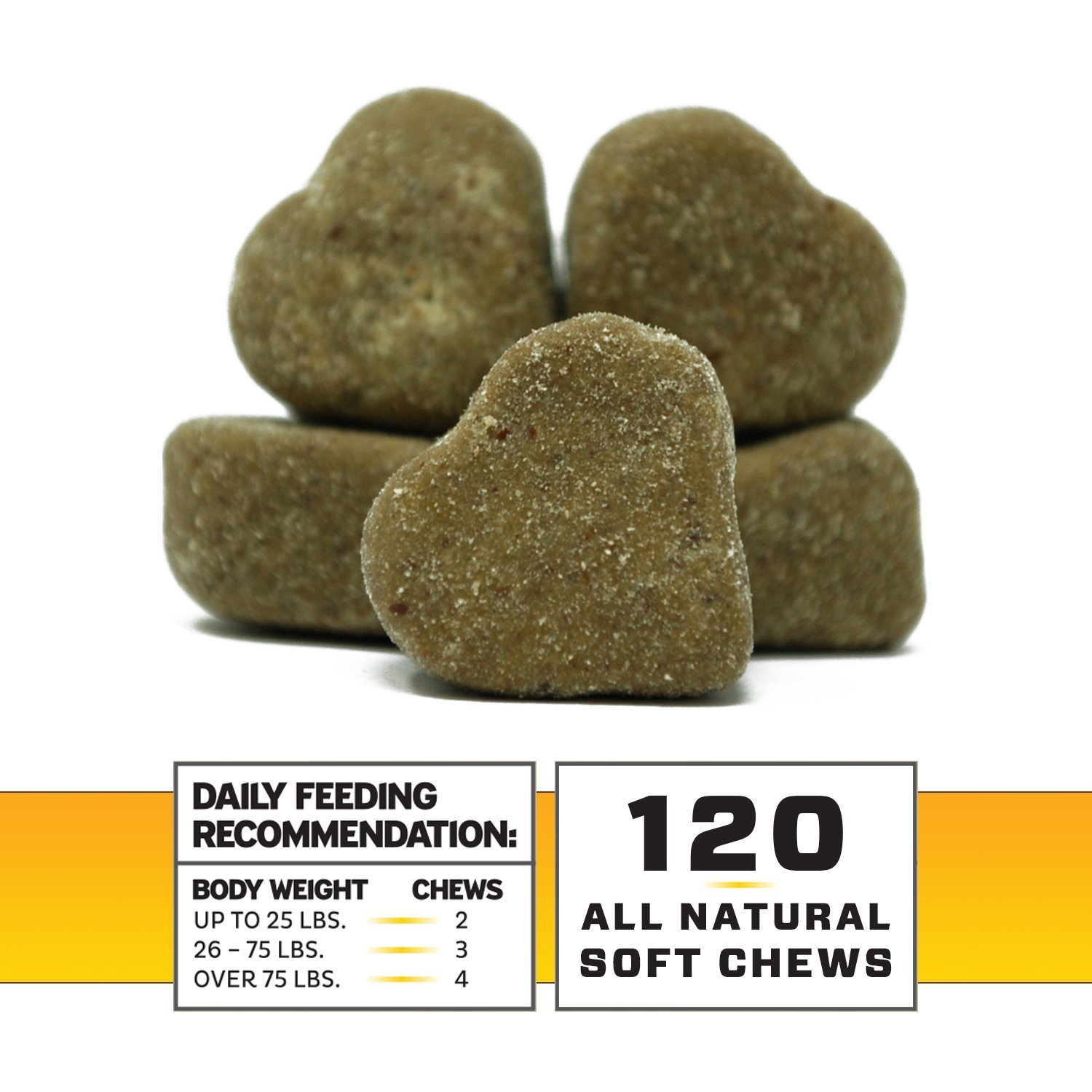 Win
One person will win a bottle of the NurishPet All Natural Dog Treats! Yay!
Rules
Find the giveaway rules here. Ends May 8, 2018.