Sleeping at night has proved to be more difficult as my tummy gets bigger. Man, it is hard to get a good night's sleep anymore! My bed has to be super comfy and I MUST have at least 3 pillows at all times! Otherwise, forget about sleeping! I also must have soft sheets! I love my new Green Earth Bamboo Sheets! They are SO soft!
*This post includes my affiliate links.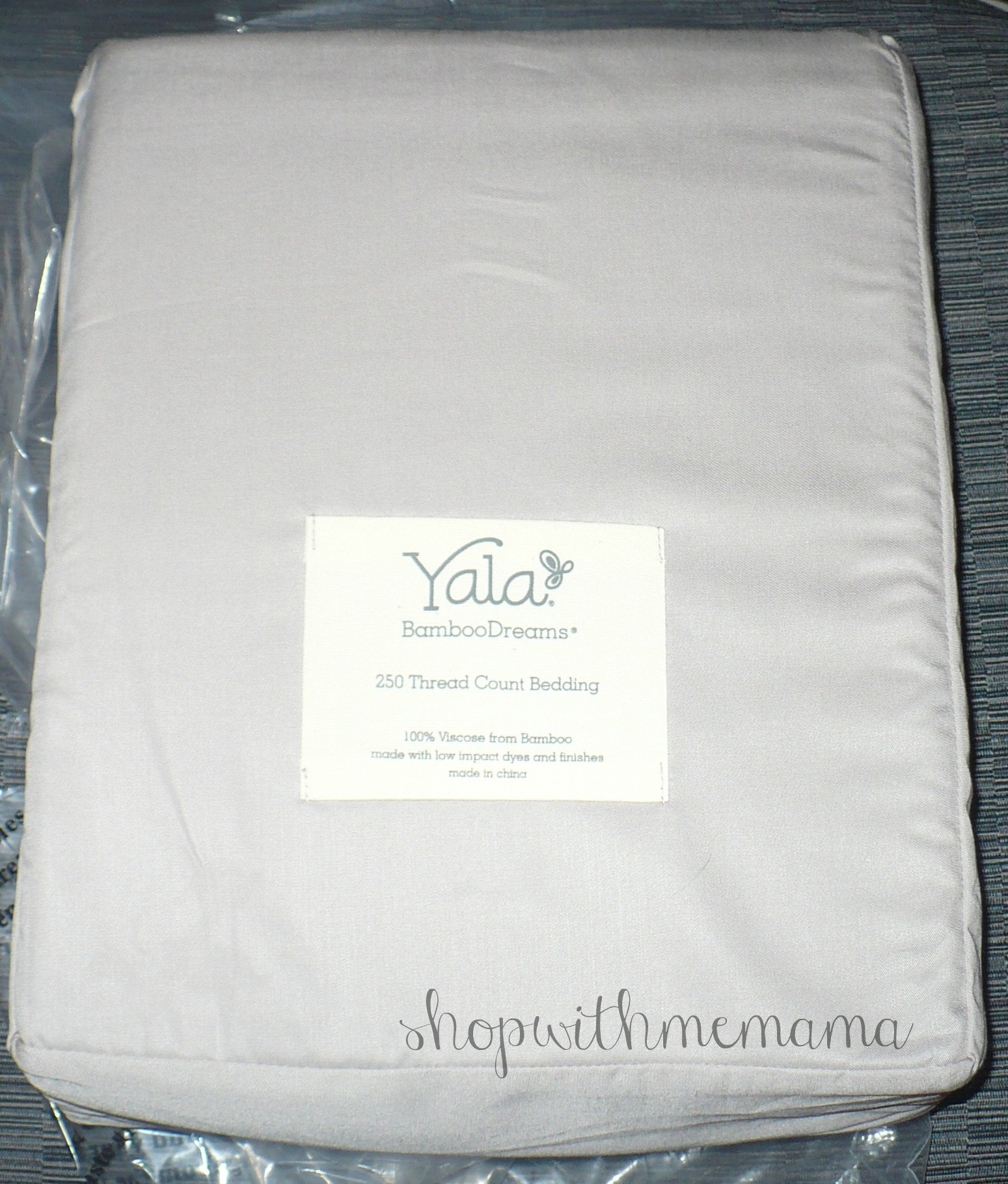 Green Earth Bamboo Sheets
I have worked with Green Earth Bamboo before and have loved their products. They are absolutely the softest materials I have ever felt on my skin. I recently received their Bamboo Sheets to review and check out and was so excited to do so!!
The 100% Viscose from Bamboo Sheets are so luxurious and soft you will never want to sleep on another fabric again, I am serious! They are sooooo soft. When I crawl into these sheets I feel sooooo good. I love crawling into them after a bath and nicely shaved legs, that is pure heaven!!! Add my three (plus) pillows and I am truly happy 🙂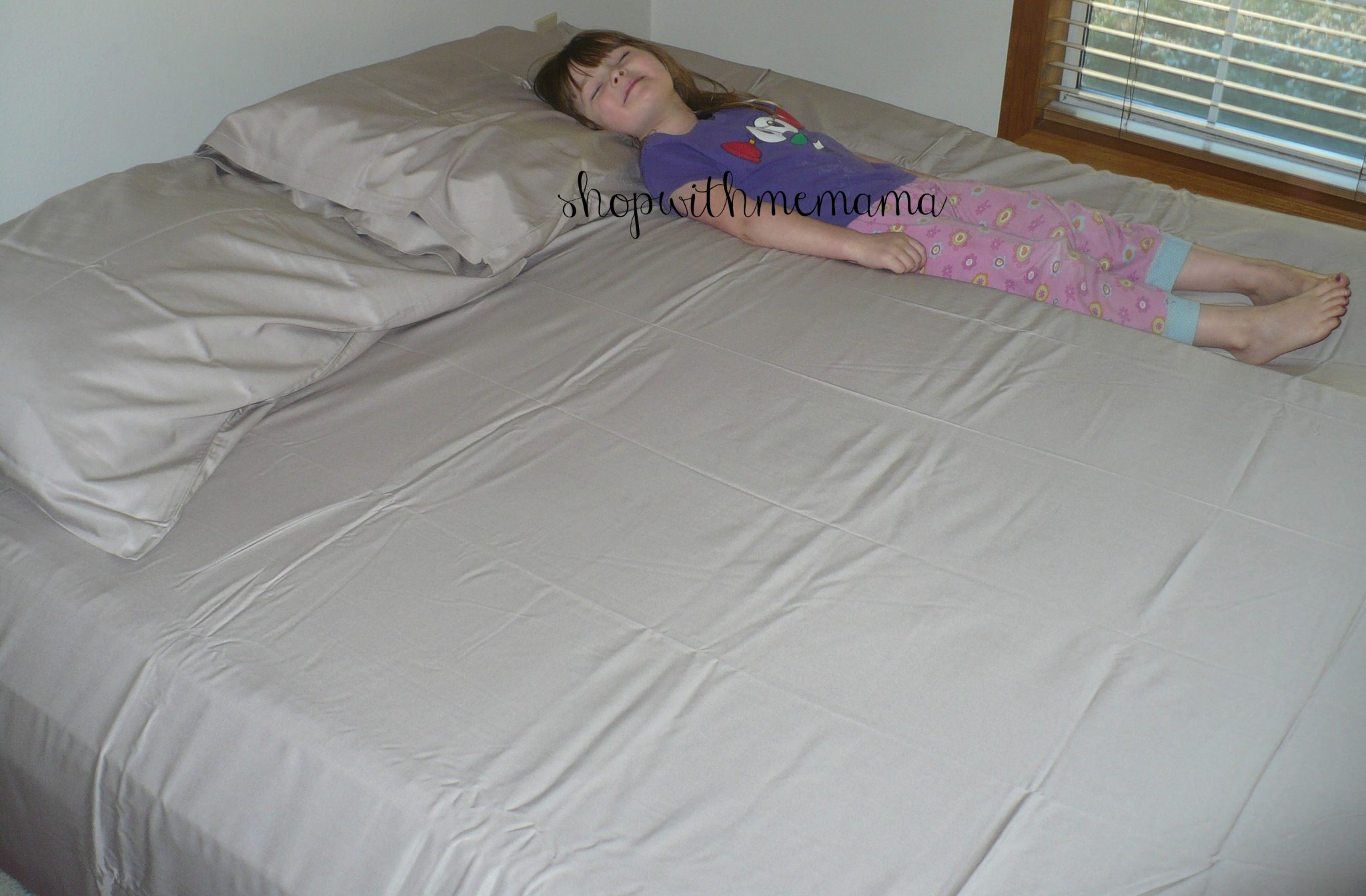 These luxurious Bamboo Sheets are easy to care for too. They don't require any special washing. Just machine wash cool or warm water, tumble or line dry. Use a mild detergent without fabric softener or bleaching agents. That's it! Easy!
Want to know something else that is great about Green Earth Bamboo? They not only sell the best sheets around, but they also sell other things too like Bamboo Bath Products, Bamboo Clothing, and Bamboo Baby stuff !! Such great products and all quality made!
So, if you are searching for pure comfort whether it be Organic Bedding, stuff for baby or clothing, you should check out Green Earth Bamboo! Love the stuff and so will you! A perfect night's sleep is achievable again! Yay!
Don't know what Bamboo is? Check out these awesome bamboo facts!