*The Secret To A Perfect Night's Sleep Is Easier Than You Think! Product Received, Opinions Are My Own. This Post Includes My Affiliate Links.
Secret To A Perfect Night's Sleep Is Easier Than You Think!
Sleep, what is that anymore? I am not certain but I do know one thing I have learned through the years. A comfortable bed and pillows is a MUST when it comes to getting any kind of sleep! My room has become my sanctuary and my bed is my BFF. I make sure I have soft, comfy sheets on my bed and I make sure my pillows (yes, I have to sleep with three) are all soft and comfy too. Without that, I do not sleep very well.
The secret to a perfect night's sleep is easier than you think! I promise! Will you still have some nights where you are just unable to fall asleep, yes. It will still happen. BUT, if you have a comfy bed and pillow/s, you will sleep BETTER and more sound.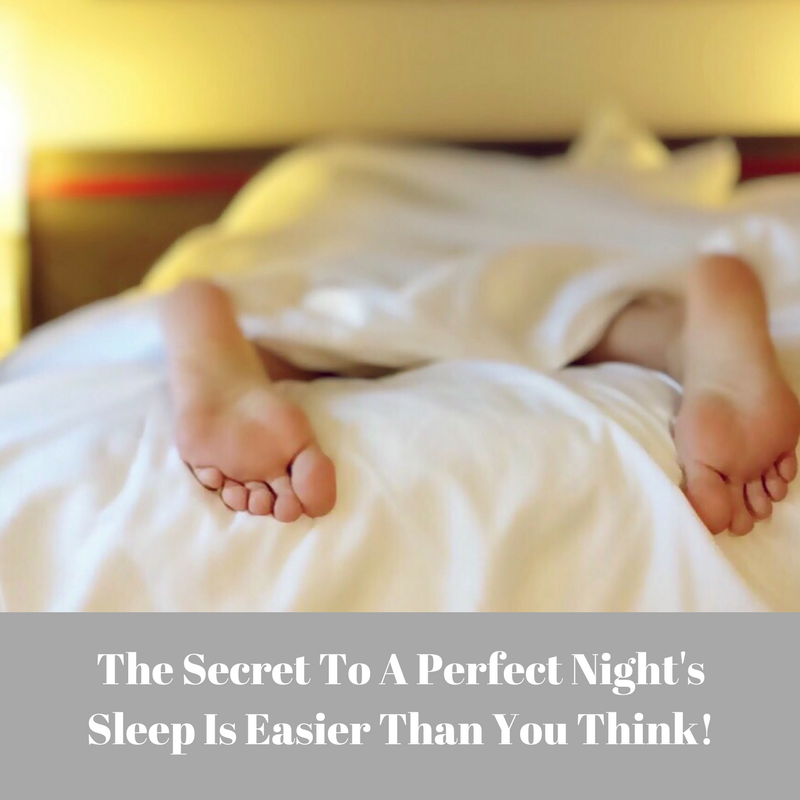 My oldest son had a terrible time falling asleep and staying asleep. We tried a lot of different things but none of them worked the way they should have. We even tried Melatonin for a week and though it did help him, I stopped giving it to him because I heard about the side effects and I was NOT going to be giving one of my children something that could potentially harm them. Not worth it at all. So, we were back to square one again, sigh…
Around Christmastime, I was looking for some good, comfortable and soft sheets for my oldest boy. We got the HOMFY Bed Sheets because they were affordable and they had really good reviews on Amazon. They are made from 100% high-quality polyester microfiber which is a breathable material and is comfortable against your skin. My son sweats a lot so I I liked that and so did he. The fabric is fade, shrink and wrinkle resistant too.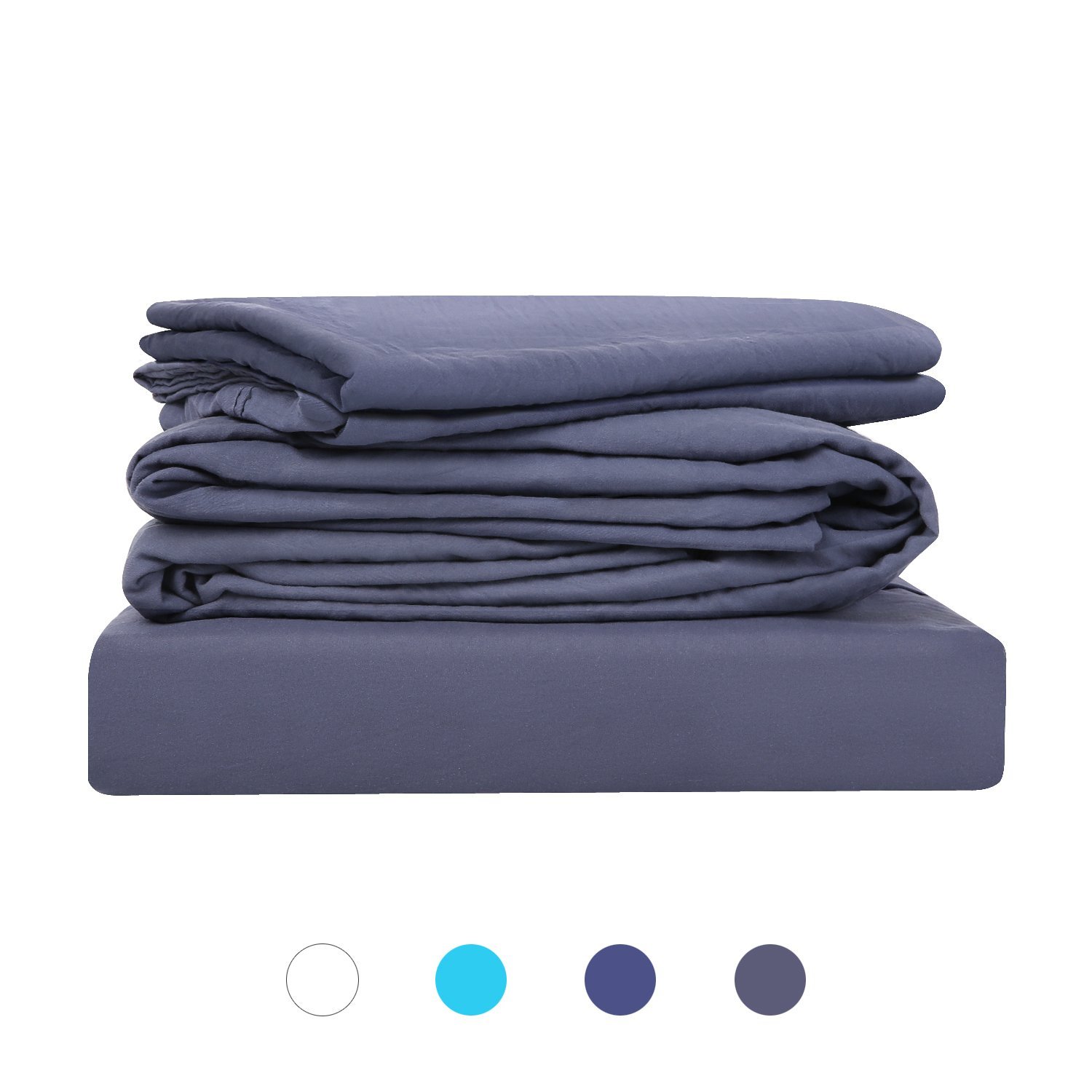 The sheet set included a flat sheet, fitted sheet with deep pockets so it does not pull up and come off the corners of your bed and a set of pillowcases. And, HOMFY offers a 24-month warranty from the date of your purchase!
Since having these sheets on his bed, my son has been sleeping more soundly, staying asleep during the night and when I get him up for school in the morning, he seems less grouchy and friendlier. I promise, after see how just a set of new sheets changed my son, that they are an important part of your sleeping routine. Sheets DO matter, so do good pillows!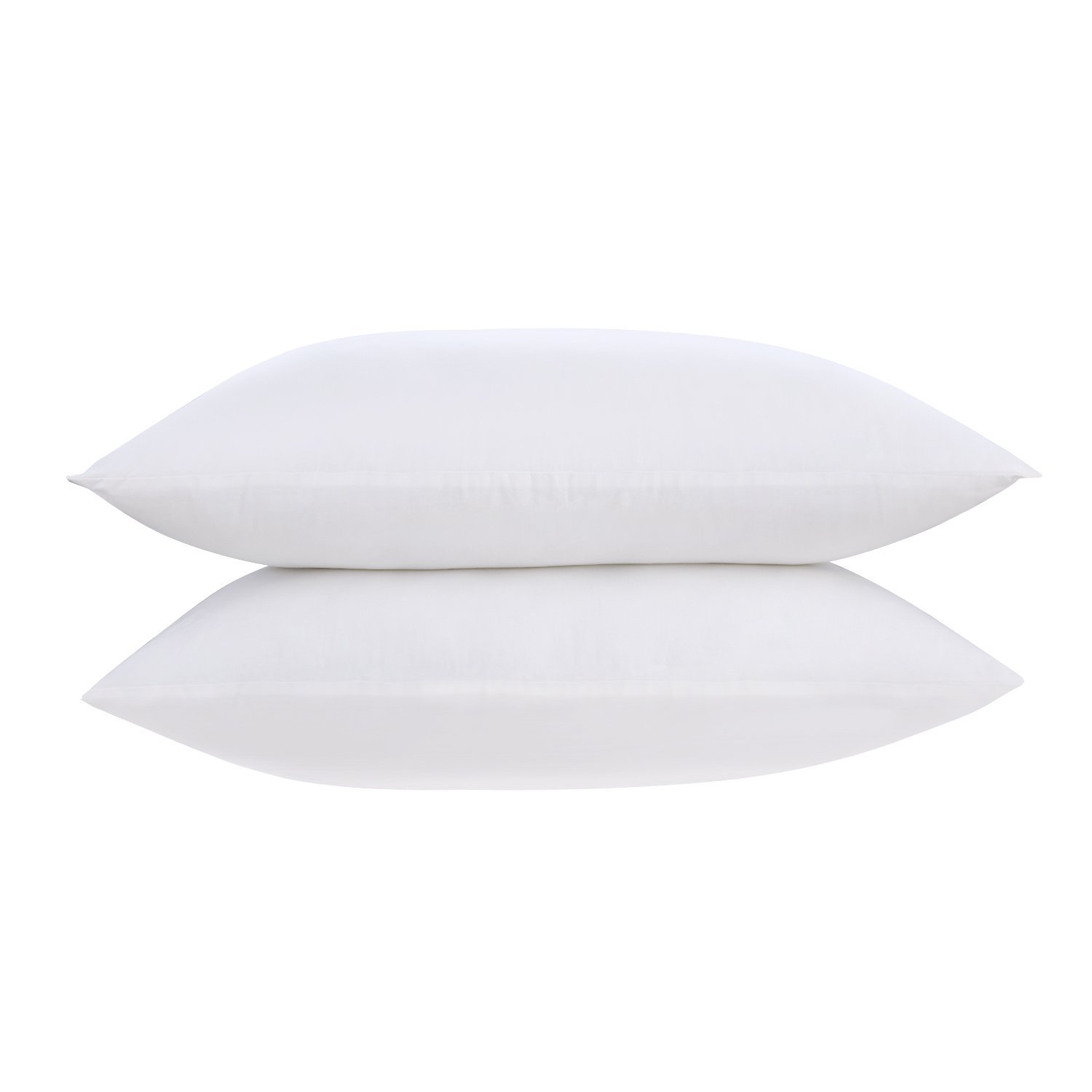 If you are having issues falling asleep and staying asleep, I recommend looking into buying some good, comfortable sheets like HOMFY Bed Sheets and updating your pillows.
Buy
You can purchase the comfy HOMFY Bed Sheets on Amazon.com.
Win
One person is going to win a set of HOMFY Cotton Pillows!
Rules
The contest is open to US 18+. Giveaway will end on February 7, 2018, at 11:59 PM MT. Winner will have 48 hours to confirm their win after I email them, or a new winner will be chosen. I am not responsible for lost or stolen mail.