Welcome to our potty training guide! In this guide, we will give you tips and advice on how to successfully potty train your child. Every child is different and will learn at their own pace, so it is important to be patient and encouraging during the process. We will go over some of the signs that your child may be ready to start using the potty, as well as some tips for making the transition easier. Stay positive and make potty training a fun experience for your child!
*This post includes my affiliate links.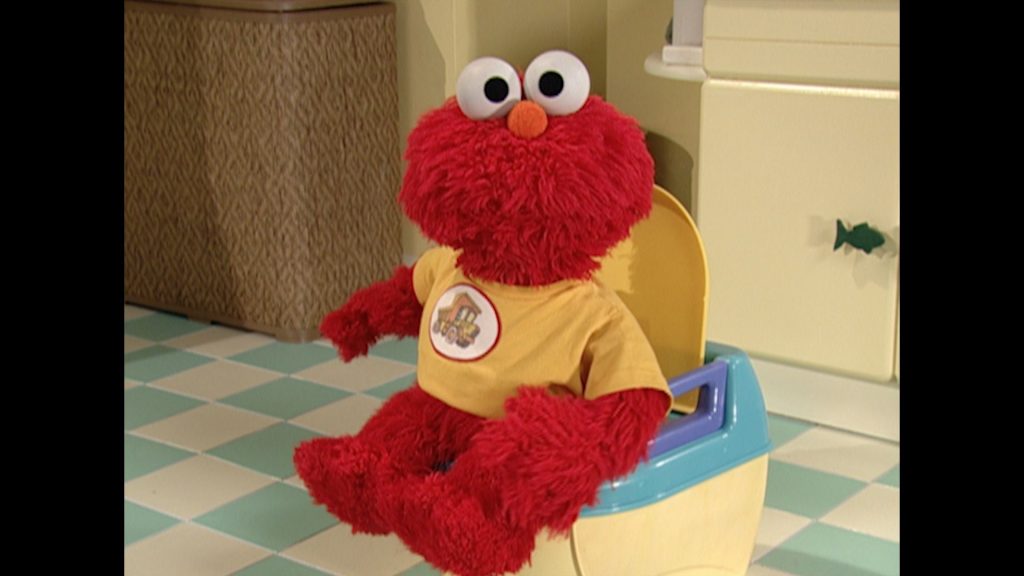 Guide To Potty Training
If you think your child is showing signs of potty training readiness, the first step is to talk to them about it. Explain what using the potty is and why it is important. Show them how to use the potty and let them practice a few times. It is also important to create a positive potty training environment by using encouraging words and praise.
You can also use a potty training chart so that your child can see their progress! Use fun stickers on the potty training chart and let your child celebrate a successful potty time by putting a sticker of their choice on the chart.
One common challenge during potty training is dealing with accidents. If your child has an accident, do not scold them or make them feel bad. Instead, calmly explain what happened and help them clean up. It is also important to keep a sense of humor throughout the process!
Potty training can be a fun and rewarding experience for both you and your child. With a little patience and encouragement, your child will be using the potty in no time! Thanks for reading and good luck!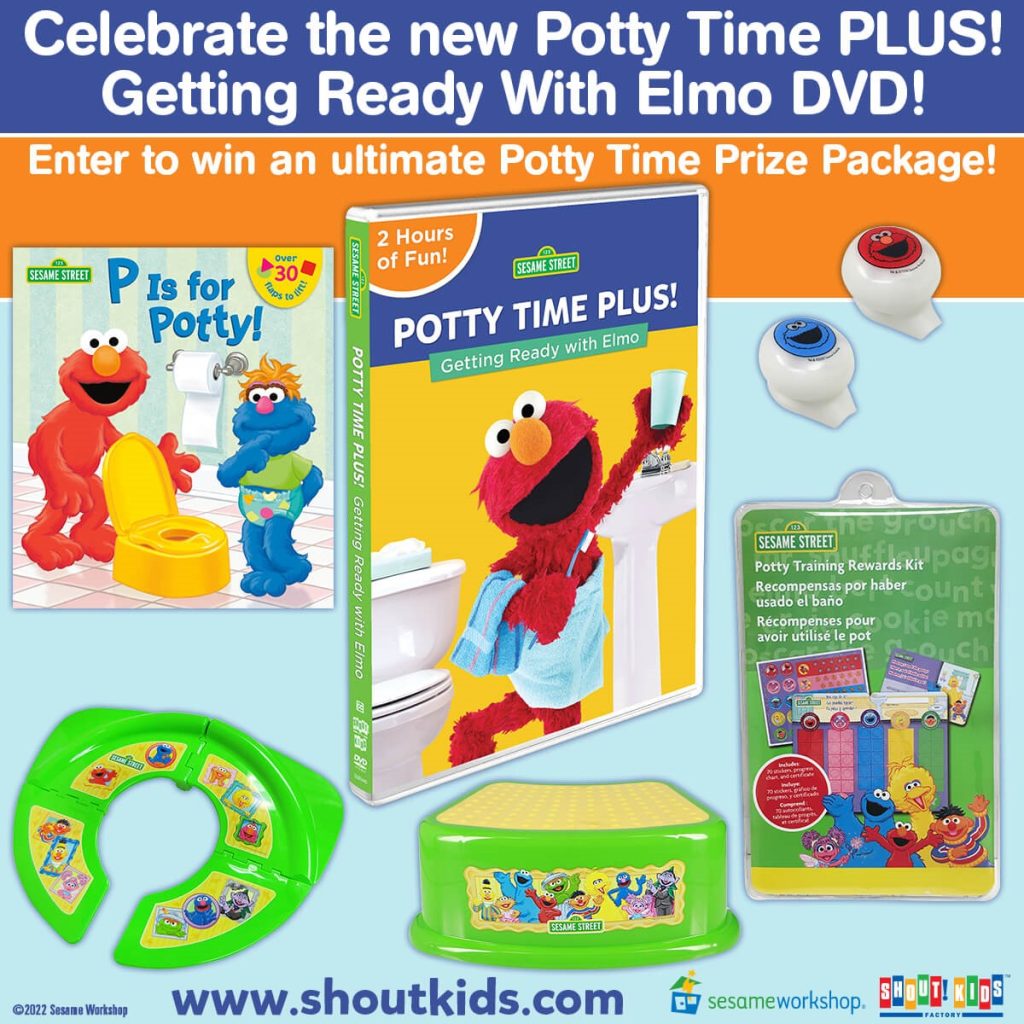 Download Your Free Potty Training Guide!!
Included in this potty training guide are fun and helpful tips for you to help your little one transition from diapers to the potty! To download and check out the potty training guide, click here!
ELMO wants to help in your child's potty training journey!!!
It is more fun to do things when you have a fun character to join you in your journey! And, that is where Elmo comes in! He wants to help your child with his/her potty training journey!
Start your days with Sesame Streets' adored monster as Potty Time Plus: Getting Ready with Elmo! This is available on DVD and digital download on June 7th from Shout! Kids and Sesame Workshop. You can preorder your copies on Shout! Kids and on Amazon.com!
Practice healthy habits with everyone's favorite furry friend, Elmo! From potty time to bath time to bedtime, little ones have the best time singing, playing, and laughing with friends from Sesame Street! Special celebrity guest stars Stephen and Ayesha Curry also join in on the fun as they swing by the neighborhood!
The bestselling and family favorite Elmo's Potty Time Ready with Elmo now consists of even more important daily routines collecting two hours of fun and learning for children to enjoy! DVD copies will also include a 'My Potty Time Chart' to guide your child and families in the steps of their potty training journey! So fun!
Potty Training Giveaway!
Now it is time for a fun potty training prize package giveaway, yay!! There will be TWO WINNERS! If you know of a little one just starting their potty training journey or if you have a little one started their journey, then this giveaway is for you!
What you could win:
$68 Value
Potty Time PLUS: Getting Ready With Elmo DVD (Includes My Potty Time Chart)($16.98 Value)
P is for Potty Book from Random House Publishing ($5.99 Value)
Travel Folding Potty Seat ($12.99 Value)
Framed Friends Step Stool ($12.99 Value)
Potty Training Rewards Kit ($4.99 Value)
Elmo Soap Pump Musical Timer ($6.99 Value)
Cookie Monster Soap Pump Musical Timer ($6.99 Value)
SO fun!
Rules
The contest is open to US 18+. The giveaway will end on June 10, 2022, at 11:59 PM MT. The winners will have 48 hours to confirm their wins after I email them, or a new winner/s will be chosen. I am not responsible for lost or stolen mail.