Oh, heavens how I adore handmade products. Especially when it comes to Handmade Glycerin Soap Bars, lotions and all things bath and body! YUM! Cannot get enough of it!! I have reviewed for Bath House Soaps before, but could not resist when they approached me to review for them again. Oh heck yes!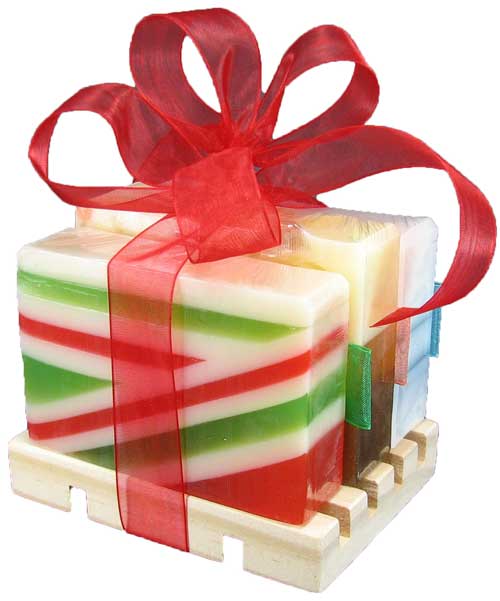 I was able to choose some gorgeous Handmade Glycerin Soap Bars and fragrances to check out. I was so excited when it arrived to me so quickly. They have great customer service and pretty quick shipping. Their site is super easy to navigate and they have so many wonderful fragrances to choose from and product!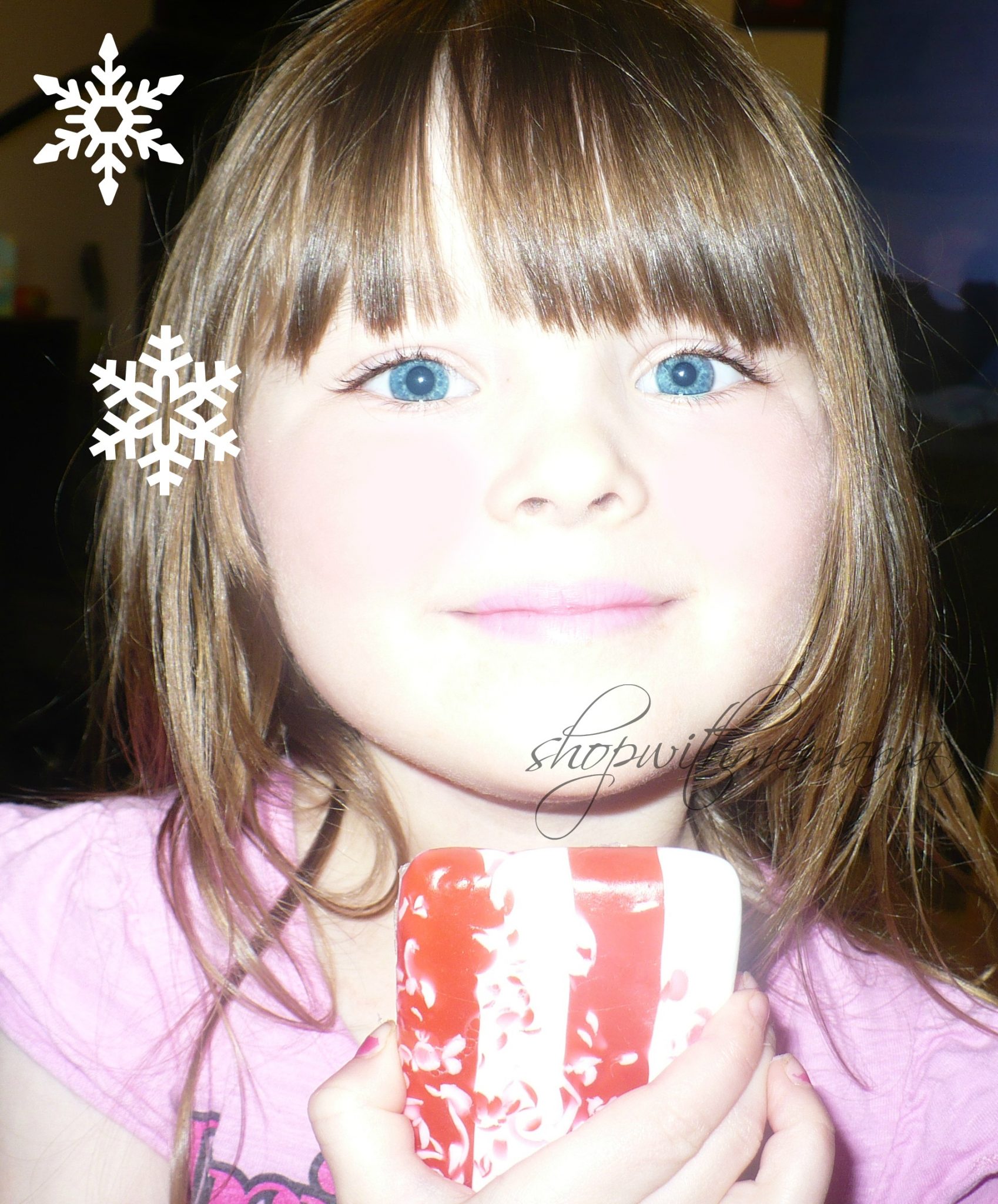 I was in heaven when it all arrived. My soaps were perfect and just beautifully fragranced. They are so pretty to look at too. All the pretty swirls and stuff in them, make them interesting!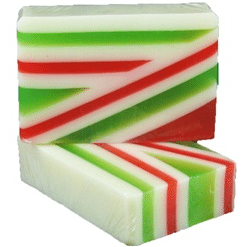 I also received a yummy scented lotion that smells like an orange, but also like cinnamon. It is the BEST mix ever. And, when you put the lotion on, it blends in quickly and I swear it leaves like a powdery soft finish on your skin because my skin feels sooo soft and SMOOTH when it is on! LOVE. I will have to get more for Christmas. Definitely a wonderful stocking stuffer. Their prices are awesome too!! So you can afford to get plenty of them for stocking stuffers!!
Traditional bar soap does not offer much to choose from in the way of designs, colors, and scents. Handmade Glycerin Soap Bars can be created in a rainbow of colors. Scents can be added along with goat milk, shea butter, olive oil, and other natural moisturizers to create the perfect soap product!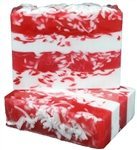 Buy
You can purchase the wonderful handmade soaps from Bath House Soaps online at www.bathhousesoaps.com.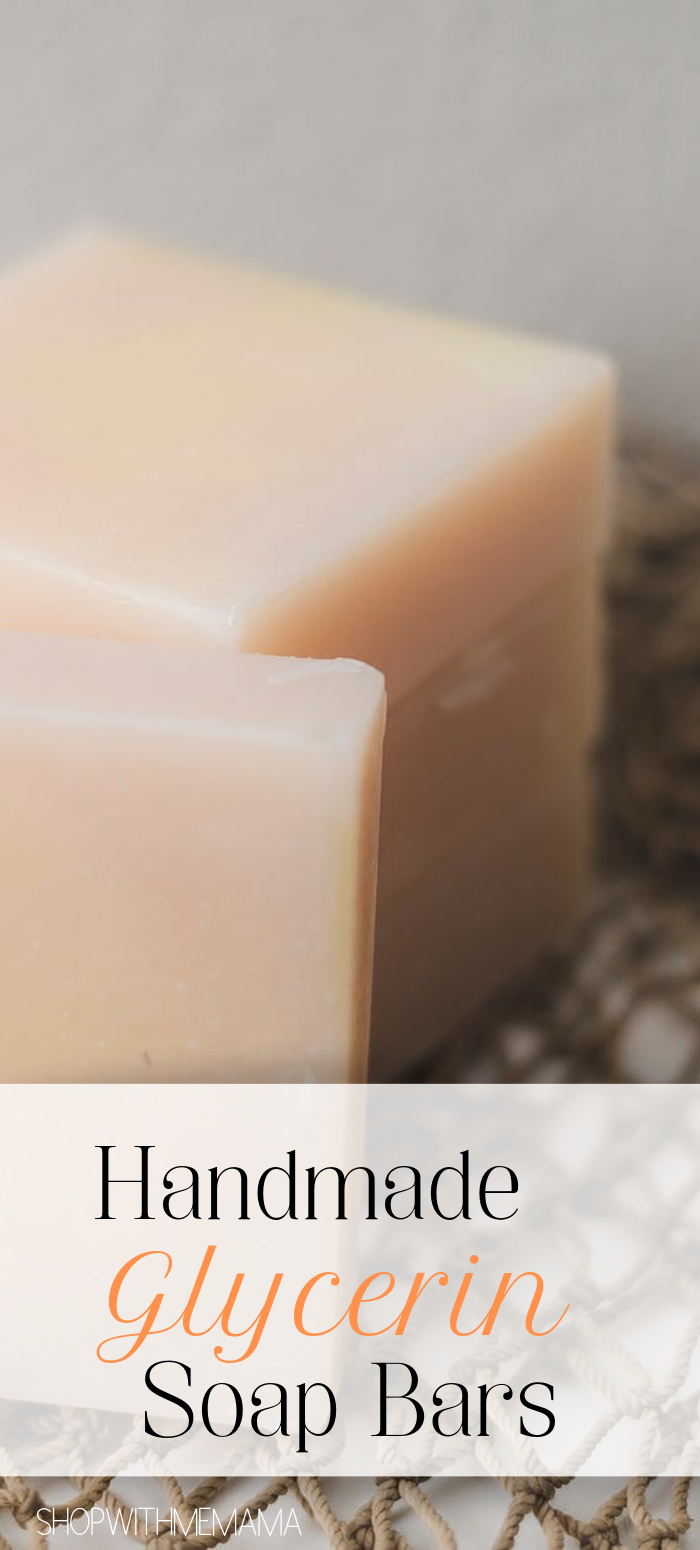 If you love handmade soaps as much as I do, you will want to check out my post for handmade Blueberry Soap!! Get the recipe on how to make it in that post, too! You're welcome 😉